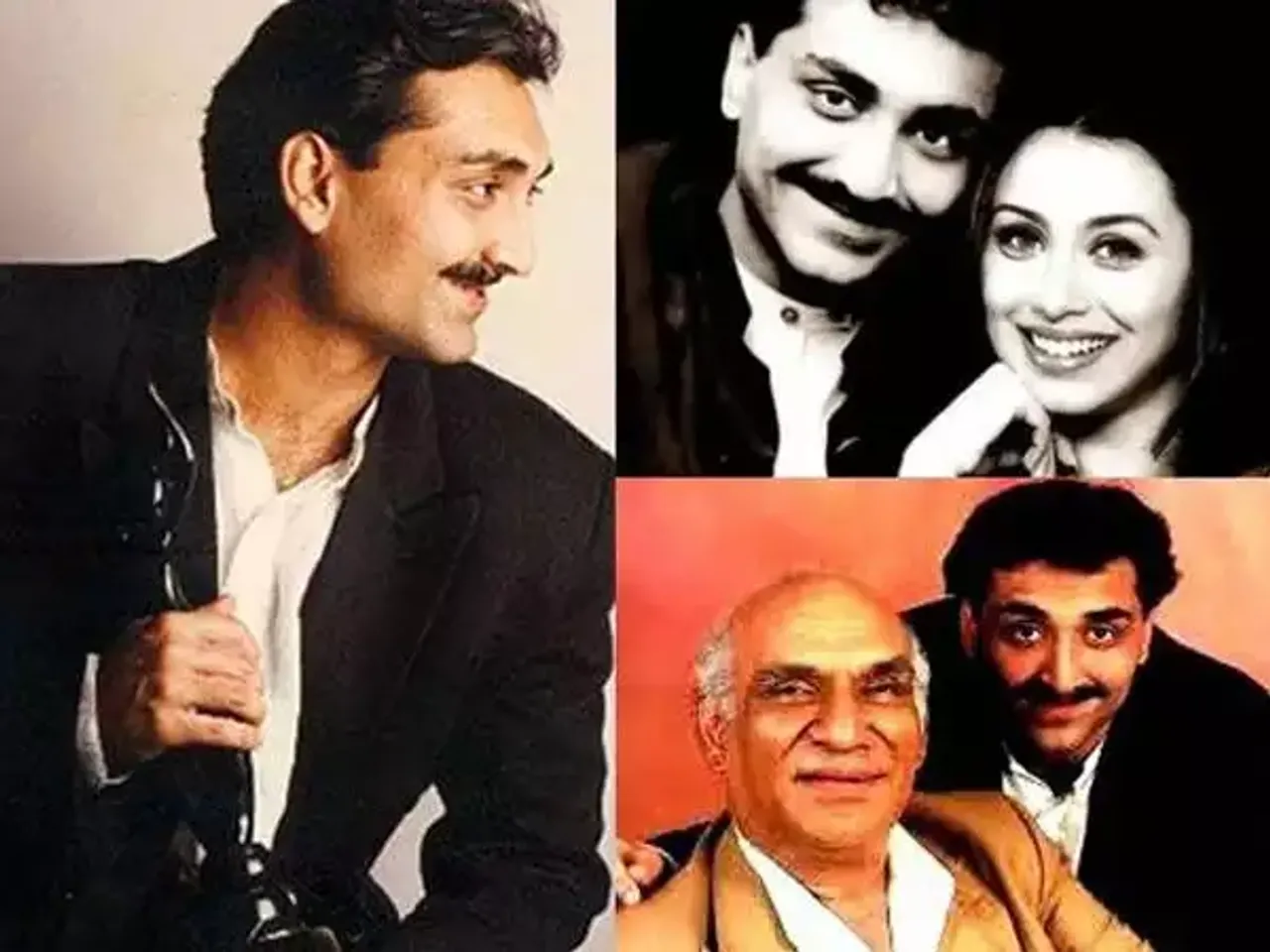 Aaditya Chopra was the son of Yash Chopra who could have taken any kind of advantage of his father's name and banner, but he was a very different kind of boy even when he was in school and then in college -
Ali Peter John
He and his brother, Uday had a bungalow built by their father which was named after them, 'Aadityaodaya', but he loved walking the streets of Mumbai with a sling bag around his shoulders and was never seen talking to anyone.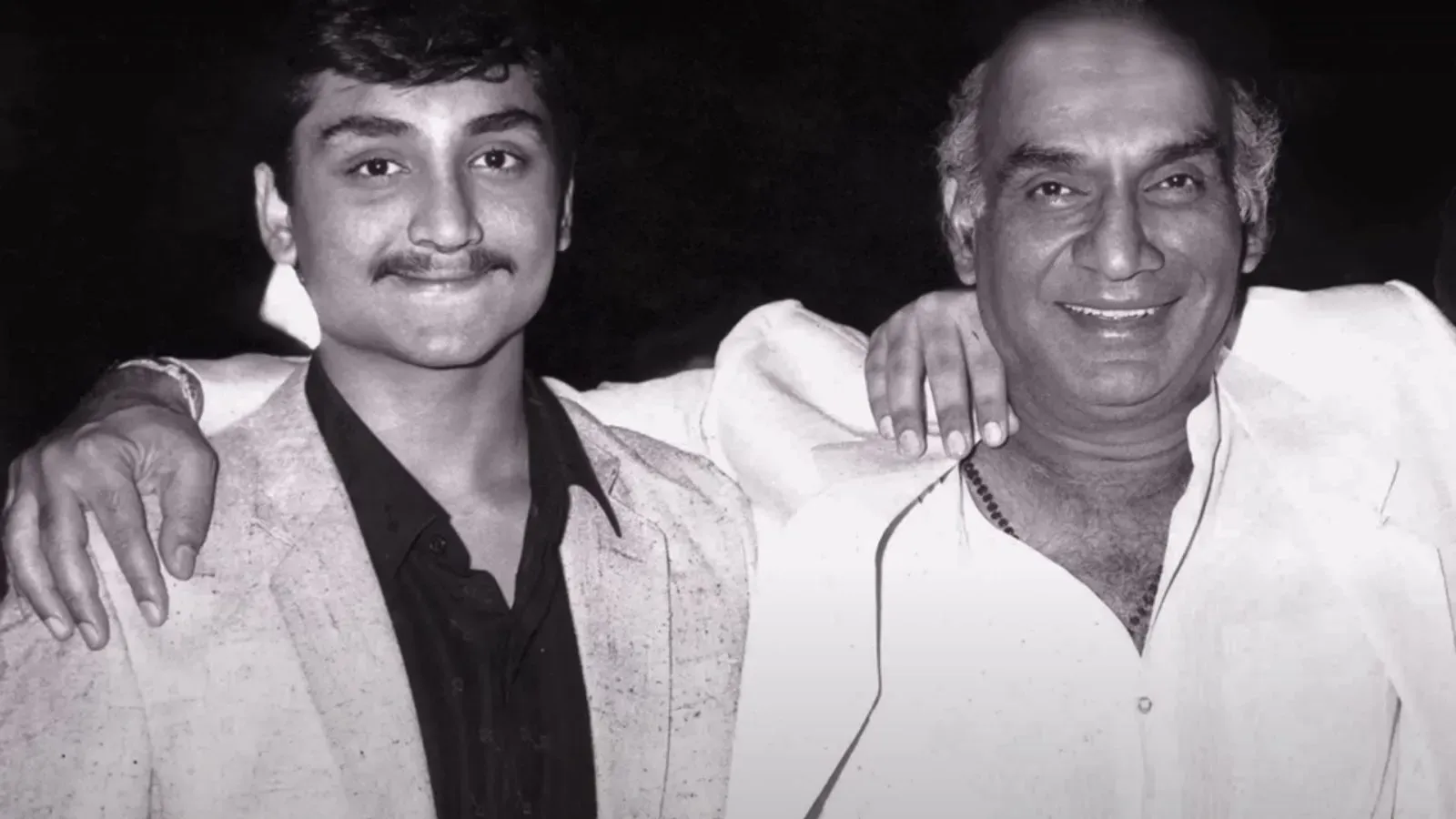 More than his studies he was interested in watching films and he made it a rule for himself to see every new film that was released on a Friday and always in 'the first day, the first show'. It did not matter what kind of film it was or who the stars were or whether it was a Hindi film, English film or films made in any other language. He always saw a film in whichever area the film was released and saw the film all alone. It was this kind of madness for films that his father,
Yash Chopra
noticed and recognized his passion for cinema and did not do or say anything to stop him. He ultimately decided to assist his father and within no time, his father saw the perfect partner in him. They shared a mutual admiration society, but Aaditya always had his say and told his father about what he felt about his film, however big or great the film his father had made.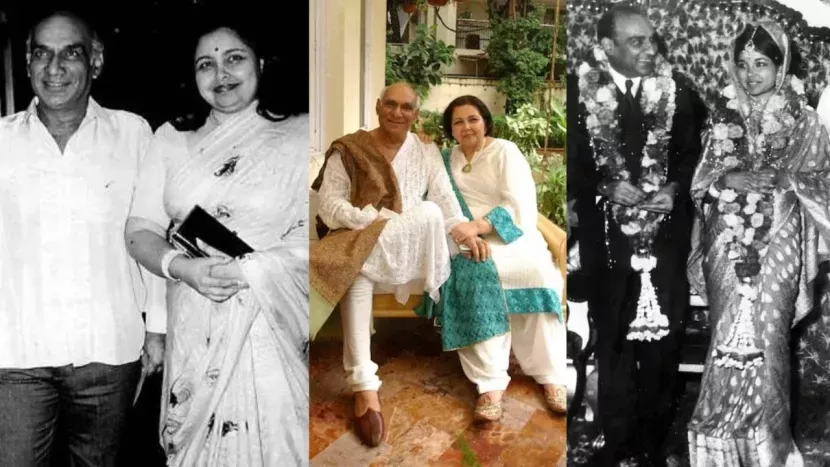 It was after years of perfecting the art of making cinema, he made bold to tell his father that he was ready to direct his own film and his father gave him all the freedom to make his first film the way he wanted in every way. The result was "Dilwale Dulhaniya Le Jayenge" which is still running at the Maratha Mandir in Mumbai after it has crossed the twenty-five year mark. The success of the film gave every filmmaker, including his father, who openly admitted that he was proud of his son and knew that his banner, Yash Raj Films was in safe and strong hands. He did not give a single interview during the entire making of the film and never invited the press while he was shooting.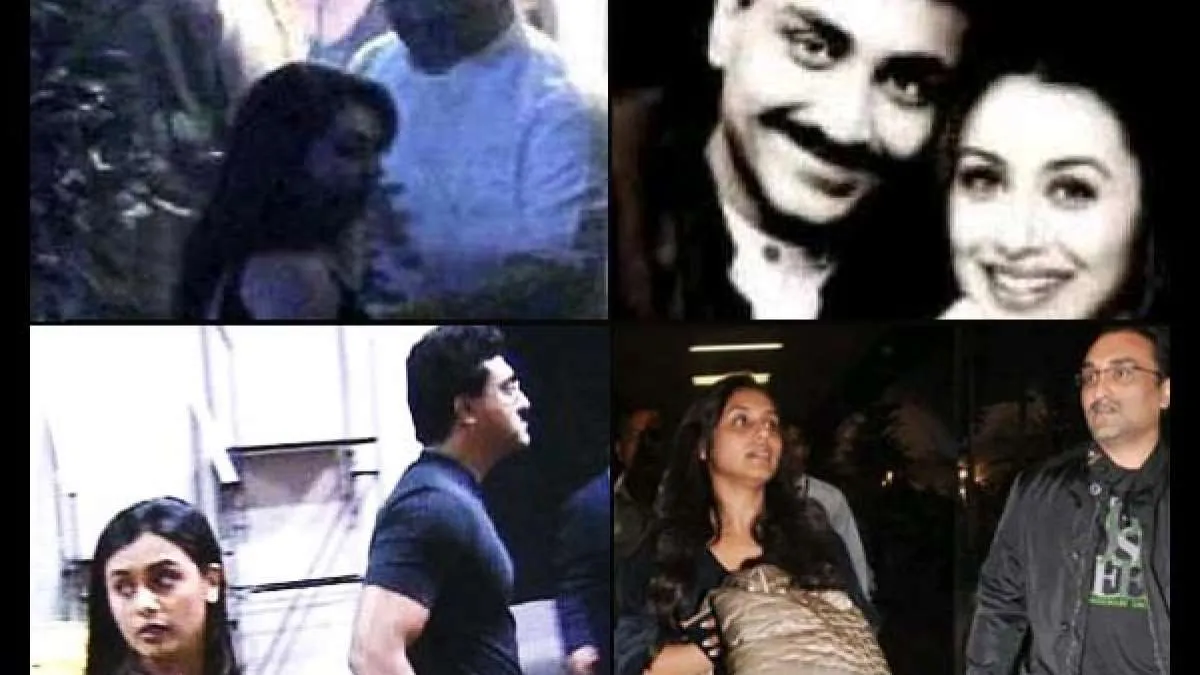 He met his father in his office at Vikas Park and told him that the film had done a buisness of several crores and his father admitted that all the films he had made put together had not made so much money. Aaditya went on to make "Mohabbatein" which was in a way a comeback film for Amitabh Bachchan who he had teamed with Shah Rukh Khan for the first time. The film did not do as well as his path-breaking film, "DDLJ". He gave his father another big surprise when he showed him his plan to build a studio of their own which would be basically for their films and only in rare cases for others. He built the studio according to his own design. It was during the building of the studio that he quietly married Payal who was an architect and helped him in designing certain parts of the studio, especially the office built for the exclusive use of his father, with a ground to have his walks whenever he wanted to.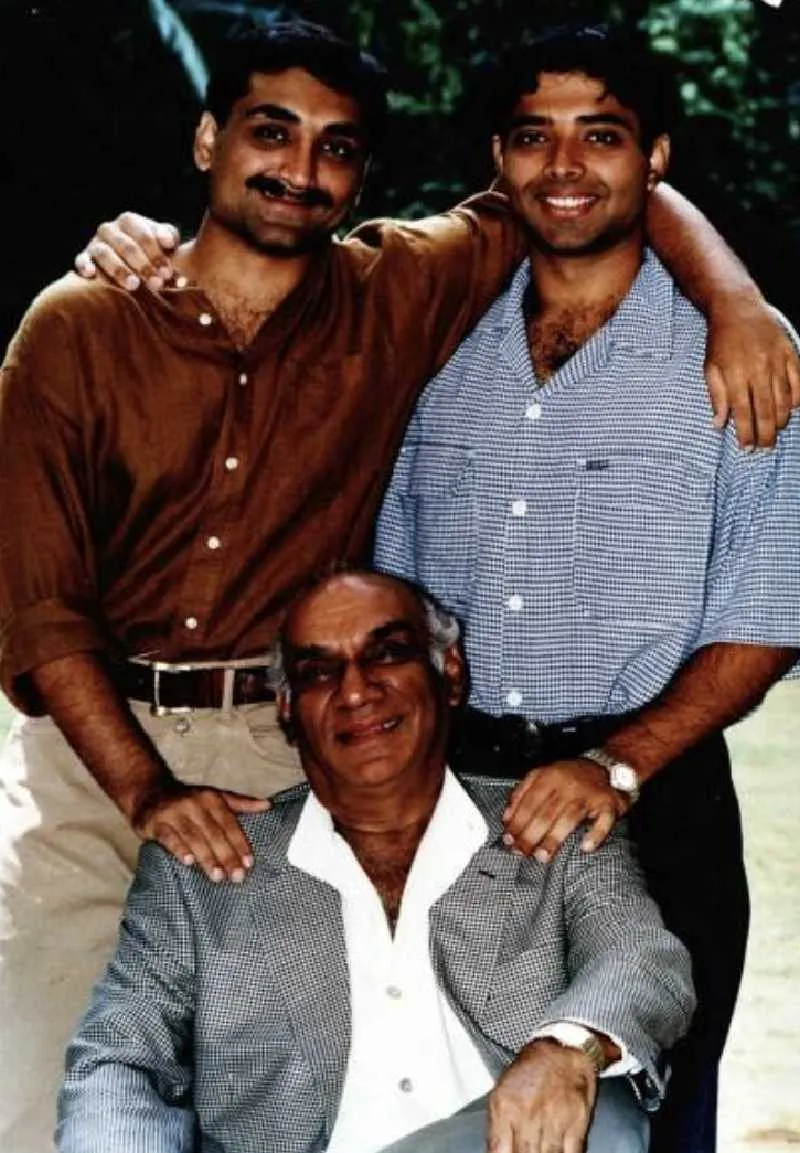 Aaditya was a leading filmmaker, but he always tried to assist his father and planned every little details about the mahurats and the premiers of his father's films. He was active till he was needed to complete the plans be had and then vanished from the scenes. He was neither present at the premiere of "DDLJ" or any other film made under the banner of Yash Raj Films. He has his own office on one of the floors of the studio and there is silence all over when he walks around the studio all by himself, with no assistants or other men or women from YRF walking with him. There have been many people who have tried to find out how his mind works, but neither his father or anyone else has succeeded.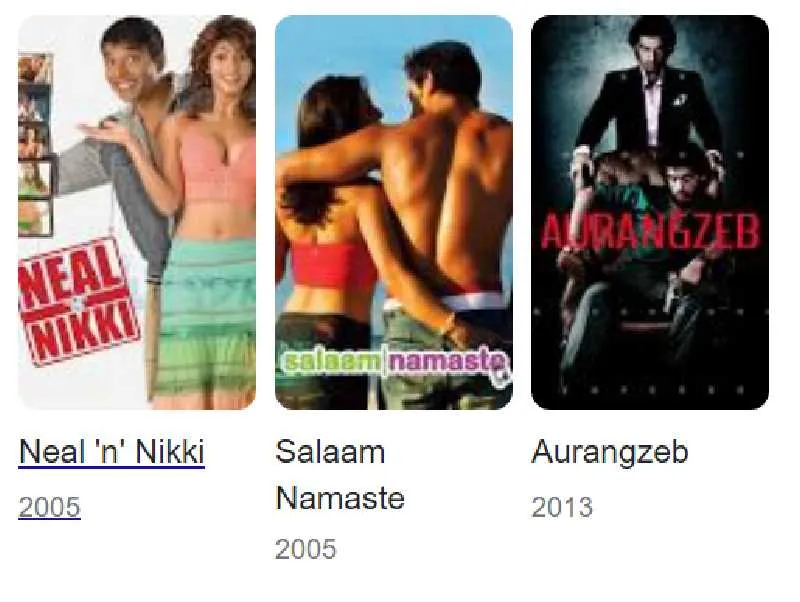 If there is one thing he avoids, it is the glare of the limelight. I was bringing out a special issue of 'Screen' on the request of Yash Chopra when Yash Raj Films completed twenty-five years. I asked his father to get me an interview with him, but his father said, "you can ask for anything, but this is one thing I will never be able to do for you. I had to only write about my observations of him, like I am writing this piece also with my observations of him and the material his father provided me long time ago. He is such a one-man show and such a private person that even when he got married to Rani Mukherjee, he made it a point to see that the marriage took place in Italy, if I am right. This man deserves a special award for being a part of an industry which thrives on publicity and making ones presence felt in the best or worst way possible.