The Dharma girl Aanchal Munjal,  who set foot in the Indian cinema at a very young age  with Kajol and Kareena Kapoor starrer "We are A Family"  is all set to make her Bollywood debut as a leading actress.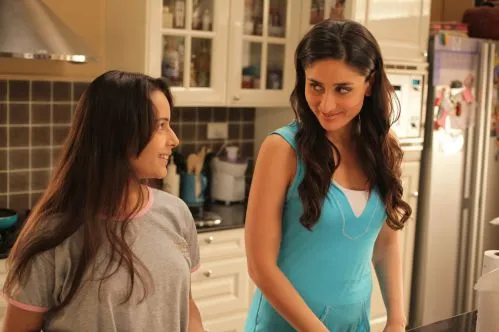 Aanchal Munjal and Kareena Kapoor Khan
Aanchal made her debut as a child actress and later went on to doing films like Aarakshan, Ghayal Once Again etc. In a span of just 9 years, Aanchal has shared the screen with some leading actors like Amitabh Bachchan, Deepika Padukone, Saif Ali Khan, Arjun Rampal, Kajol, Kareena Kapoor, Sunny Deol and many more.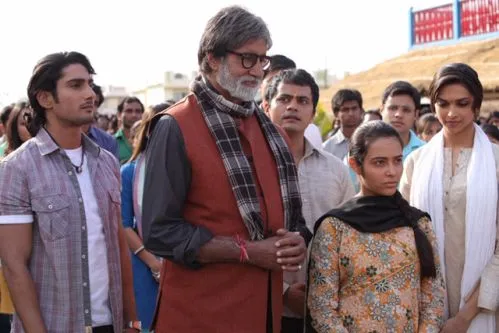 Amitabh B And Aanchal Munjal
Apart  from the Hindi cinema the  Aarakshan actor has also worked in Tamil movies. She made her debut as a lead actress in 'Sei', along with the actors like Nakul, Nassar and Prakash Rai.
Sunny Deol and Aanchal Munjal
This actor has swayed the audience with her outstanding performances achieving 2012 telly awards as best child actor for the Sony TV series, Parvarrish- Kuchh Khatte Kuchh Meethi. In the history of television, Aanchal is also the only actress to be nominated for an  Indian Television Academy Awards for an episodic show Gumrah: End Of Innocence.
Aanchal Munjal
After all these hit performances Aanchal is all set to start a new chapter as a lead actress in Bollywood with an untitled film  which will be announced soon.
For more Bollywood updates, follow Bollyy!
Tags: Bollywood, Bollywood News, Bollywood Updates, Aanchal Munjal, Bollywood Debut, Kareena Kapoor , We are A Family, Aarakshan, Sei, Sony TV series, Parvarrish- Kuchh Khatte Kuchh Meethi, Tv Serials , Gumrah: End Of Innocence