AAONXT, Eastern India's premier OTT platform dedicated to delivering original and indigenous regional Odia content, is all set to captivate audiences once again with the highly anticipated release of "Dasyu Ranjan." This thrilling motion comic, set to premiere exclusively on AAONXT on September 15th, promises to be a game-changer in the world of online streaming entertainment.
"Dasyu Ranjan" is a spellbinding revival of a classic mysterious, suspense-thriller from yesteryears, brought back to life in the captivating form of audio-visual storytelling. This motion comic promises to take viewers on an exhilarating journey into the world of urban heroism, reminiscent of an Urban Robin Hood, who rises to cleanse society of its ills, reinstating justice and peace.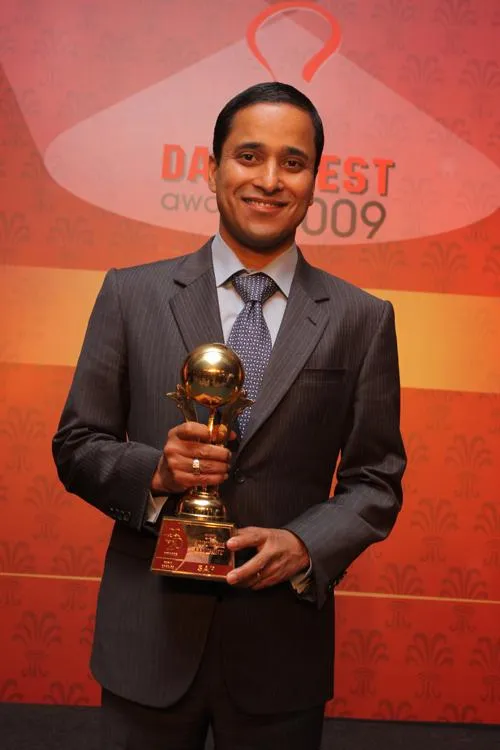 The legend of "Dasyu Ranjan" is more relevant than ever in today's world, where society often finds itself at the mercy of a powerful few. As we navigate a landscape where the balance between right and wrong is fragile, the need for a hero to restore that equilibrium is paramount. "Dasyu Ranjan" steps up as that long-awaited champion, ready to leap into action and make a difference.
Kaushik Das, Founder and CEO of AAONXT, commented on the upcoming release, saying, "We are thrilled to bring 'Dasyu Ranjan' to our viewers on AAONXT. This motion comic represents the evolution of storytelling, combining the classic charm of the original tale with the dynamic power of visual storytelling. We believe it will resonate deeply with our diverse audience and further establish AAONXT as a pioneer in delivering exceptional content."
"Dasyu Ranjan" promises to be a visual spectacle, seamlessly blending suspense, mystery, and action, making it a must-watch for viewers of all ages. AAONXT, known for its commitment to producing high-quality content that appeals to a wide range of audiences, continues to break barriers and set new standards in the world of OTT entertainment.
With a commitment to bringing unique, homegrown stories to the forefront, AAONXT has already made its mark with critically acclaimed productions like "Four," which won accolades at the Indian Telly Streaming Awards 2022. The platform's dedication to excellence and innovation in filmmaking is evident in every project they undertake.
Prepare to embark on a gripping adventure as "Dasyu Ranjan" unfolds its chapters on AAONXT, starting September 15th. Join us in celebrating the evolution of storytelling, the revival of a legend, and the dawn of a new era in OTT entertainment.