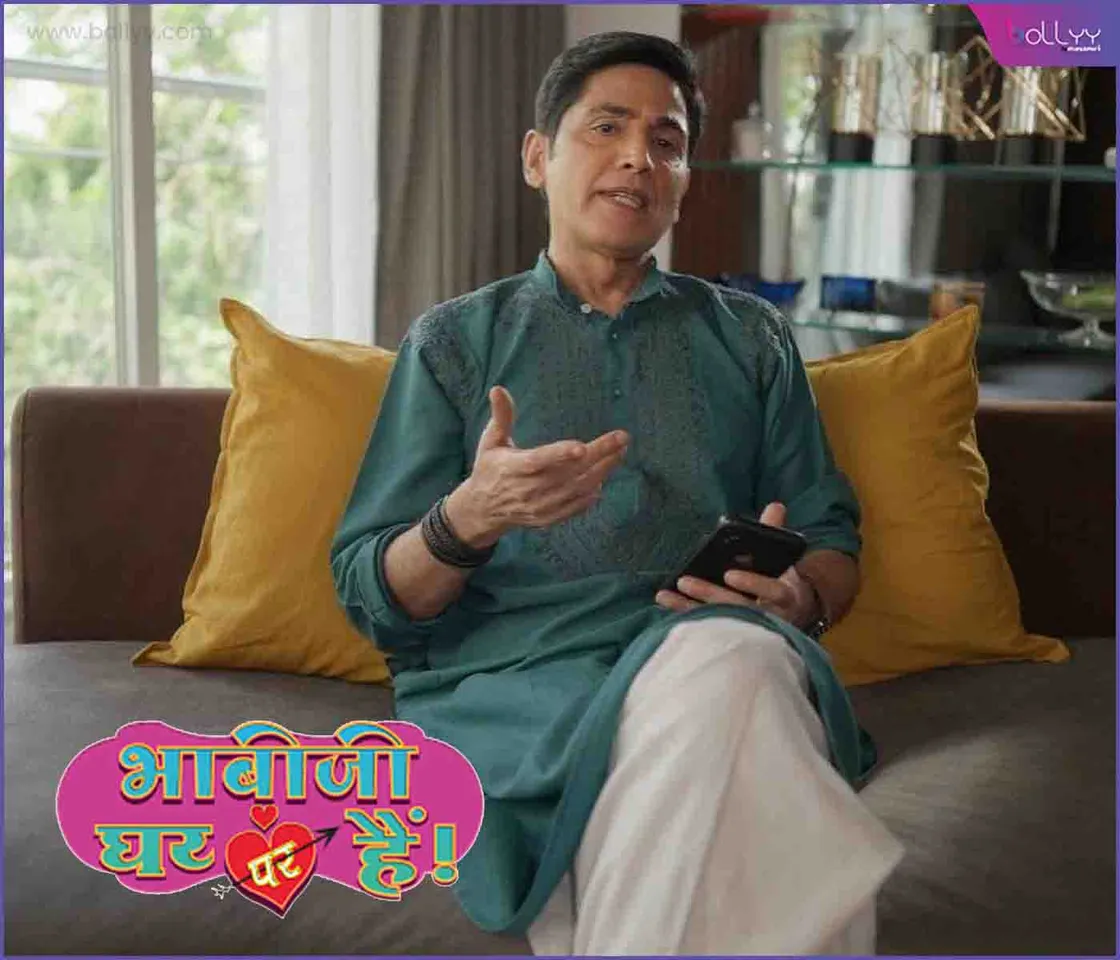 Aasif Sheikh, aka Vibhuti Narayan Mishra from &TV's Bhabiji Ghar Par Hai, is filled with joy and anticipation as he eagerly awaits the festivities of Eid. From engaging in the peaceful practice of offering Namaz to cherishing precious moments with beloved family and friends, every detail of the occasion has been meticulously planned. The actor's heart brims with nostalgia as he fondly recalls the extravagant and unforgettable Eid celebrations held in his ancestral home nestled in the vibrant city of Varanasi. Speaking of Eid festivities, the actor joyfully shares, "The magic of festivals in small towns and cities is simply enchanting! Witnessing the heartfelt dedication and efforts put into making the day truly extraordinary is a delight in itself. Varanasi holds a special place in my heart as it is my parents' ancestral home, and I have such vivid memories of the grand celebrations at our beloved Dada ji's Haveli. Our family was large, and we warmly welcomed relatives and friends from near and far, creating a joyful gathering of hundreds. The entire day was a feast for the senses, with abundant and delicious food from dawn till dusk. Our elders showered us with generous Eidi, and those cherished moments from the early 1980s are etched in my mind as if they happened yesterday. Although the nature of celebrations may have evolved, the spirit of togetherness and celebration still radiates with equal enthusiasm."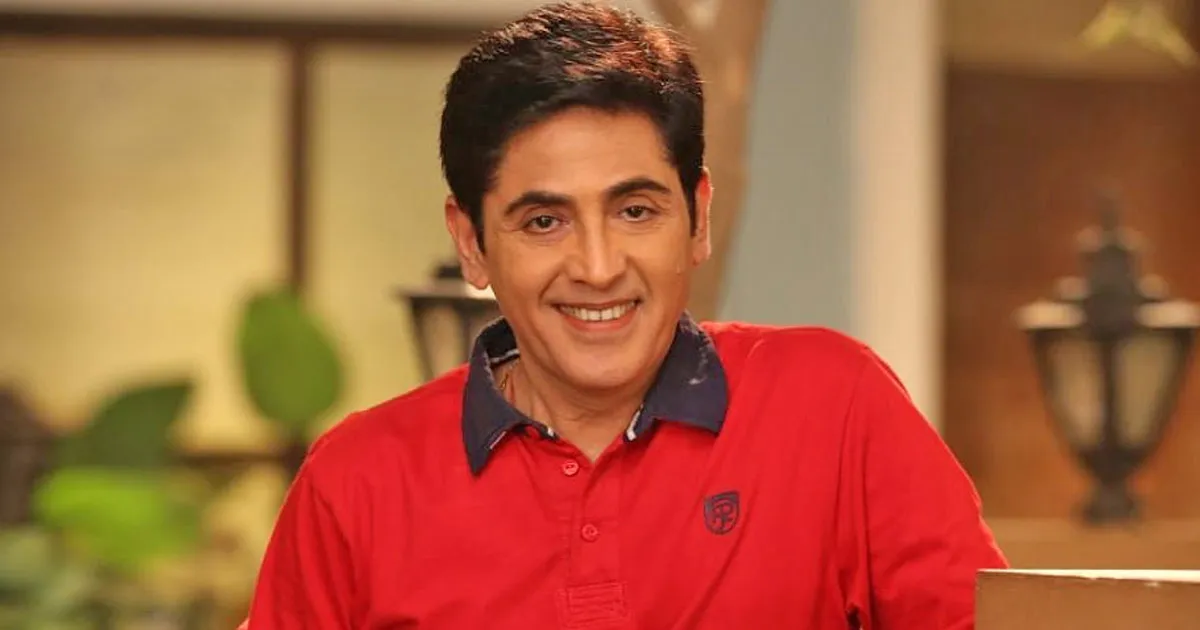 About the celebrations this year, Aasif Sheikh adds, "Festivals fill my heart with pure delight! They are precious moments of joy and togetherness where you bond with your loved ones and indulge in mouthwatering delicacies. This upcoming Eid celebration will be no exception! I will be at home, surrounded by my dear family and friends, savouring the heavenly delights of sheer kurma and aromatic Biryani. And that's not all! No festival feels complete without celebrating it alongside my beloved Bhabiji Ghar Par Hai family. The set of the show has become my second home, and the entire crew feels like my extended family. Just like every year, I will be treating them to a scrumptious homemade Biryani the following day, spreading the joy and flavours of the festive season. So, let the festivities begin!"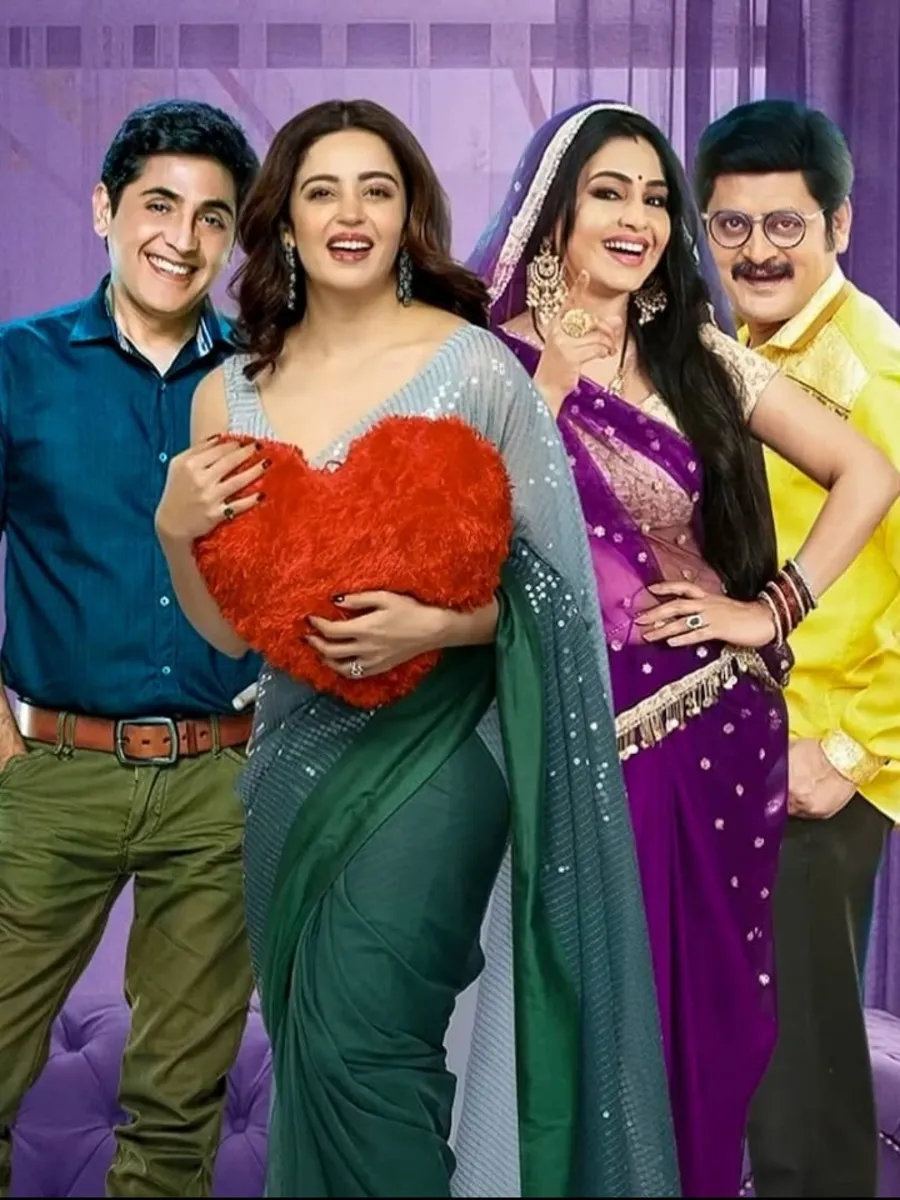 Watch Aasif Sheikh as Vibhuti Narayan Mishra in Bhabiji Ghar Par Hai at 10:30 pm, airing every Monday to Friday only on &TV!
Read also: