Lipika Varma 'Ghoomer is an inspiring Sports emotional drama that ignites hope amongst any individual bringing in the celebration of human spirits as well as getting stronger to be able to achieve their dreams. The team of the upcoming film," Ghoomer", unveiled the trailer of the film," Ghoomer" to the media in an event held recently in Mumbai.
Starring Abhishek Bachchan Saiyami Kher and Shabana Azmi. Amitabh Bachchan will be seen in a cameo avatar. Directed by R Balki," Ghoomer" also traces the invincible spirits of a paraplegic cricketer who chases her dreams, notwithstanding all adversities to rise above her weaknesses and emerge as an ultimate winner.
Balki responded to a question posed by DC- if his film, "Ghoomer" will bring back the lost glory at the B.O. He was quick to respond by comparing it with Sunny Deol's film Gadar....read to know what he had to say...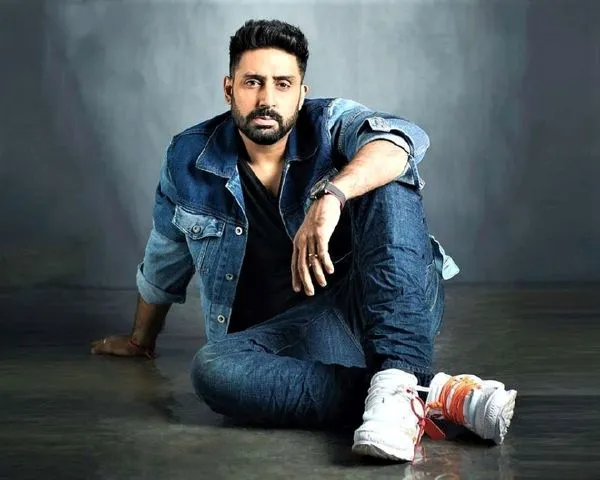 Filmmaker R Balki is known to present meaningful films like, "Cheeni Kum," "Paa," and Chup is all excited about his Abhishek Bachchan and Saiyami Kher starrer next release, "Ghoomer."The movie is an inspirational and emotional sports drama. The intriguing story inspires a girl with one hand to be able to achieve her dreams she is looked upon as a common girl and even while shooting if Saiyami had any stress I would tell her to go back and cry. W never sympathized with her. "
Comparing Groomer's climax with Sunny Deol starrer Gadar he said, " Ghoomer's climax to be as exciting as Sunny Deol's film ...Gadar Ek Prem Katha (2001).
Adding further he said, "The climax of"Ghoomer" is as exciting as Gadar. I promise you that our climax will give all of you a hair-raising experience. I hope Ghoomer" brings audiences back to the cinema halls."
The trailer looks promising, expressing his views about one of the scenes which ignited that thrilling experience. He added further, "Shooting the last 30 minutes of Ghoomer's climax scene of the film was one of the most thrilling and exciting experiences that I have shot."
Besides the brilliance of R Balki, Amitabh Bachchan's cameo also caught the attention of one and all. Speaking about it Abhishek who has also co-produced the film with R Balki said "Amitabh Bachchan is the lucky charm of Balki. So he will never make a film without Amitabh Bachchan. Balki finds ways to add him to all his films. Maybe, then he may not be playing the lead role but in many of his films, Balki finds a cameo for him . In 'Ghoomer 'he will be seen donning a cameo role.
Adding further Jr Bachchan said, "This is what Balki told me while we were producing, "Paa"...' I will never make a film without Amitabh Bachchan. So this is our ode to him. He has a cameo in his film. However, we both will not be seen sharing the same screen space together.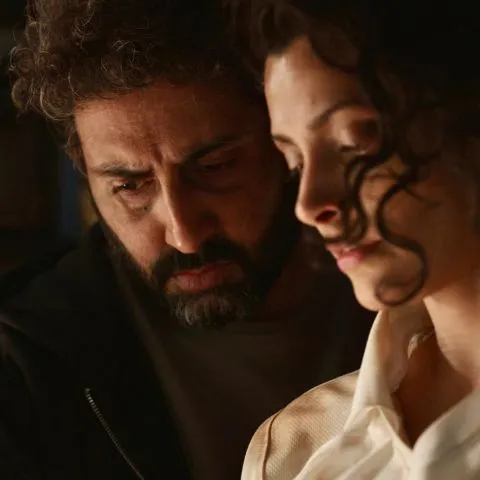 Not many know that Saiyami is a former State-level Cricketer herself so Saiyami Kher is in awe with her character in Ghoomer. When asked about the importance of her character she says," Every project I do feel is special, but this character that I play in," Ghoomer " is extra special for me as all my life I have dreamt of living a professional cricketer And Ghoomer has given me that opportunity. Living the phrase ...When you really want something, the universe conspires to make it happen for you."
Before its release across cinemas on Aug 18, 2023, the film will premiere at the prestigious Indian Film Festival –Melbourne, 2023, next week.
Read also: