Yash Raj Films released Tiger Ka Message yesterday, a video that is a precursor to the trailer of Tiger 3, and it was an instant blockbuster on the internet!
Director Maneesh Sharma is thrilled about the success of this video that marks the start of the promotional campaign for the film. He says, "Over the last decade Tiger had become perhaps the most iconic character in Bollywood. And getting the opportunity to take over the reins, to take his story forward came with an inexplicable excitement."
Maneesh adds, "I want to portray Tiger like I've seen him as a movie buff - larger than life, towering over you with his star power. I am excited that I get to add a deeper layer to his journey."
One of India's biggest superstars to have ever graced the silver screen, Salman Khan is back to reprise his much-loved role as super agent Tiger aka Avinash Singh Rathore in Yash Raj Films' Tiger 3. Tiger 3 is set to release on the big Diwali holiday window this year!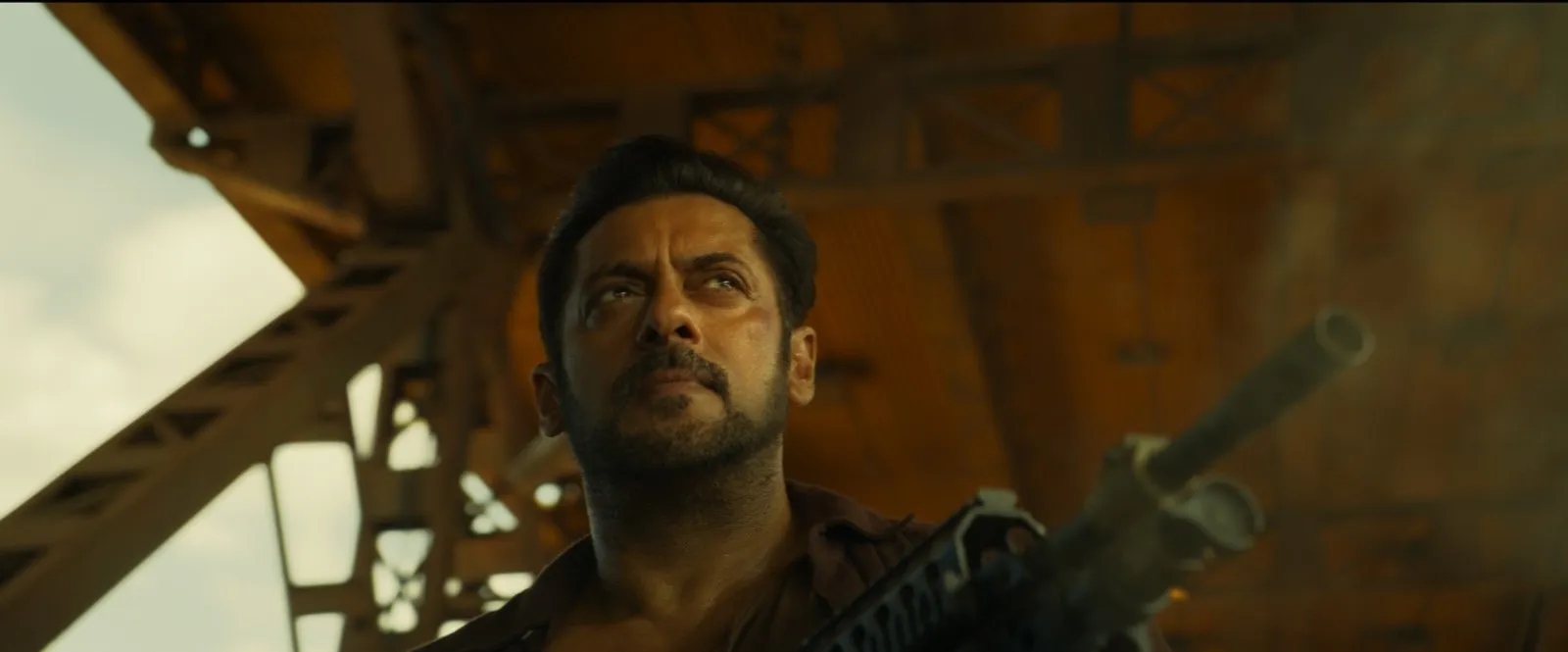 In Tiger Ka Message, it was revealed that Salman aka Tiger is in peril after being framed as Enemy Number 1 of India. This video sets up the plot of the film that will show how Tiger goes on a life-threatening mission to hunt down his enemies in this vengeful action entertainer. Tiger wants to clear his name for hism country, for his family and he won't stop at nothing!
Maneesh says, "This time, it's not only about saving India but about standing up for himself and his family. And for a man, for Tiger, that is the core of who you are - an area where each one (even Tiger!) feels vulnerable. And he will do it with a vengeance. India's No. 1 agent is India's Enemy No. 1 this time and I think people will have fun watching this edge-of-the-seat action entertainer!"
He adds, "Adding this layer of gravitas and emotion to Tiger's journey is Salman's nuanced performance. He brings the unique mixture of strength and emotion that only Superstar Salman can give to Tiger, and I think his fans and the fans of the franchise are going to love him even more for it!"
The dialogue at the end of Tiger Ka Message that shows Salman saying 'Jab Tak Tiger Mara Nahin, Tab Tak Tiger Haara Nahin' has created mass hysteria worldwide! Maneesh reveals that the trailer was conceptualized by Aditya Chopra and he also wrote this dialogue!
Maneesh says, "We are also delighted to see how the dialogue Jab Tak Tiger Mara Nahin, Tab Tak Tiger Haara Nahin has gone viral! The video was conceptualized and written by Aditya Chopra and this dialogue is also a masterstroke from him! It's a total paisa vasool big screen dialogue that will create hysteria when Salman says it on screen!"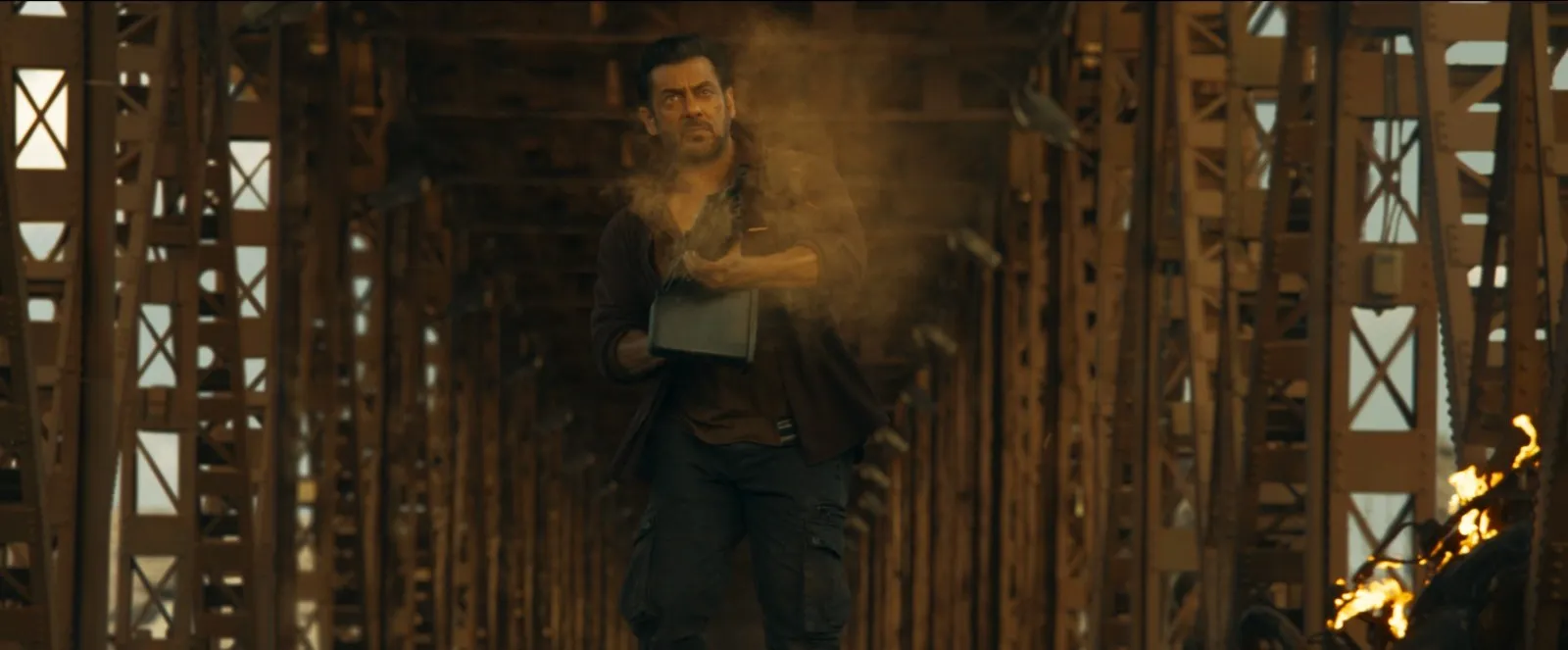 Aditya Chopra is building the YRF Spy Universe brick by brick and Tiger 3, starring Salman Khan & Katrina Kaif, is the next big one from this franchise. This is the fifth film from the YRF Spy Universe and the audience is now invested in seeing the characters of this franchise grow with the life stories of three super spies – Tiger, Kabir, and Pathaan.
The YRF Spy Universe kicked off back in 2012 with Ek Tha Tiger followed by Tiger Zinda Hai (2017), War (2019), and Pathaan (2023). It was Ek Tha Tiger and Tiger Zinda Hai's humongous success that cemented Aditya Chopra's belief that he could introduce two more larger-than-life spy agents, Kabir aka. Hrithik Roshan in War and Pathaan aka. Shah Rukh Khan in the YRF Spy Universe.
Following Ek Tha Tiger, Tiger Zinda Hai and War, it was in Pathaan that Aditya Chopra officially revealed that he was building the YRF Spy Universe and unveiled the franchise logo. The crossover of characters also started with Pathaan, which saw the union of Shah Rukh Khan and Salman Khan in a larger-than-life action sequence celebrating the aura of these two cinematic icons.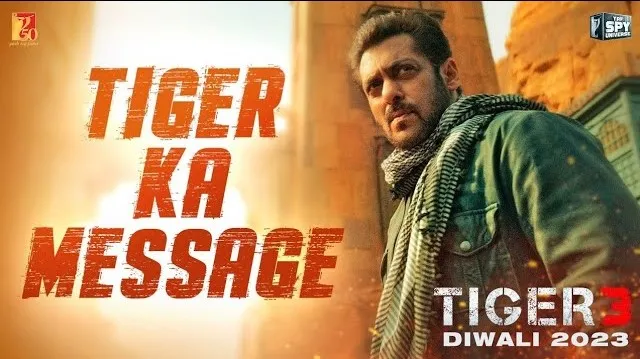 YRF intends to interconnect every spy film in the post-Pathaan world. Tiger 3 follows the events of Tiger Zinda Hai, War, and Pathaan, and will be carrying forward the promise of an edge-of-the-seat action spectacle that people have not seen before on the big screen.
Read also: