Actress 
Afreen
Alvi
says that fashion, to her, means clothes that help you be more confident. She says that she loves styling herself well and keeping up with the trends.
"For me, fashion is an everyday experiment with looks which gives you immense satisfaction and confidence. Following fashion trends is not actually exhausting for me because I am a shopaholic and I love styling. I love fashion. So yes, I would love to experiment with my dressing every day. I love that. And as an actor, it's not like forcing things. It's like you as an actor have to follow the protocols. And I like styling. I like going out and making a different presence. For me, it's like my hobby and I feel good when I do it," she says.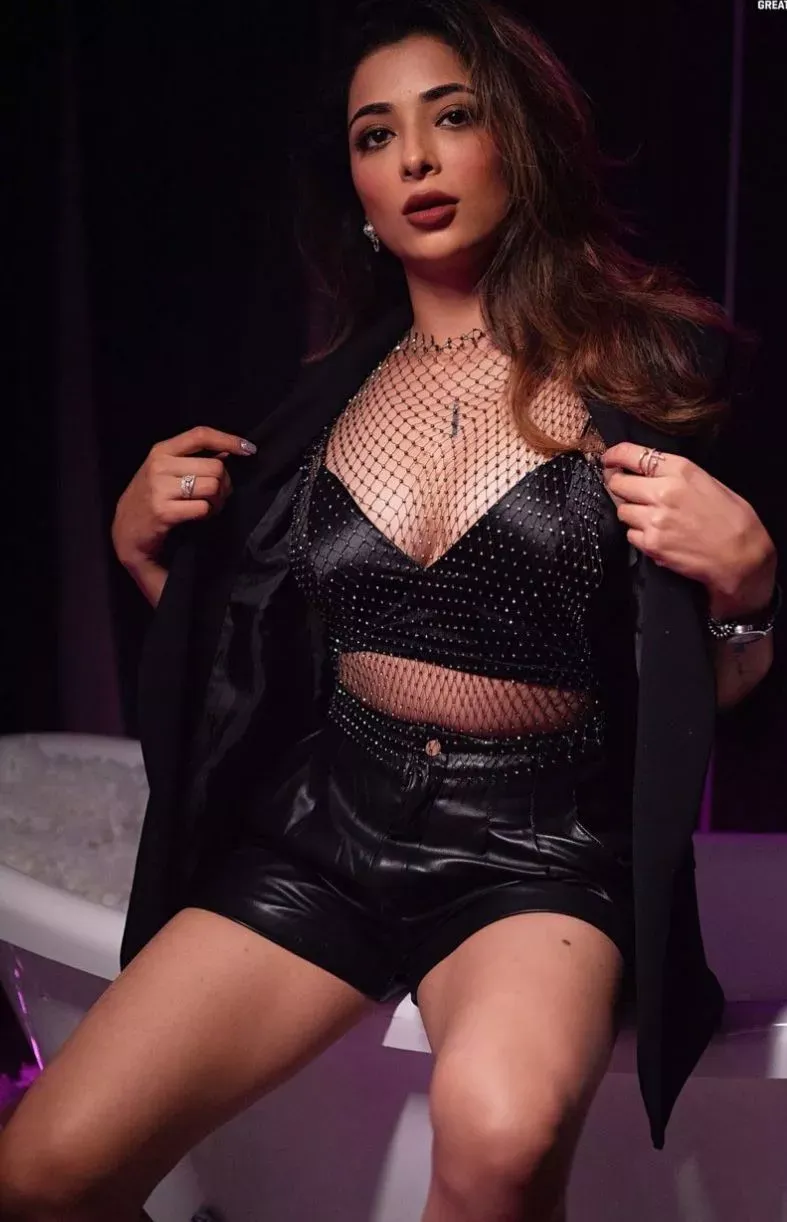 Ask her what her go-to clothes are, and she says, "So my comfort clothes are long flowy dresses, beach dresses and trousers, loose T-shirts, maybe sets."
And for date night? "My favourites are dresses for a date night. I would pick a long or a short beautiful dress. It should be classy with a nice handbag, heels and open hair or maybe tied up hair," she says.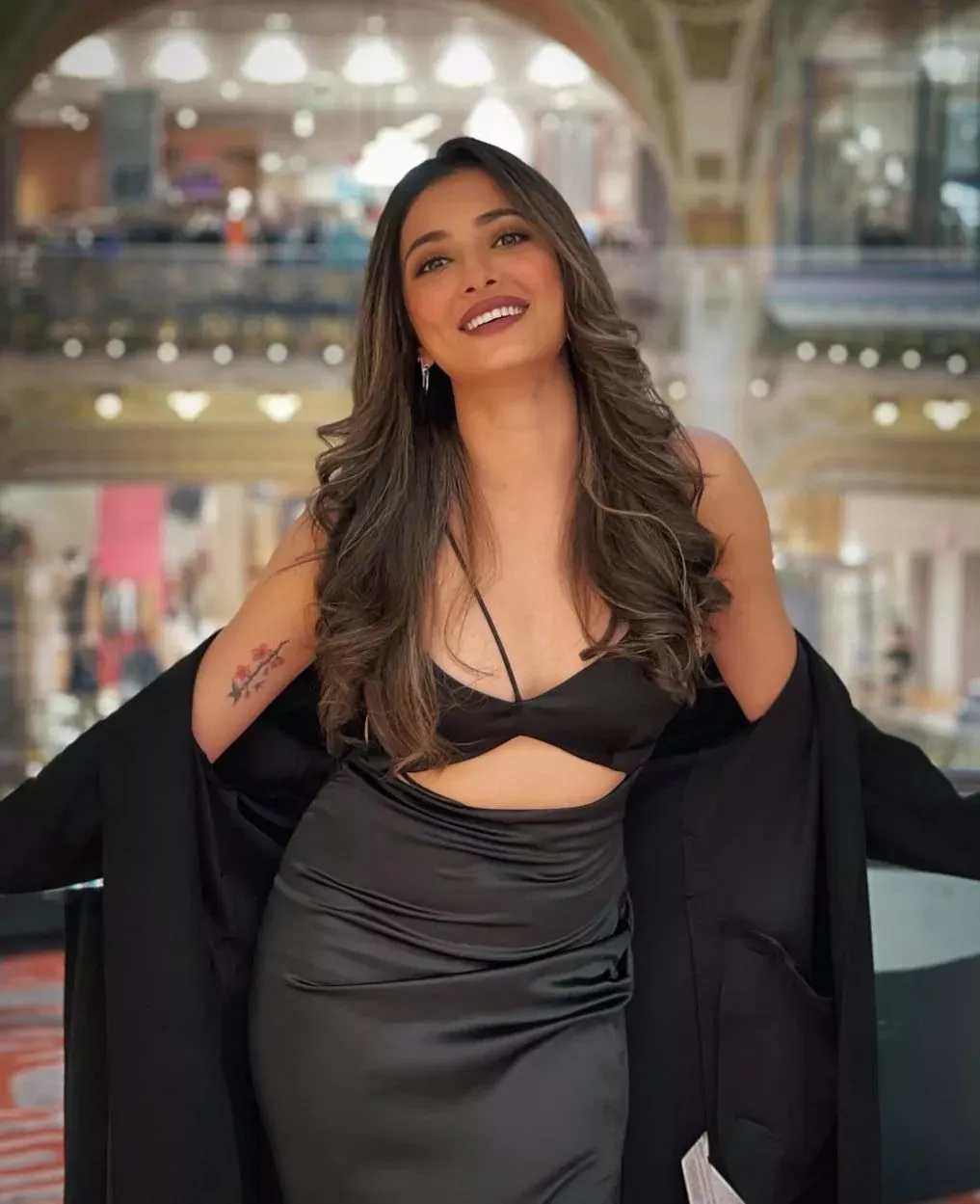 Ask her if she is comfortable picking up a character whose fashion sense is completely opposite to how she looks, and she says, "Yes, actually, I'll be comfortable because I'll be portraying that character, not 
Afreen
Alvi
. And yes, when it comes to acting, trying new dressing styles, trying new characters is always something very adventurous for me."
She adds, "I would actually love to dress up like the character I'm playing only on the events related to my show. But I wouldn't mind a change once in a while."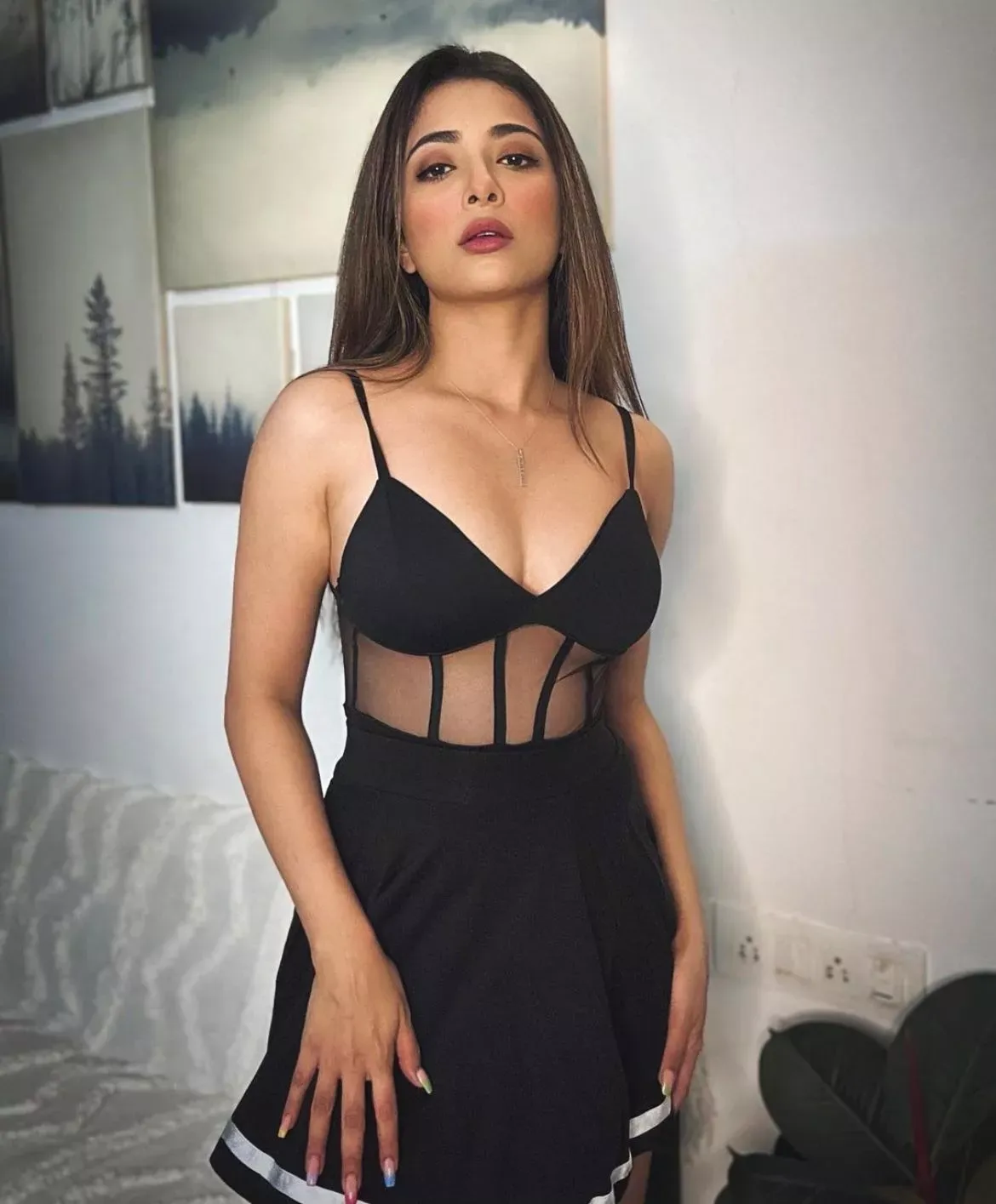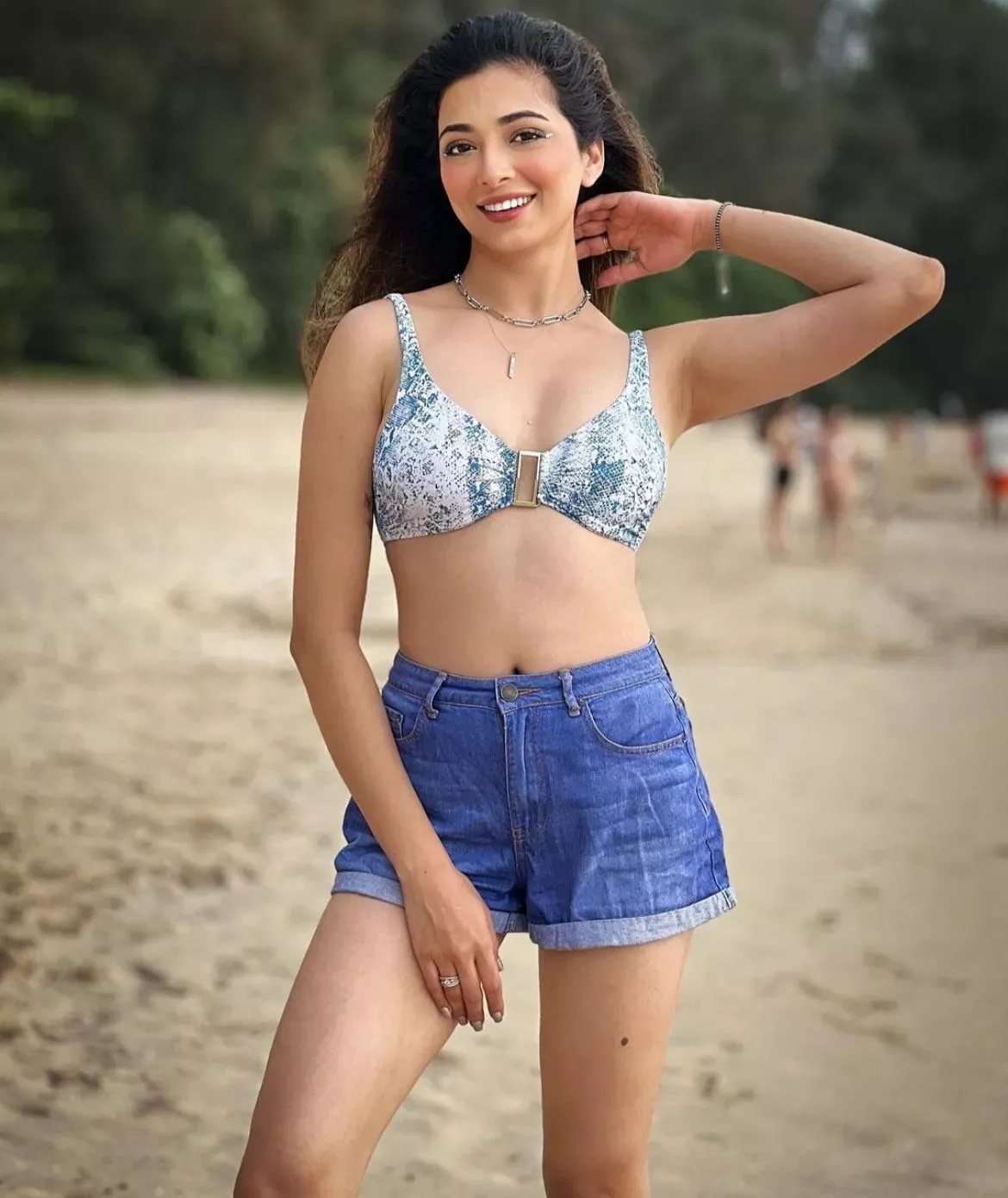 Read also: