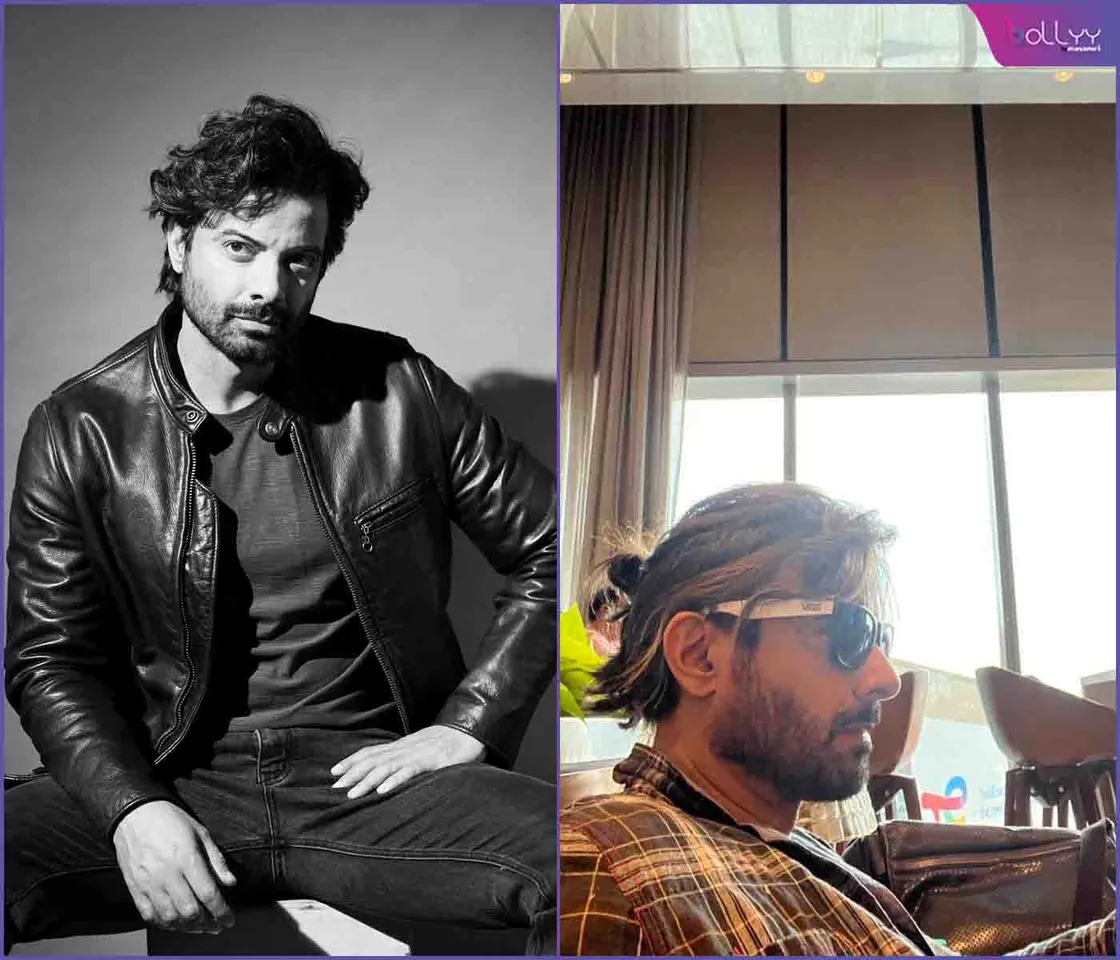 In a remarkable journey from Kashmir to the prestigious Cannes Film Festival, Rahul Bhat has captivated audiences worldwide with his enthralling performance in the film 'Kennedy.' At the world premiere of 'Kennedy' in Cannes, Rahul's performance left the audience spellbound, earning him a remarkable 7-minute standing ovation.
Now, Rahul Bhat returns to his roots, back to the breathtaking landscapes of his hometown in Kashmir, where he is currently filming his next project under the guidance of acclaimed director Sudhir Mishra.
Embracing his love for Kashmir and his deep connection to his heritage, Rahul is relishing his time in the picturesque valley. Talking about the same, he added, "Knowing about your heritage is in fact a great way to find yourself. Kashmir is home, whenever I am here, I feel one with myself. Being Kashmiri Pandits our family had to migrate from Kashmir, the exodus affected us adversely. But, now, it feels happy to be home."
With his latest venture, helmed by Sudhir Mishra, audiences can eagerly anticipate another captivating performance.