After the latest situation of 'Adipurush', now another film production company dreaming of portraying the epic Ramayana on screen has become very cautious. More is going to be made in the name of "Ramayana". Now, when the discussion of Ramayana is in the air these days, news has come from Tiwari's office that Alia Bhatt's name has been sealed to play Sita in his Ramayana. Ranbir Kapoor has already passed the look test for the role of Ram. This means- now Ranbir Kapoor-Alia Bhatt Kapoor will be the new Ram-Sita of the screen. But, after the trouble of Ravana (Saif Ali Khan) of 'Adipurush', now a lot of caution is being exercised on the announcement of the name of the star to play this role.
Alia Bhatt had visited the DNEG office before her trip to Brazil. Alia Nitish Tiwari's office before leaving for the release function of her global OTT show 'Heart of Stone' in Brazil (June 16-18). Only after this it is confirmed that she is not becoming 'Sita'. Seeing Alia leaving Nitesh's office, some photographers also addressed her as Sita and Alia smiled and left for the airport. Please tell me that for Nitesh Tiwari's 'Ramayana' , Deepika's name was first agreed upon with Padukone. But after the controversy of the song 'Pathan', producers Madhu Mantena and Namit Malhotra were in a dilemma that people would hardly accept her as 'Sita'. After this, a second election was made in the name of Sai Pallavi to bring Sita on board. Adipurush's Janaki Kirti Sanon was also criticized by Nitish Tiwari's team and her real-life wife actress Alia Bhatt agreed to play Sita alongside Ranbir Kapoor. There cannot be a better choice than this.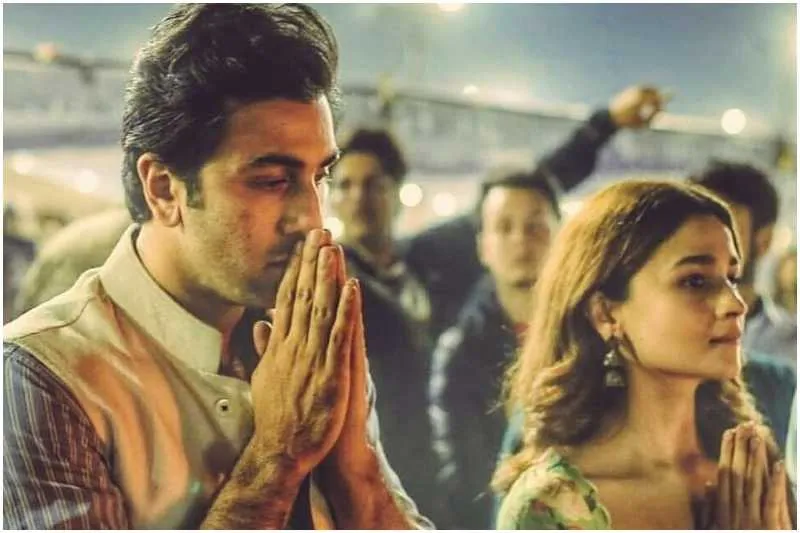 Now the search for Ravana, the villain of this great mythological book 'Ramayana', has started anew. The getup of Saif Ali Khan, who played the role of Lankesh in the film for the difficulties of 'Adipurush', not only gave sleepless nights to Bhushan Kumar, Om Raut and Manoj Muntashir Shukla, but also gave sleepless nights to Nitesh Tiwari. Hrithik Roshan and Kannada actor Yash K have been tentatively named as to who will play the role of Ravana in 'Ramayana'. Yash has already said no and there is silence on Hrithik's name. Hrithik is understood to have gone into cold storage after the failure of 'Vikram Vedha'. According to the information received, the search for 'Raavan' for this magnum opus project 'Ramayana' has started afresh. Is there anyone in your sight...?
Read also: