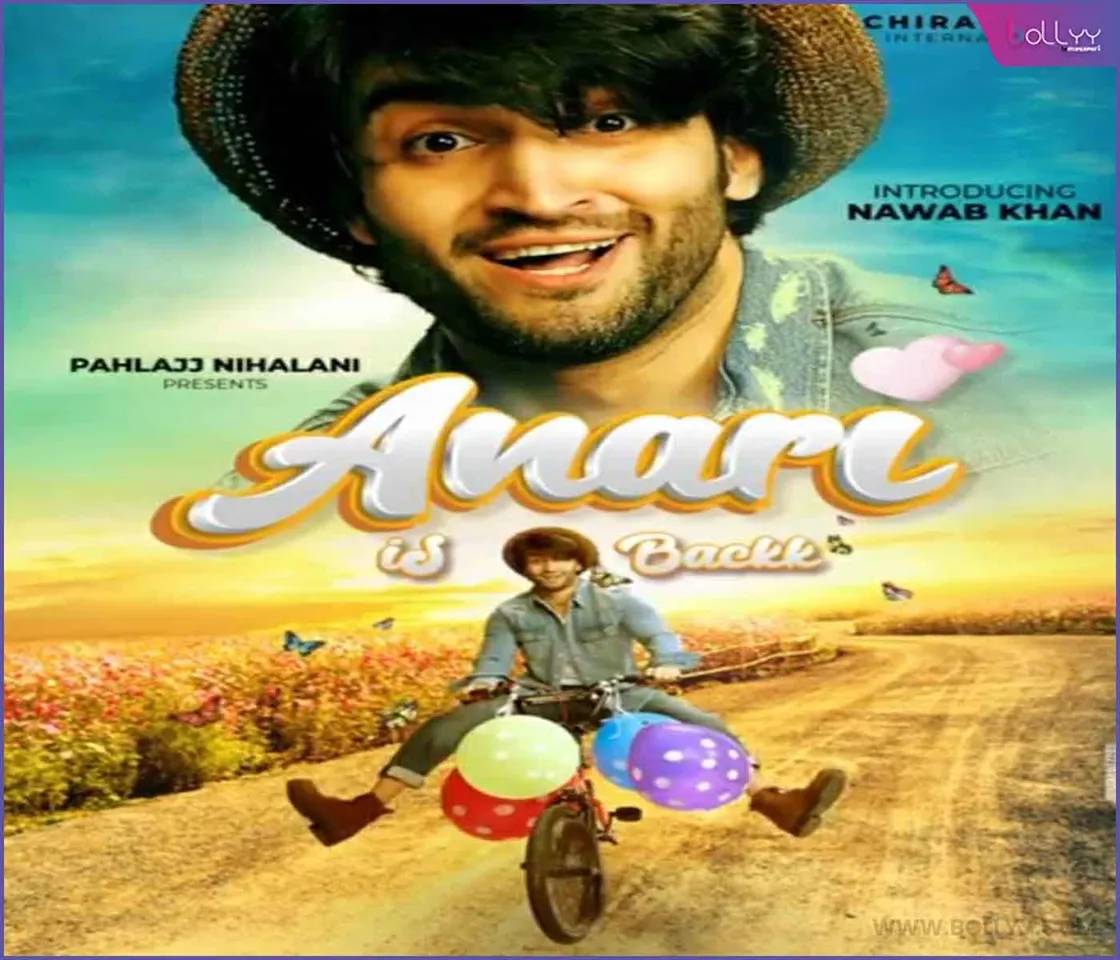 Anari Is Backk Trailer: Pahlaj Nihalani, producer of films like Aandhi Toofan, Shola Aur Shabnam, and Andaz and director of films like Julie, is once again ready to spread the magic of his direction. Anari Is Backk is an entertaining family film with the background of COVID-19. It is going to be a drama film. The film stars well-known actors like Mithun Chakraborty, Shakti Kapoor, and Anita Raj, all of whom have played important roles. Excitement is rising among cinema lovers as Anari is back and is all set to hit the silver screens on 24 November.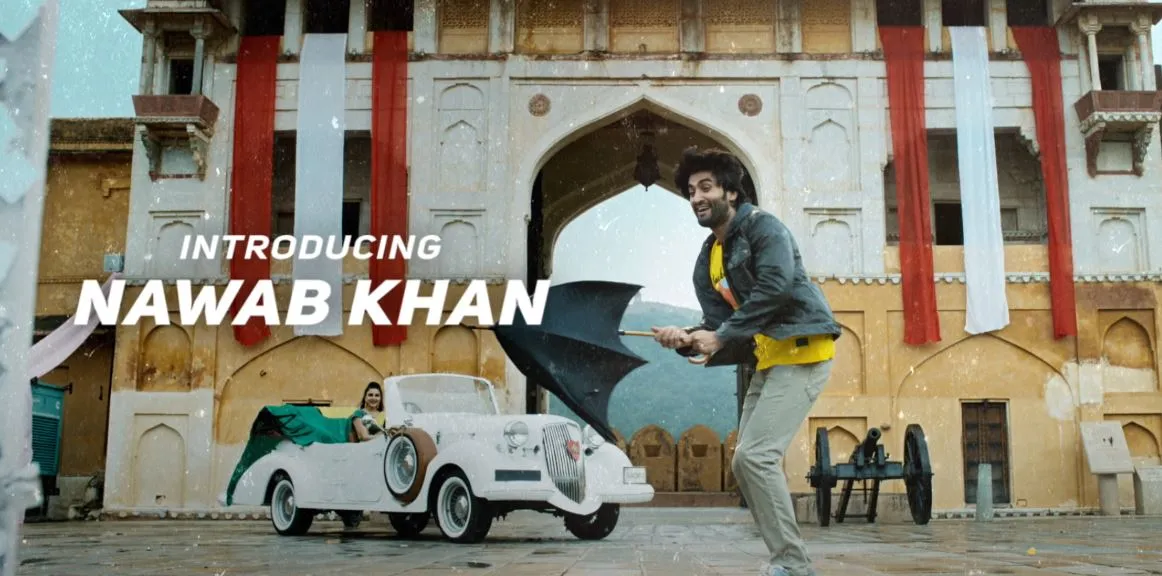 Trailer of the film released (Anari Is BackkTrailer)
Let us tell you that the trailer for the film has been released. This is the story of an innocent boy who wants to fulfill his dreams but when he sets out to fulfill his dreams, he meets a rich girl and falls in love. Is. However, he is so innocent that he does not understand the difference between the rich and the poor in the world. Let us tell you that the girl's family is very rich and they do not want their daughter to marry a poor boy and the girl's family becomes bent on killing the Nawab. However, gradually Nawab started understanding this sentiment of the society.
This is how the title of the film was made (Anari Is Backk Trailer)
Pahlaj has cast his 'Rangeela Raja' heroine Mishika Chaurasia as the lead actress and along with her is newcomer Nawab Khan in the lead role. Regarding the title of the film, he had said, "It has been named 'Anari is Backk' because the hero of the film is an honest man, hence this title."

The script of the film was written after meeting Nawab
Let us tell you that Pahlaj first wanted to cast Kiara Advani for the lead role in his film, but because he had cast a newcomer as the lead actor, he felt that Mrs. Kiara Advani would reject his role, after which he signed Mishika as the lead actress. Regarding lead actor Nawab Khan, he said, "I saw him in one of his TikTok videos and liked him. He is from Delhi and I cast him immediately after coming to my office. I didn't audition anyone, not even Nawab. In fact, I started writing Anari is backk after meeting Nawab."