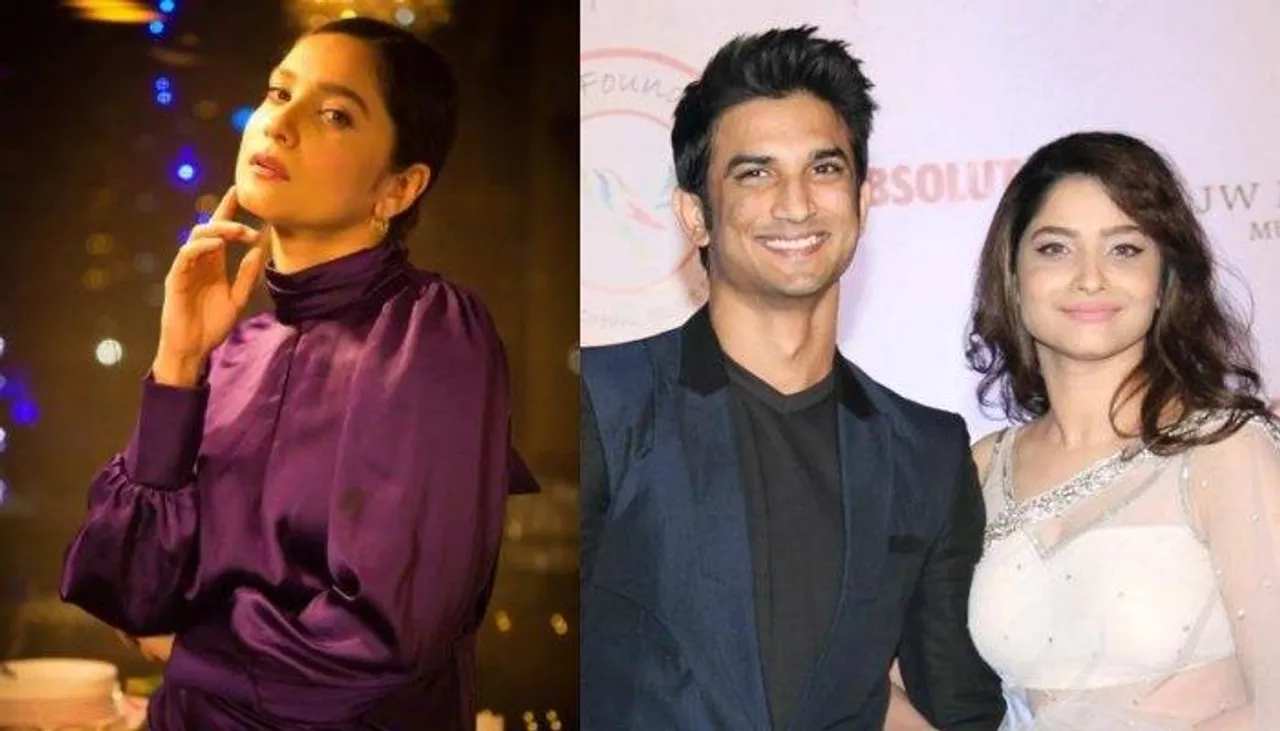 The contestants of the reality show Bigg Boss 17 are fighting, and swearing is going on. Ankita Lokhande has emerged as the most talked-about contestant. Be it husband Vicky Jain's misbehavior or her relationship with late actor Sushant Singh Rajput, Ankita always finds a reason to be in the limelight.
Recently, once again, Ankita has made a shocking revelation about her relationship with Sushant. She told me how she was planning the wedding, but the groom left her.
He left me.
A few days ago, Ankita told the story of her tragic breakup with ex-boyfriend and late actor Sushant Singh Rajput. Recently, there was a conversation between Ankita and Samarth about their personal lives in the Bigg Boss house. Meanwhile, Ankita announced her wish to become a mother, after which she also talked about her past.
She stated that she was preparing to be a bride before she got into a relationship with Vicky Jain. Ankita said, I had true love, a relationship that lasted for many years. I even prepared to become a bride, but my bride left me. Left me behind.
Vicky Jain used to like Ankita before breaking up with Sushant.
Ankita further said that she thought that Sushant would be her bridegroom, but it didn't happen. Ankita said that when she was going through a difficult situation, Vicky came into her life, and she decided to get married. Ankita said that Vicky was in her life even when she was with Sushant. Ankita revealed that Vicky already had feelings for Ankita, which led to them getting into a relationship and later getting married.
Even before this, Ankita Lokhande talked about her breakup with Sushant Singh Rajput with Munawar Farooqui. At that time, she said that the actor left suddenly without saying anything. The actress said that one night he suddenly disappeared.