The eagerly awaited K-POP event concluded in Mumbai's most trending destination – Oberoi Mall. Aoora, a rising star in the K-POP scene, captivated an unforgettable experience on June 17th, 2023, with music, dance, and excitement. Fans were enthralled by Aoora's exceptional talent and brilliant stage presence as the mall turned into a hive of thrilling entertainment.
The evening started off with an electrifying invitation to the audience to come on stage and do disco routines with the young and talented Aoora. A few dancers had the chance to perform live alongside Aoora after being chosen from among the participants and a social media Contest The excitement in the venue increased as Aoora mesmerised the audience with his strong vocals, impressive dance movements, and alluring stage presence.
Along with his outstanding musical performance, Aoora engaged the audience in interactive sessions to forge a personal bond with them and leave a lasting impact. Attendees were given the opportunity to take part in fan competitions, win special prizes, and even meet Aoora in person.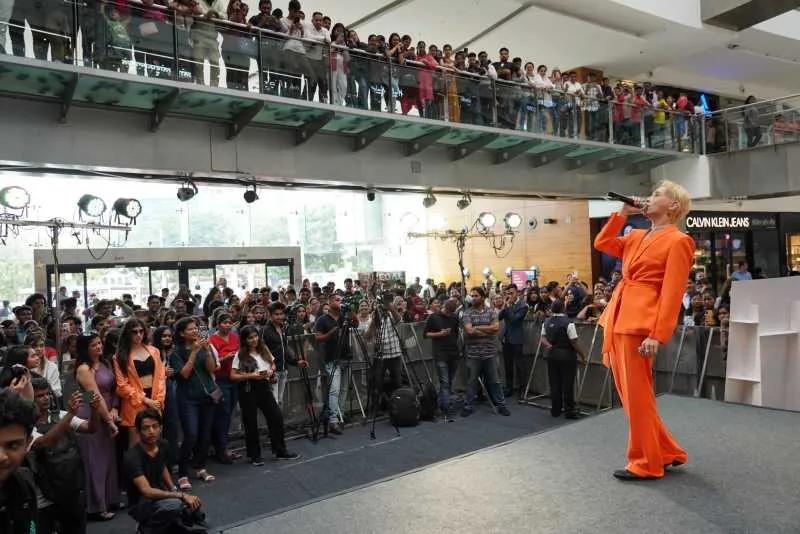 Vector mob, the global marketing agency, played a pivotal role in bringing Korean artists to Mumbai and meticulously orchestrating the marketing and creative aspects of the K-POP event at Oberoi Mall, ensuring an unforgettable experience for fans and attendees.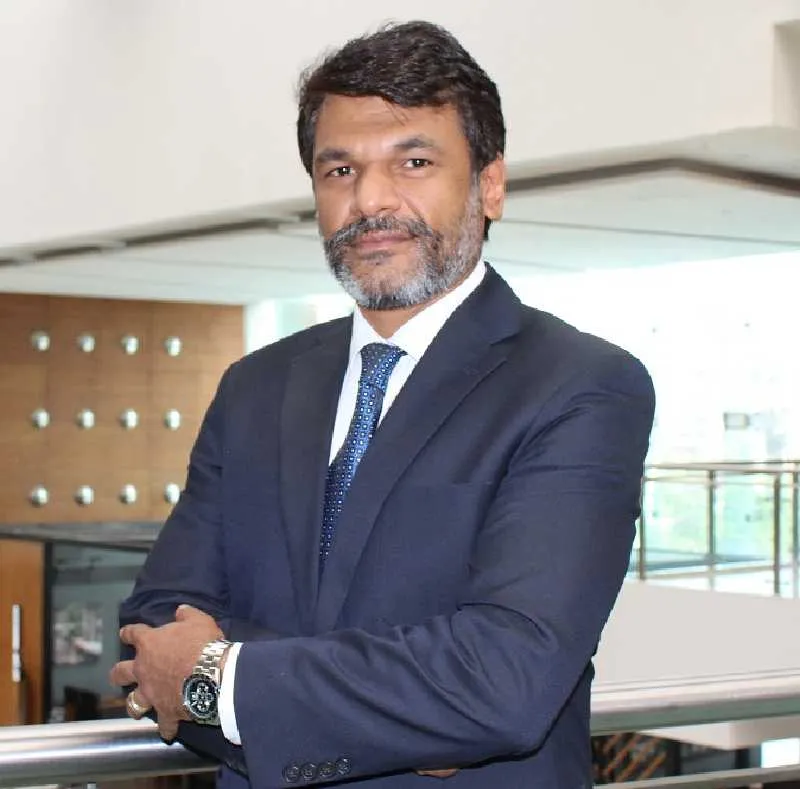 Mr. Sameep Pathak, CEO-Mall, said, 'We are thrilled to have hosted the sensational K-POP event featuring Aoora at Oberoi Mall. The enthusiastic response from the audience exhibits the enormous popularity of K-POP and Aoora's talent. We were equally excited to highlight the vibrant nature of Korean pop culture and provide a most memorable and one of its kind experience for K-POP fans. We appreciate Aoora's outstanding performance and the support of the audience for making this event a huge success. The occasion, which brought people together in a celebration of music, dance, and K-POP, was proof of the genre's international appeal and widespread influence."