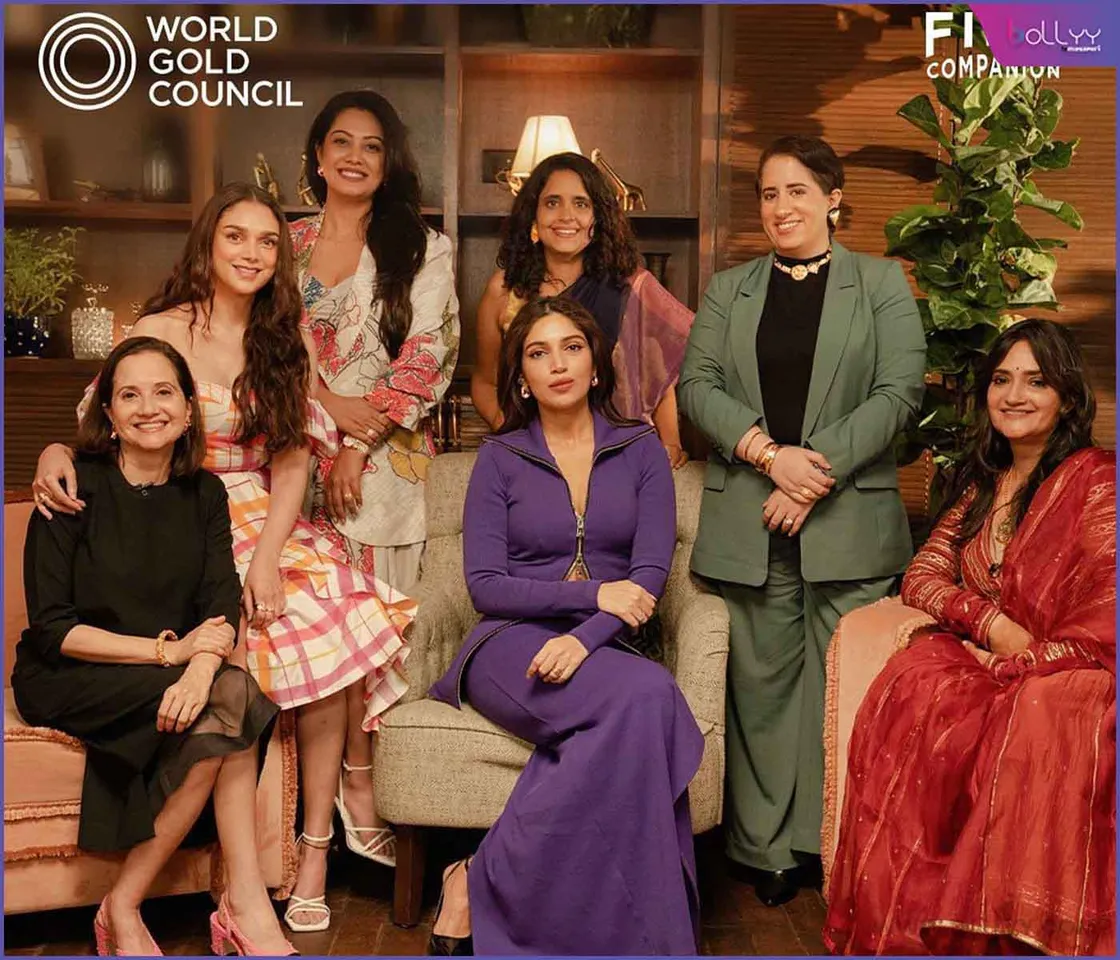 Film companion's famous round table conversations where actors talk about the magic of their craft, their self-expression which leads to perfect storytelling and storytelling that is pure gold. The artist also talks about his life and some interesting stories related to it.
Guneet Monga, the producer of the documentary film 'The Elephant Whisperers', which is the 2023 Academy Award winner, said, "This year the Oscars were very beautiful", in response to which Anupama Chopra further says, "Very gold". Guneet Monga further says, "I also keep telling my in-laws that a golden child has arrived."
"I also have a great casting partner, Karan Miley, I would definitely like to give a shout-out to Karan Miley because today I am sitting with Gold," says leading Bollywood casting director Nandita Srikanth, smiling.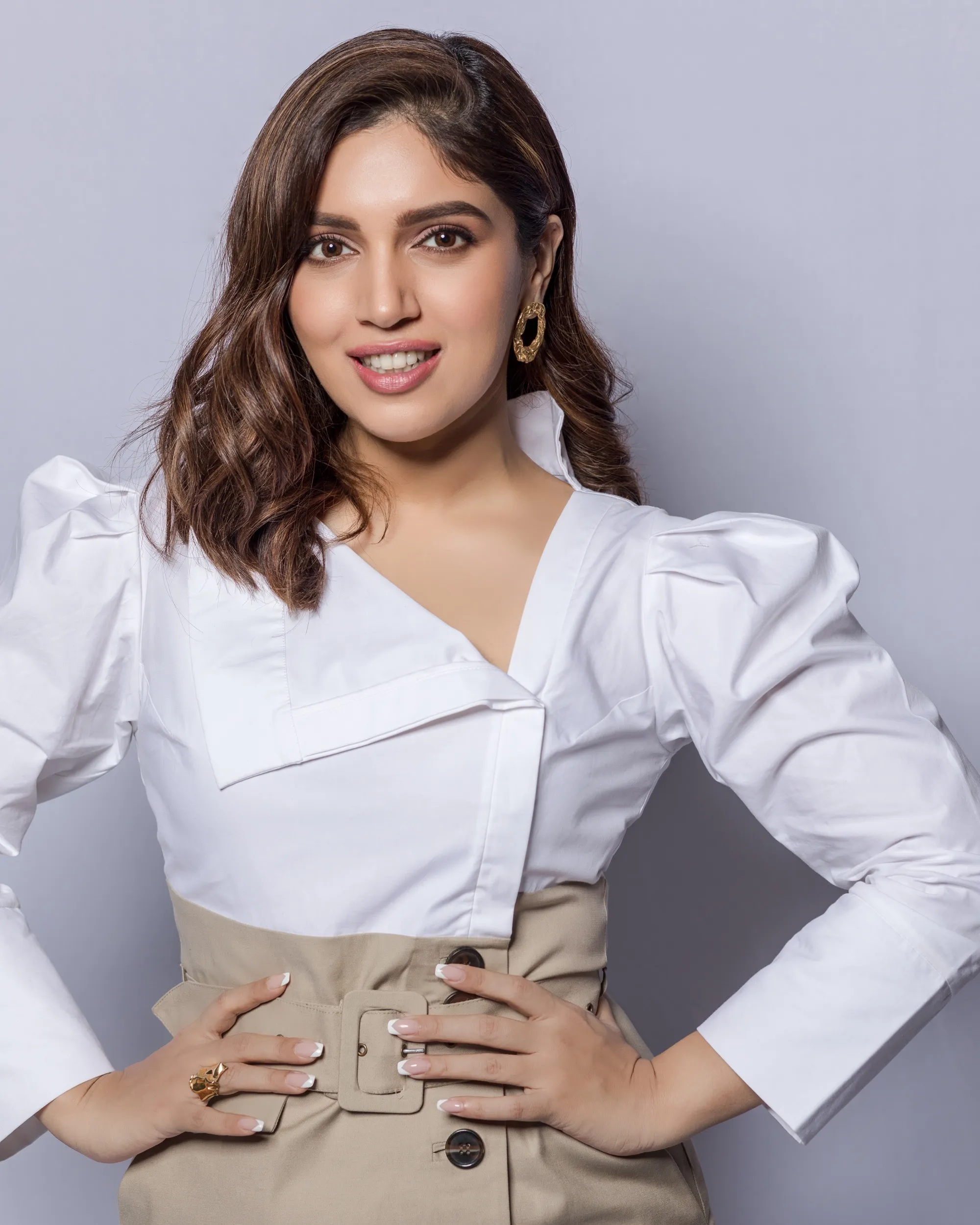 Bhumi Pednekar, the heroine of the recent women-oriented film 'Thank You for Coming', says, "I don't often praise myself, but that was one such occasion where I felt like a well-done girl. You have done this film on your own, and till now you have come so far on your own, it is all gold."
Actress Aditi Rao Hydari, known for her excellent acting, says, "I don't need to fit into your stereotype of what strength is, what being powerful is, or what being vulnerable is, I can be all of these."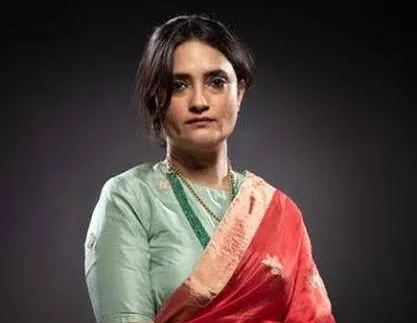 Anvita Dutt, a writer of films like 'Kala' and 'Bulbul', says, "Whenever I wake up in the morning and look at a blank page and write something, I feel wow! Well done, you are amazing."
Eka Lakhani, a fashion costume designer, says, "For me, I think this year I have told myself that I can do whatever my heart desires, and I have done it."