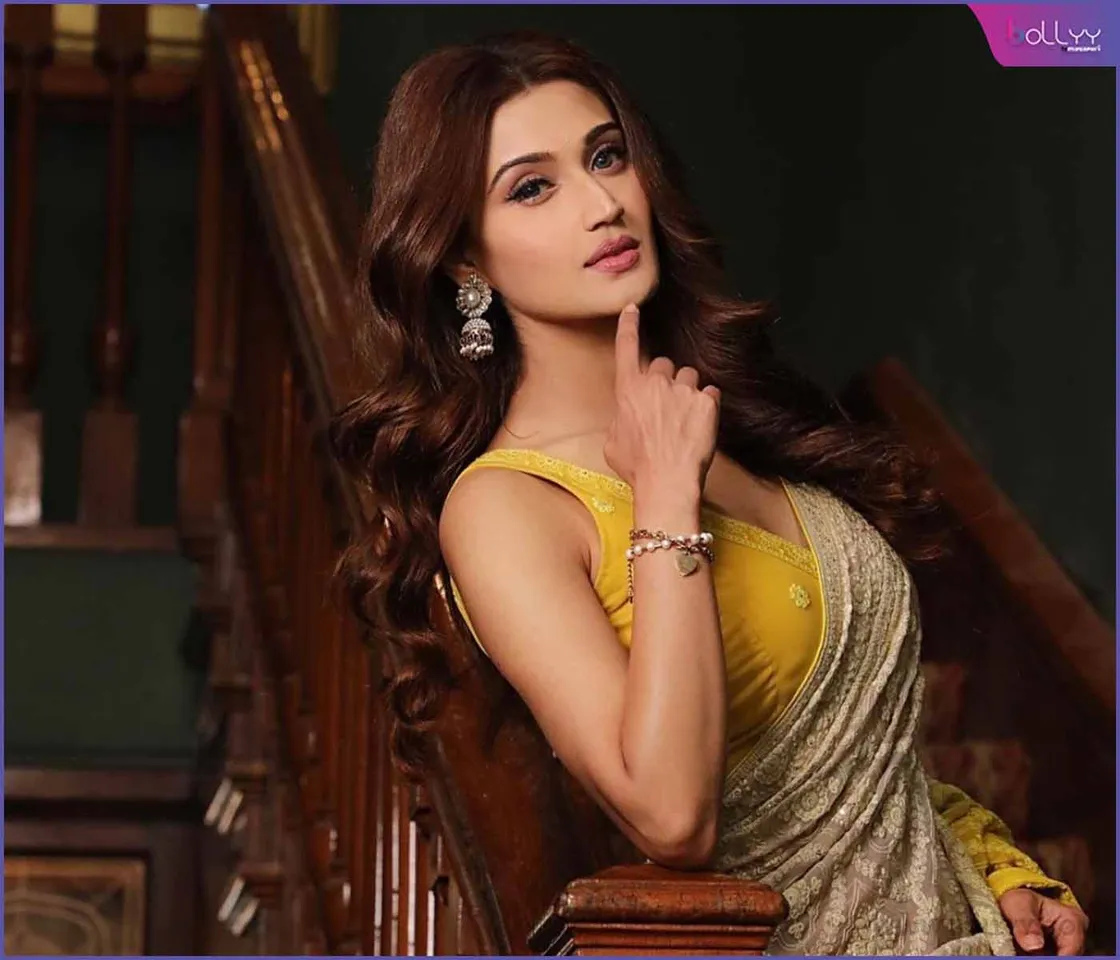 Diwali is a festival that we all look forward to every year. It's a celebration that brings people together. People plan in advance how to spend this occasion. Actress Arushi Nishank who has been part of a couple of music videos and will soon be seen in the movie Tarini shares her plan for the festival this year.
"Diwali for me personally means family time. Given my busy schedule and routine there is hardly any family time left, but during this festive season every year we make sure the whole family comes together under one roof and celebrate it just like the good old days," she shares.
Arushi agrees that Diwali celebrations often contribute to noise and air pollution. "Despite the talk of eco-friendly Diwali, there's still a long way to go in adopting more sustainable and quieter ways to celebrate this festival. Starting it at a personal level is the only way to go," she adds.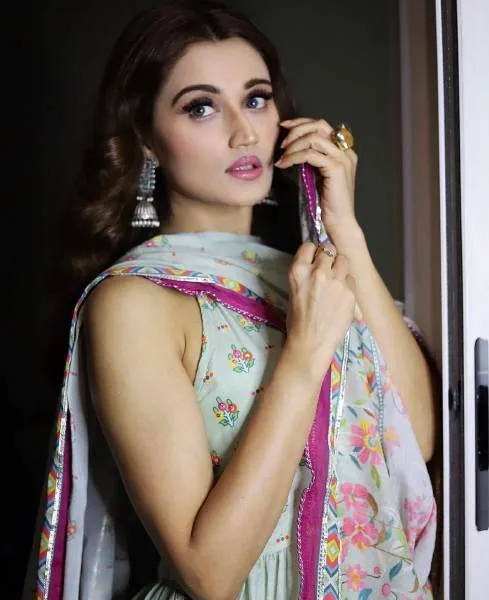 Diwali is a huge celebration from the place Arushi comes from. "Diwali shopping is not just about myself but also for the people around me. Diwali reminds me of the simpler times, when we used to have a fashion show of the new clothes with all our cousins around. Though it is not the same now, I still try to buy and match up with the pace around me," she smiles.
Arushi has a sweet tooth. "I can't keep calm when there is so much to eat around me. My gym trainer is the one who gets disappointed with me after Diwali.  But having said that kaju katli is the one which will always have a place in my heart and stomach. After all, you can never say a no to your piece of heart, right?" adds Arushi, who buys a piece of gold as a symbol of success and health on Dhanteras.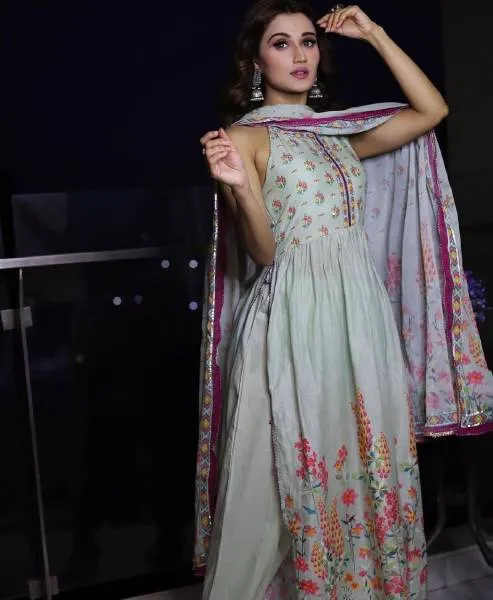 About her Diwali attire, she adds, "Diwali calls for Indian outfits. And my love for Indian outfits is not a secret. This season I am planning on wearing a velvet suit. The final reveal will be on the day of Diwali, until then let's keep guessing."
Festive time is fun, but hectic too. "I have some core memories related to the Diwali celebration. In our country where Diwali is celebrated with so much pomp and show, I don't feel we ever get tired of it. I take full advantage of this time to reconnect with all my friends and family which we usually lose touch with during the year. Diwali this year is all the more special as I have a show that is on floors as a producer with Disney+ Hotstar called 'Kaphal'. The two-year journey has not been easy but the way it is coming together in the previews, I'm sure it's going to make every bit of it worth the effort. I also have a lineup as an actor, one of which is 'Tarini'. It's a feature film on 6 women naval officers circumnavigating in a made-in-India boat. I would say keeping up with all the titles is tricky but not something you could ace," she says.