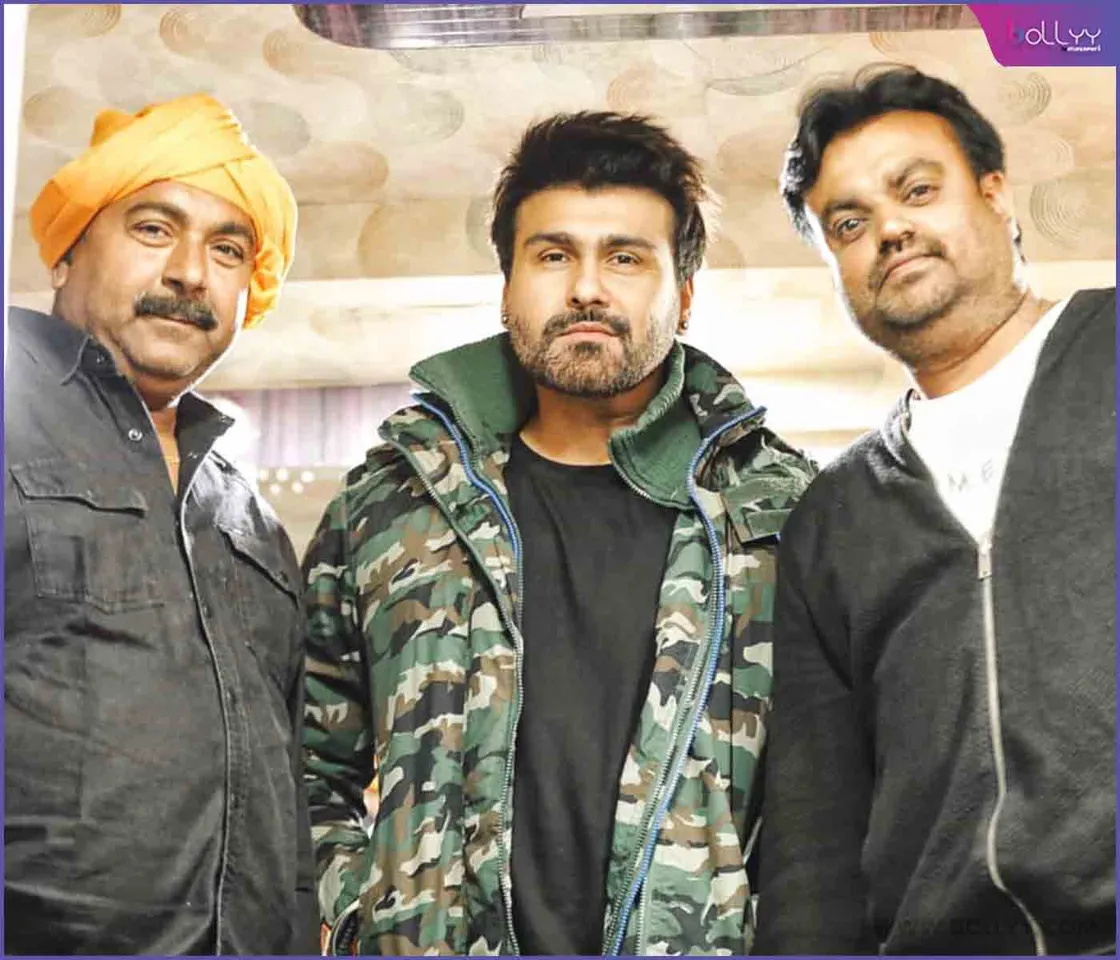 Aryan will be seen as a villain in Parag Patil and RR Prince's film Rajaram.
Aryan Babbar, who was seen against Salman Khan in the film Reddy, will now be seen in the role of the main villain in the film "Rajaram" being made under the banner of Technician Film Factory. In which he will compete with the trending star of Bhojpuri films, Khesari lal Yadav. These days the shooting of this film is going on in the beautiful location of Gorakhpur, whose director is Parag Patil. Khesari Lal Yadav and Rahul Sharma are going to be seen in the lead roles in the film. Aryan Babbar's villain role opposite him will be worth watching. The producers of this film are Parag Patil and Rakesh Roshan Singh.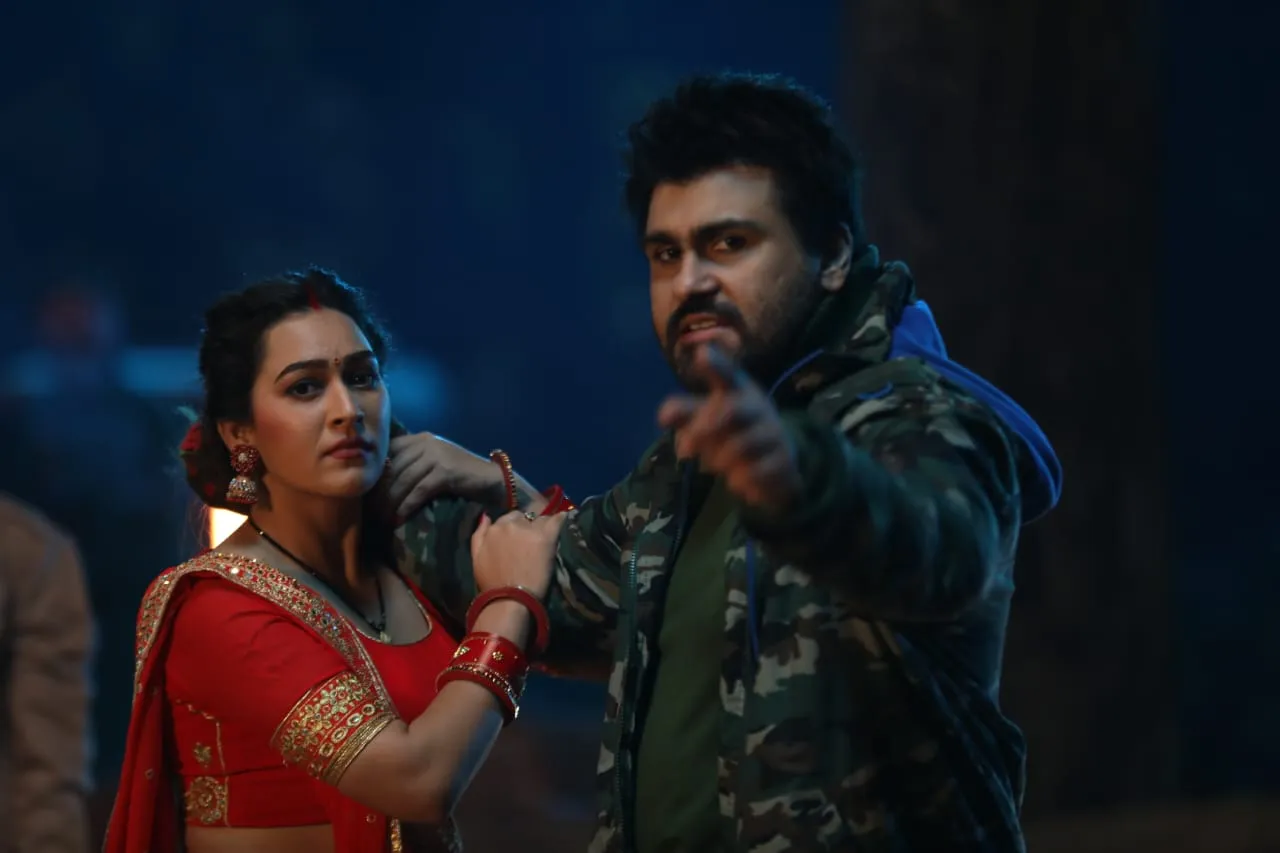 Aryan Babbar said about the film Rajaram "This is a big banner film and it is a big opportunity for me. The cast and crew of the film is very exciting. My role in this film is very challenging. I will try my best to bring his character alive." He said that this film is going to be very good under the leadership of Parag Patil. I have full confidence in this. Every character in the film is important and I think that when this film comes on screen, people will like it very much and will be able to connect with our film. He said that ever since I became a part of this film, my focus has been on the film and I am completely busy shooting this film in the location of Gorakhpur. The audience will know later when the film is released.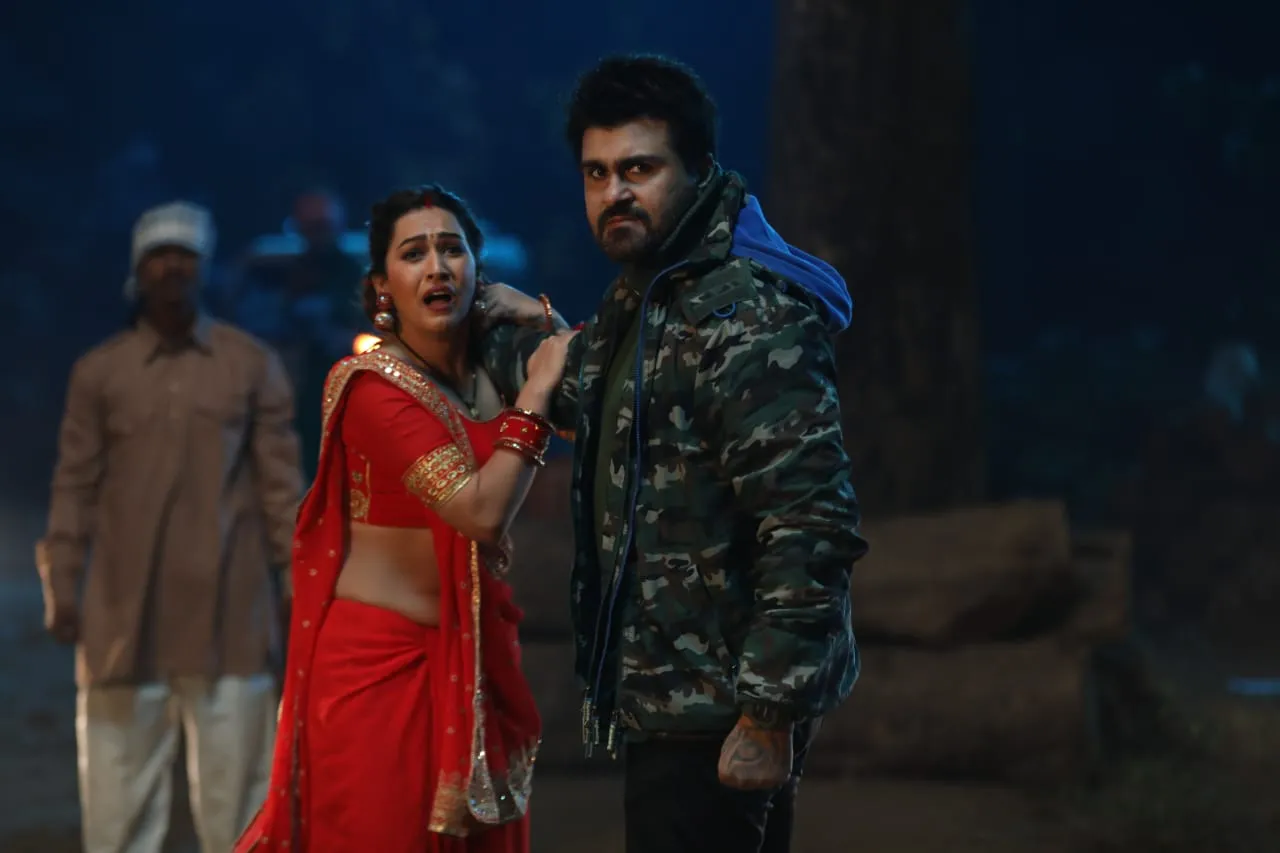 He said that the lead roles in the film "Rajaram" include Khesari lal Yadav, Rahul Sharma, Sonika Gowda, Sapna Chauhan, Subodh Seth, Vinod Mishra, KK Goswami, Sanjay Pandey, Amit Shukla, JP Singh, Dr. Yadvendra Yadav, Sanjeev Mishra, Deepak Sinha, Bhanu Pandey, Nisha Tiwari. DOP is RR Prince, the writer is Arvind Tiwari and the music is by Krishna Bedardi. The PRO is Ranjan Sinha. Marketing is of Vijay Yadav. The film is being shot in Gorakhpur along with the actual location of Ayodhya.