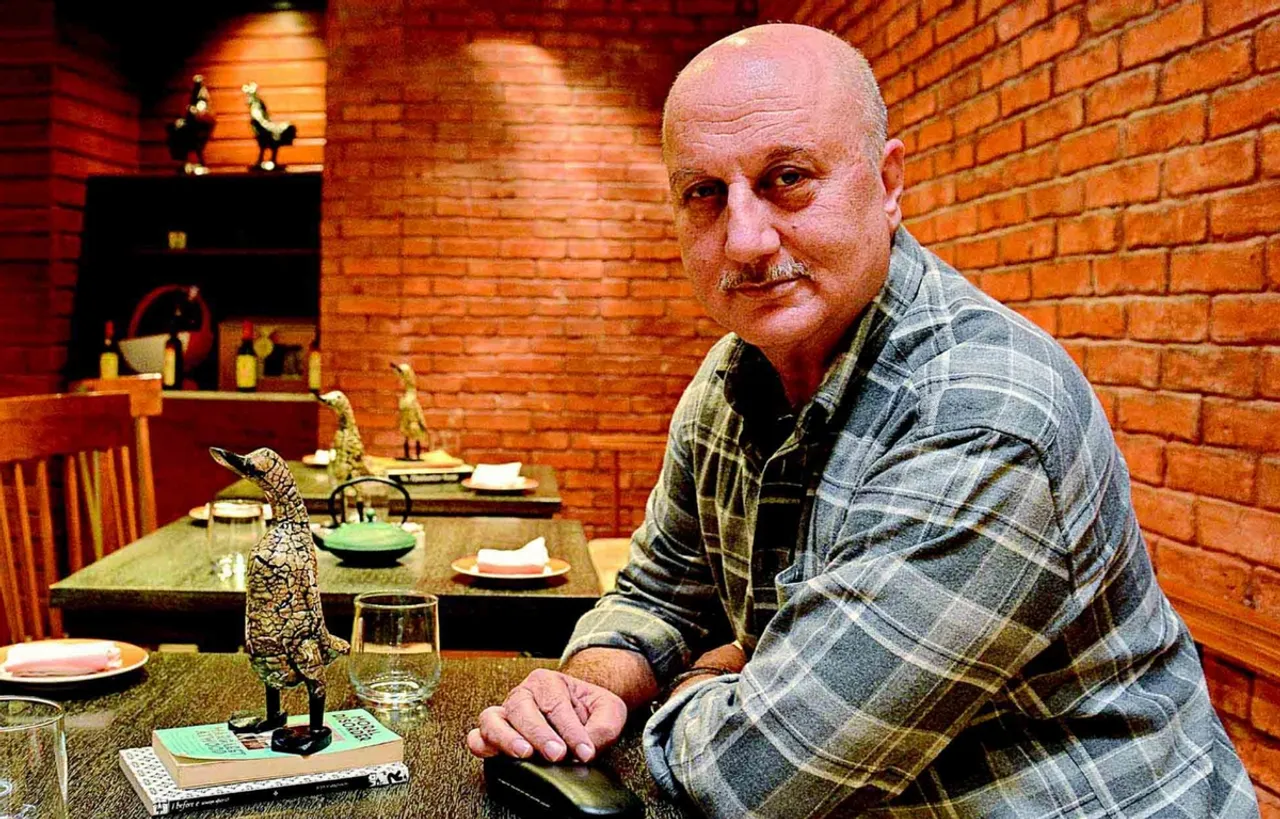 Debutant director Vishwas Paandya whose upcoming movie Baa Baa Black Sheep is going to be released soon. He was amazed with the work of his one of the actor in the movie and that is none other than Anupam Kher. The Director has also worked with him in the movie Maine Gandhi Ko Nahin Maara in which he was the executive producer of the movie. Anupam Kher is such a talented actor who is not just famous and popular in India but Internationally as well.
Vishwas Paandya says it was like a masterclass to watch veteran actor Anupam Kher's transformation for his film Baa Baaa Black Sheep. According to a leading daily, Anupam said in a statement, ""I had the option of playing two characters in one. On one side, there is this henpecked father, whose son later finds out that he is actually a contract killer."
"I thought visually both should look different and I saw the possibility of losing weight for this film. I have never lost weight before and I lost 15 kg. It worked out really well," he added.
Paandya was so amazed and impressed with Anupam Kher, said, "masterclass, especially for a first-time director like me... watching Anupamji transform his body language and his voice with such ease.He is in complete control of his craft."
Baa Baa Black Sheep will hit the theatres on March 23.