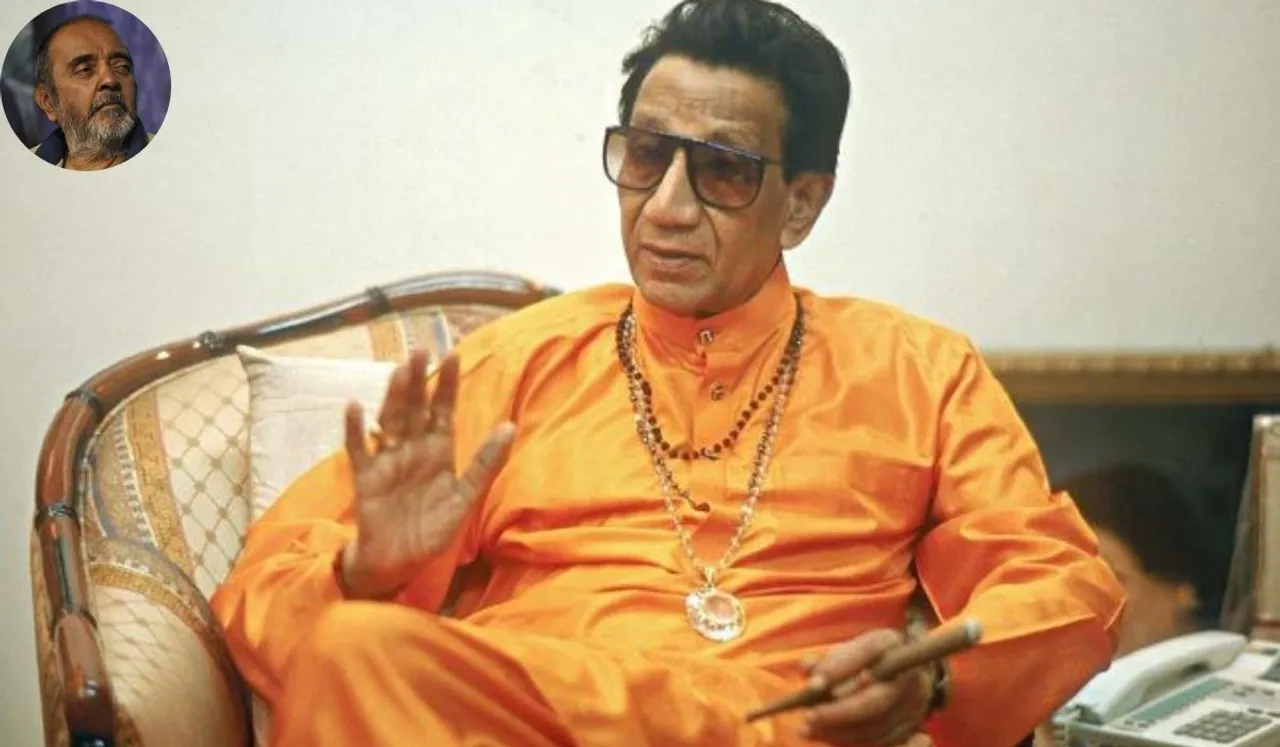 In the sixties there was a political turmoil in Maharashtra, which led to the formation of the Shiv Sena under the leadership of Balasaheb Thackeray, who later came to be known as Hindu Hriday Samrat, Balasaheb Thackeray - Ali Peter John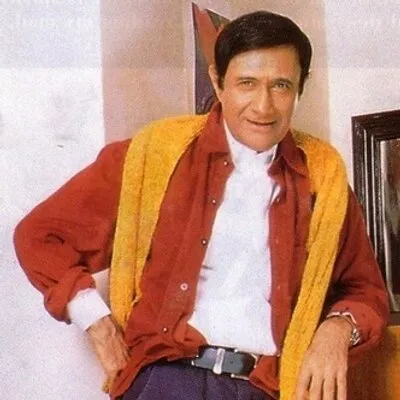 The the most formidable plank of the sena was that Maharashtra was for Maharastrian and Bombay which they call Mumbai was for mumbaikars. And they made the Uttar Bhartiye from UP outsiders and kept threatening them with the fear of being denied jobs and being thrown out of the city of Mumbai.
They changed all the boards, name plates and even bus stops into Marathi names and they made it very clear that they were against Hindi as a language.
In fact , it was their powerful leader Bal Thackeray who officially or unofficially declared a boycott of the Hindi language.He made his position clear with a number of instances.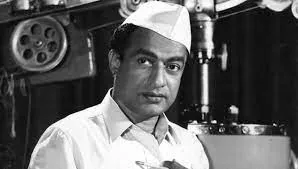 The doyen of Marathi and Hindi films Dr V. Shantaram had died and his body was lying at his residence at the Rajkamal Studios in Parel.
A large crowd had collected in the compound and among them was the Shiv Sena chief Bal Thackeray.
The doordarshan channel ( there was no other channel those days) approached him for a tribute to Dr Shantaram and he stared blankly at the camera and asked his secretary in Marathi, "Kaay manto rey ha mannoos?" (what is this man saying?) and he then told the DD Team that he would only talk in Marathi and not in Hindi. The problem couldn't be solved immediately easily.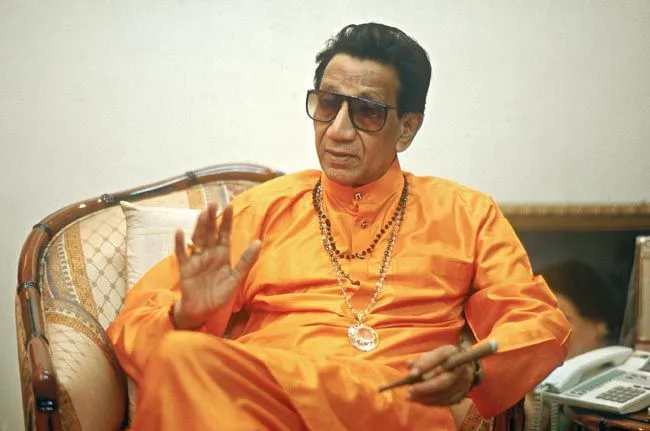 The well-known Marathi actress Ashwini Dhave had produced and directed a Marathi film and had invited Thackeray for a trial show. She had also invited Yash Chopra and me, but had not told Yash Chopra that she had invited Thackeray.
I was sitting with Yash at the Broadway theater at Dadar, when suddenly the number of bouncers and security men entered with Thackeray in the center.
Yash had one look at Thackeray and his guards and looked visibly scared and even told me, "boht darr lagta hai Ali, mai toh interval mei bhaag jaaunga". And as he completed his sentence, Thackeray looked back at Yash and said,"kya re Yash, Marathi film kyon nahi banata hai?" And Yash stammered and stuttered and said," banaunga, Balasaheb banaunga.
"Yash was not watching the film,but his stared eyes were looking at the exit gate all the time and as soon as it was time for the interval, Yash told me,"bhaag raha hoon Ali bhaag raha hoon" and he never looked back.
Yash had missed getting a tongue- lashing from Thackeray, but Thackeray said,"mere se bachke kaha jayega Yash?Usko bolo,Mumbai mei rehna hai toh Marathi film banana padega."
He once made a speech in Marathi at Shivaji park in which he asked his sainik to boycott Dev Anand's new film "Sau Crore" because Dev had cast a Pakistani heroine called Fatima Sheikh in it. Dev Anand was a worried man.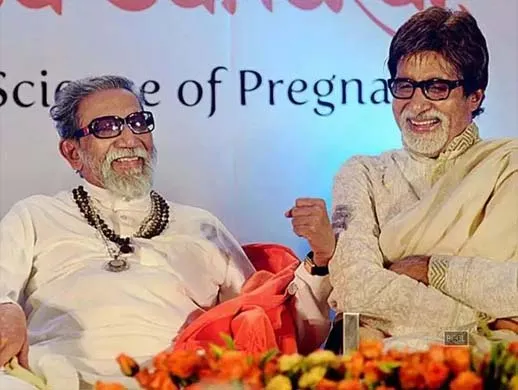 He had known Thackeray since the time Thackeray was working as a cartoonist for the Free Press Journal on a monthly salary of rs 150. I asked Dev Sahab to call Thackeray.
He did and Thackeray was extremely happy and invited Dev Sahab to Matoshree. Thackeray had invited his entire family and all his close friends to Matoshree telling them that Dev Anand was coming for lunch to his house.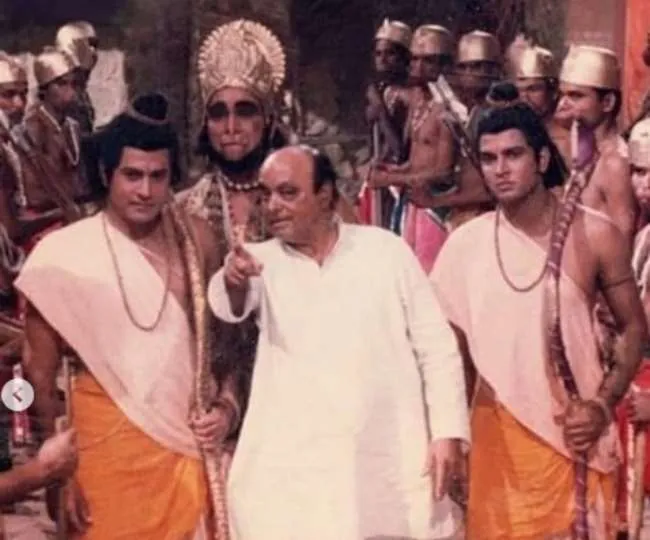 Dev sahab tried asking him about his speech at Shivaji Park till Thackeray told him in Hindi,"woh hamara politics hai Dev Sahab,aap fikrr mat karo, kal main mere paper mein front page par likhunga ki mere se galti ho gayi, Dev Sahab ki heroine Pakistani nahi hai,Mumbai ki hi hai, aap sab jaake Dev sahab ki film dekhiye".
Dev sahab however continued to be a critic of Thackeray's policies and even ignored his calls for a Mumbai bannd, or a Maharashtra bannd.
But Thackeray had his own ways of life which no one could make him change.He was the chief guest at a function associated with Ramanand Sagar's "Ramayan" and he didnt care what people said when he sat in one of the back rows and swigged Heineken beer and puffed at Spanish cigars and made a speech about the "Ramayan" impeccable hindi.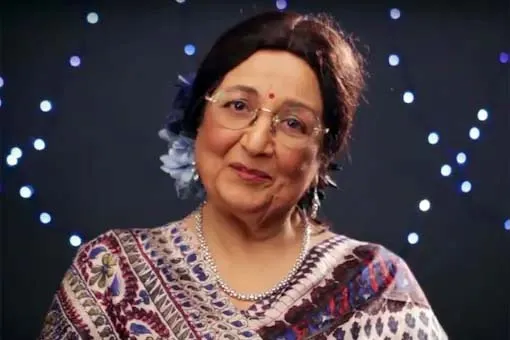 He was the chief guest to felicitate Tabussam and he spoke some lines in his own kind of Marathi-Hindi. Making an excuse for his coming late to the function, he said," mera baayko bathroom mei ghasar gaya"( my wife slipped in the bathroom).
However when he talked to his friend Amitabh Bachchan and the Ambanis, he didn't find it too difficult to communicate or converse with them in Hindi.Even when he was almost dying, he sent for Amitabh and spoke his last few words with Amitabh in Hindi.
KYA BALASAHEB THACKERAY DESH BHAKT THE??KYA BALASAHEB HINDI BHASHA KO CHAHTE HUE BHI NAHI CHA SAKTE THE?IN SAWALOON KA JAWAB SIRF WAQT DE SAKTA HAI