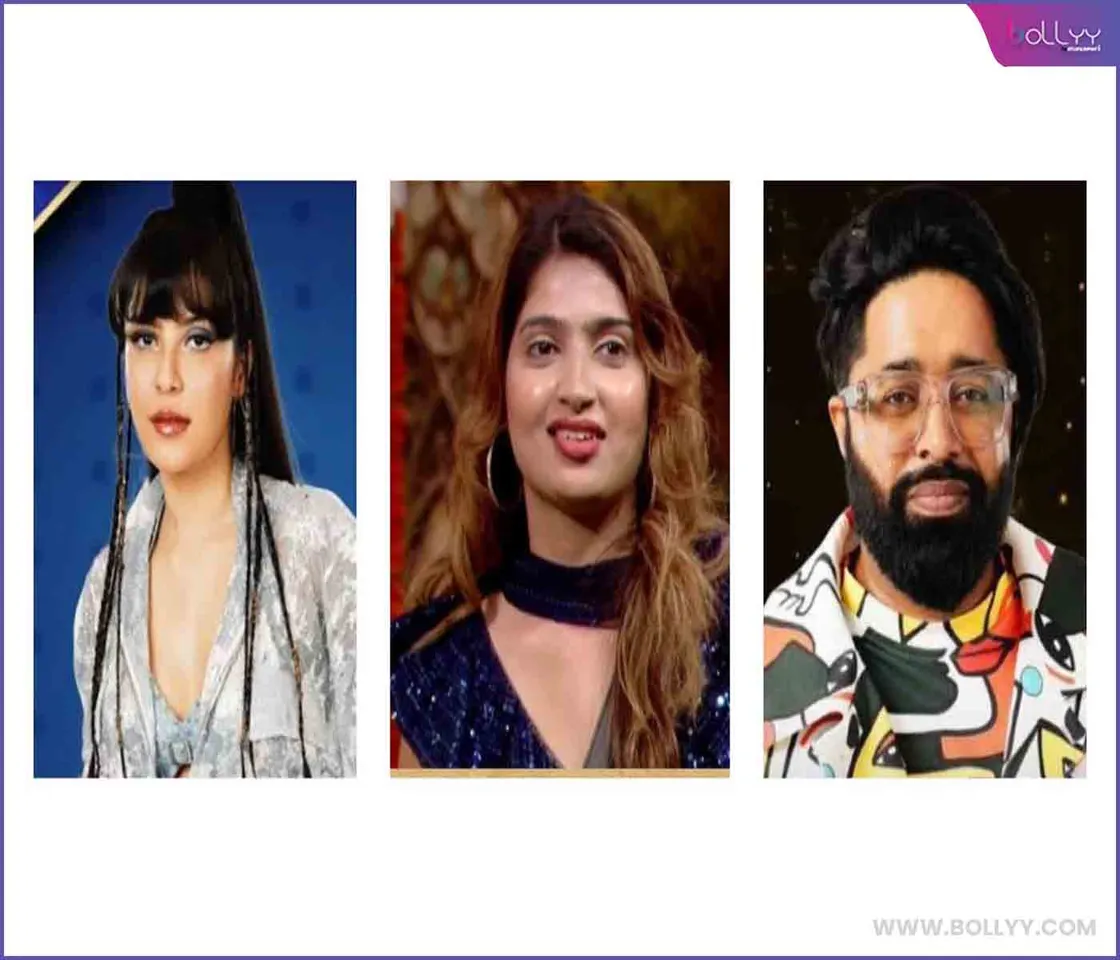 Lawyer Sana Raees Khan makes sure to stand by what she believes in without thinking about what other people will feel about her. During the nomination task, she nominated the people who she actually thought deserved it.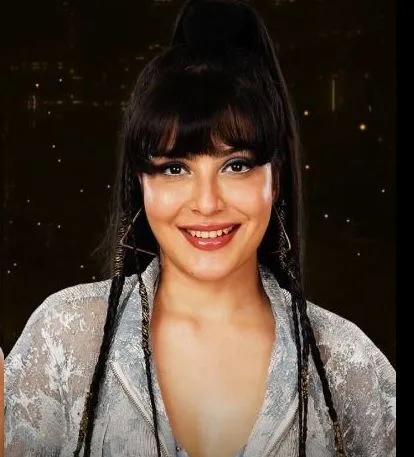 She nominated Khanzaadi for attacking Anurag the previous day. She also nominated Tehelka for getting aggressive. When Bigg Boss tried to tell everyone that Sana just nominated these people because Vicky told her to, she clarified that she didn't. When Arun tried to accuse Sana of trying to nominate Abhishek first, but changing her mind, she told him that he was wrong and that she didn't do that. Also, later in the show, when Isha Malviya tried to tell her that she should never have listened to Vicky Jain regarding the nominations, she told her clearly that even though she listened to him, she did what she wanted to.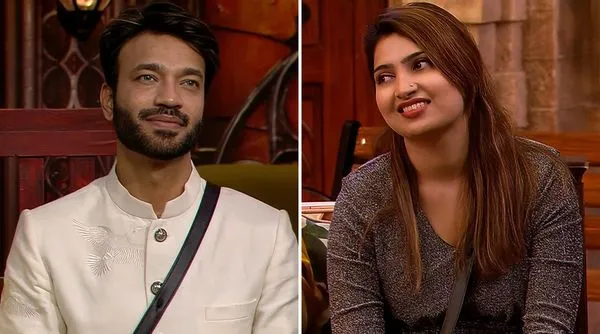 Vicky told Sana that she nominated someone from her own house, which was wrong. One thing led to another, and Sana told him that he was trying to play safe. She also confronted him about wanting to blame her for nominating Abhishek. Vicky tries to argue with her, but Anurag also puts him back in his place by telling him that he is wrong to throw Sana under the bus.  However, another very pertinent quality of Sana is that she accepts her mistake, unlike many in the house. She went up to Tehelka and told him that she made a mistake.