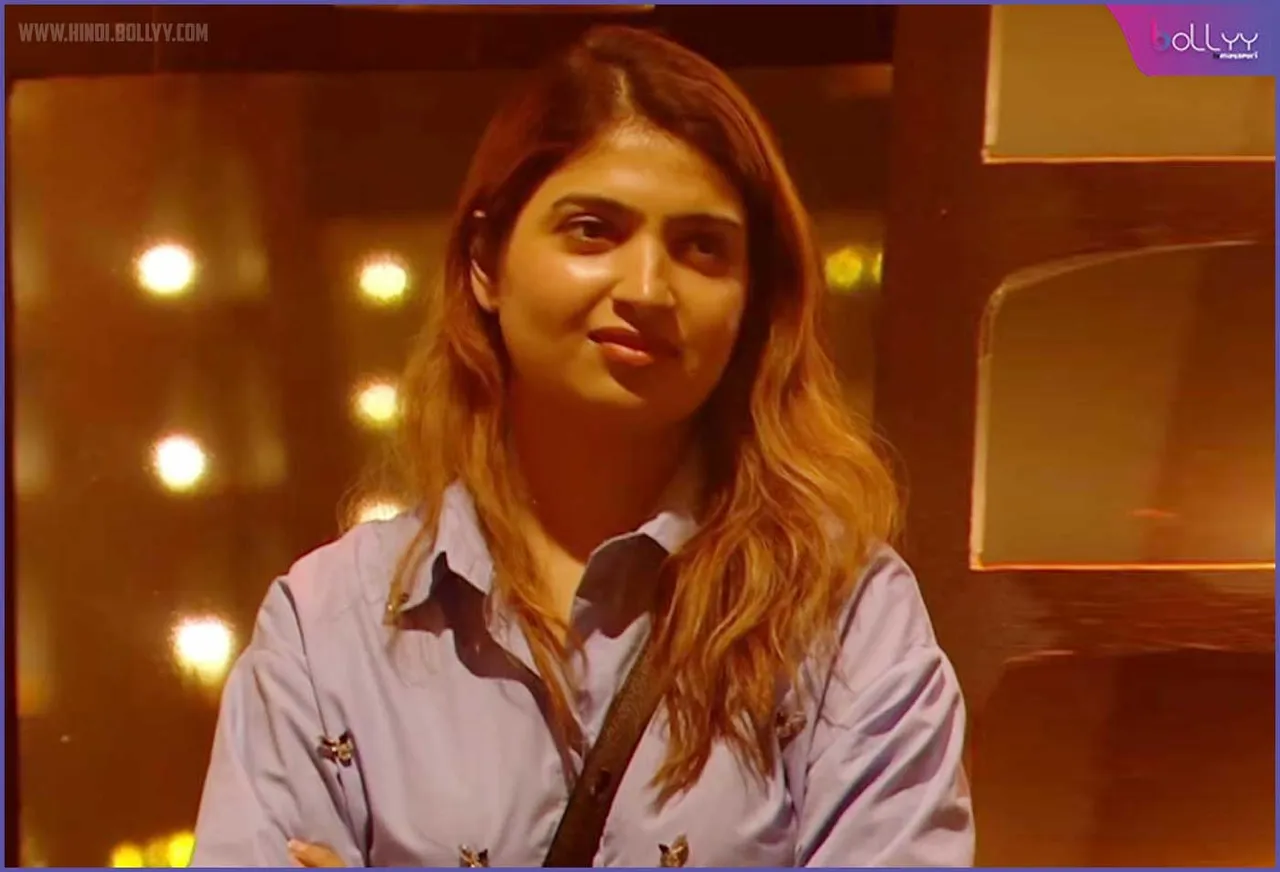 Lawyer Sana Raees Khan's recent encounter with her co-contestant Arun Mashettey has made sure that no one can comment on her profession or how she is personally. During a fight, that happened recently in the house, Arun tried to taunt her and threaten her. While he was very rude and insulting with her, what was worse was that he brought in her profession as well.
Well Sana might not be someone who is always raising her voice for everything in the house, but she made sure to take a stand for herself this time. She gave it back to him, and how. She did not get cowed down by his loud voice, and answered back with full confidence.
 

View this post on Instagram

 
He tried to threaten her by saying that since she nominated his brother, Tehelka, he will not spare her if he gets evicted. To this, Sana told him to stop threatening her. She told him that he has no idea how to talk to people and that he should not poke her.
Salman Khan was in no mood to get involved in the housemates' disputes this time, but he also started the episode by saying that Arun disrespected Sana's profession.