IS BOLLYWOOD REALLY MAKING THE MOST OF SRK?
The great medieval French philosopher Peter Abelard once said and I quote, "By doubting we are led to question, by questioning we arrive at the truth." It is a proven fact that questioning just about anything that exists is a part of normal human tendency. Be it nature, relationships, material objects, life itself and not even the entertainment industry is spared by our curious little wicked minds.
Following the same suit, lately much has been said about Shah Rukh Khan's acting ability, to an extent that his very skills have been questioned. Agreed that as an audience, we do have the privilege to like or dislike an actor for whatever reasons but that certainly doesn't give us the right to question their talent in the first place. Am I advocating SRK's acting because I am an ardent fan? No. I'm just a person who appreciates art and someone's dedication and hard-work that goes behind bringing it to life.
There had been a lot of hullabaloo about SRK's performance in Jab Harry Met Sejal and even after the partly disastrous and mediocre reviews, I decided to watch Jab Harry Met Sejal. I was willing to take the risk solely because it had SRK in it, but sadly, I walked out of the theatre disappointed like many others, but more than anything else, the film had me sulking because yet another realisation hit me which was, that yet another director had failed to make the most of Shah Rukh Khan.
There are always two sides to a coin. And while one side has been spoken about way too much, which includes blaming Shah Rukh for not being able to act or losing his charm, it's time we see the other side of the coin too. So here are 12 questions we must ask ourselves before we get down to SRK's ability to act.
1. Are you really ready to see him as something else than the quintessential lover? We got to admit, we are used to seeing him a certain way. He's doing it because we ask for it!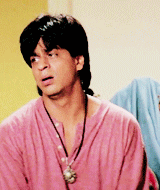 2. If you disagree with the first point, Tell me why exactly wasn't Swades as big a hit as Main Hoon Na when they both released in 2004? 
3. Why do you think Imtiaz Ali failed to make the most of SRK? Sadly, even he ended up picturing King Khan just as we do.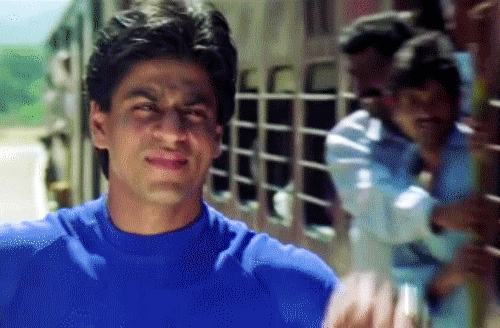 4. Can we stop asking him to prove his versatility? All we need to do is Google his filmography in order to burst the bubble we've been living in.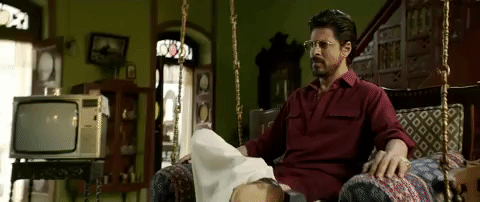 5. Having proclaimed himself as a 'director's actor', give me one role he didn't do justice to in the past decade?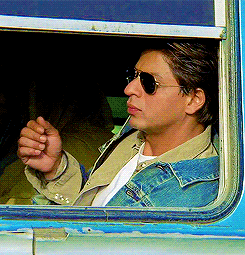 6. Can we stop pestering him by comparing every single film he does with a film he's done in the past? He's completed 25 god damn years in the industry, of course, he's tapped into all genres. That in no way makes his performances comparable to the previous ones.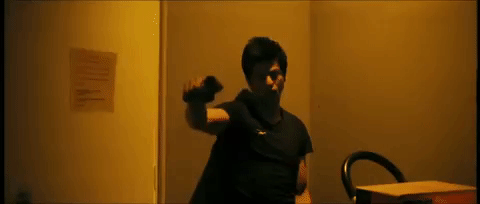 7. Weren't the characters of  SRK in Rab Ne Bana Di Jodi and  Jab Tak Hai Jaan essentially essaying a similar role of a partially jilted lover? Yet, there wasn't one similarity between how he portrayed those roles.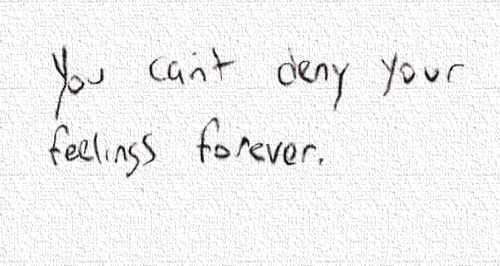 8. You do know there are myriad factors involved in making a film; like writing, direction, cinematography, dialogues etc? Shahrukh shouldn't be expected to carry the entire film on his shoulder. Everyone needs to do their bit!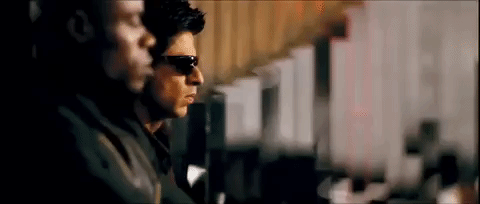 9. Isn't it time we do away with the nonsensical rant of  "He's 52, he must stop romancing girls half his age!" He's doing it because that's what his audience wants to watch and he's doing it like a boss. Period.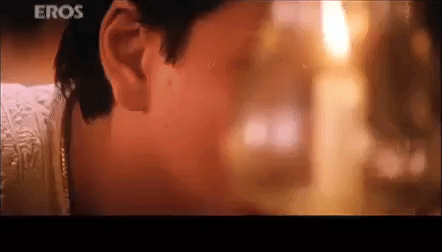 10. Are you complaining about his choices of roles? It's time I remind you of Koyla, Josh, Asoka, Swades, Paheli, My Name Is Khan and the list goes on. None of us can deny that!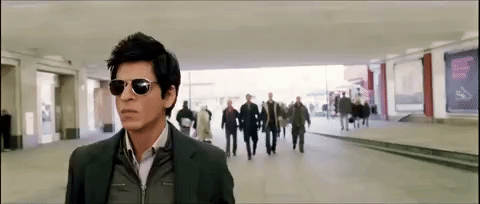 11. Shouldn't we be done with the 'Kkkk..iraann' mimicry? For God's sake, that was the requirement of the character, there is SO much more to him than just that.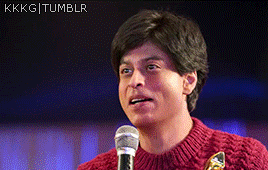 12. Shouldn't we stop with all the unnecessary criticism(which is hard, I agree because we are all so used to doing this, but still?)? Also, drawing comparisons with likes of Naseeruddin Shah and Anupam Kher makes no sense at all. We can't expect them to act the same way!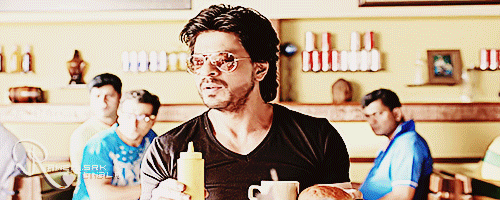 Shahrukh Khan has only believed in spreading love since forever, be it to his co-actors or to his fans! So, on his 52nd birthday, let's just keep all our baseless issues aside and do what the King does best—SPREAD LOVE!