Zareen Khan, the renowned Bollywood actress, is not just celebrated for her on-screen talents but also for her deep-rooted connection with India's diverse cultural tapestry. Being a part of the vibrant city of Mumbai, she eagerly anticipates every festival with unwavering enthusiasm. Zareen Khan, like many Mumbaikars, actively participates in the festivities. She doesn't just limit her celebrations to the glitz and glamour of Bollywood but fully immerses herself in the traditions and rituals of every festival. Zareen Khan said: "Being a part of Mumbai, my heart fills with excitement whenever any festival approaches.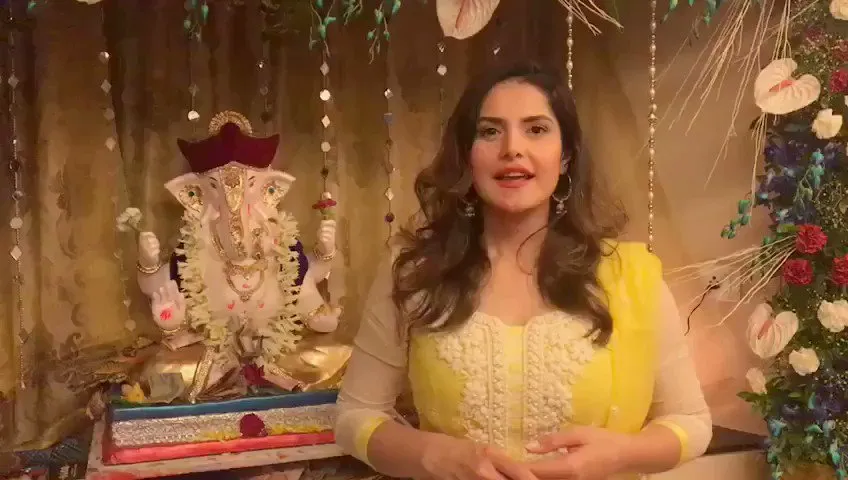 Mumbai is a city that never sleeps, and it's a city that never stops celebrating. The energy and enthusiasm that surround every festival are unparalleled. Ganesh Chaturthi is a time when every nook and corner of the city comes alive with devotion and festivity. I genuinely enjoy this season with all my heart, immersing myself in the sights, sounds, and emotions that make Mumbai's Ganesh Chaturthi truly unique.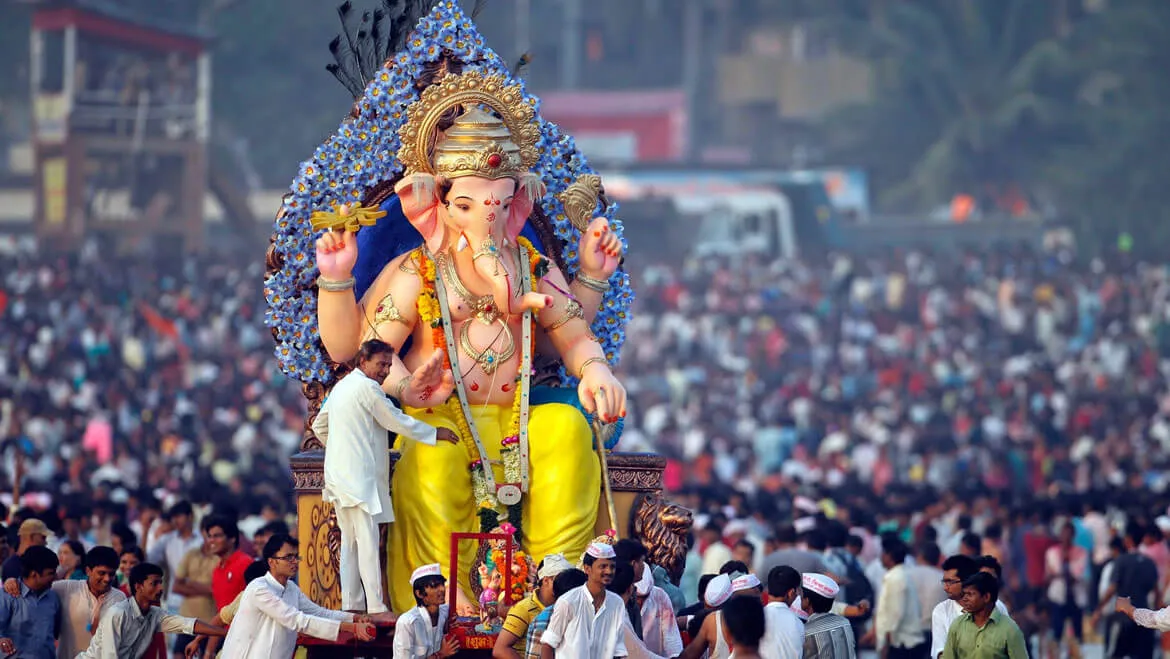 And let's not forget the delicious modaks, they are an integral part of the festivities, and I savor every bite with immense joy." Regardless of one's background or stature, festivals have the remarkable ability to unite people, bridge divides, and foster a sense of belonging. As Ganesh Chaturthi approaches, Zareen Khan's genuine love for Mumbai's celebrations serves as a reminder to all of us to embrace the joy, diversity, and unity that festivals bring to our lives. It's a time to cherish our cultural heritage, forge stronger connections with one another, and welcome new beginnings with open arms.