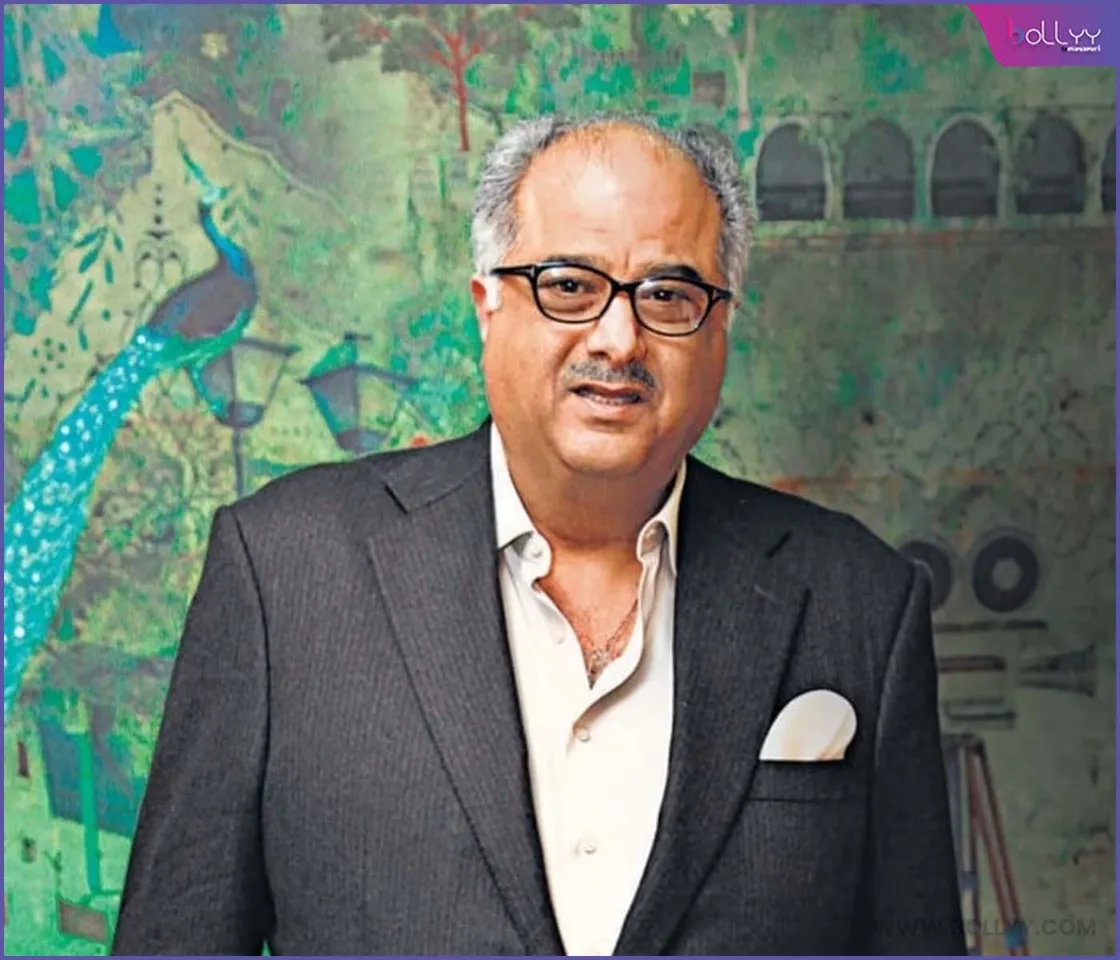 He was born as the eldest son of Surrinder Kapoor who was the secretary of stars like Shammi Kapoor and Geeta Bali and who later produced films with Dara Singh and the struggling Mithun Chakraborty - Ali Peter John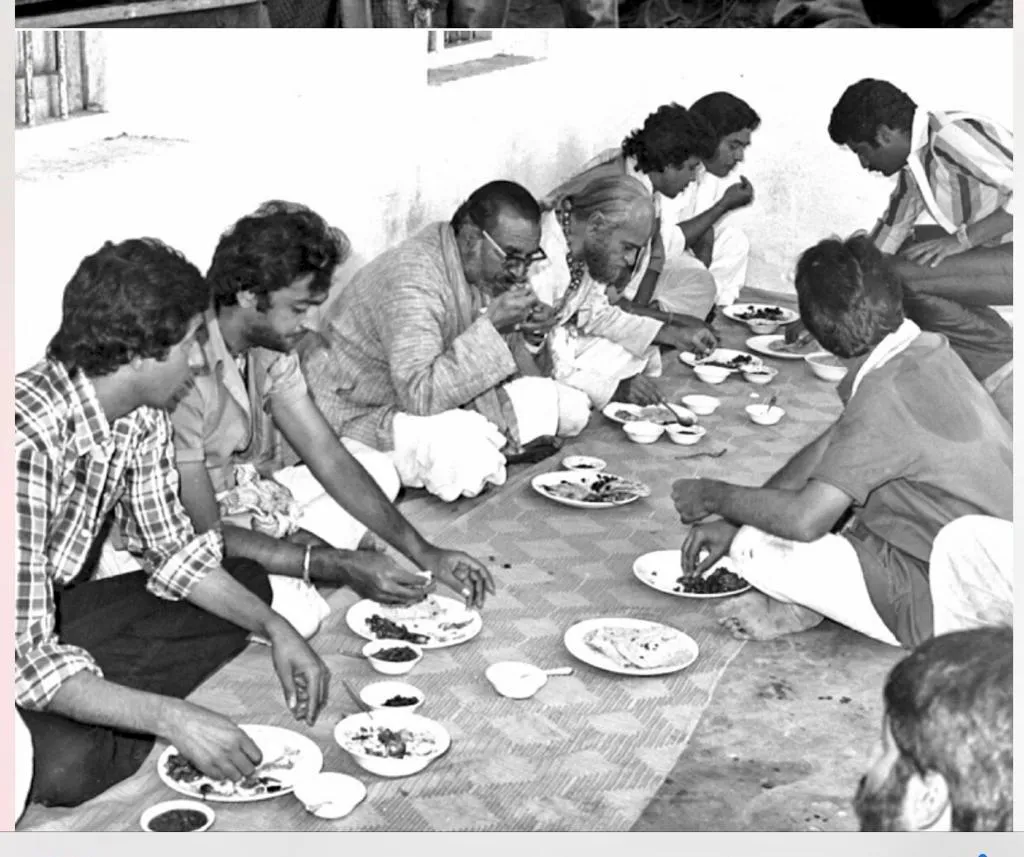 Boney Kapoor started his career as an assistant director with Shakti Samanta and sometimes with Raj Kapoor.
His father had fallen on bad days as a producer and so Boney took on the challenge of producing films under his father's banner Narsimha Enterprises and produced his first film " Hum Panch" with the number of talented actor and actresses and with Bapu from the South as the director. The film turned out to be a commercial and artistic hit and Boney was established as a producer.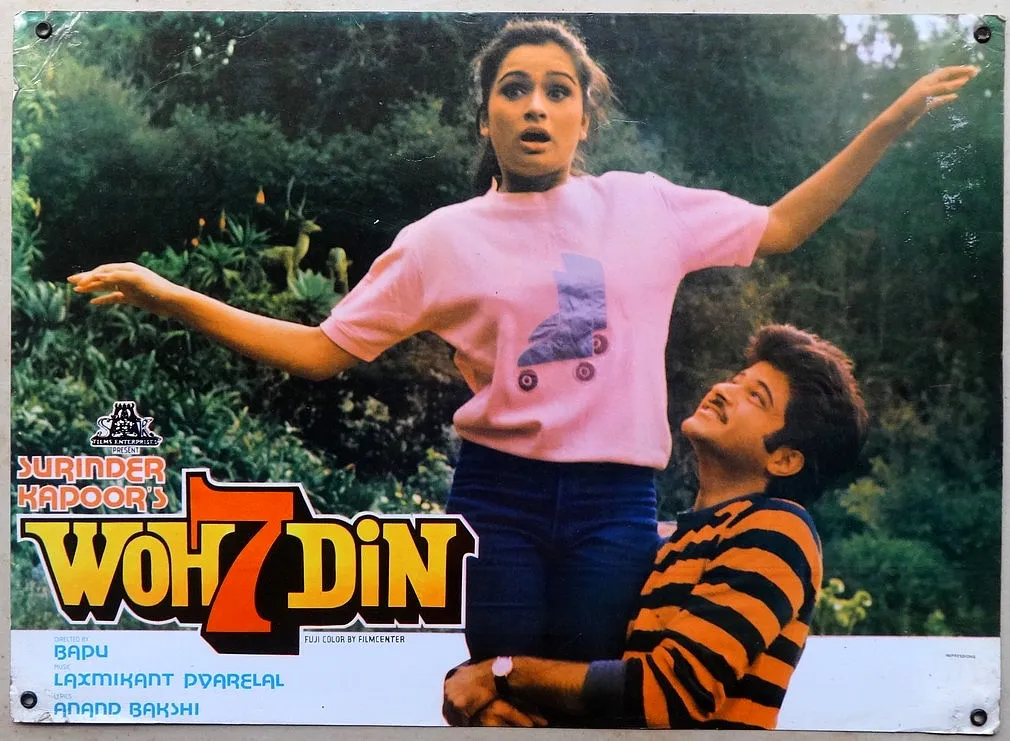 He produced " Woh Saat Din " with his younger brother Anil Kapoor as the hero and this film too was a hit and Boney was now big and brave enough to produce "Mr India" with Anil Kapoor , Sridevi and Amrish Puri among others and Mr. India is still remembered as a cult film.
It was the beginning of one of the most successful stories in the film industry, but Boney even had his failures like 'Roop Ki Rani Choro Ka Raja " and " Prem". But he was an ambitious adventurer and found a new way of making successful films of remakes in the South.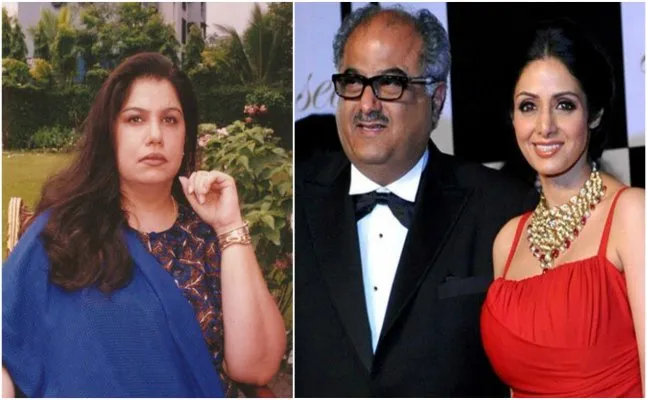 It was while he was at the peak of his career as a producer that he married Mona, the daughter of producer Sattee Shourie and they had a son who they named Arjun and a daughter named Anoushka.
Destiny took a nasty ( ?) turn for Boney when Mona was diagnosed for Cancer and she died before her children could grow up and it was Mona's dream to see her son Arjun as a hero but her dream died with her.
At same time, Sridevi's mother was also diagnosed with Cancer and had to be rushed to America for her treatment.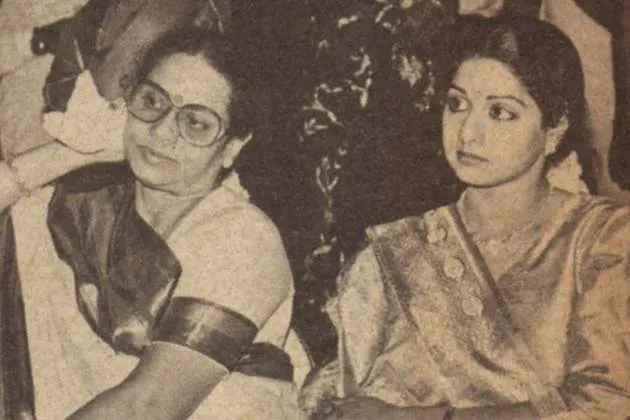 The family of Sridevi did not have anyone to take care of the mother and Boney volunteered to live in America and take charge of the entire treatment of Sridevi's mother.
He tried his best, the doctors tried their best, crores of rupees were spent, but nothing could save Sridevi's mother who died while she was undergoing treatment .....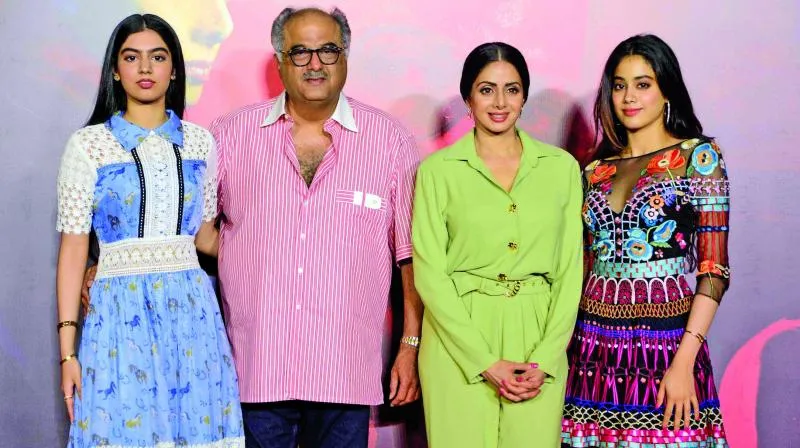 It was while Boney was in America that he grew very close to Sridevi and they fell in love and got married . They returned to Mumbai and shifted into an exclusive apartment and had two daughters , Jahnvi and Khushi . Jahnvi is already a star in the making and Khushi may make her debut in a film to be produced by Boney soon.
And when destiny decides to change things for them , nothing can change it . Boney recently produced a Telugu film titled "Valima" with Ajit Kumar as the hero and Valima has broken all box office records in Andhra . And Boney is already planning to make at least three more films in the near future .
And there were Boney's critics and rivals who said it was all over for Boney after the mysterious death of Sridevi in Dubai , but Boney is gradually proving all of them wrong and the biggest surprise from Boney comes now when he is all set to make his debut as an actor in a Hindi film to be directed by Love Ranjan in which he will be playing the father of Shradha Kapoor and Dimple Kapadia will be playing his wife and interestingly Ranbir and interestingly Ranbir Kapoor is the leading man of the film .
And what about the relationship between Anil Kapoor , Sanjay Kapoor and their families with Boney Kapoor and his family ?
YE RAZ KYA KABHI KHULEGA YA RAZ HI RAHEGA ?