BRACE YOURSELVES FANS! AVENGERS 4 STARTS PRODUCTION!
While the world awaits the trailer of the latest film in the Avengers franchise, Avengers: Infinity War, the director duo, Joe and Anthony Russo, also referred to as the 'The Russo Brothers' have gone ahead and indicated the commencement of the fourth part in the franchise with a cryptic new photo from the film's set!
The Russo Brothers posted a mysterious picture on their official Facebook page with a caption "Beginning the end". The photo has a purple glove showing four fingers to the camera, most likely to indicate the kick-starting of the fourth film in the Avengers series.
Ever since the picture came online, fans have been trying to figure what it could mean. Could it be that new Avengers: Infinity War teaser is just four days away? Or are they going to reveal the name of the fourth film in four days?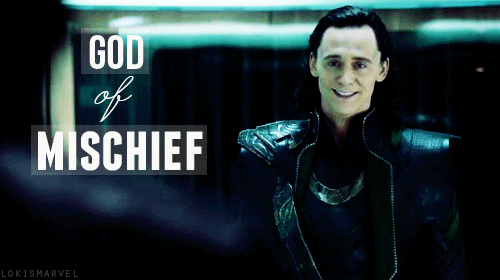 The filming of the yet untitled Avengers film has started at the Pinewood Atlanta Studios in Fayette County, Georgia. It is scheduled to last until December 2017 and the entire film is most likely to be shot in the IMAX format.
The film is scheduled to hit the screens on May 3, 2019, exactly a year after the release of Avengers: Infinity War, that is, May 4 2017.