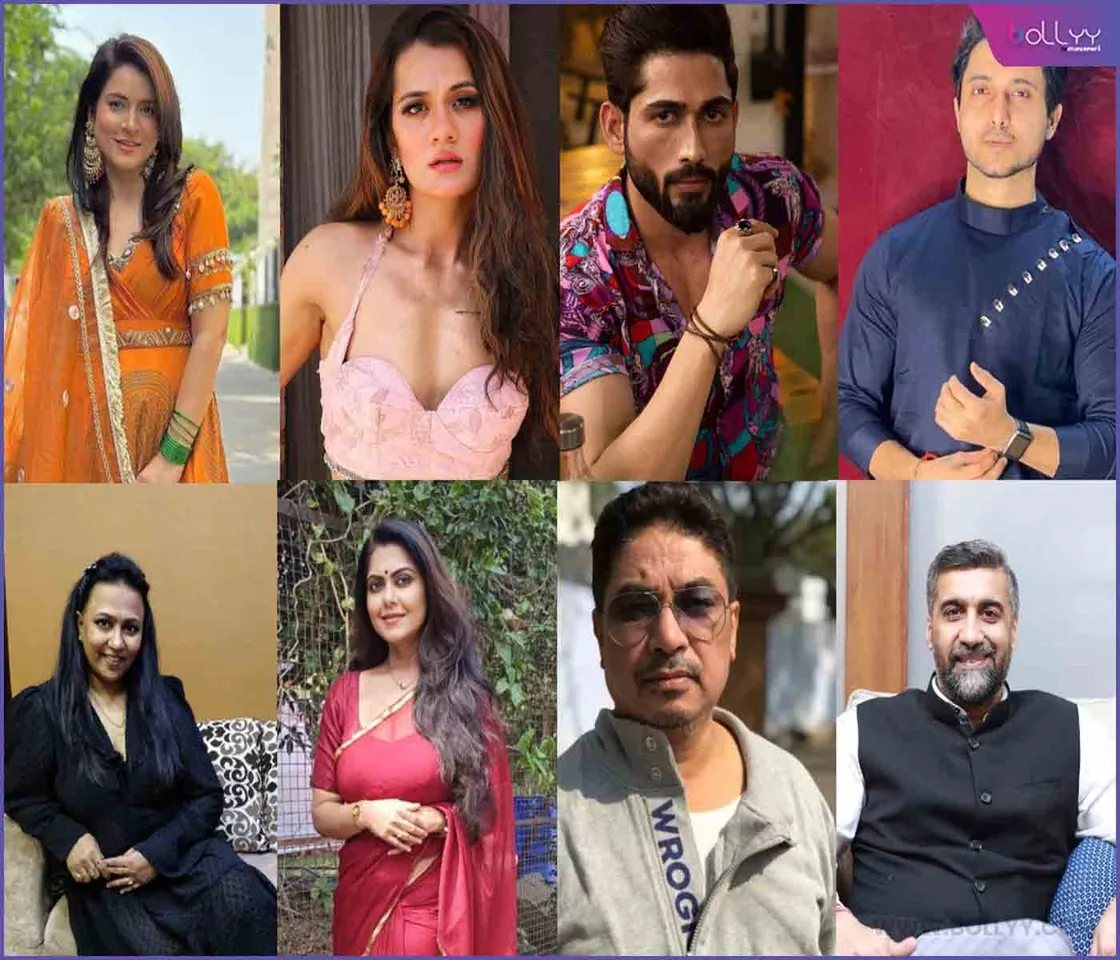 Reflecting on the sacred occasion, stars share insights into the importance of Dhanteras and discuss their plans for this year, including what they intend to purchase and the reasons behind their choices. Here's a glimpse into what they had to say: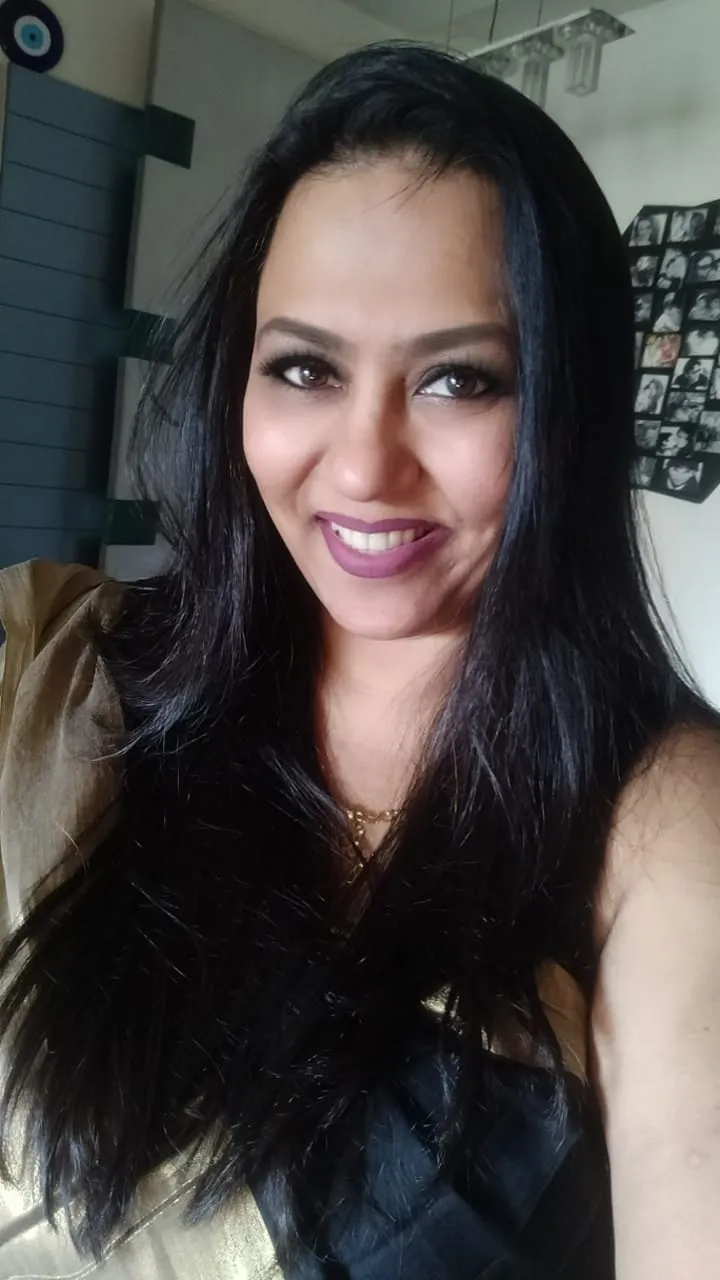 Supriya Khan
The word is derived from 'Dhan' meaning wealth and 'Teras' which means thirteen, it is an important Festival For Finance and Business. As per Hindu mythology, it is believed that Goddess Lakshmi emerged from the sea on the day of Dhanteras. People also believe that Goddess Laxmi visits the homes of devotees on the day of Dhanteras and blesses them to bring more money and wealth into their lives. Buying gold is considered to be lucky on Dhanteras so every year I will be wearing a beautiful Red salwar kameez and buy gold coins from Tanishq, and clay utensils.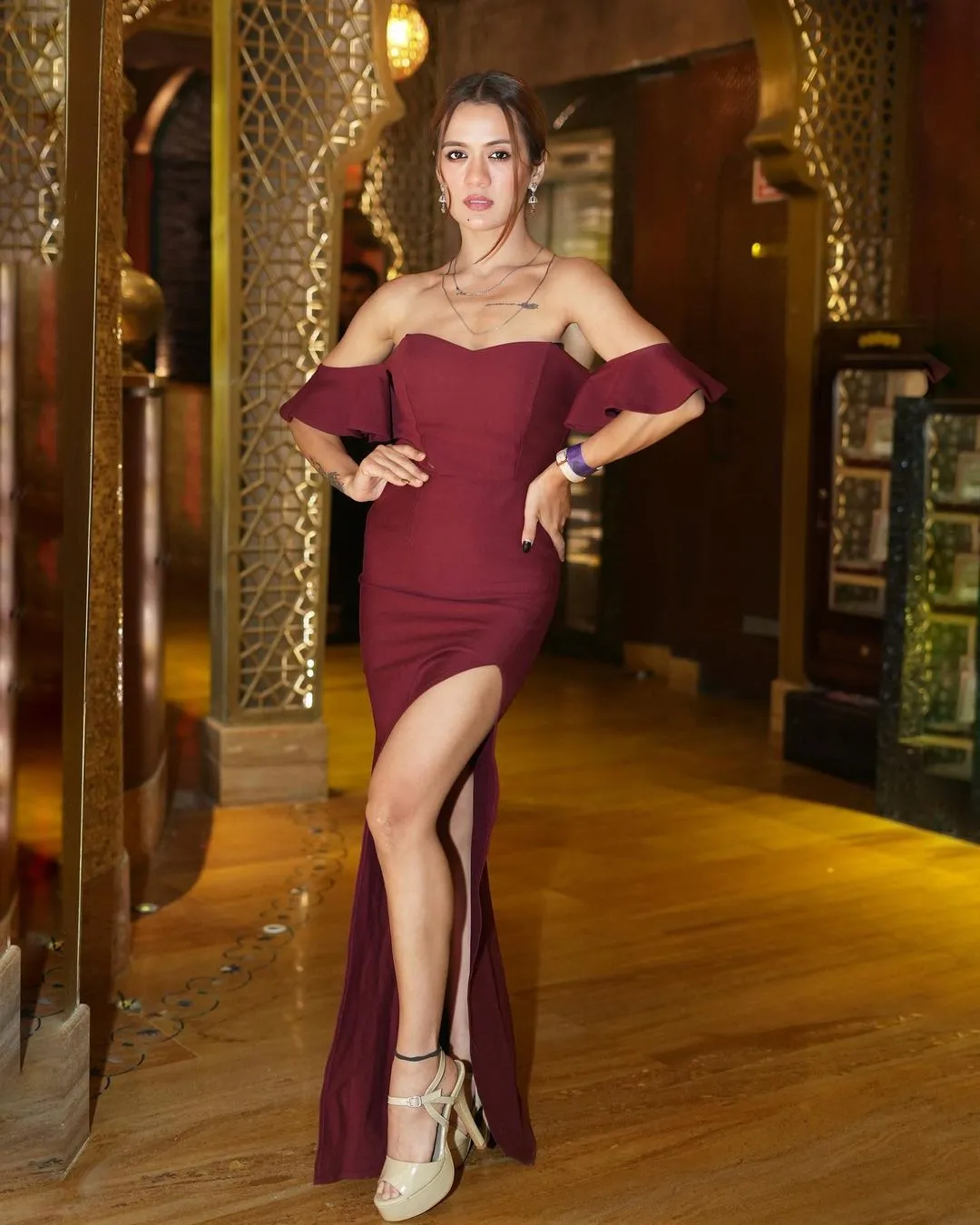 Aradhana Sharma
Just like other festivals, Dhanteras also holds an importance in our lives. It is said that goddess Lakshmi blesses us to bring more money, and wealth into our lives. On this pious occasion I love to invest in something precious that will help me in the long run. We usually buy silver or gold coins for the purpose of puja. Also, as per our Hindu culture, buying gold or silver is considered good.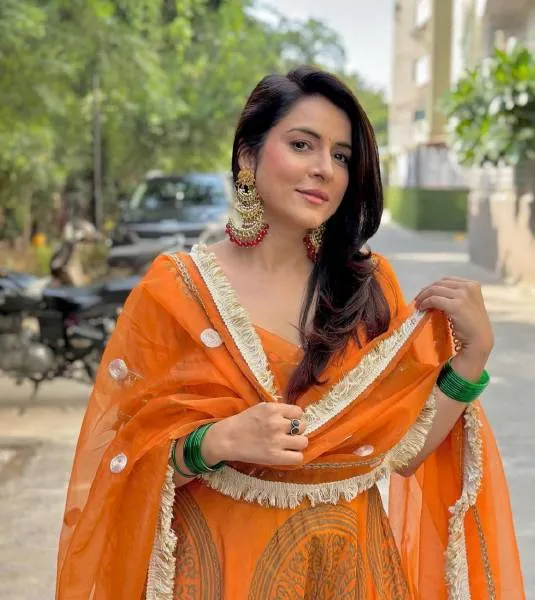 Simple Kaul
The significance of Dhanteras is primarily associated with the worship of wealth and prosperity. Well, on this day, we clean and decorate our home, and buy a gold coin which is then kept in the temple of our home. I have seen people decorating their houses with diyas to ward off evil forces and invite blessings into their homes.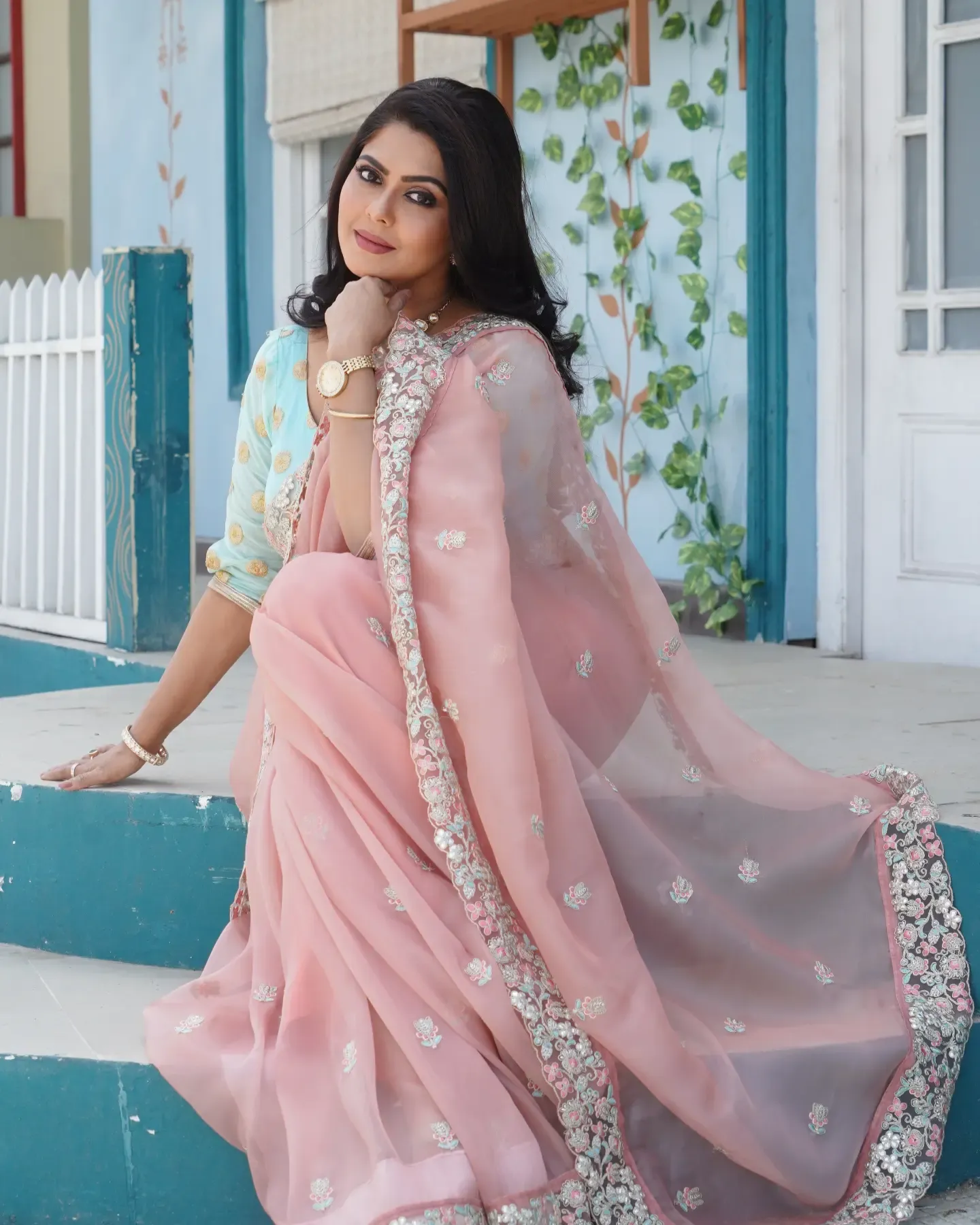 Rinku Ghosh
Dhanteras is all about good vibes and happiness all around. It is celebrated to mark the presence of the goddess Lakshmi in our life. I love every bit of all the festivals and occasions in culture. For Dhanteras, I sometimes buy a small silver coin, nothing in particular.


Mehul Vyas
Dhanteras, also known as Dhanatrayodashi or Dhanvantari Trayodashi, is a significant Hindu festival celebrated on the 13th day of the Krishna Paksha (waning phase of the moon) in the month of Kartik. It holds several significance. Dhanteras is primarily associated with the worship of the goddess Lakshmi, the Hindu deity of wealth and prosperity. It is believed that buying new utensils, jewellery, or other items on this day brings good fortune and prosperity to the household. We plan to buy gold on dhanteras. We hope it brings glitter and brightness to our life.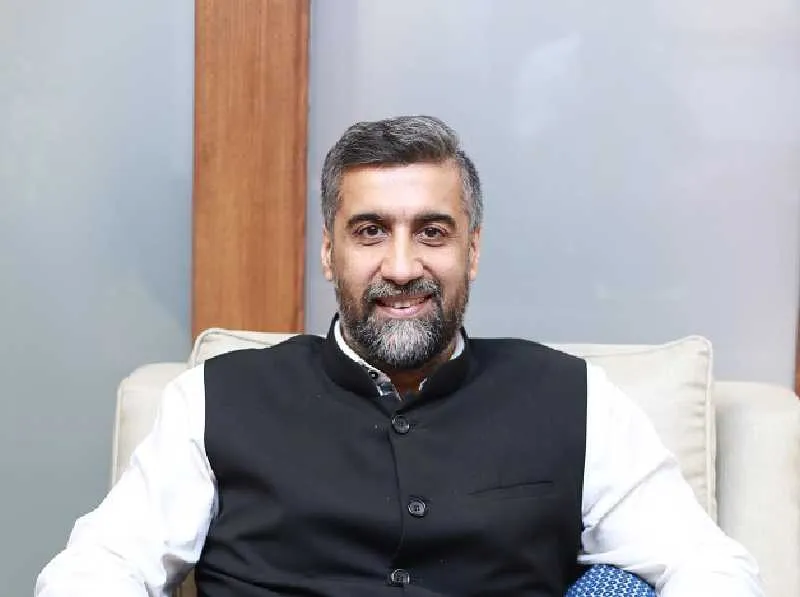 Nikhil Nanda
The day is considered pious and has a huge significance to our culture. I shall buy something in silver and gold as it's to welcome Maa Lakshmi to our homes.

Ranaksh Rana
Dhanteras for me is the beginning of Diwali, the celebration of good over evil. So it's the beginning of all things positive. But it's not just external good over evil. Did you know that Dhanteras is also observed as Dhanvantari Jayanti, the birth anniversary of the God of Ayurveda? To me, it means investing in good health and a positive lifestyle. I'd probably invest in a good blender for a nutritious smoothie and encourage my loved ones to adopt a healthy lifestyle.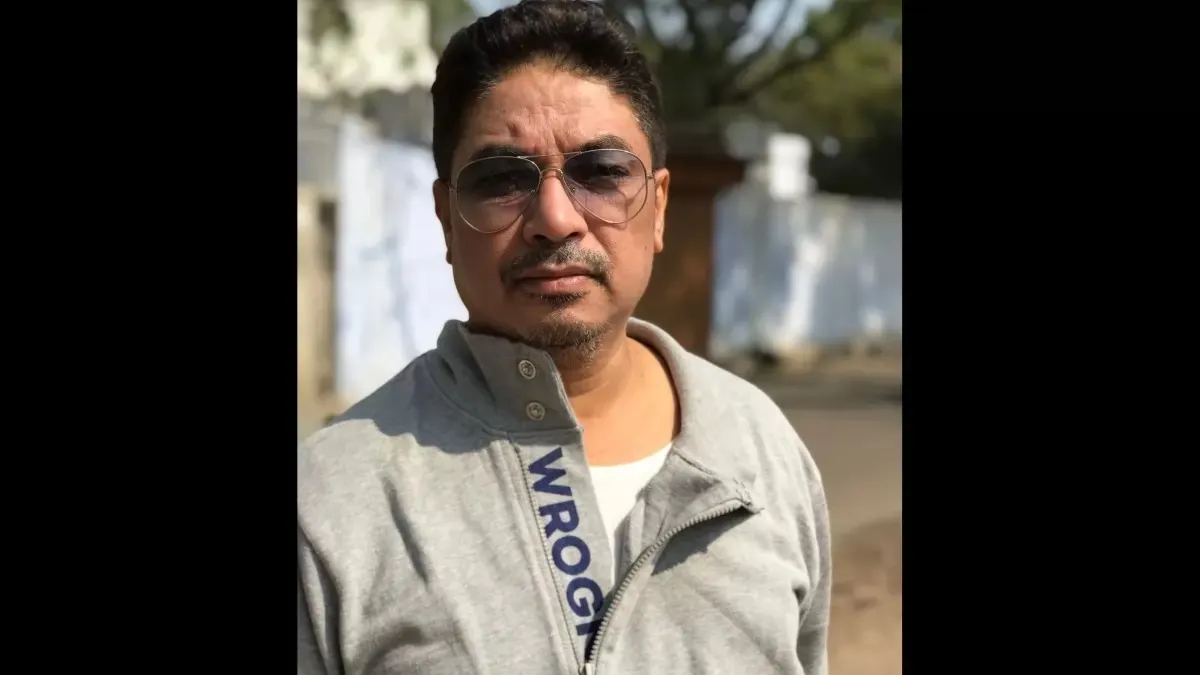 Ismail Umar Khan
Dhanteras play a very important role in our Hindu culture. I love to celebrate it with my family. This Dhanteras I wish I could buy luck in my favour & accumulate wealth.