Monsoon is here and who does not love soaking in the first rain of the season or enjoying their favourite food with their loved one? Even though going out during the season might not be something we enjoy, there is something romantic about the rain. News anchor turned actor Charrul Malik shares what she enjoys the most about rains.
"I think it's a relief from the humidity and heat, which can sometimes be unbearable. So, the monsoon is always welcomed. Also, I love the rain. There is no specific tradition, but now it's essential to use repellents because many insects come during the monsoons," says the Happu Ki Ultan Paltan actor.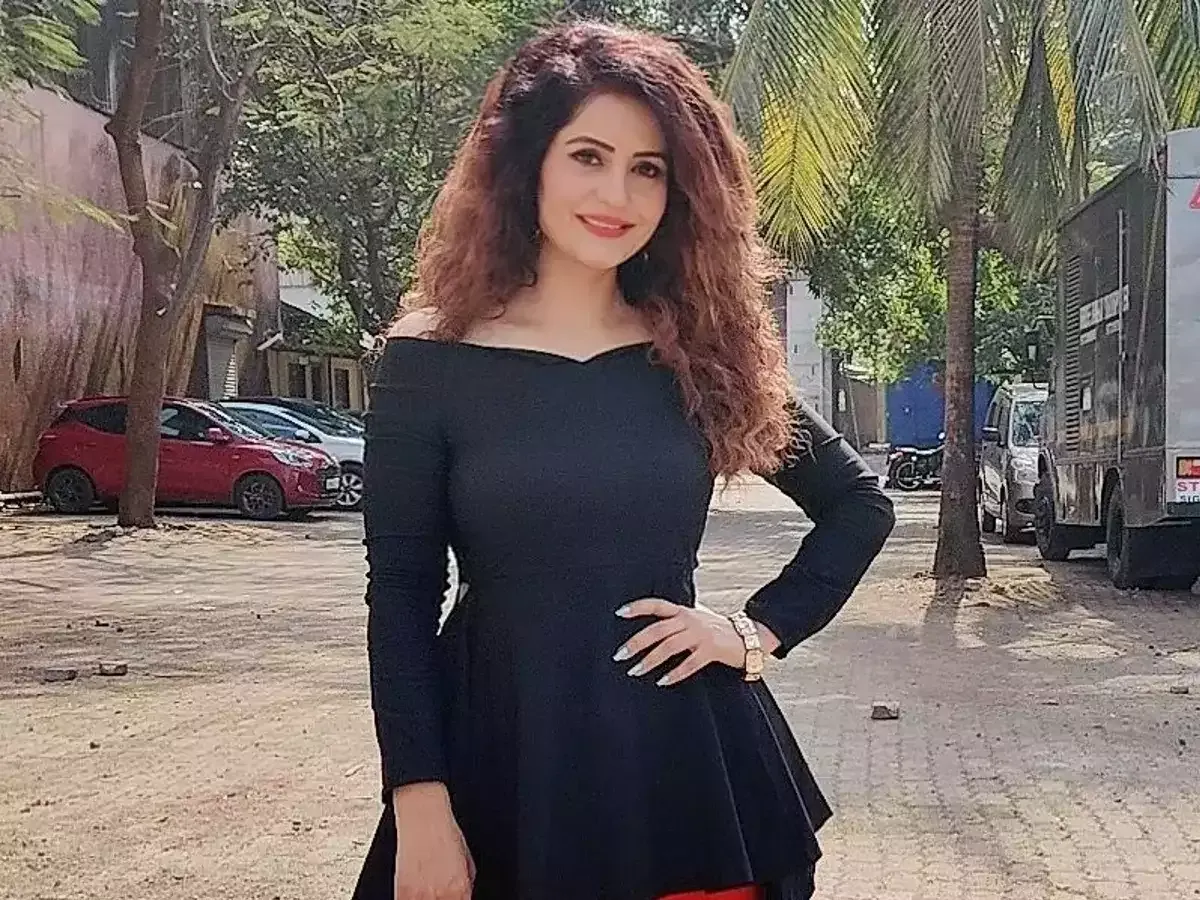 Shooting outdoors becomes an issue during this time. "My set is in Naigaon, so commuting becomes very difficult. That's the main challenge. The only problem is traffic, both during monsoons and otherwise. There's a lot of water-logging, making it challenging for everyone. It rains heavily, and the government needs to find a proper solution for this. We have already witnessed severe cases, like the one on July 26, in the year 2005," she recalls. While it's fun to enjoy it raining outside from the comfort of your home, in case one is stepping out one need to be prepared and must take care of their hair and skin. In general, during this season, these things require special care.
"When you step out, your skin becomes excessively moist. It's advisable to use fewer oily products on your face and also limit your intake of oily and heavy foods. Wear waterproof makeup and try to avoid getting your hair wet in the rain. Using natural products is also beneficial. Personally, I prefer wearing cotton clothes that dry easily. They provide warmth, and wearing warm colours always brings good vibes," she adds.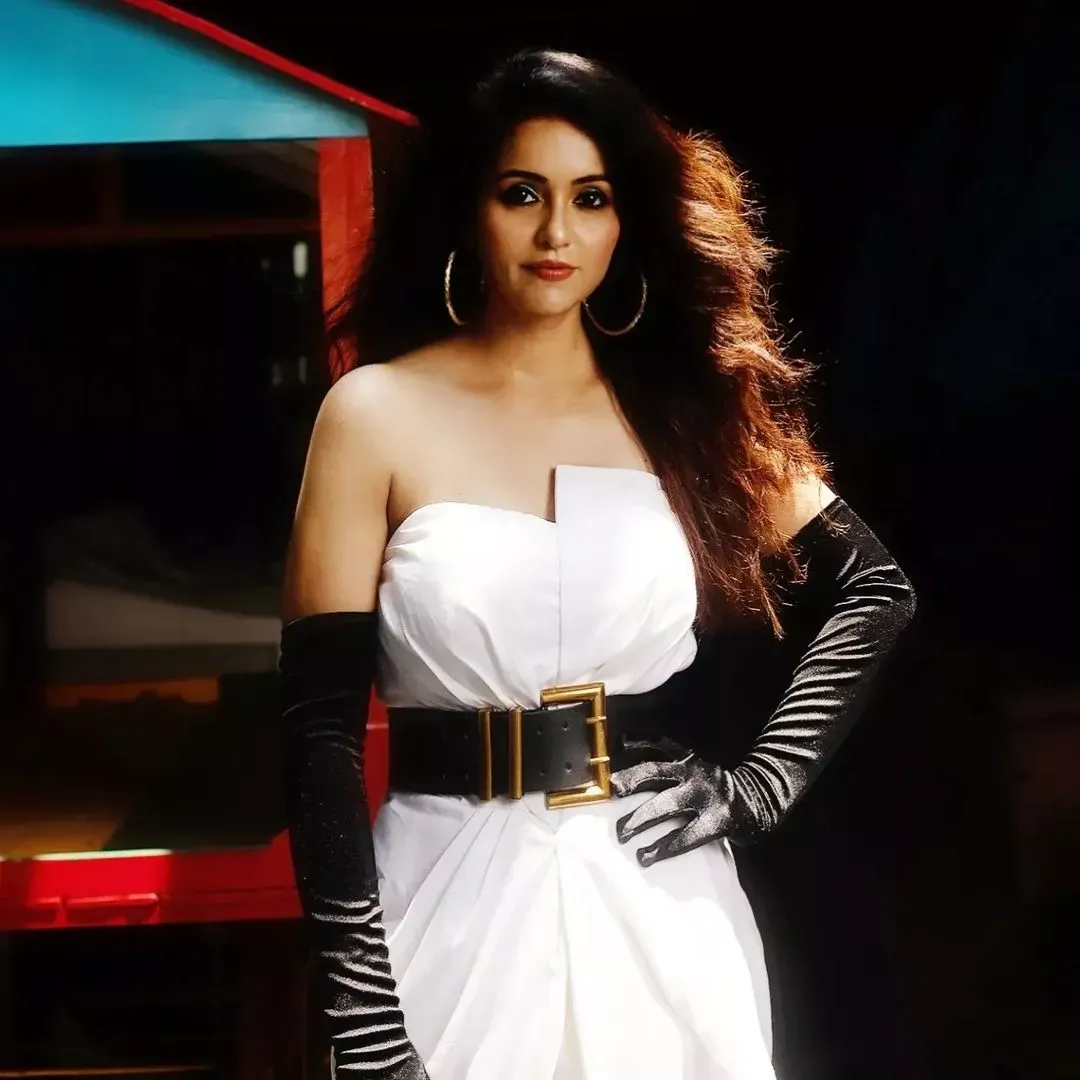 Sharing her favourite childhood memories from Chandigarh, she says, "We had spacious houses there, and the water-filled environment emitted a natural and pleasant smell that brought smiles. My sister and I used to get completely drenched and play a lot in the rain. It was pure bliss for us. We enjoyed so many chai-pakora sessions during the rains, sitting on the veranda with chairs. However, here in Mumbai, we have smaller houses, so we don't get the same feel." (Charrul Malik)
And, what's your favourite monsoon song and why? "My favourite songs are 'Ek Ladki Bheegi Bhaagi Si' and 'Pyaar Hua Ekraar Hua'," she replies.
Read Also: