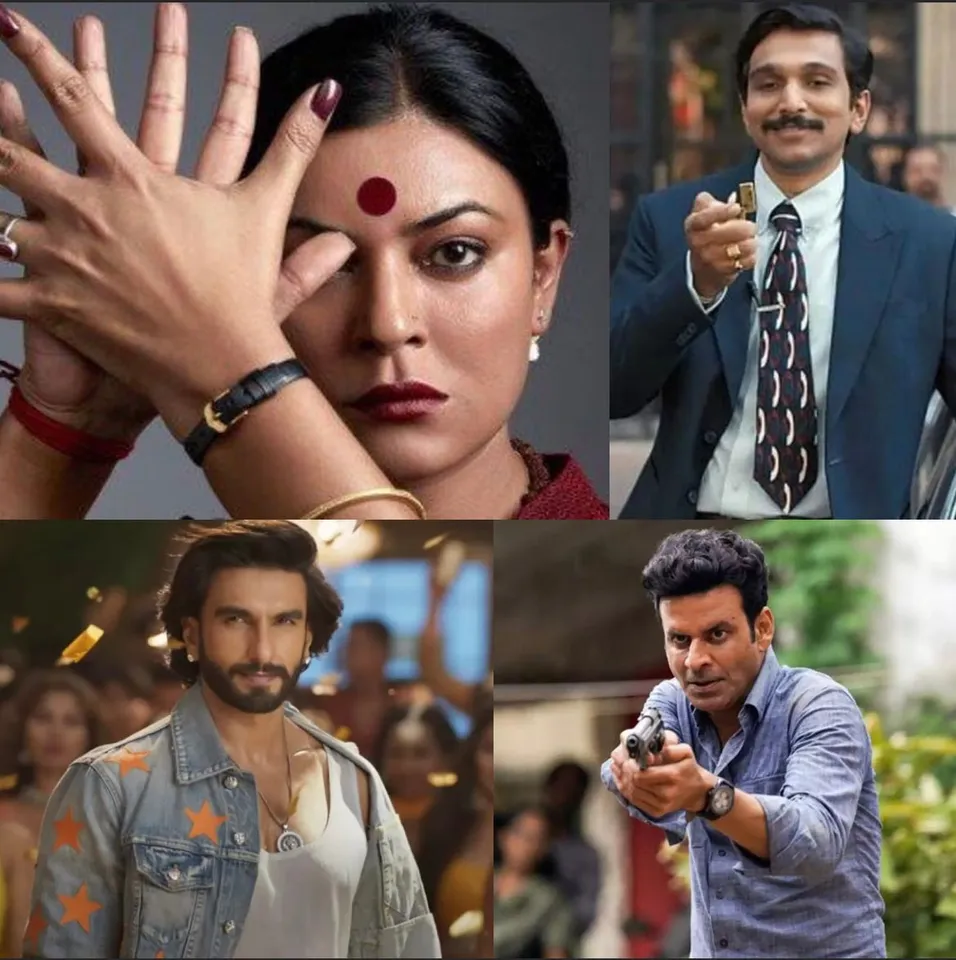 Find out how Karan Johar, Arjun & Kartk, Raj & DK and Hansal Mehta created characters that clicked instantly with the audience 
When it comes to crafting a compelling character, the primary challenge for creators is identifying an actor who can do justice to its nuances. If a character is based on a real-life person, then the characterization demands exactitude and if it is inspired by popular culture, it must pay a tribute that feels fresh even as it channels nostalgia. Here are some recent unforgettable characters and their origin stories as told by their creators..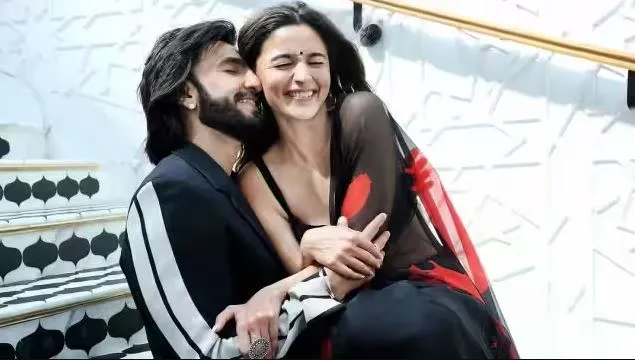 1.Karan Johar on Ranveer Singh in 'Rocky Aur Rani Kii Prem Kahaani'
Earlier this year, when Karan Johar's 'Rocky Aur Rani Kii Prem Kahaani' clicked in a big way with the family audiences, everyone fell in love with Rocky Randhawa, his comical Hinglish one-liners, and the sensitive beating heart under the branded finery. In a recent talk show, Deepika Padukone stated that of all the roles he has played, Rocky was closest to Ranveer Singh's personality. Johar however revealed that he drew inspiration from not only some social media influencers but also another character he had created previously – Poo from 'Kabhi Khushi Kabhie Gham'! The producer-director explained that Rocky is essentially a male version of Pooja "Poo" Sharma as he loves brands, comes across as superficial but is loyal and has hidden depths. In a way, Rocky was Ken to Alia Bhatt's new age, self-willed Barbie and also hugely likeable for having the courage to wear his heart on his sleeve and to be vulnerable with the woman he loves. 
Watch the film on Prime Video.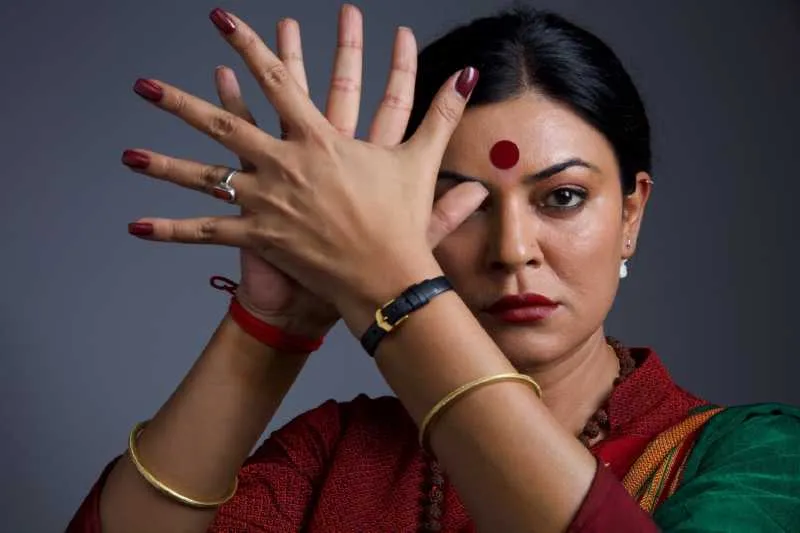 2. Arjun & Kartik on Sushmita Sen in 'Taali'
When creative duo Arjun and Kartk decided to bring to life the story of transgender activist Shreegauri Sawant, the only actor that came to their mind was Sushmita Sen as she exemplifies the values Gauri fought for. The values of inclusion, self-respect and empathy. As the duo pointed out, both are doting single mothers, have blazed paths where none existed, have lived on their terms and exude a charisma that is rooted in lived experience. Sushmita took over six months to internalise the script, took diction lessons, and underwent physical and mental preparation for the character, immersing herself in every detail, from costumes and makeup, and prosthetics to body language. She did not just play Gauri. She became Gauri.
Watch the series on JioCinema.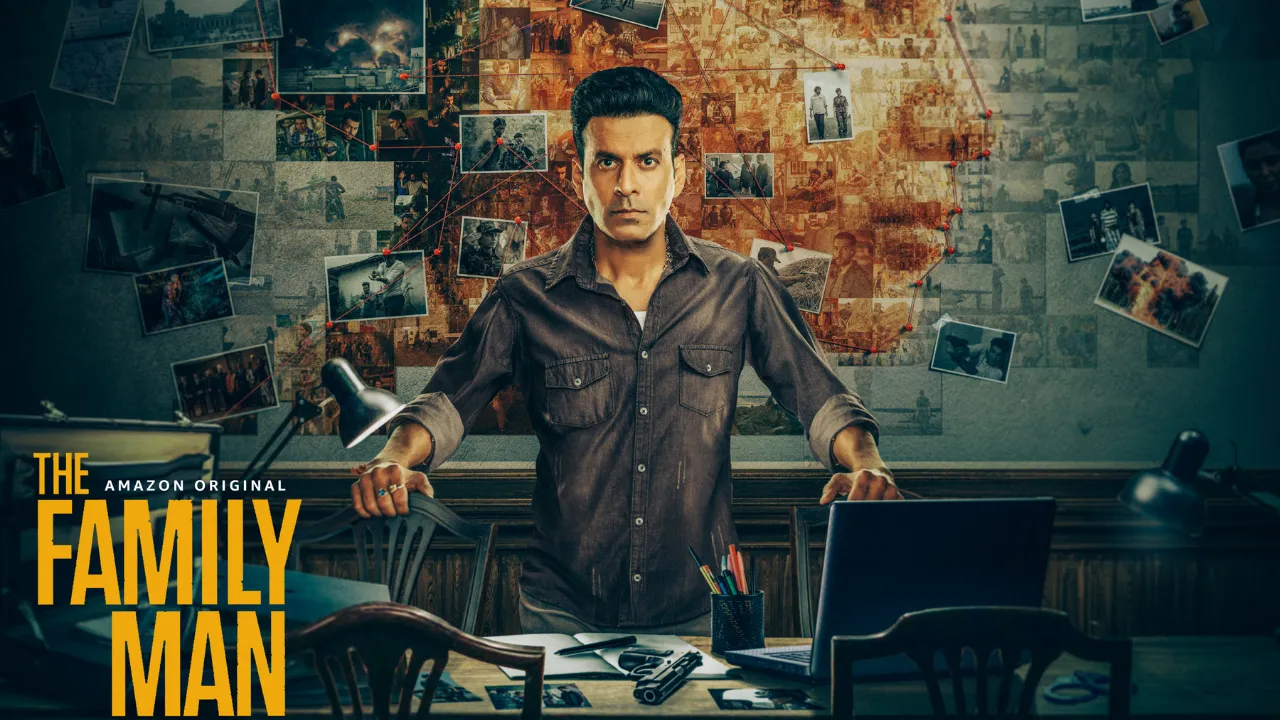 3. Raj & DK on Manoj Bajpayee in 'The Family Man'
The director duo Raj Nidimoru and Krishna DK (Raj & DK) have emphasized in multiple interviews why Manoj Bajpayee was the perfect choice for their superhit spy-comedy series. The common man's affability coupled with flashes of wit and the barely concealed cunning of an undercover analyst for a  Threat Analysis and Surveillance Cell, could not have been conveyed by anyone other than this consummate actor. His Srikant Tiwari appears to be an ordinary middle-class father and husband but he is addicted to playing with danger as he intercepts terror threats on the sly. The makers say they were pleasantly surprised by Bajpayee's swift acceptance of the role and compared him to a diligent student who quietly prepares without much fuss and then excels in the toughest of exams.
Watch the series on Prime Video.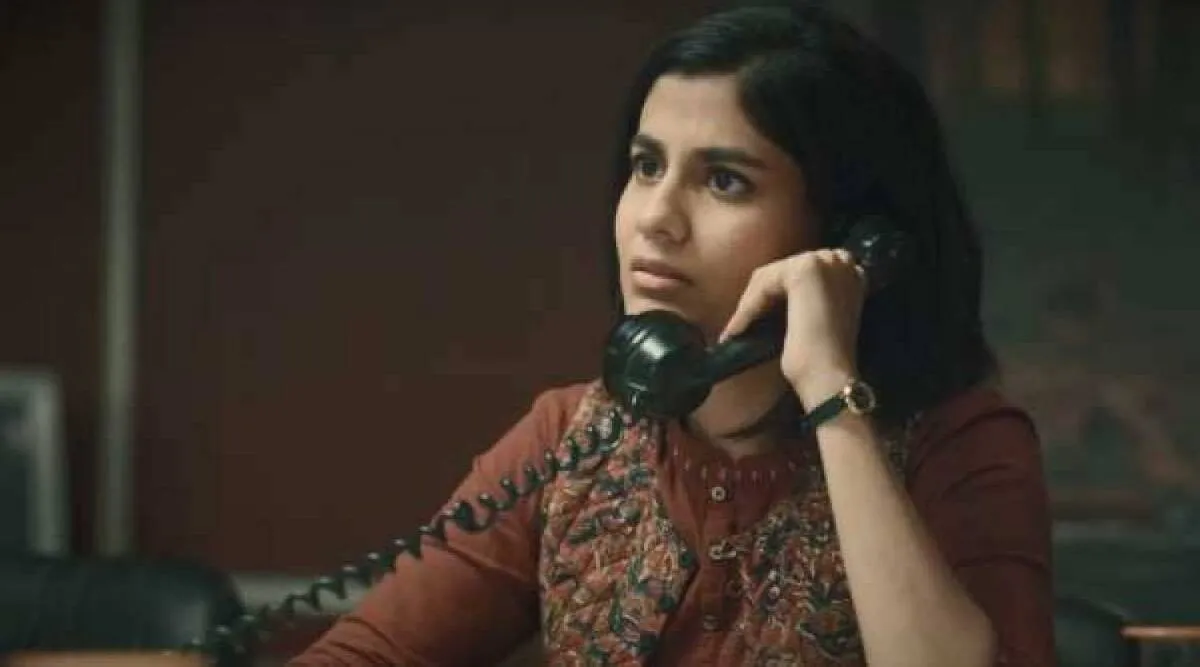 4. Hansal Mehta on Pratik Gandhi in 'Scam 1992'
Hansal Mehta's directorial triumph 'Scam 1992 ' has completed three years and what fans remember most about the series is the riveting portrayal of controversial figure Harshad Mehta by actor Pratik Gandhi. In an interview, Mehta stated that he has always believed in unconventional casting choices and that this was a series made by underdogs that went on to make history. Gandhi was a well-known Gujarati actor who did not have a pan-Indian following and did not look like Harshad Mehta but the director trusted his gut. Mehta also shared that not many platforms showed faith in the show as it had new actors, a struggling director and a non-formulaic story. But then the show premiered and made Gandhi into a pan-Indian sensation. The series adapted from the book 'The Scam: Who Won, Who Lost, Who Got Away' by journalists Sucheta Dalal and Debashish Basu can be watched on Sony LIV.