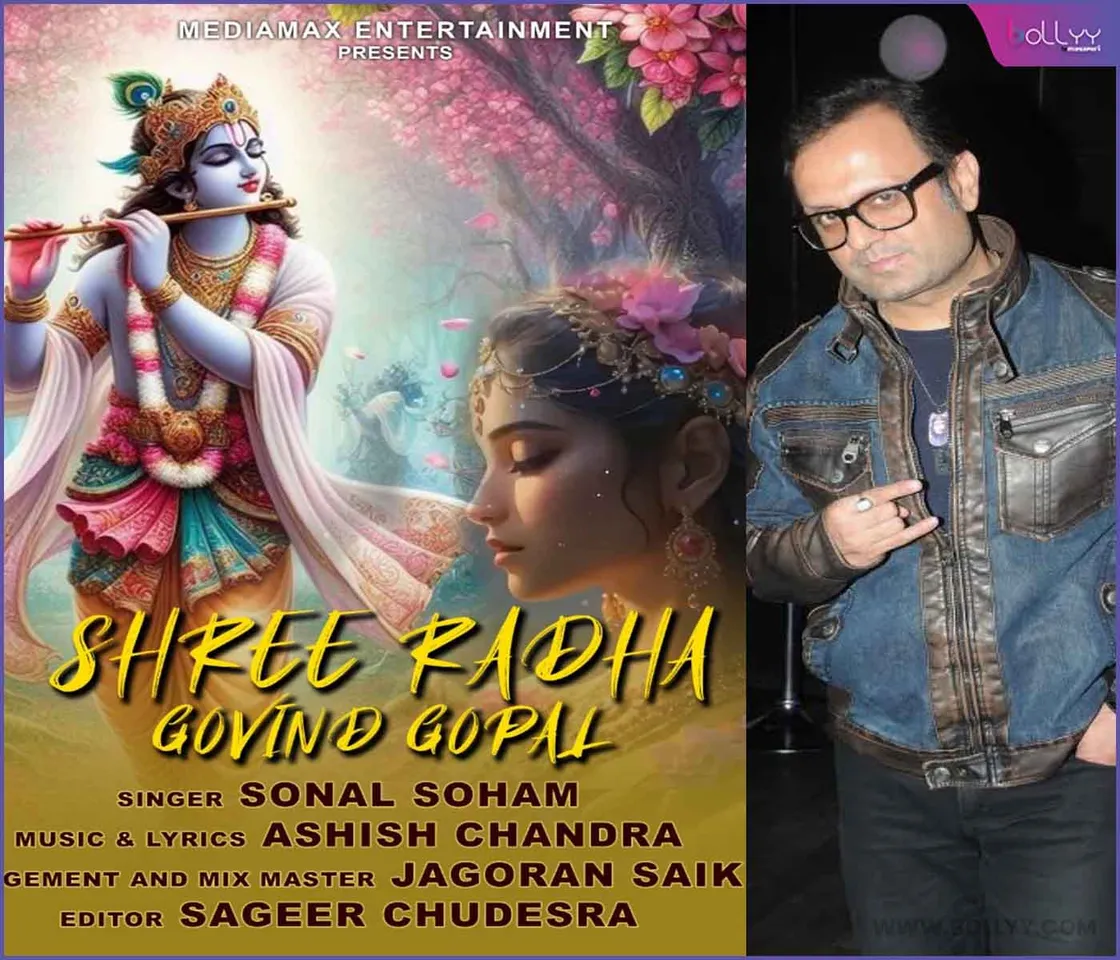 Esteemed artist Dj Sheizwood, renowned for his musical prowess, joins forces with Avi Pandey of Mediamax Bhakti to release their latest bhakti song, "Shree Radha Govind Gopal."
Featuring the soulful vocals of Sonal Soham, this devotional melody is orchestrated by Jagoran Saikia. Sageer Chudesra's editing finesse enhances the visual experience. This spiritual composition promises to elevate the listener's connection with divine vibrations.
DJ Sheizwood shares his insights, stating " 'Shree Radha Govind Gopal' is more than a song; it's a spiritual journey. The collaboration with all the other talented artists and the exceptional contributions of our team aim to evoke a deep sense of devotion and connection."
Avi Pandey adds, "In this release, we invite listeners to immerse themselves in the divine through music. 'Shree Radha Govind Gopal' is a testament to the power of art to elevate the spirit."