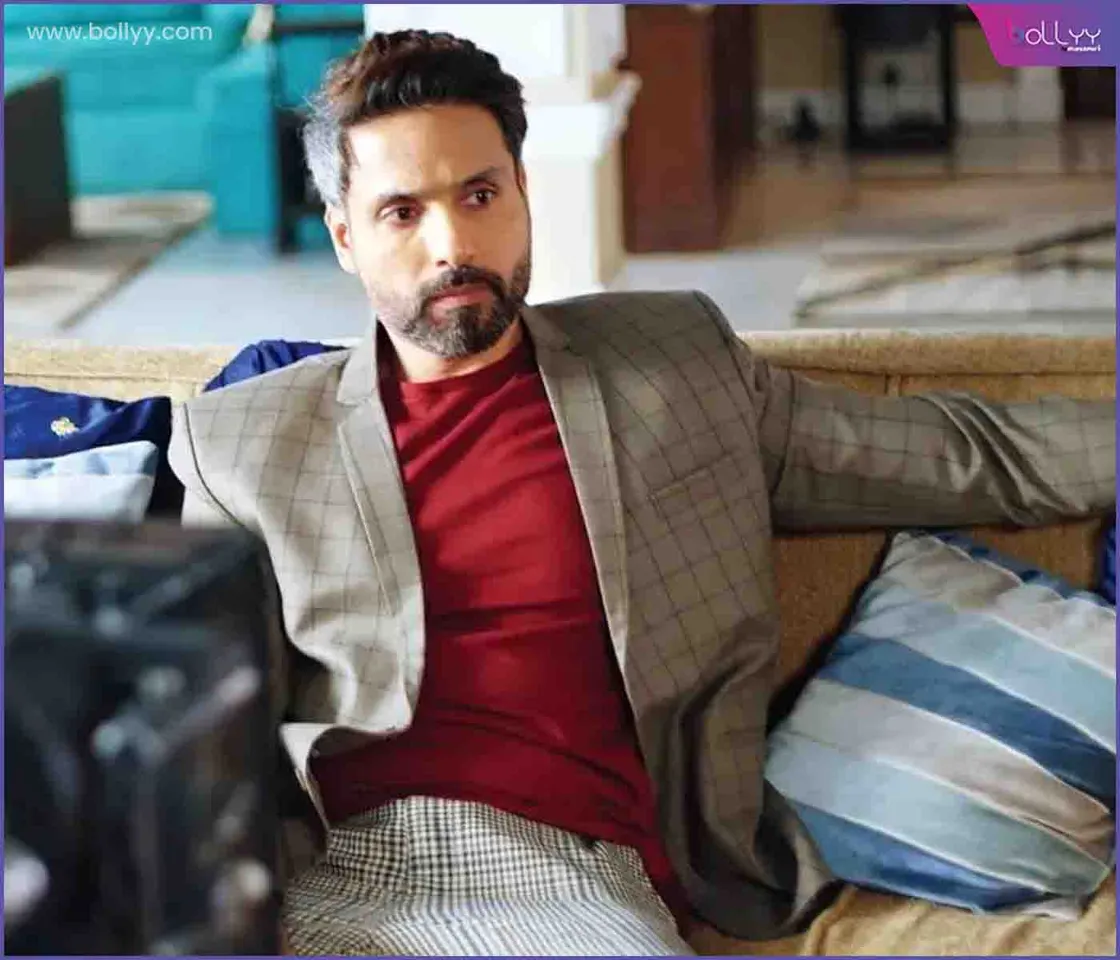 'Na Umra Ki Seema Ho' is making waves in challenging societal norms and stereotypes with its thought-provoking content. Led by acclaimed actors Iqbal Khan and Rachana Mistry, the show has captivated audiences with its remarkable storyline. Starting with the tale of two individuals bridging a significant age gap to find love, the series showcases that age becomes inconsequential when true love is involved.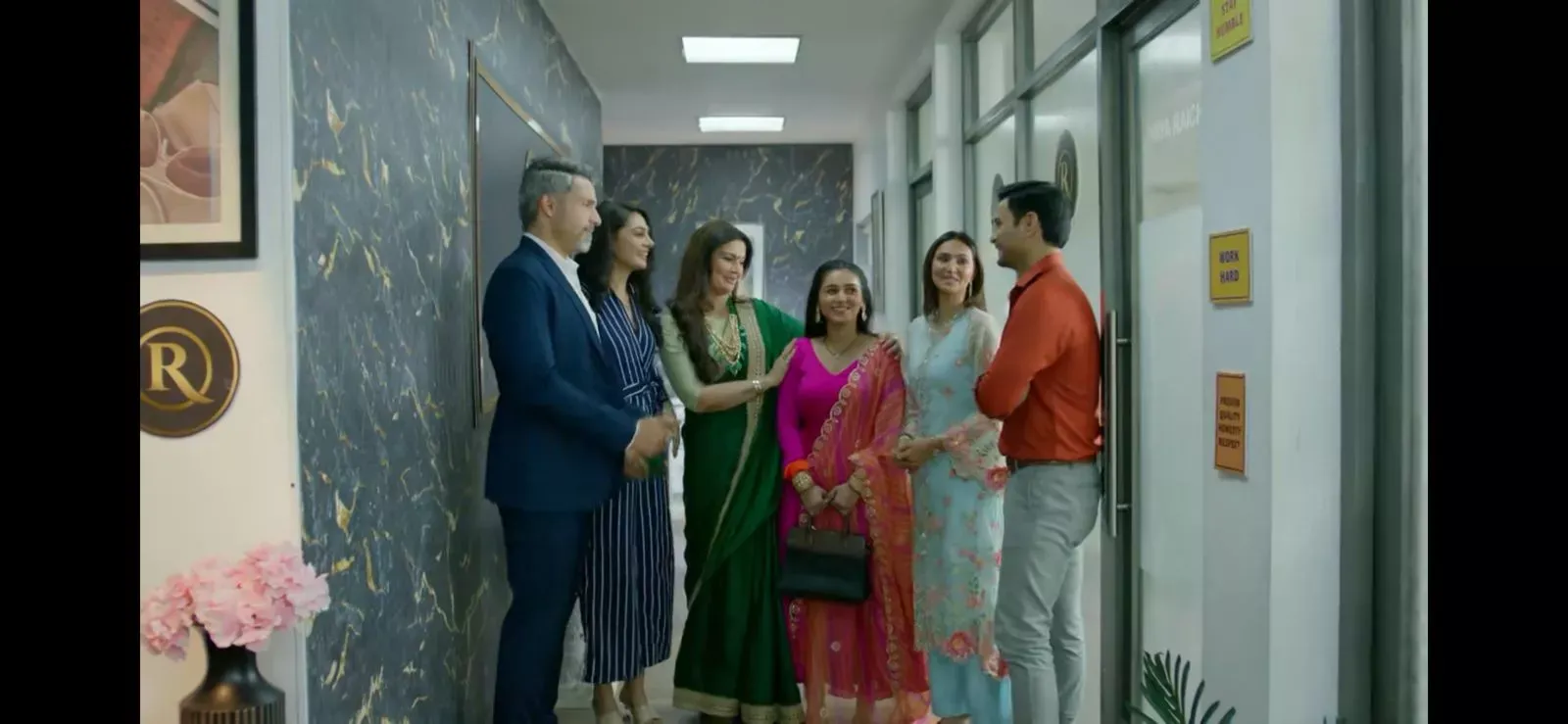 The ongoing storyline of the show continues to break social stigmas, particularly those surrounding women who wish to pursue careers after marriage. In the current track, the Raichand family warmly embraces Vidhi and Priya, extending their support as they join the family business and carve out their own professional paths.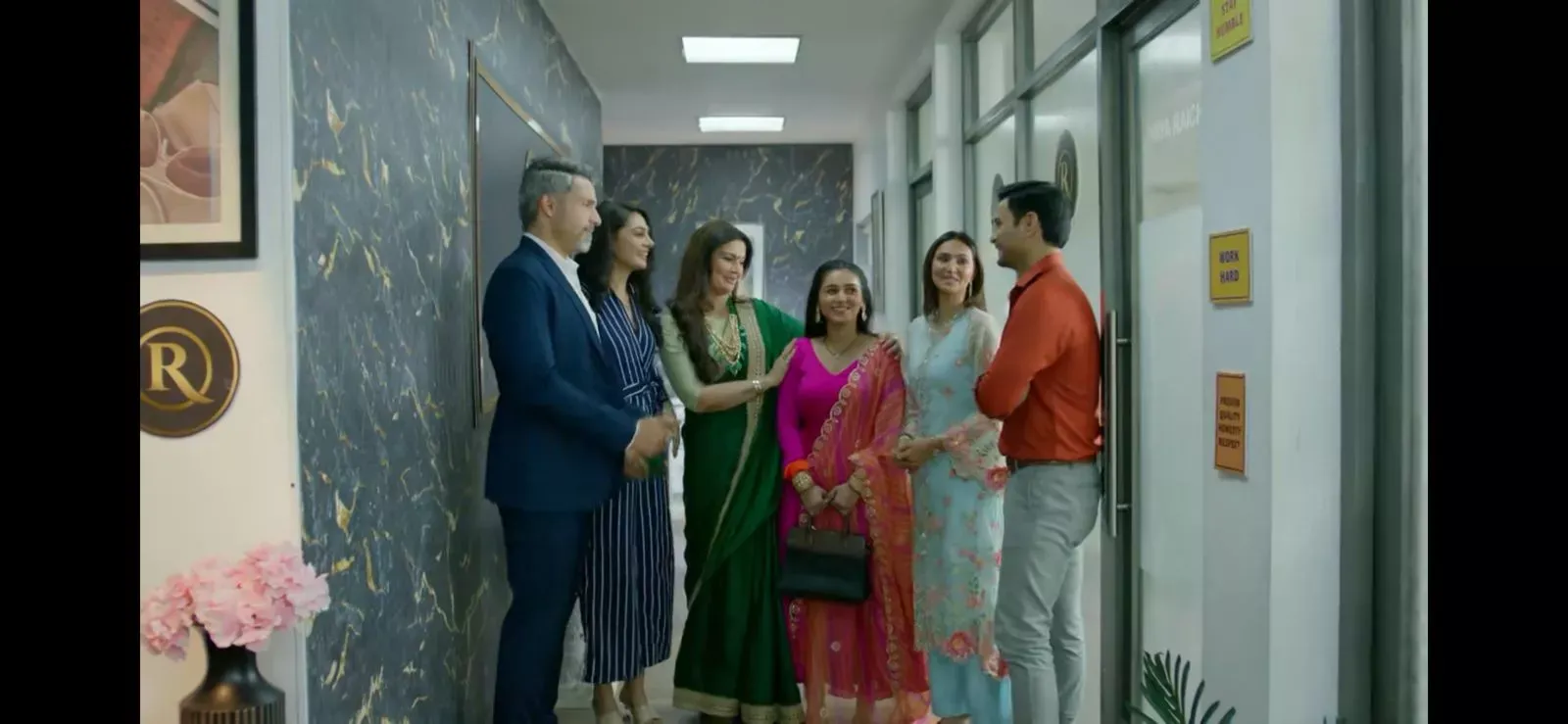 Iqbal Khan, who portrays a pivotal character in the show, emphasizes the importance of equality within the household. He states, "Equality begins at home and as an advocate for gender equality, I wholeheartedly support women who wish to work after marriage. It is essential to treat men and women equally within the household, fostering an environment that empowers everyone to pursue their dreams. Whether it's within the family business or any other field, supporting women to pursue their careers is not just a choice but a necessity for a progressive and inclusive society."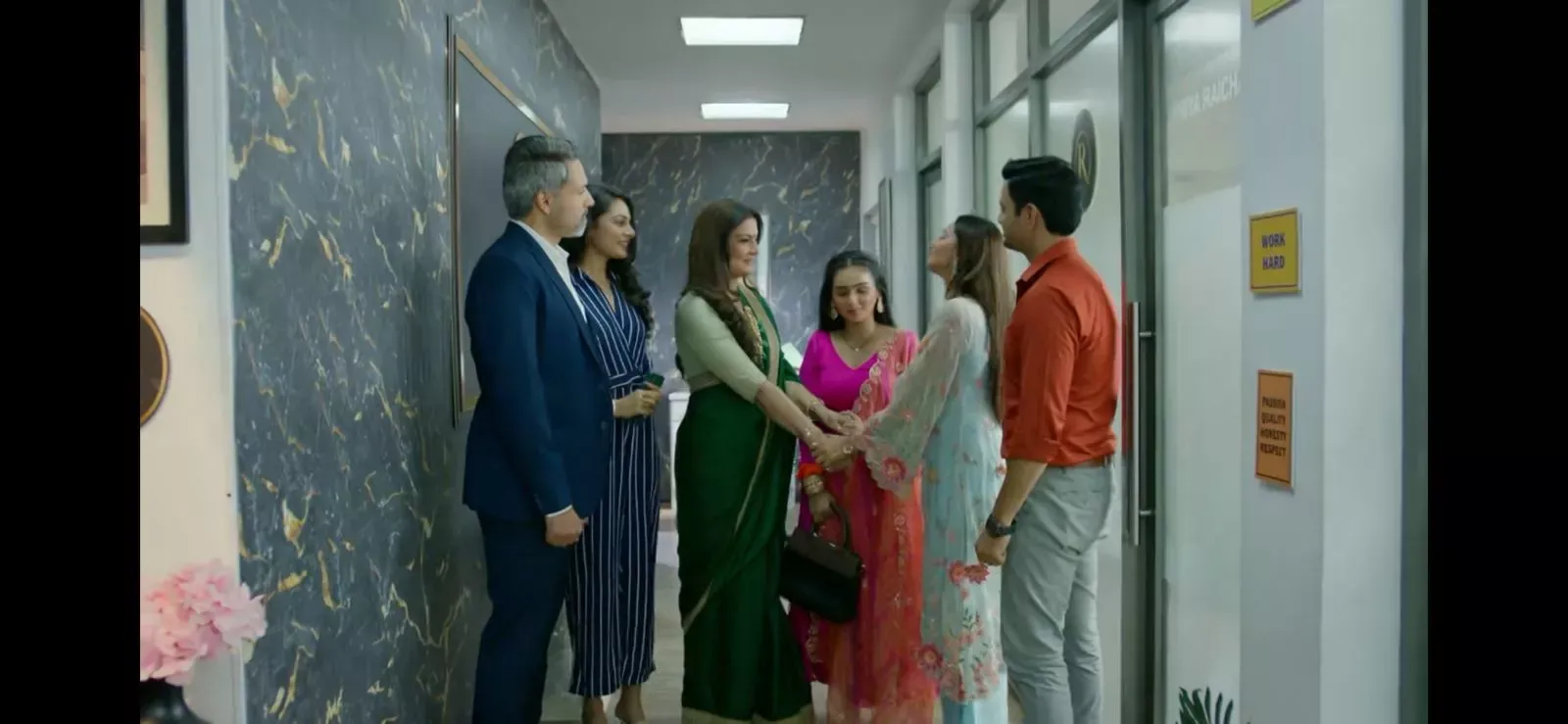 'Na Umra Ki Seema Ho' continues to inspire and entertain viewers with its progressive narrative that challenges societal norms. By showcasing characters who defy conventional expectations, the show encourages audiences to question and overcome deep-rooted biases, ultimately contributing to a more inclusive and equitable society.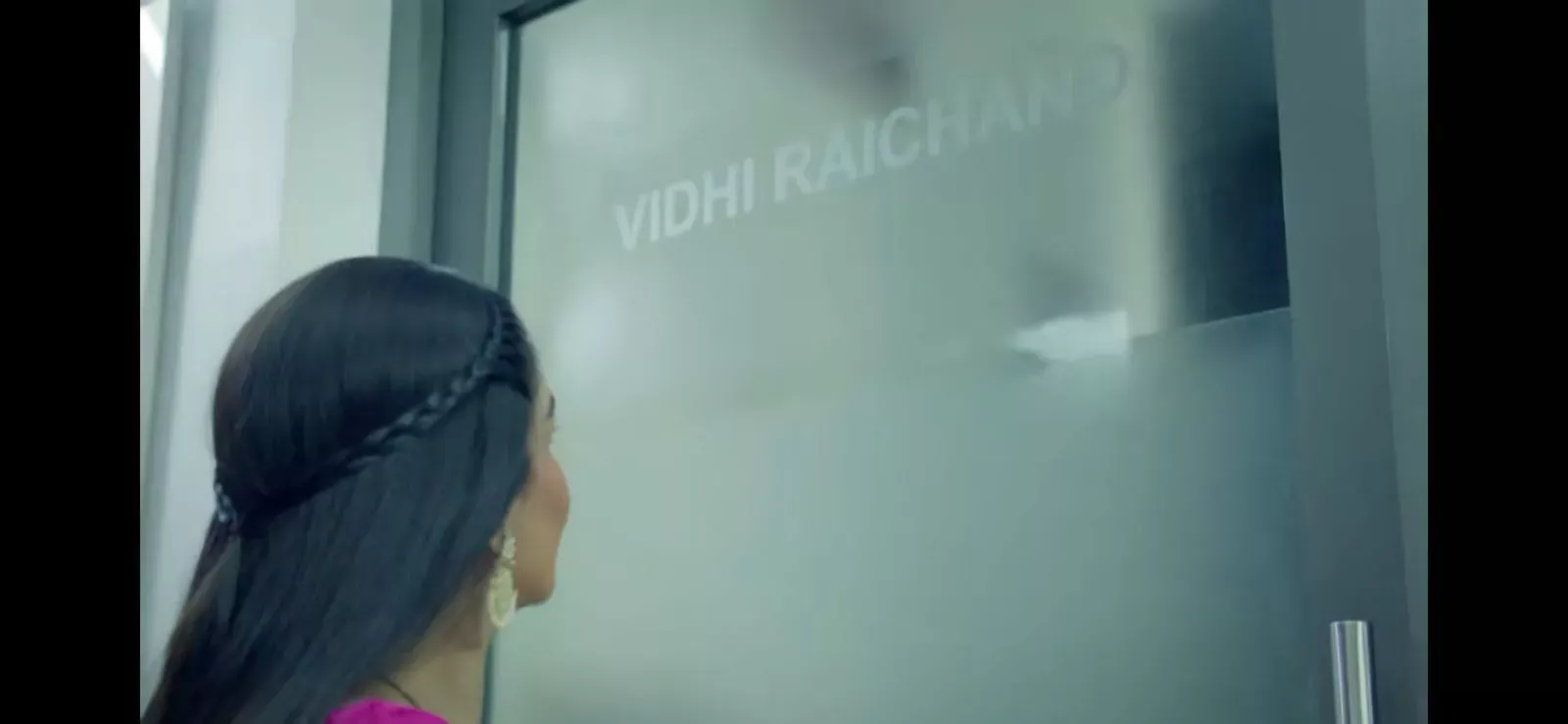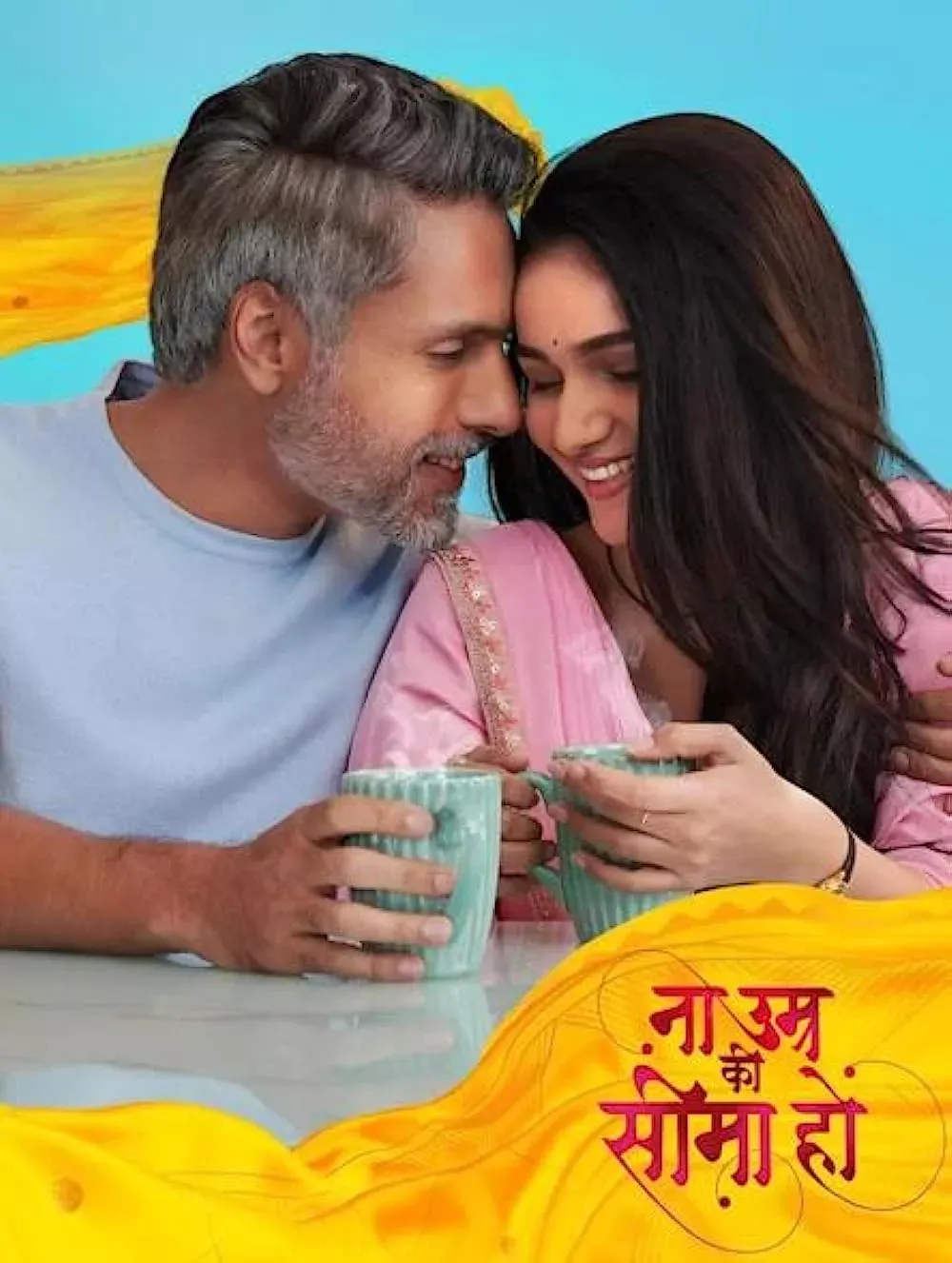 Tune in to Star Bharat to catch the exciting episodes of 'Na Umra Ki Seema Ho' and witness the power of love, equality, and breaking barriers every Monday-Friday at 8:30 pm.
Read also: