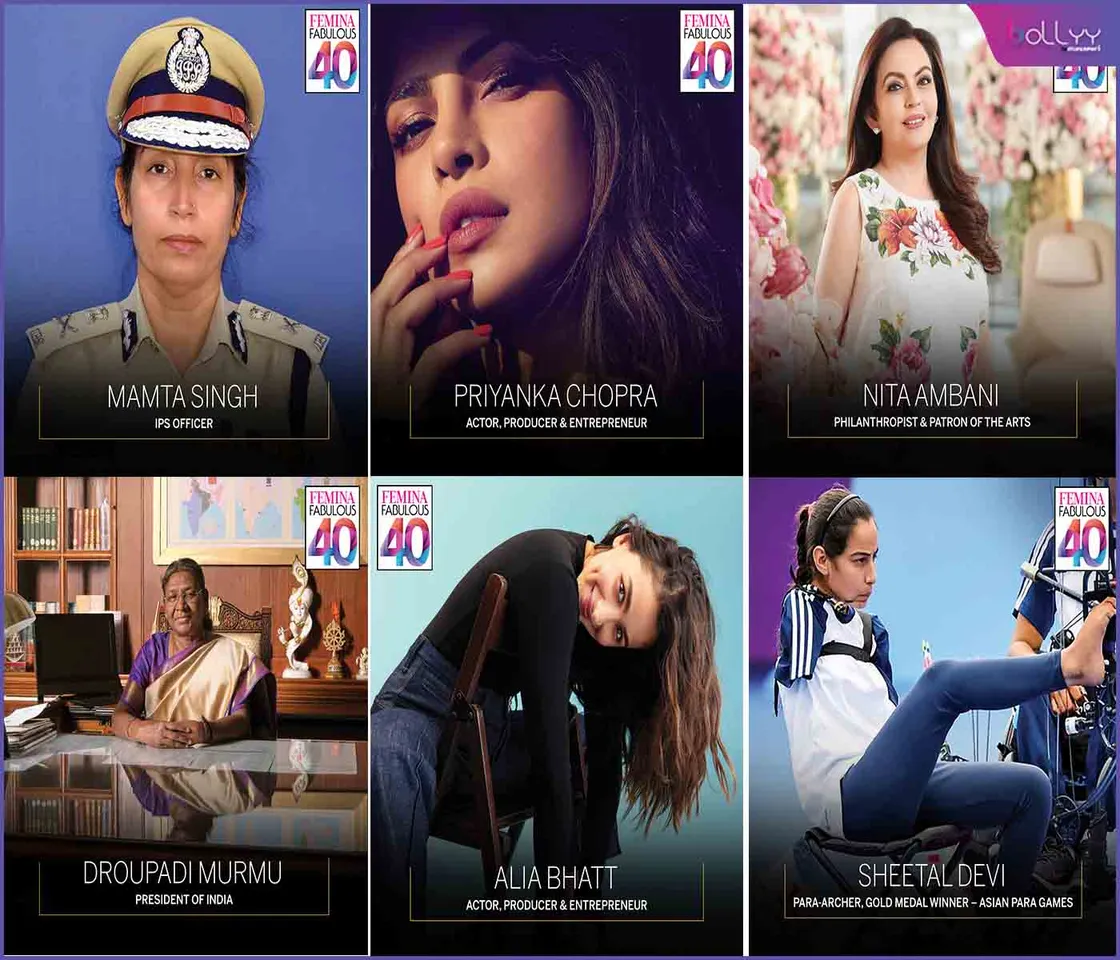 In its 64th anniversary issue, Femina showcases 40 exceptional Indian women, delving deep into their remarkable achievements this year and sharing their inspiring stories of perseverance, resilience, and unparalleled success.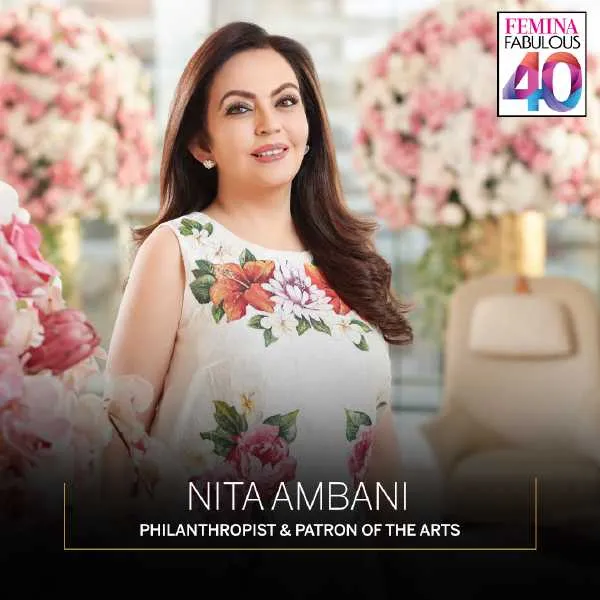 Alongside the esteemed President of India Droupadi Murmu, eminent philanthropist and patron of the arts Nita Ambani, and powerhouse businesswoman and patron of the arts Isha Ambani, Femina's November issue features well-known luminaries such as Priyanka Chopra, and Katrina Kaif, Sheetal Devi, Alia Bhatt, Aditi Gopichand Swami, IPS Mamta Singh, Zeenat Aman, Namrata Soni, Karishma Swali, KC Runremsangi, Aditi Dugar, Neha Jain, and many others. Together, their journeys and achievements illuminate the incredible potential of Indian women.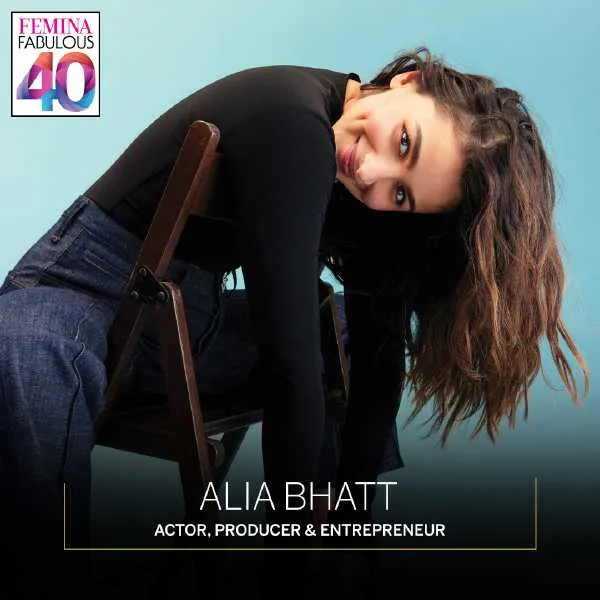 On the cover of this issue are the 'Women of the Sun and the Moon', Nigar Shahji, Project Director of Aditya L1, and Kalpana Kalahasti, Associate Project Director of Chandrayaan-3, who talk about their inspiring journeys to the positions they are now.
Talking about ISRO's work culture, Nigar Shahji shared, "At ISRO, there is no glass ceiling. There are no gender norms to create or break. As long as a person is capable and has the ability to do the job they are required to do, and if they are ready to work hard, they will be given an opportunity to prove themselves."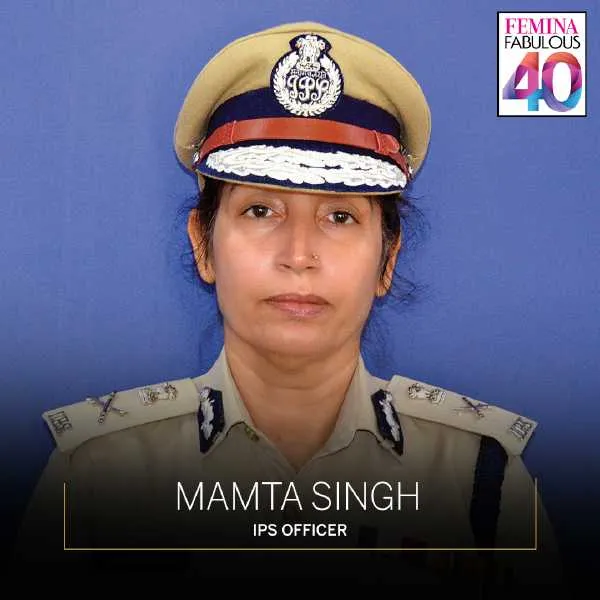 Kalpana Kalahasti said of the successful launch of Chandrayaan 3, "As a team, we had taken up the task of the lunar landing with the utmost commitment and we had put in our best efforts. Chandrayaan-3 is a fruit of all these sincere efforts by the team. Even though I got the opportunity to be on the stage, it was not my moment alone; our whole team experienced this. The whole country has enjoyed this achievement, irrespective of age; all these factors put together. Every ISRO-ite is cherishing this satisfaction and pride."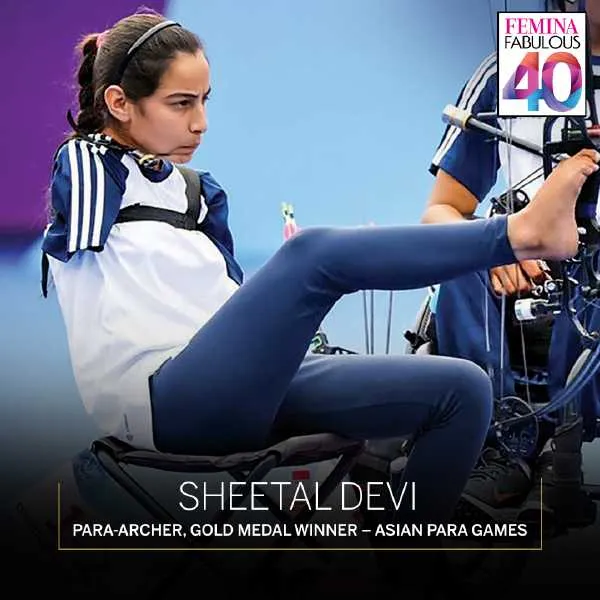 Find out who else is on Femina's Fab 40 list for 2023 – the November 2023 issue of Femina is now on stands and available online.