Filmmaker Kiran Rao is back at The Toronto International Film Festival with a new film, 'Laapataa Ladies'. More than a decade after her critically-acclaimed debut film 'Dhobi Ghat', which had also screened at TIFF, Rao walked the streets of Toronto, reminiscing about the festival and pushing the boundaries for her future projects. In an exclusive chat with Film Companion's Sneha Menon Desai, Kiran Rao spoke about 'Laapataa Ladies', evolving as a filmmaker, progressive filmmaking, working with her ex-husband, actor and producer Aamir Khan and more.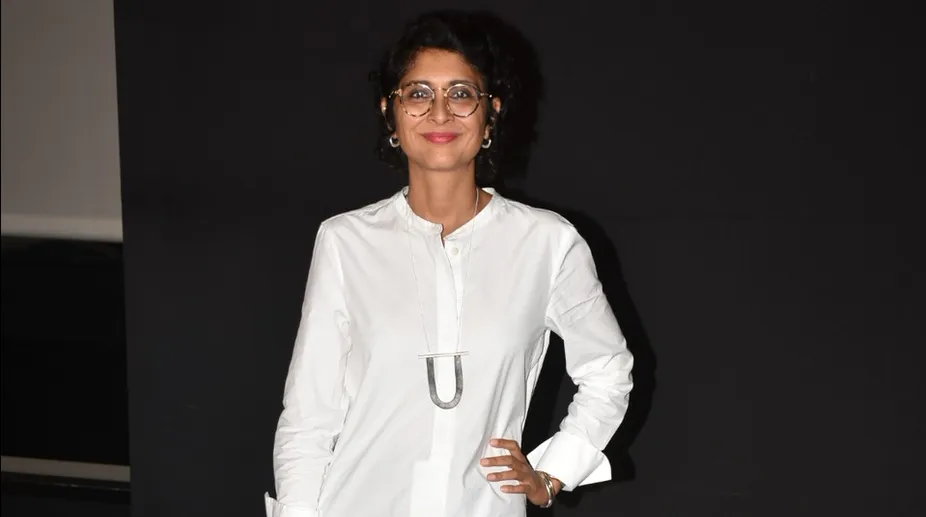 Talking about her evolution as a filmmaker in the decade since her directorial debut, Rao said making 'Laapataa Ladies' felt like "jumping in the deep end". "It's a film that is a rollercoaster ride, a journey film with so many characters building a world, rural setting which I am not from immediately. It's comedy, satire and there are songs — in that sense as a director, it really challenged me and it was one of the reasons I was more attracted to it," she said.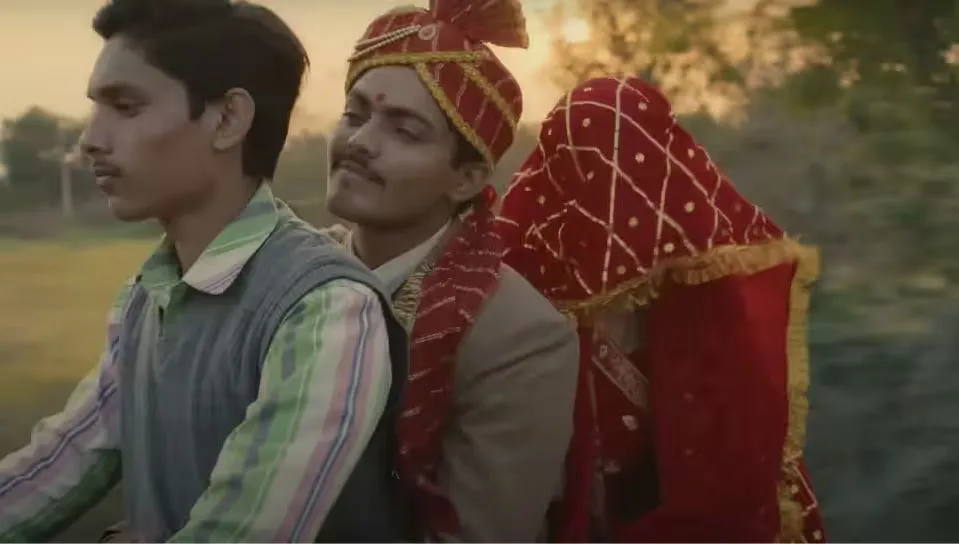 "We wanted to make it a fun experience," Rao said while talking about the thread of humor that runs through 'Laapataa Ladies' despite the serious issues tackled in the film. "The balance was really important to us. It was important that it be at all times entertaining, be sharp in its dialogue and situational comedy, emotions as well, and subtly leave those breadcrumbs for you to follow and pick up because that was the idea of the whole film," she said.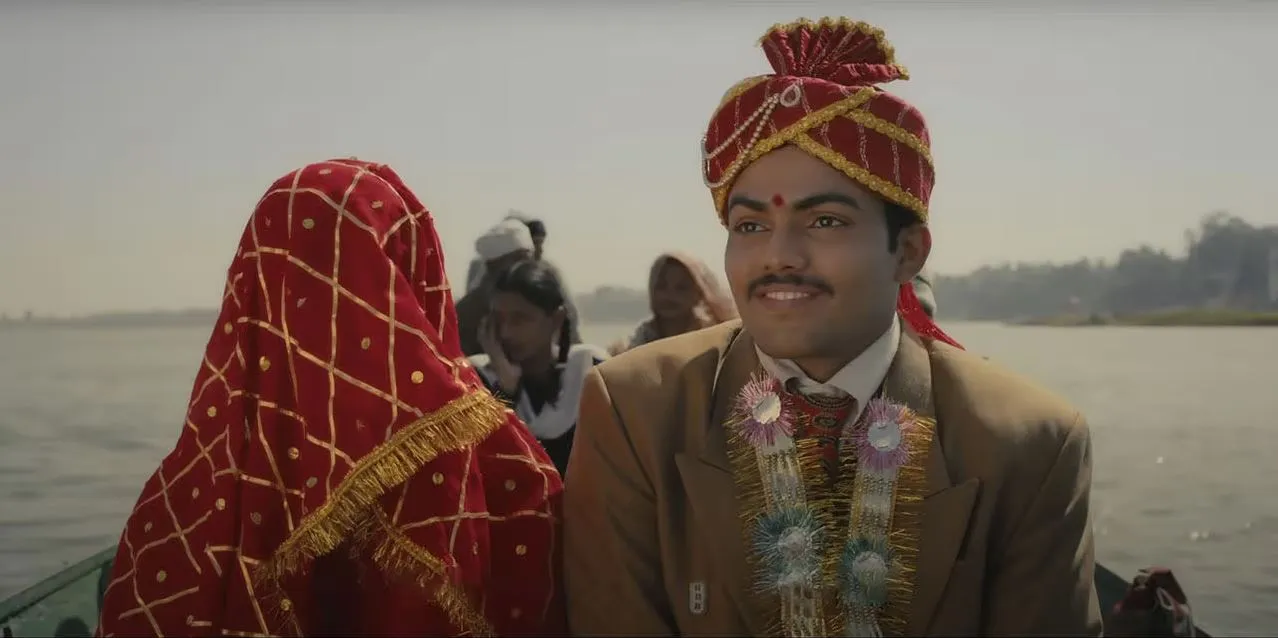 While talking about Indian mainstream cinema, Rao said, "When it's regressive messaging and it makes hundreds of crores, it hurts. You had the opportunity and you could push the needle in some direction and you didn't so those are the things that sometimes bother me. Having said that, every filmmaker has their goals, and they want to do what they do, but it would be really nice if the big films, if the films that we or the audiences love or earn lots at the box office, were also doing some of that important work for us, which is building society in a positive way not stereotyping people, in fact breaking some of those regressive ideas down."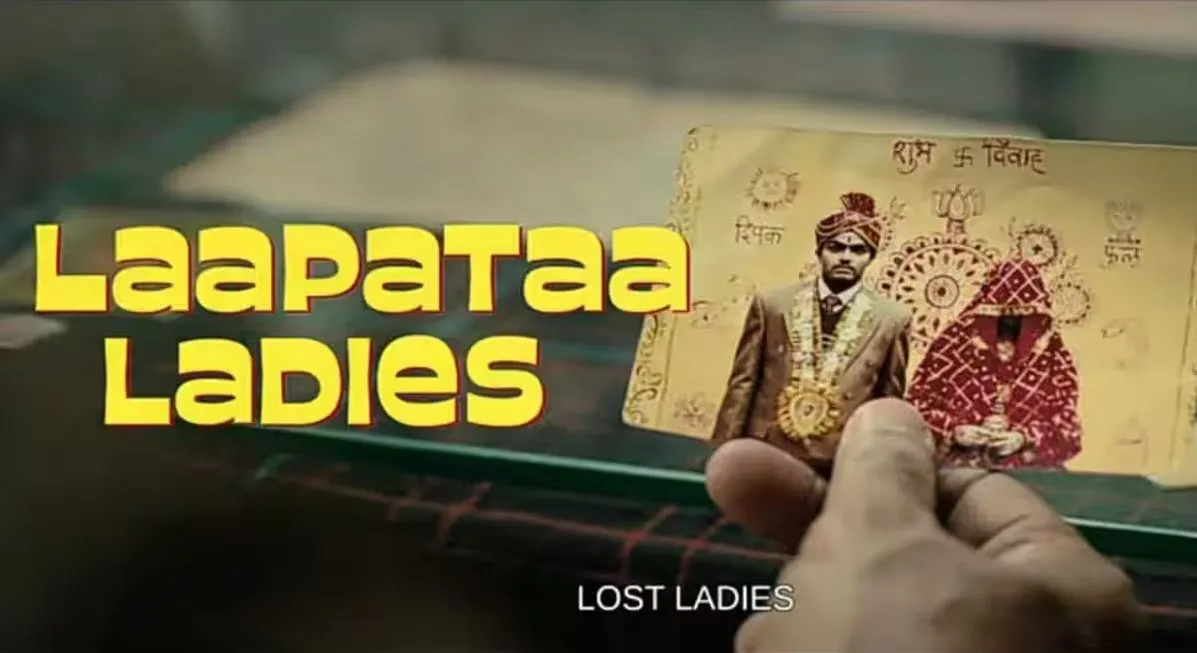 Rao also spoke about working with ex-husband, actor and 'Laapataa Ladies' producer Aamir Khan."I continue to have a wonderful relationship with my producer and ex-husband. I feel it's all possible and this film wants to convey that and not throw out the baby with the bath water in that sense. Society and relationships are very important to all of us and we wanted to show how that's possible. Aamir has been such a great support. We wouldn't have this film without him because he found this script and he offered me to direct it, which was fortuitous for me because I loved it. Thankfully for me, he's incredibly proud of the film as well," she said.
Starring Atishay Jain Akhil, Nitanshi Goel and Daood Hussain, 'Laapataa Ladies' also stars Ravi Kishan in the supporting cast. The film has been directed by Kiran Rao and produced by Aamir Khan.