Watch 'Girls Hostel', 'Hostel Daze', 'Bombay Babes', 'Kota Factory', and 'Yaara' with your buddies
On Friendship Day (August 6), you may find a low-key lunch enjoyable, or even plan a road trip with your buddies but here's an idea that can never fail to entertain- getting together with your pals and feasting on stories that perfectly sum up what true friendship is all about!
1. Girls Hostel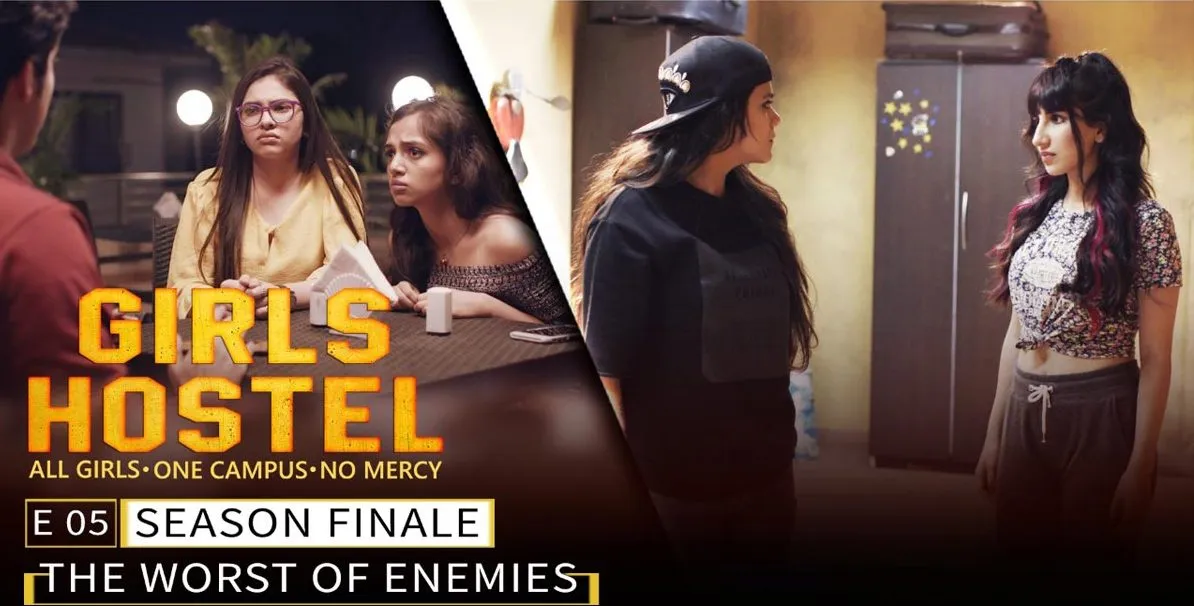 If you have never been to a  girl's hostel, let us paint you a picture. Shared rooms, corridor chatter, long queues outside bathrooms, girl fights, a surly warden and sneaking out  to meet guys. All this and more can be relished in the three seasons of this Sony Liv show that stars Ahsaas Channa,
Parul Gulati
, Srishti Shrivastava, Simran Natekar, Shreya Mehta, Trupti Khamkar, and more. "There is a difference between making noise and raising your voice," says a protagonist in the show as the show smoothly blends entertainment with political awareness and keeps you riveted with its crisp writing and impactful performances.
2. Hostel Daze
What happens when third-year students of an engineering college, who once behaved like the residents of the Planet of Apes, begin to evolve? As a punchline in the show's trailer puts it, "Hostel life is neither like Hirani's 'Three Idiots' nor like Kjo's 'Student of the Year',  or like Anurag Kashyap's 'Gulaal.'' It is a coming of age experience that almost always throws up new challenges every day. The story follows the journey of four hostel-mates Ankit, Chirag, Jaat, and Jhantoo trying to find themselves through three dizzying seasons of 15 episodes each. While one finds his passion, the other realizes the difficulties of being away from home. Some find love, and some become unexpected friends. The series stars Adarsh Gourav, Badri Chavan, Sanchay Goswami, Ahsaas Channa, Nidhi Bisht, Ranjan Raj, and more. Stream it on Amazon Prime Video.
3. Bombay Babes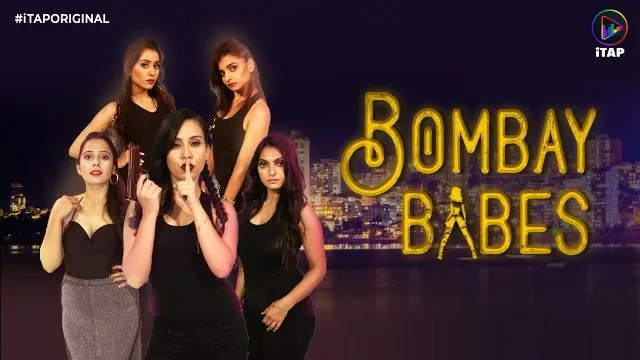 Can impossible dreams come true in Mumbai? Is 'ambition' a dangerous word for women? Can betrayals be healed and strong bonds formed in times of great turmoil? All this and more can be experienced in this show which revolves around the lives of five young women- Dolly, Angel, Jenny, Farzi, and Sandi, who face many trials and heartbreaks as they begin their personal and professional lives in the city of dreams. Along the way, the show reveals many secrets and lies, ruptures and nurtures relationships and strengthens friendships. The show also portrays the gritty reality that faces strugglers when they come to Mumbai to become overnight stars. Available to stream on iTAP, the web series guarantees to keep viewers hooked.
4. Kota Factory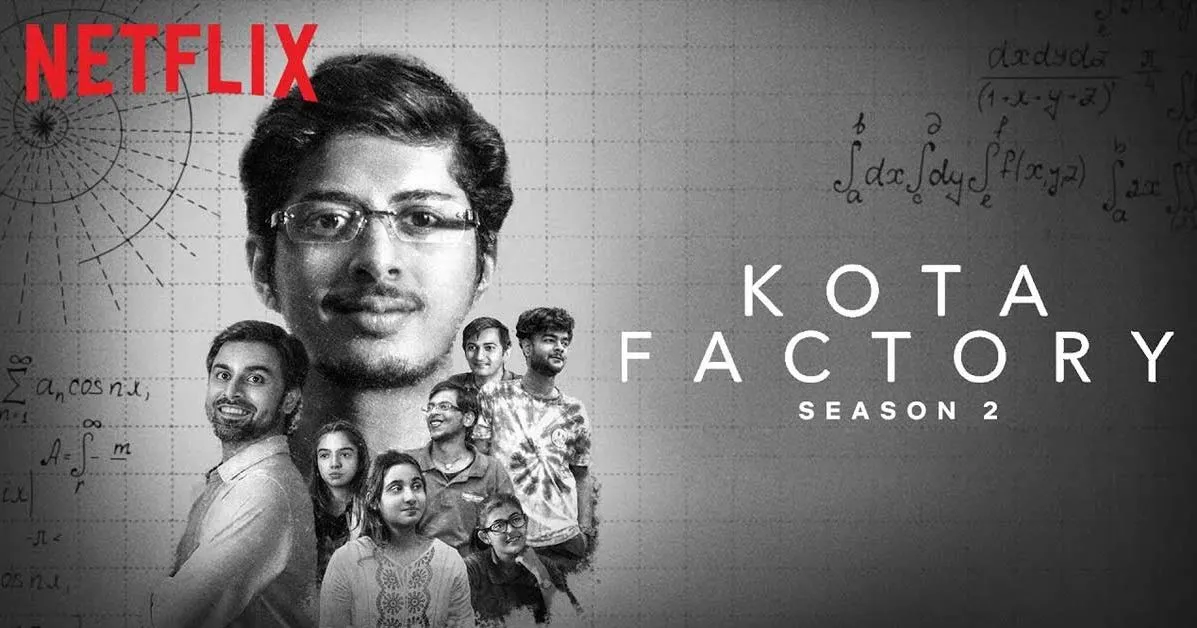 Streaming on Netflix, the superhit web series is a must-watch as it offers a realistic insight into the coaching culture of  Kota, Rajasthan which has become an educational hub for IIT aspirants. Through the eyes of  16-year-old Vaibhav (Mayur More), a small-town boy from Itarsi whose future depends on getting admission into the Indian Institute of Technology, the show tries to show that there is more to Kota than what is commonly perceived. It also portrays the friendships, love, and camaraderie among the other classmates. It stars Jitendra Kumar, Ahsaas Channa, Alam Khan, Ranjan Raj, Revathi Pillai and Urvi Singh.  Stream Season 1 on TVFPlay and YouTube and Season 2 on Netflix.
5. Yaara
This Tigmanshi Dhulia directorial is a cracker of a film that begins in 1975, the same year that 'Sholay' was released and the friendship of Jai and Veeru became iconic. The film revolves around 'The Chaukdi Gang,' a group of four friends brought together by fate in a web of crime, retribution and redemption. They are then torn apart and their lives take them in different directions only to then bring them back together years later when one of the friends is arrested by the police. The film stars Vidyut Jammwal, Shruti Haasan, Amit Sadh, Vijay Varma, Kenny Basumatary and Ankur Vikal and is  an official remake of the 2011 French film 'A Gang Story.'  Watch it on Zee5.