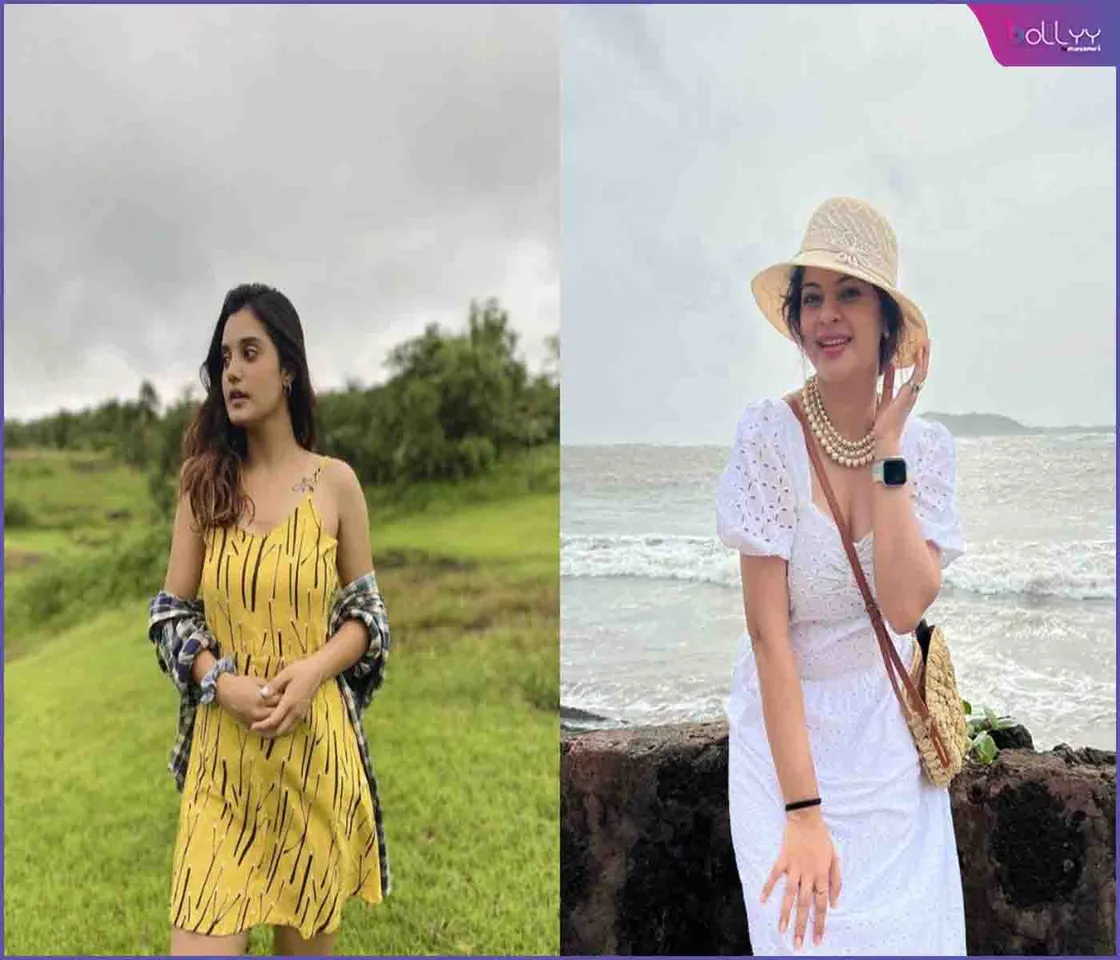 In celebration of the enchanting season of love, the leading ladies of Star Bharat shows express their profound admiration for the allure and romance that the monsoon season brings. Reflecting on their childhoods and the present, their narratives vividly depict the delight and nostalgia that accompany the arrival of rain-soaked days. From cherished family escapades to savoring local delicacies and personal traditions, actors share the essence of the monsoon experience.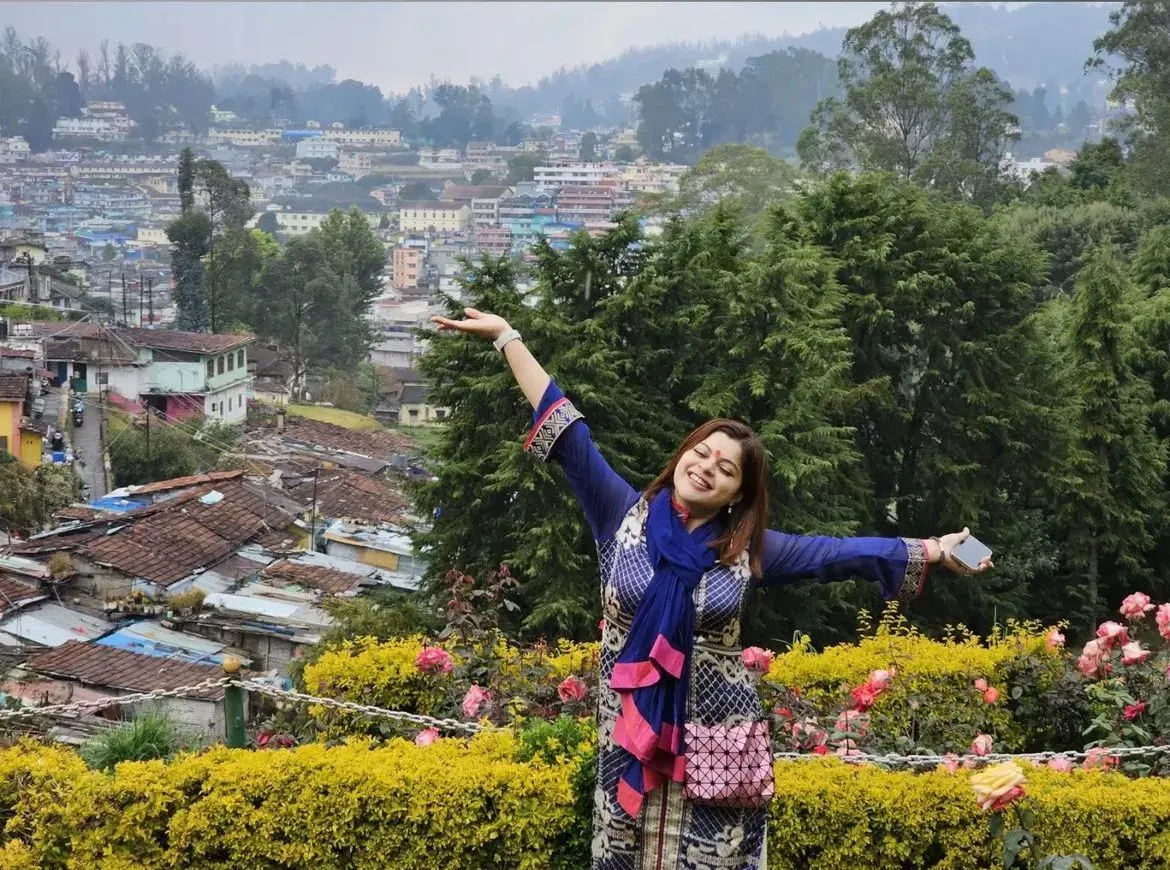 Sneha Wagh from 'Na Umra Ki Seema Ho' fondly shares, "The monsoon season evokes a flood of childhood memories. I adored the rainy season because my entire family used to journey to Gao, my mother's hometown. We relished bike rides, embarked on thrilling treks, and savored 'Garam Garam Bhutta' during the monsoon season. It remains one of my fondest memories of the rainy seasons. Additionally, I find immense joy in the atmospheric beauty that the monsoon bestows."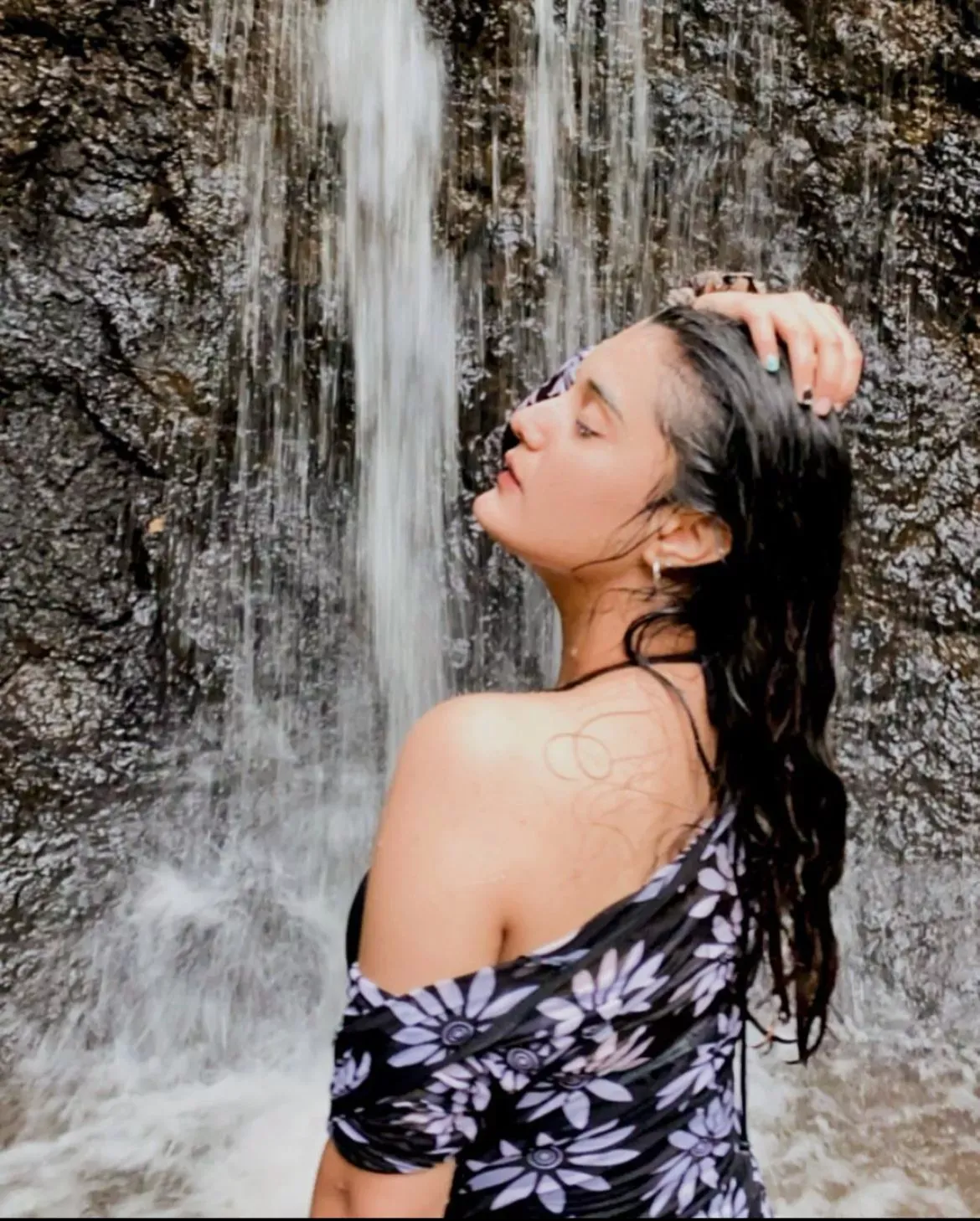 Ayushi Khurana from 'Ajooni' reveals, "The rainy season holds a special place in my heart; it is one of my favorite times of the year. The weather becomes cozy and enticing. Being in Mumbai during the monsoon enhances its beauty, and one simply cannot resist its allure. I take pleasure in indulging in local treats like Vada Pav, Samosa Pav, and especially relishing Maggie, which I typically avoid. One fascinating ritual I uphold every year is ensuring that, once the season begins, I get drenched in the first rainfall. It has become a cherished tradition for me."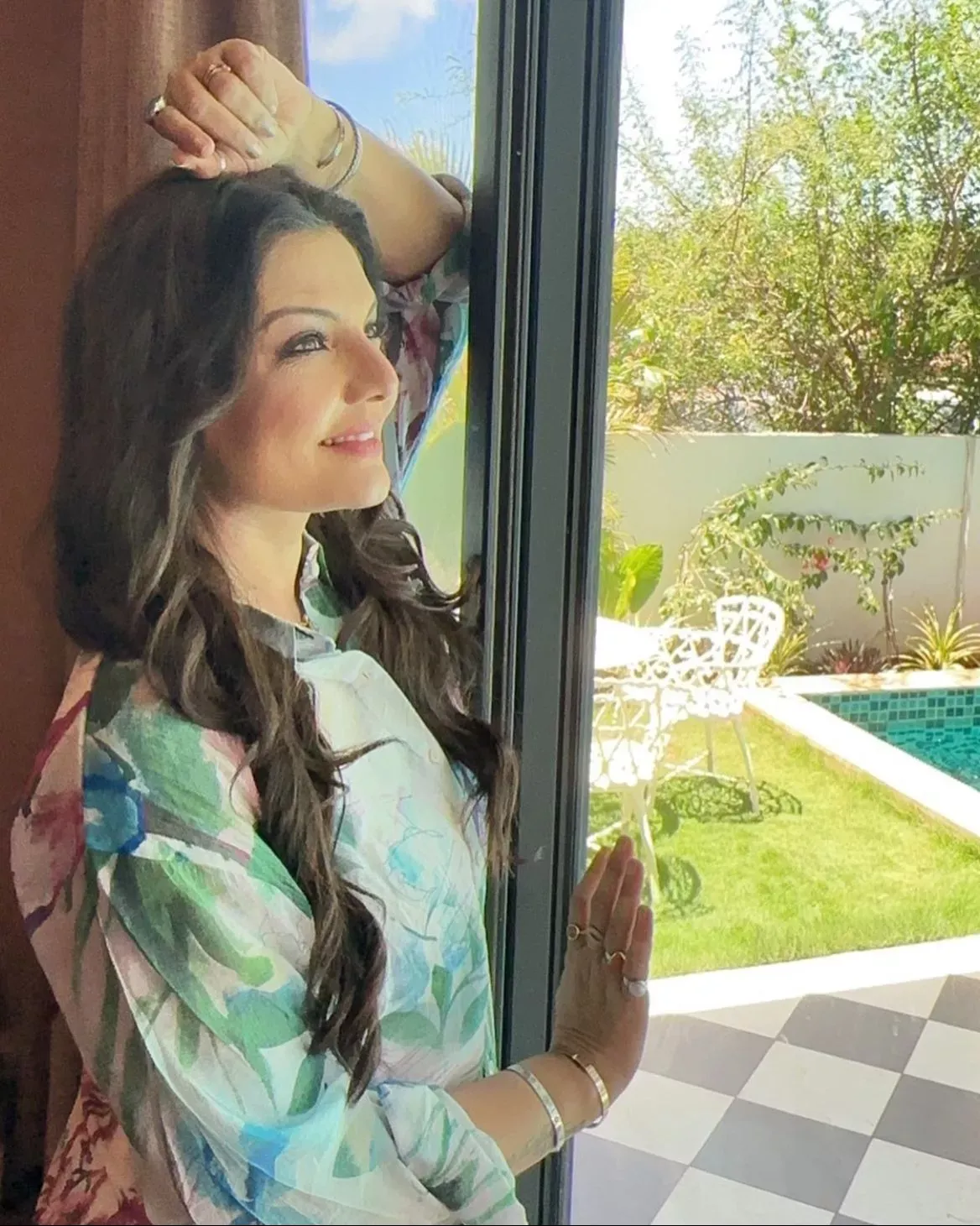 Deepshikha Nagpal from 'Na Umra Ki Seema Ho' exclaims, "I am enamored with the monsoon; after all, I am a monsoon baby myself, born in August. I am the first to lead my friends in embracing the downpour. For me, the monsoon is a season of romance, although I find myself single. Nonetheless, I cherish my own company and revel in the pleasure of soft music, delectable pakoras, and a comforting cup of chai. I always make it a point to visit Lonavala during the monsoon, where I enjoy the picturesque Tiger Point and savor corn pakoras."
Stay tuned to watch Star Bharat from every Monday-Friday from 7:30pm onwards.
Read also