Rahul Bhat recently charmed the French Riviera with his acting prowess and deadly looks. Rahul's performance in Anurag Kashyap's 'Kennedy' earned him a 7-minute-long standing ovation at its screening in the Mecca of film festivals, Festival De Cannes. We have now curated a special list depicting Rahul's range and depth as an actor.
1. Yeh Mohabbat Hai - YouTube
After a successful career in the modeling industry, Rahul Bhat stepped into Bollywood with Yeh Mohabbat Hai in 2002. Written and directed by Umesh Mehra, the romantic action drama revolves around a young couple whose lives take a turn when the guy joins a terrorist group unknowingly. With the girl (Akanksha Malhotra) confident about her lover's innocence, she sets out to prove it with the help of a few friends. Rahul simply aces his character in this one depicting how youth can be distracted. He perfectly signifies the grey line between right and wrong, making the film a must-watch.
2. Nayee Padosan - Amazon Prime Video, YouTube
Inspired by the Tamil movie Indru Poi Naalai Vaa, and Farooq Sheikh and Deepti Naval's classic 1981 movie Chashme Buddoor, Nayee Padosan revolves around three men who try to impress their neighbor. However, their attempts go in vain. The cast of the comedy movie included Rahul Bhat, Mahek Chahal, Vikas Kalantri, Anuj Sawhney and Aslam Khan. Rahul displayed an exceptional comic range in this one as 'Swami.'

3. Ugly - Disney+ Hotstar, Amazon Prime Video, YouTube
Rahul Bhat made a riveting comeback on the big screen with a competitive role in filmmaker Anurag Kashyap's 'Ugly.' The plot of the crime thriller follows a struggling actor who searches for his missing daughter. This is Rahul and Anurag'a first collaboration took him to Cannes, and now for Kennedy.
4. Fitoor - Netflix
Rahul Bhat won hearts in his role as a Pakistani diplomat and Firdaus' (Katrina Kaif) fiancé in Abhishek Kapoor's 'Fitoor which is based on Charles Dickens' novel, 'Great Expectations.' Rahul's magnetic appearance in the screen was not only impactful but also left a lasting impression in the limited screen time offered to him.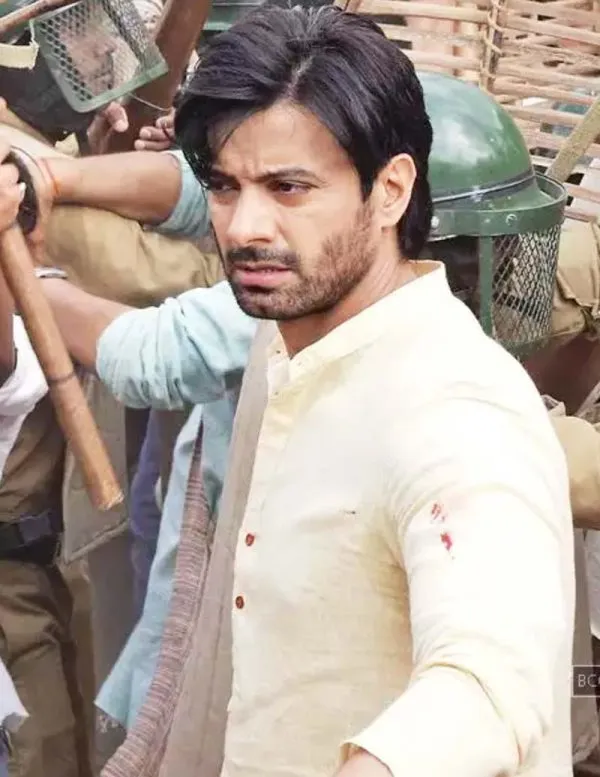 5. Jai Gangaajal - YouTube
A sequel to Ajay Devgn's Gangaajal, Jai Gangaajal is a story about a newly appointed police officer (Priyanka Chopra) who lands herself in a complex situation when she decides to take a stand against the powerful local goons. Directed by Prakash Jha, the movie stars Priyanka Chopra, Manav Kaul and Rahul Bhat in prominent roles. Rahul's performance in this garnered him critical appreciation.
6. Union Leader - Amazon Prime Video, MX Player, YouTube
Union Leader is a hard hitting movie that explores the life of a chemical factory supervisor who tries to help his fellow workers by raising his voice against the toxic conditions at the factory. Penned and helmed by Sanjay Patel, the movie features Rahul Bhat and Tillotama Shome in key roles. Rahul carefully depicts the vulnerabilities of a common man in this emotional thriller.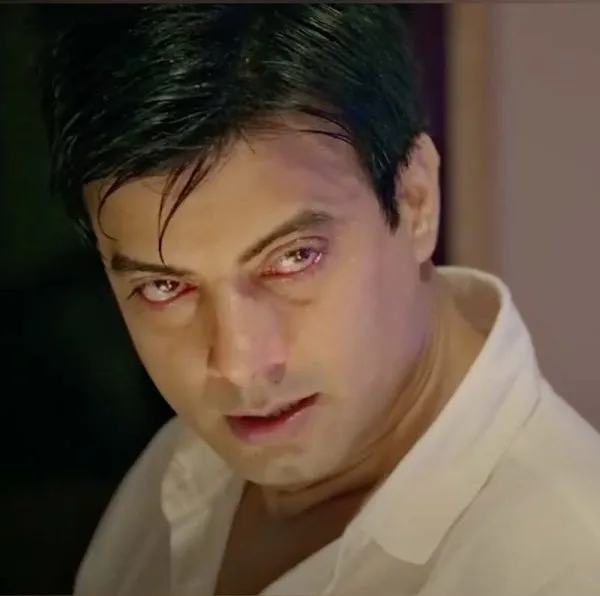 7. Daas Dev - Zee5
Rahul ticked off every actor's dream role by playing Dev in director Sudhir Mishra's romantic political thriller. The film is a modern adaptation of Sarat Chandra Chattopadhyay's celebrated novel Devdas. While Rahul Bhat highlighted a unique spectrum of emotions in the film as Dev Pratap Chauhan, the movie also  featured Richa Chadha (as Paro) and Aditi Rao Hydari (as Chandni) in significant roles.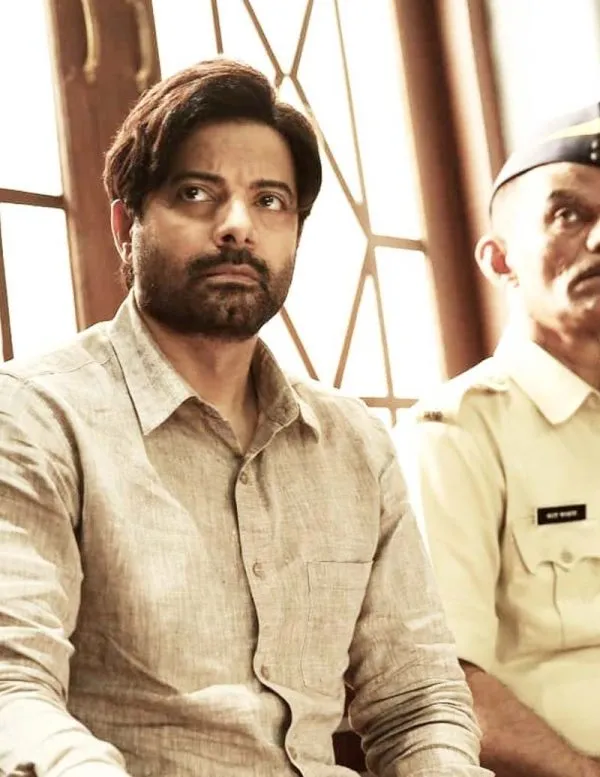 8. Section 375 - Amazon Prime Video
Rahul made a bold move with Section 375. Playing a director accused of raping a costume designer in a hard-hitting courtroom drama, Rahul proved why he is an experiment al actor. Directed by Ajay Bahl, the movie stars Akshaye Khanna, Richa Chadda, Meera Chopra and Rahul Bhat in lead roles.
9. Dobaaraa - Netflix
A remake of the 2018 Spanish film Mirage, the Hindi version helmed by Anurag Kashyap delves into the life of a young woman who gets the power to manipulate time. However, changing the past would result in altering her present timeline as well. Rahul's impactful performance in 'Dobaara,' garnered him critical appreciation. The movie stars Taapsee Pannu, Rahul Bhat, Saswata Chatterjee and Pavail Gulati..
10. Chakki Zee5
Rahul Bhat highlighted the life of a common man in Umesh Shukla's 'Chakki.' The film revolves around Vijay whose life takes an unexpected turn when his flour mill's electricity bill goes exorbitantly high. Rahul perfectly describes the plight of a common man who finds himself in a never-ending, draining loop of the system. The film also stars Priya Bapat in the lead.
As the 'Kennedy' fever grips the world, make sure you enjoy a visual treat with these top 10 performances by Rahul Bhat.