Question - It was a different era of Bollywood when Ghadar came in 2001, where we saw Amrish Puri in the role of a villain and this time you are playing the main villain, how did this project come to you, what Is there some story behind this?
Answer - I had done a film Sham Singh Roy, it is a South film, so I had played a role in that of a villain, our fight master, he took me there.
Recommended to Anil ji because Anil ji was looking for a villain. Anil ji liked me, then he introduced Sunny Paaji, I met him, then there was a talk of responsibility with him that till now you have seen Amrish Puri ji, what to talk about Ghadar, watch any of his films, he has a different character in each film. It is my good luck that I became a part of Ghadar. As our writers narrated to me, then Anil ji got me done, along with Sunny Paji's inputs kept getting together and things became easier.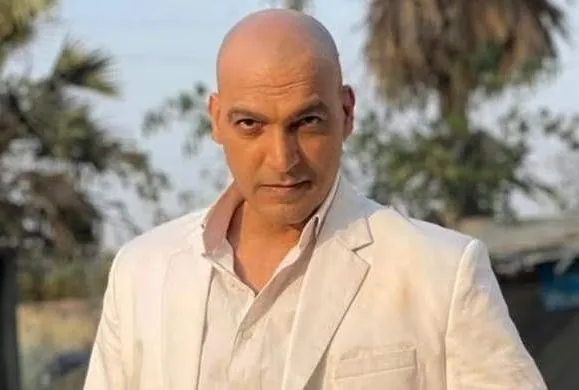 Question - Amrish Puri ji has done many films in which he played the role of villain, after that this responsibility has come on you, so how did you accept this thing?
Answer - Sunny father told me that nowadays villains also become heroes, but at that time the villains used to play the role of villains only. He said that there is no villain in the industry for a long time, we watch films, and there are villains in them, but now there is no particular villain, then the responsibility will become big on you, one for Gadar and also for the villain.
Question - How was your experience working with Sunny Paji?
Answer - It was very fun and the work is done very easily, no problem came on the set, very calm and full attention to his work, which I have also got to learn. Sunny paaji kept telling me that if I do this, then maybe I will like it. It was great working with him and got to learn a lot.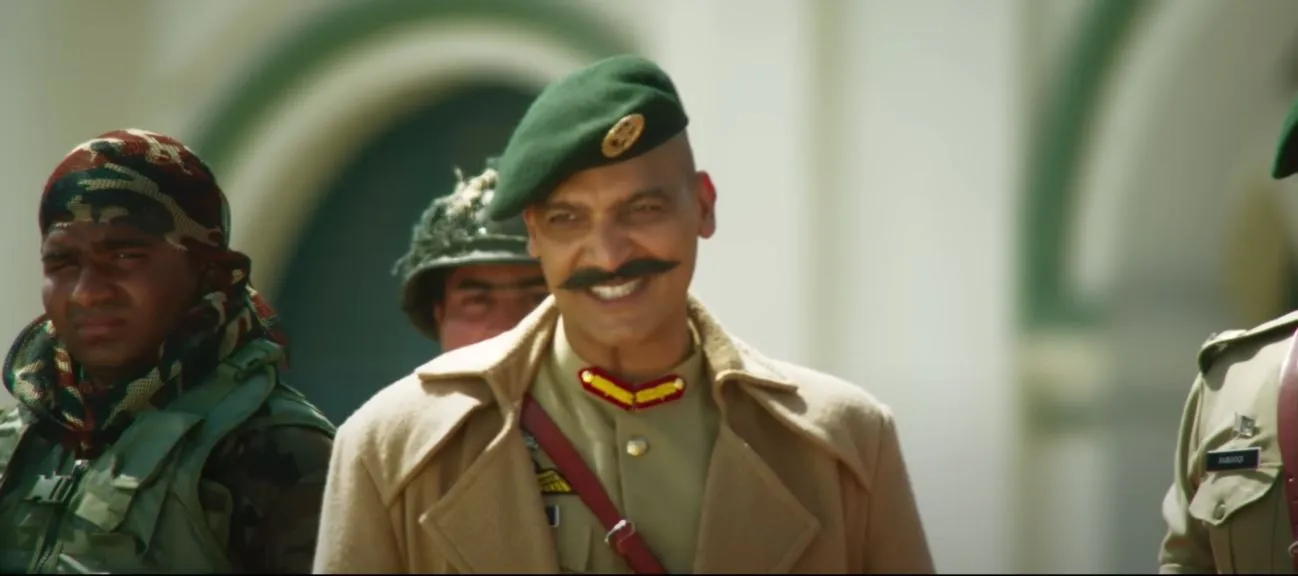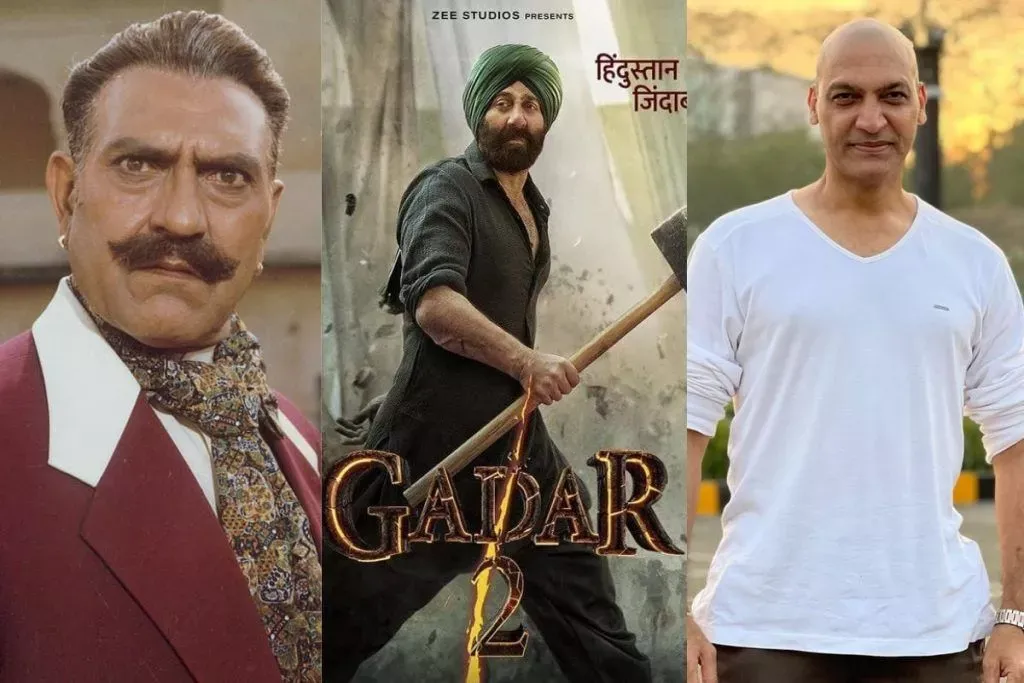 Question - Share with us some funny stories that happened on the set?
Answer - There was such a scene in which you have to be very angry, your blood pressure is very high, and your facial expressions are also like that, then as soon as the cut happens, Sunny Paaji asks, "Lagi to nahi" Punjabi I used to ask. He takes care of everyone.
Question - Tell me about some film?
Answer - Look, I can't tell how my entry happened or whether you watch the movie then you will know, and there is a lovely message in the movie too.
Question - How was your experience of working with the director i.e. Anil ji?
Answer - It was a great experience, he makes things so easy when there is a heavy scene the next day, he says to meet after dinner, watch and think about how to do it, he always talks about it. Kept thinking, I don't think that man would ever sleep. Was handling everyone.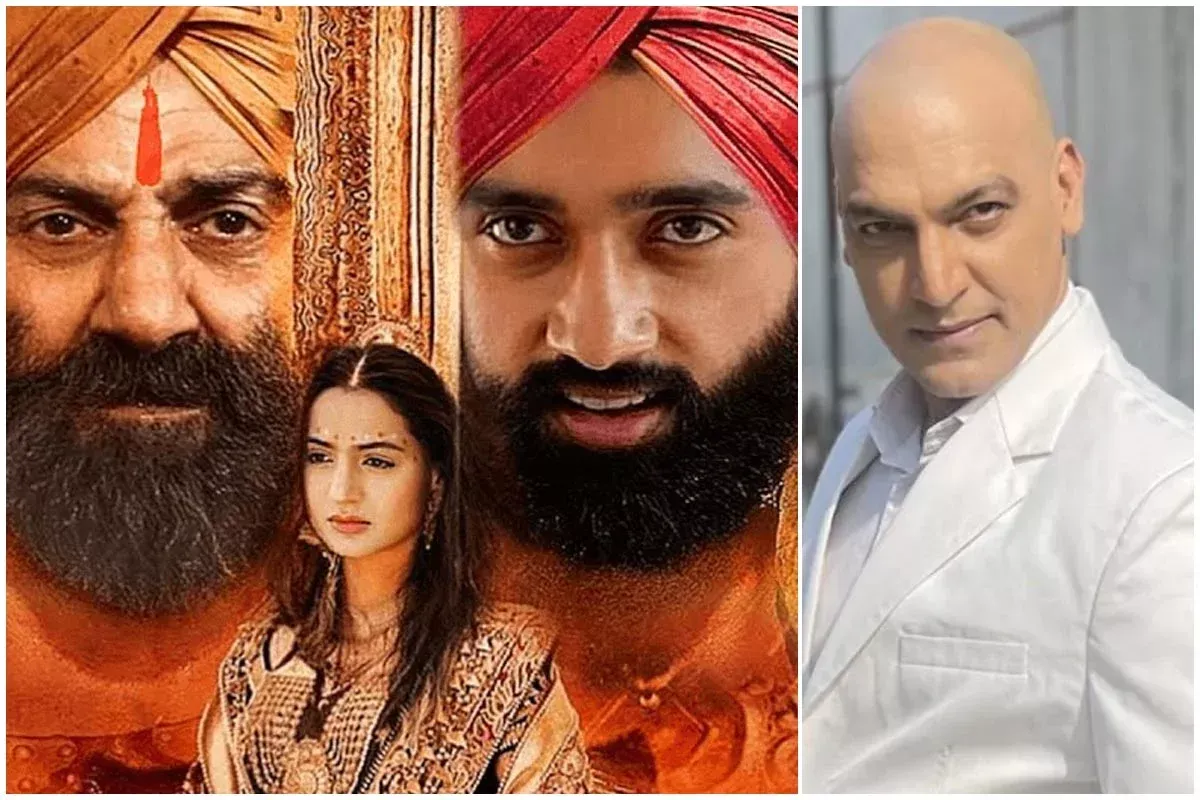 Question - We saw the location in the trailer, it was very good, would you like to say something about it?
Answer - The portion in Pathankot was shot there, it was shot in Dharamshala and it was shot in Manali. Pakistan is shown in Lucknow.
Question - Did you face any challenges while playing this character?
Answer - There were many challenges like Amrish ji was in the first one, now I am, so this was the responsibility.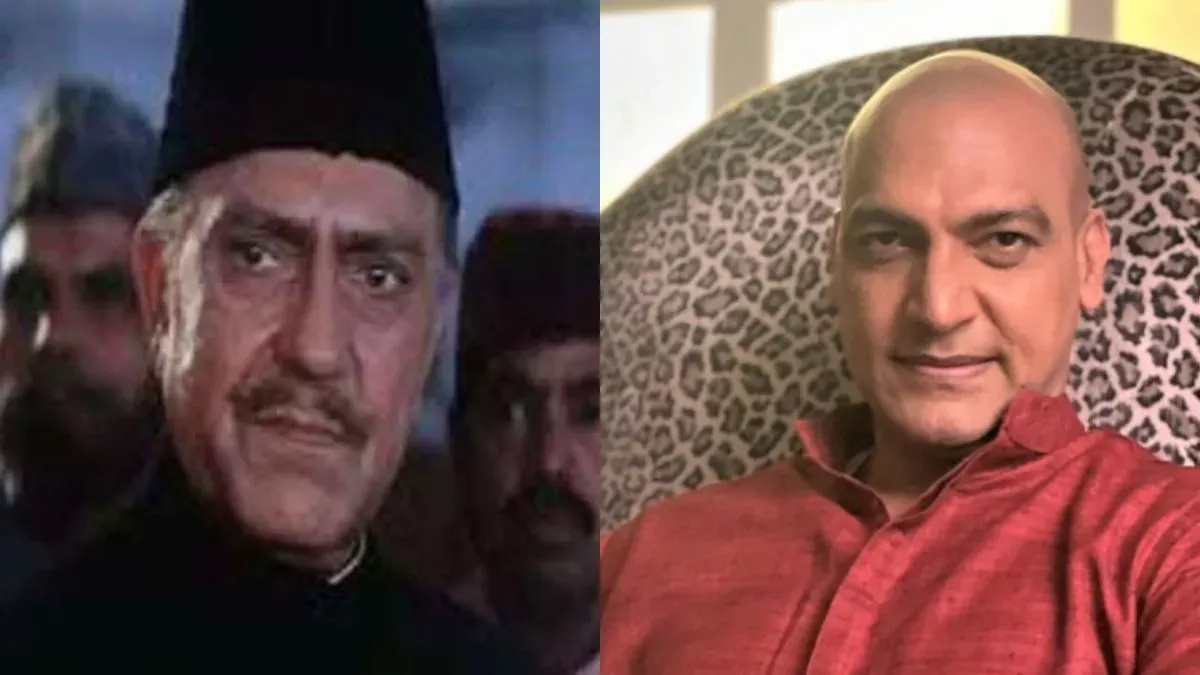 Question - Any special thing about your character?
Answer - There are many people who ask what is your dream role, then the dream role becomes, and Chanakya was a dream role of mine.
Question - Any special thing about this film?
Answer - Gadar is very special in itself, many good things are associated with Gadar, its music, action, cast, its drama, writer.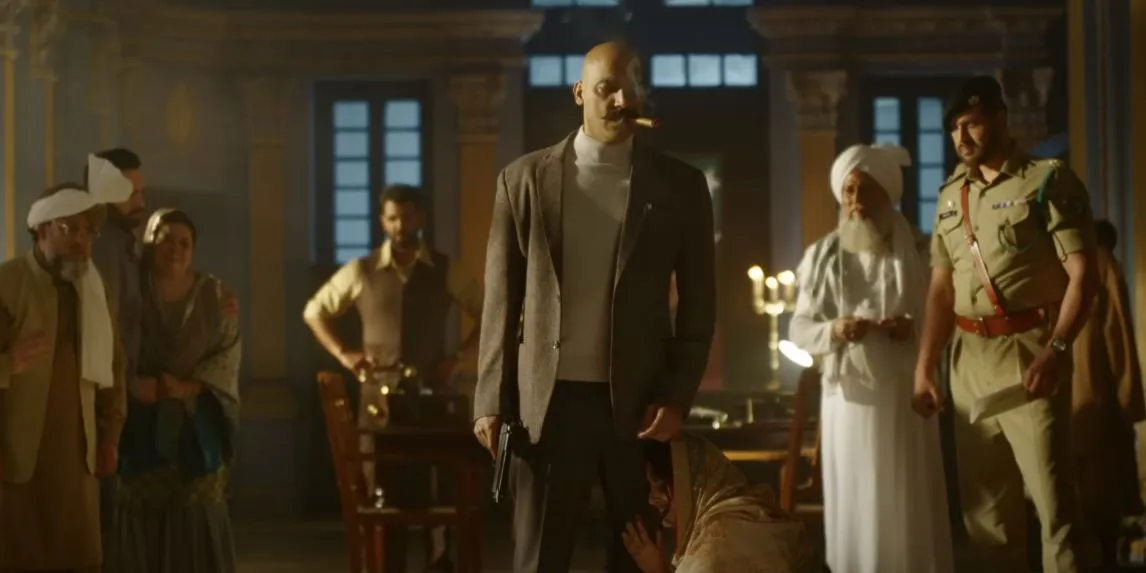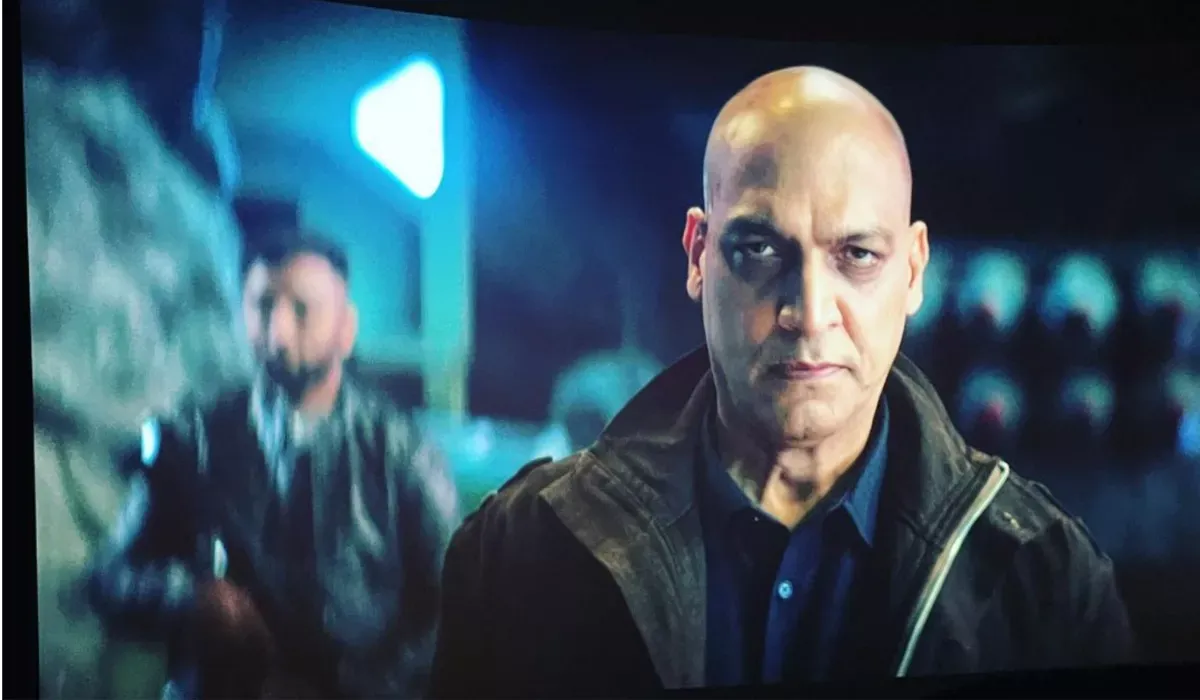 Question - Do you have any upcoming projects coming?
Answer - I will not disclose anything to you right now because I do not want my or the audience's attention to go anywhere else. Now just Gadar 2.
Question - Do you have any excitement or nervousness about the film?
Answer - Yes, 10-11 days are left, so there is excitement, and my mother is no more, so it is her blessing.
Question - What would you like to say to your fans?
Answer - I would say that as much love as you have given me for my character till date, give it the same amount of love.