Question - Gadar 2 is a very big film for which you have been cast, tell us something about your character?
Answer - During the lockdown, I had made such an intention to do something different, I had to refuse a lot of work due to that decision, and for 3 projects yes we had different variety in it, Bachchan Pandey opposite of Akshay Kumar and that too a dark one. Then there was the role of Rana Naidu in which the character named Prince Reddy, who is the biggest superstar of the country, had all kinds of shades and then Gadar 2 in which Karnal Rawat, the true soldier of the country and a responsible soldier. I thought it would be a big deal for me if a name like Gadar would be associated with me. Wherever Gadar runs, be it theatre, ott, or normal cable, the film gets the same amount of love. I am feeling very good that today when Gadar is coming in theaters to create history again and my name is also associated with it.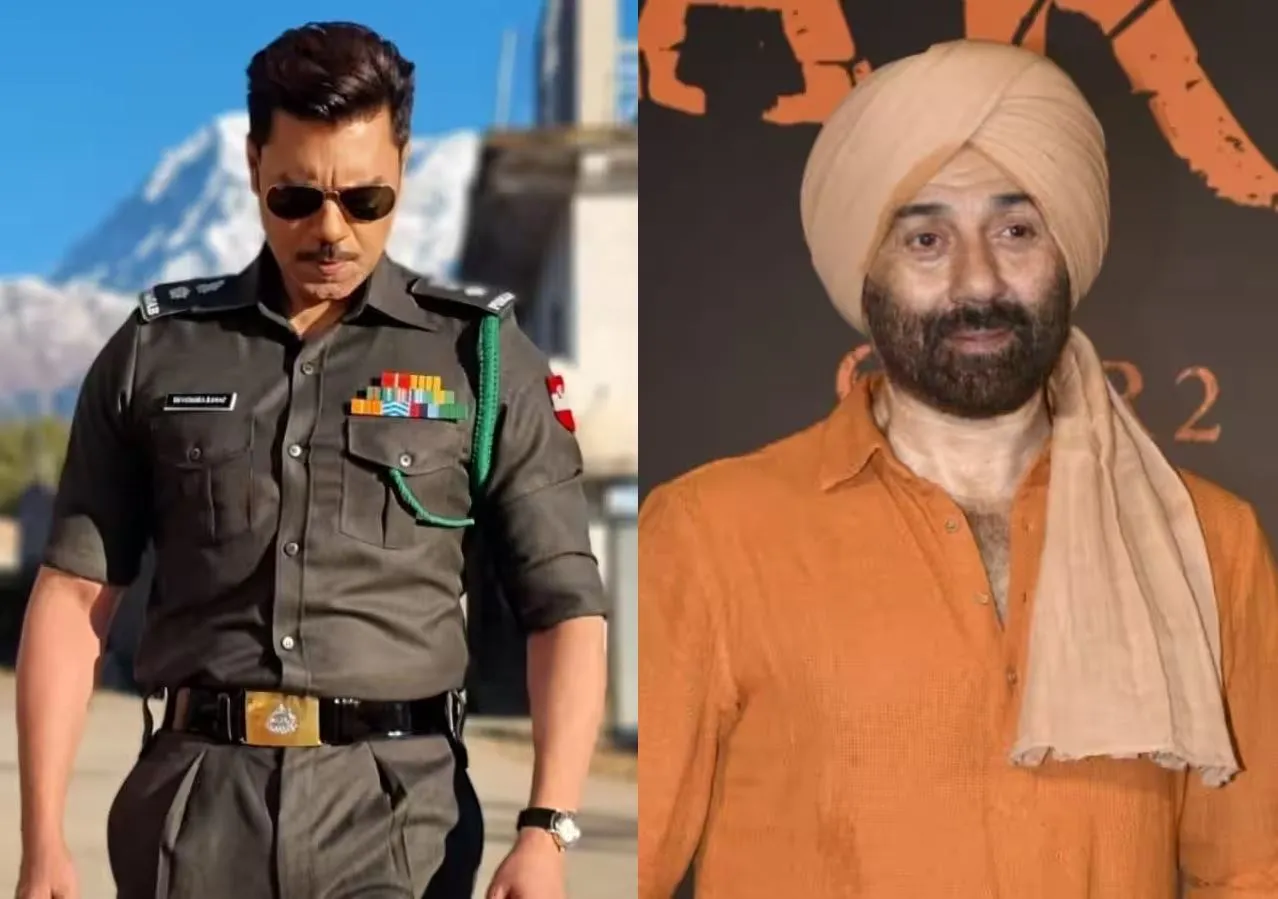 Question - As you told me that you are a true soldier of the country, and there are many actors with you, then with which characters are your scenes and how was your experience?
Answer - I have sequences with everyone, this is not a role whose scenes you will count, initially I was a little hesitant thinking that I have few scenes, but Anil Ji called me and gave a narration very lovingly and told me that this scene will be like this and what is its importance. I have a very special role in the film and you will see Karnal Rawat at every point where it is needed. The spirit of India emanates from Karnal Rawat. This role is a very responsible part. Have also taken a lot of training for this role, and spent time with army officers.
Question - How was it working with Sunny Deol, who is a big name in Bollywood?
Answer - It is very important to tell me that there is not much difference between Sunny Sir and Tara Singh, they are equally desi, equally loving, and equally shy. The person who was shying away sitting quietly, that person goes to the set and boom. The soil of the country has fragrance in Tara Singh and the same is in Sunny Sir.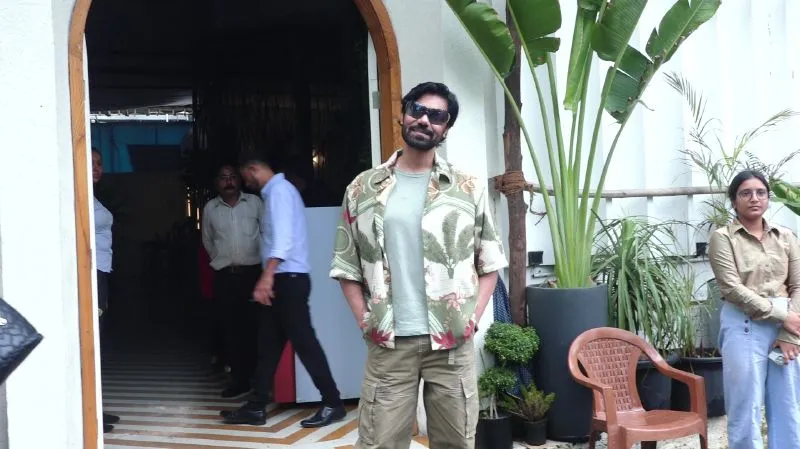 Question - Gadar 2 is a very big project, so are you nervous?
Answer - No, there is no nervousness at all, there is a lot of excitement, and I can tell you that shows in 2-3 cities have become houseful in advance. Gadar is about to break out.
Question - Something special about this project?
Answer - This is the film which is a clean, family, entertainment film for which people were waiting for a long time. If you go with the whole family, you will not be disappointed at all.