All-new showrooms offer a luxurious shopping experience in a world-class ambience
Announced exciting offers and giveaways as part of 'Celebrating 200 Showrooms' campaign
Kolkata, 2nd September 2023: Kalyan Jewellers, one of India's most trusted and leading jewellery companies, today launched its showrooms at VIP Road and Gariahat in Kolkata. The company's Global Brand Ambassador Katrina Kaif inaugurated the showrooms, which was followed by an exclusive meet & greet session with some esteemed customers of the brand Kalyan Jewellers at the respective locations.
The newly-renovated showroom at Gariahat is located near Mandeville Gardens on Gariahat Road, whereas the brand-new showroom at VIP Road is located at the Kailash Apartment in VIP Enclave. With this, Kalyan Jewellers marks its presence across 4 locations in the city of Kolkata. The brand-new showrooms promise to offer a luxurious shopping experience with an extensive array of exquisite jewellery designs.
Speaking at the event, Kalyan Jewellers' Global Brand Ambassador Katrina Kaif said, "As I complete half a decade of association with Kalyan Jewellers, it gives me immense pride to be part of this momentous growth story. It is an honour to represent such an iconic brand – built on the pillars of trust, transparency and customer centricity, Kalyan Jewellers has been at the forefront of revolutionizing India's jewellery industry. I believe, at the core of the brand's success lies its unwavering dedication to the fundamental principle of 'Trust Is Everything'. As the company embarks on its next phase of growth, I am confident that patrons will continue to shower their love and support towards the brand."
Commenting on the new showroom, Mr. Ramesh Kalyanaraman, Executive Director of Kalyan Jewellers, said, "In our three-decade-long journey, we have achieved remarkable milestones, revolutionizing the customer shopping experience through the creation of a holistic ecosystem. As we unveil this state-of-the-art showroom at VIP Road today, we aim to enhance the brand's presence and make it more accessible to patrons across the city of Kolkata. Our continued presence across key markets in West Bengal is a testament to our unwavering dedication to this market and its patrons."
This month, Kalyan Jewellers has marked the milestone of its 200th showroom globally. To mark the occasion, Kalyan Jewellers has launched its 'Celebrating 200 Showrooms' campaign, which encompasses unique offers to ensure that patrons gain maximum benefits on their jewellery purchases. As part of this, customers can avail the unique promotion: up to 25% off on making charges for all jewellery purchases. Additionally, the "Kalyan Special Gold Board Rate", the lowest in the market and standardized across all company showrooms, will be applied, ensuring a seamless and service-backed shopping experience. Customers are entitled to receive a raffle coupon on every purchase from Kalyan Jewellers. The jewellery brand will be giving away a 2-gram gold coin to 200 lucky customers, who will be chosen through an electronic raffle draw. All the jewellery retailed at Kalyan Jewellers is BIS-hallmarked and undergoes multiple purity tests.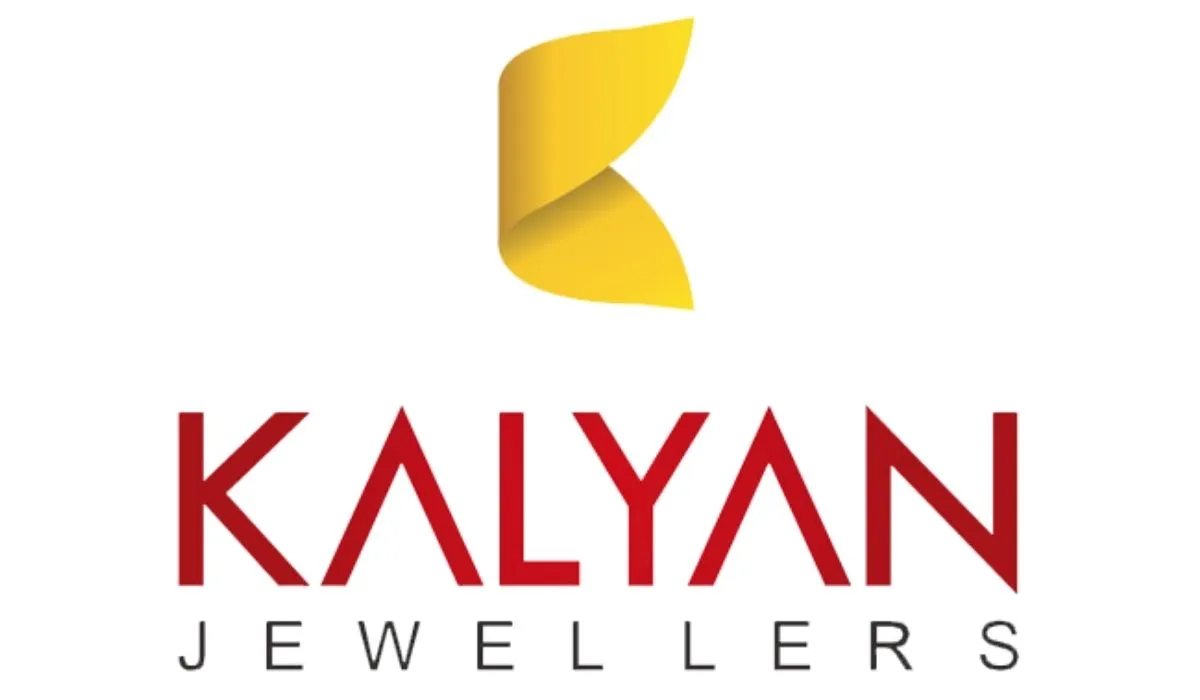 All the jewellery retailed at Kalyan Jewellers is BIS-hallmarked and undergoes multiple purity tests. Patrons will also receive Kalyan Jewellers' 4-Level Assurance Certificate, which guarantees purity, free lifetime maintenance of ornaments, detailed product information, and transparent exchange and buy-back policies. This certification reflects the brand's commitment to offering the very best to its loyal customers.
The showroom will also stock Kalyan's popular house brands, including Muhurat (Wedding Jewellery Line), Mudhra (Handcrafted Antique Jewellery), Nimah (Temple Jewellery), Glo (Dancing Diamonds), Ziah (Solitaire-like Diamond Jewellery), Anokhi (Uncut Diamonds), Apoorva (Diamonds for Special Occasions), Antara (Wedding Diamonds), Hera (Daily Wear Diamonds), Rang (Precious Stones Jewellery), and the recently launched Lila (Coloured Stones and Diamond Jewellery).
Read also: