Writer, Producer, and Actor, Harman Baweja, is basking in the joy of a double celebration today as he marks the festival of lights and his birthday. The year 2023 has proven to be nothing short of spectacular for Harman, highlighted by a triumphant return to the silver screen and a remarkable debut on the OTT platform with Hansal Mehta's 'Scoop.'
Harman Baweja, known for his dedication to family values, is set to celebrate his birthday and Diwali surrounded by close friends and family, continuing his tradition of cherishing these special moments with his loved ones.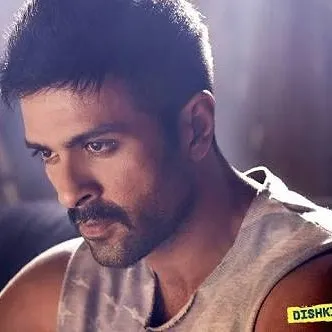 His comeback in "Scoop" has garnered widespread acclaim, earning love and applause from critics and fans alike. Embracing a character with shades of grey, Harman showcased his versatile acting prowess, leaving the audience in awe with his performance.
Expressing his thoughts on the occasion, Harman stated, "It has been an incredibly special year. With 'Scoop,' I have received so much love, and I look forward to receiving more love for our production, 'Mrs.' Diwali has always been a special time for me, and this year, celebrating it alongside my birthday makes it even more memorable. I'm looking forward to spending quality time with my loved ones."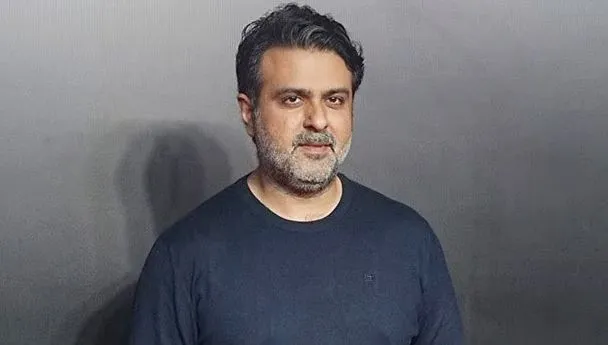 As the head of Baweja Studios, Harman is steering the ship towards exciting ventures. His upcoming projects include "Captain India," starring Kartik Aaryan, "Mrs.," featuring Sanya Malhotra, and several other exciting projects that are yet to be announced.