HARRY POTTER FANS, YOUR PRAYERS HAVE BEEN ANSWERED! WE HAVE 2 NEW BOOKS!
It's been 20 years since the first Harry Potter book was released—20 glorious friggin' years! Next-level, crazy obsession—something that GOT fans are experiencing now—is what Harry Potter fans have been experiencing for two decades.
Just when we were done lamenting the end of an era that was this series, the universe bestowed upon us its kindness. It's as if the Lord has answered our prayers because…hold your breath…we are being blessed with TWO NEW BOOKS on the Harry Potter Universe! This is how we feel: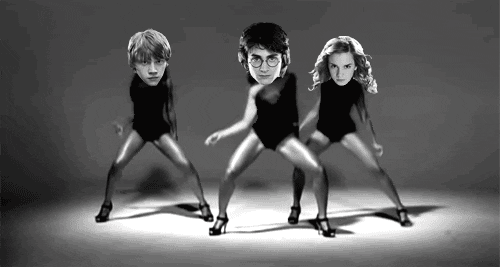 Earlier this year, J.K. Rowling had announced a Harry Potter Exhibit that will take place at the British Library in celebration of the 20-year anniversary of the series. 

Titled "A History of Magic", it will open in October and run through February 2018.
Now, The two books will coincide with the exhibit. The first, Harry Potter: A History of Magic-The Book of The Exhibition, will be a coffee table book featuring original drafts of Potter books by author JK Rowling and essays on the various parts of the exhibition by different authors.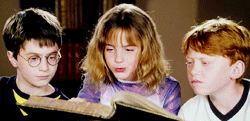 The icing on the cake is the second book— Harry Potter: A Journey Through The History of Magic— which will reportedly divulge details of mystical creatures, alchemy, and wizcraft.  
It's going to be a truly magical experience *prepares to summon the books as soon as they're released*.