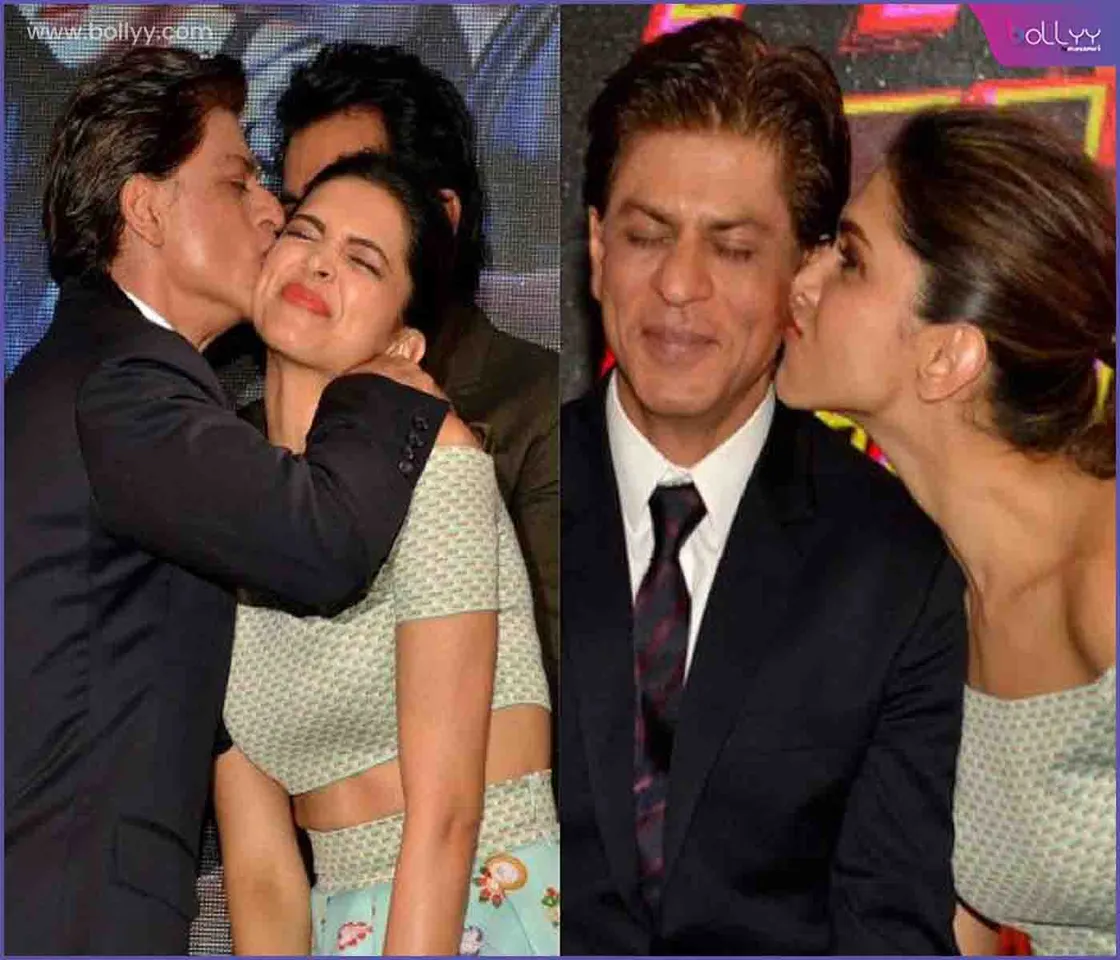 Rejuvenated, megastar Shah Rukh Khan (SRK), also known for his stylized romance-swag-aura-attitude gets sentimental when he gets frenzied 'live fans- love and adulation. King Khan-SRK is still riding high on the super-success of his second-highest-grossing Hindi super-hit movie 'Pathaan' starring Deepika Padukone.  Versatile super-actor 'Badshah' Khan who has won 14 Filmfare Awards and has also been honored with the 'Padma Shri' is looking forward to his upcoming movies. Which include action-thriller Jawan (SRK's double role), Tiger-3  (cameo role of Pathaan ), and Dunki directed by Rajkumar Hirani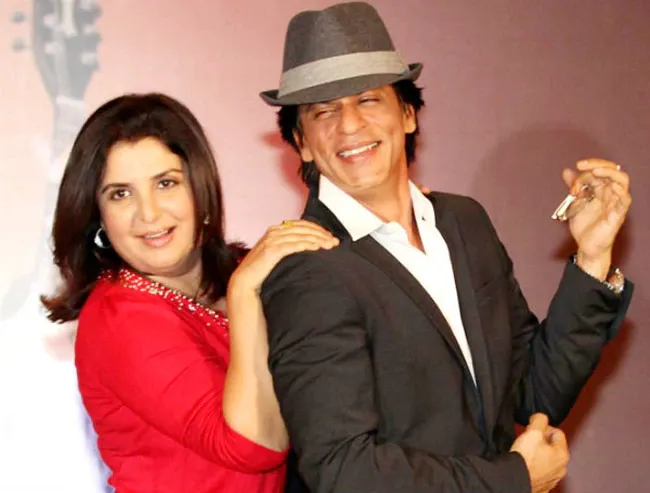 Off-screen, I have known the 'Brahmaastra' actor (King Khan) even before his film debut.
It was buddy-actor-film-maker star-maker Viveck Vaswani who first introduced me to Shah Rukh as an "upcoming star-material movie-actor". In those days, TV star SRK (of Circus and Fauji fame) used to stay with Viveck as his P.G.
When I interviewed the 'newcomer' SRK for his initial movies like Deewana, King Uncle, and Hema Malini's Dil Aashna Hai (for the tabloid Mid-Day), he always had that self-confidence, that rebellious gutsy spunk, which in turn motivated him to daringly take on anti-hero negative-shades roles as in Darr and Baazigar, when other macho heroes had apparently developed cold feet and backed out.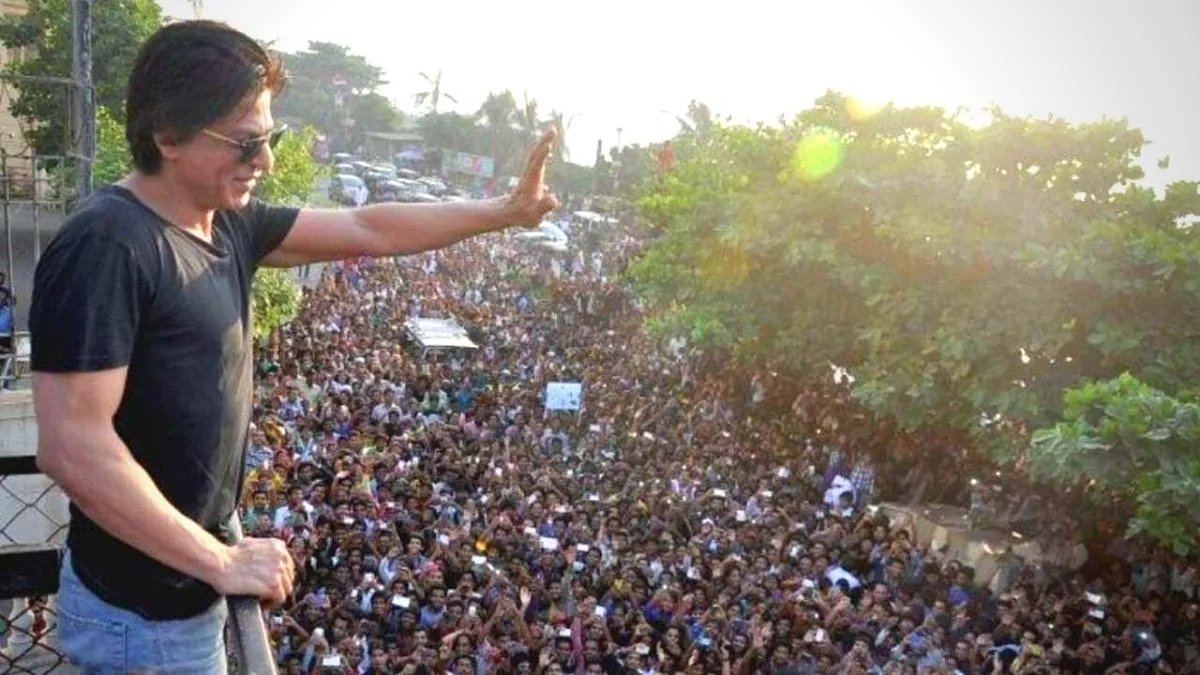 What I loved (and sometimes hated) about SRK was his downright candid and brutally frank nature; at times sprinkled with Scorpio-zodiac astrological sign sarcasm. But I must admit that King Khan  has always been articulate, witty, quirky, impulsive, and well-versed in the craft of both acting and production-
On his impulsive nature, many years ago, SRK had personally told me that Farah Khan and he was once having fast food at a pizza joint and he saw 'spicy red chilies' dangling at a strategically distracting spot. That's when he got this lightning brainwave and decided to name his banner Red Chillies Entertainment.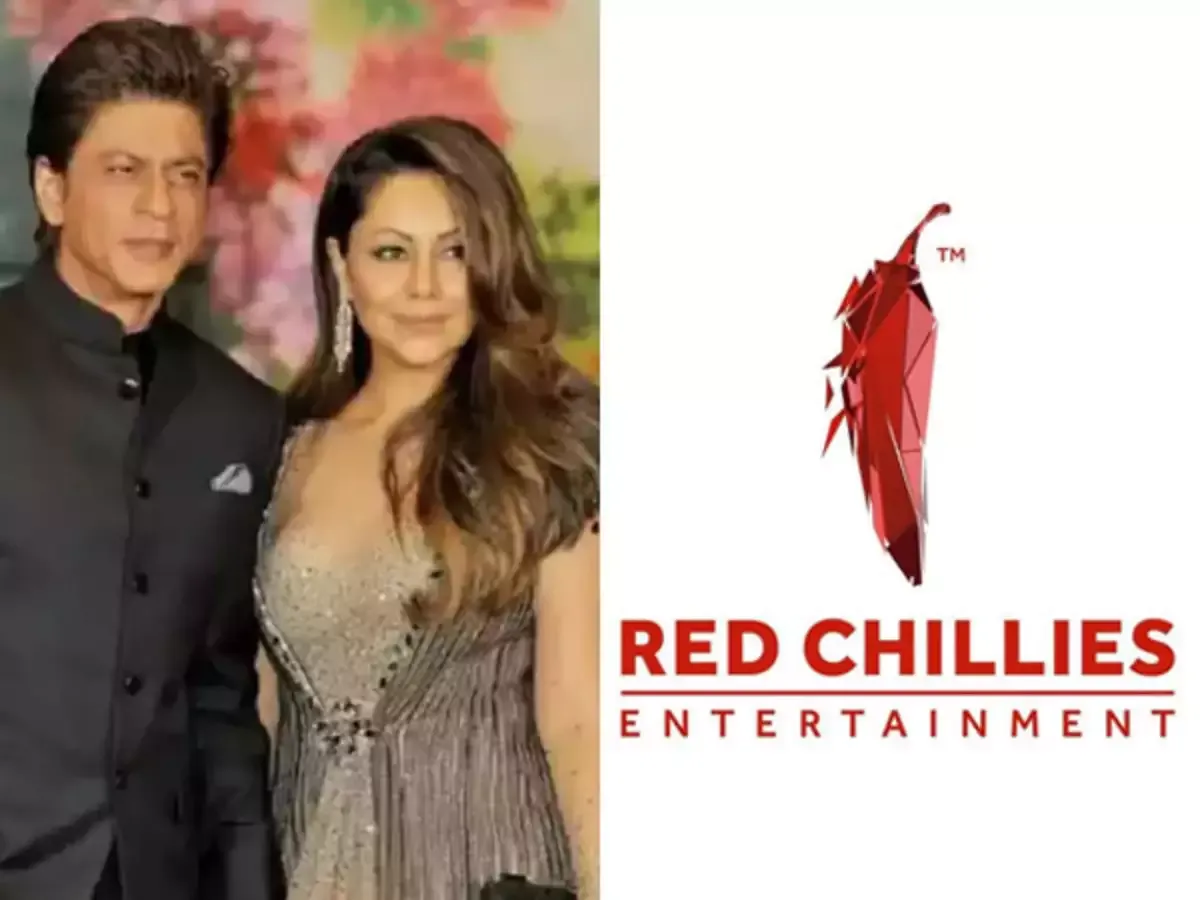 Also famous for his bounce-back resilience, the Main Hoon Na and Zero actor used to jokingly tell me (pre-2006) that my surname 'Padukone' was rather difficult to remember. After launching heroine Deepika Padukone in Om Shanti Om (2007), for obvious reasons, SRK stopped saying that!