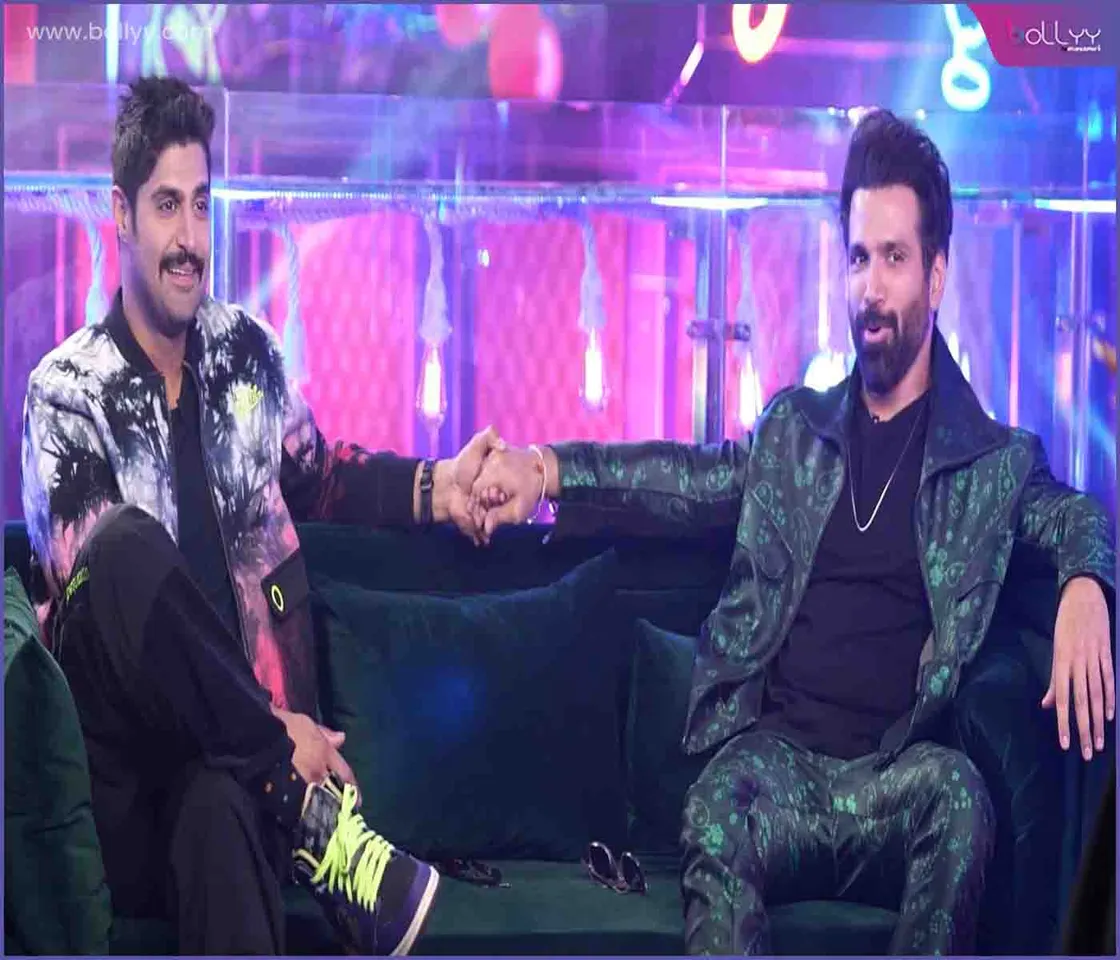 Amazon miniTV's celebrity talk show, By Invite Only's latest episode, was high-spirited with emotions, whoopee moments, juicy titbits and a barrel of laughs. The show was graced by the famous and flamboyant actors Rithvik Dhanjani and Tanuj Virvani, raising the bar of entertainment with their lively vibes. Wavering between their personal and professional world, their relationships and saucy secrets with a lot of bickering, the episode surely kept audiences enamored.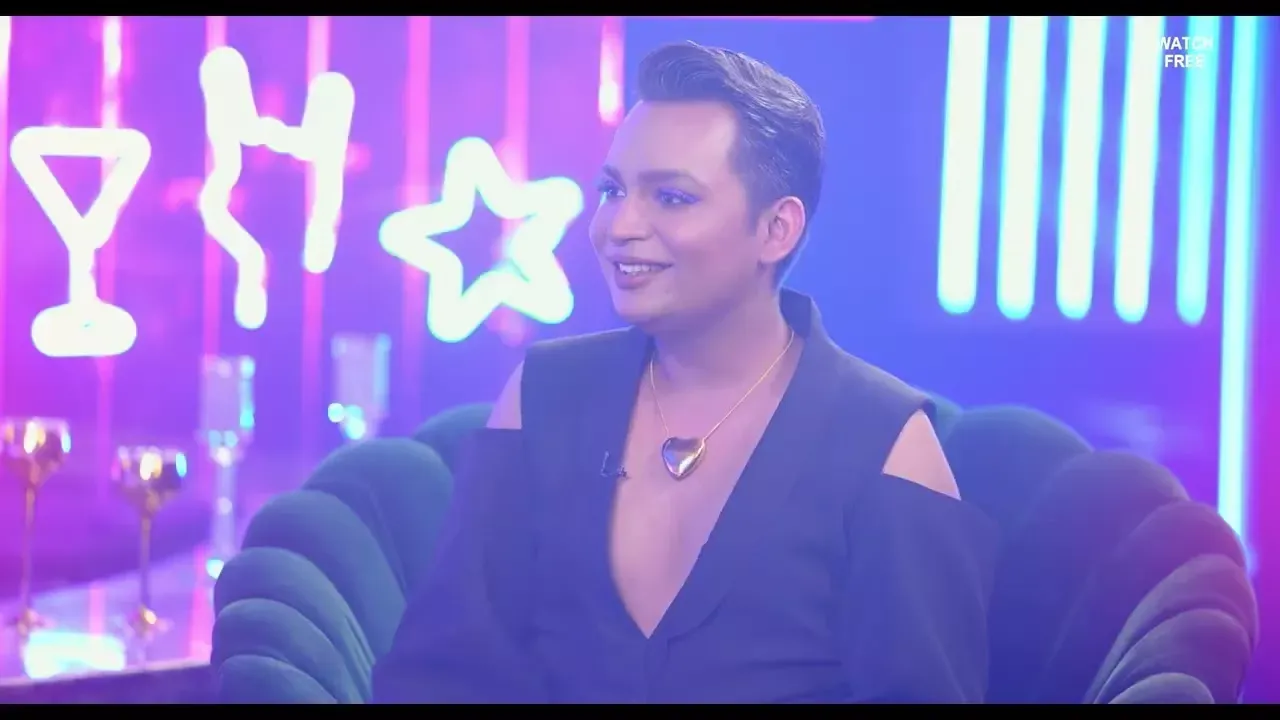 During the conversation, host Renil asked Rithvik about his enjoying his singlehood phase. To which he replied, "I think I am in a very-very happy space, very content space. More than anything else in a space where I know what I want from my life. And what can I not change about myself? I think that clarity has come over these few years which is a blessing because my communication became clear with whoever I meet."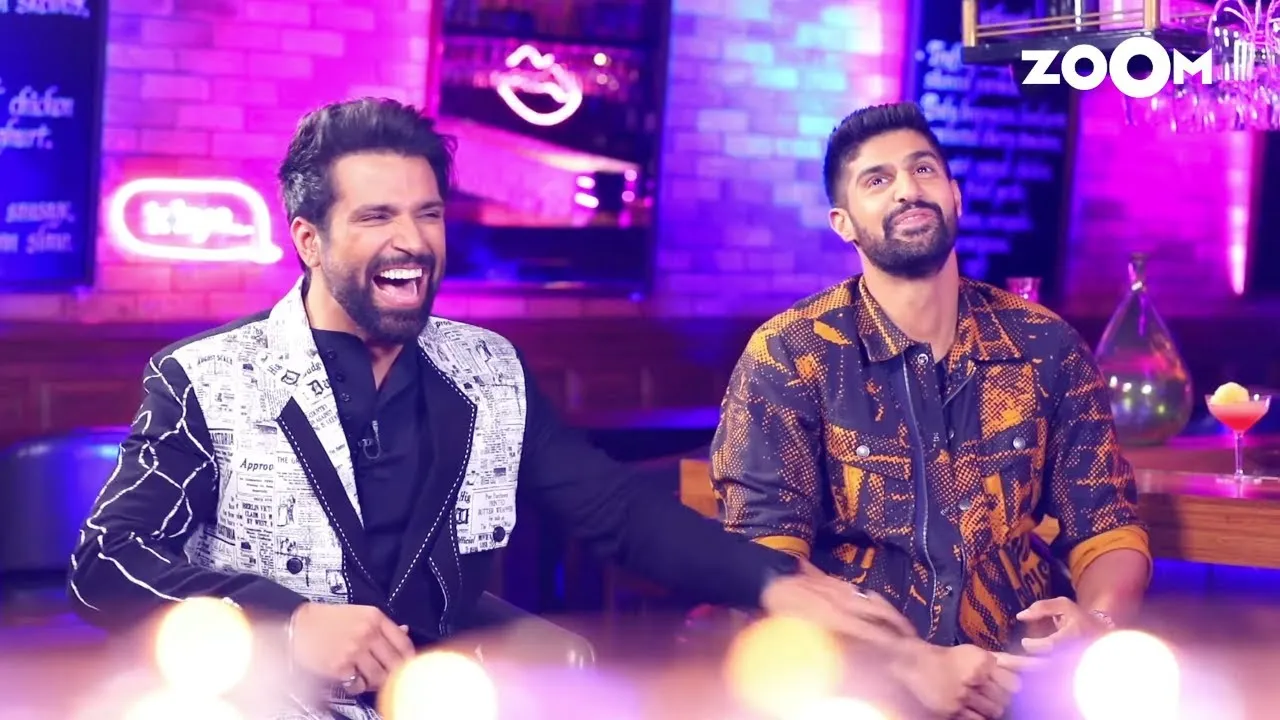 Countering this, Renil asked him, "Are you trying to say that you had to change the core of you in your last relationship?" Replying to which he wholeheartedly shared, "I think that inevitably happens, at a certain age because we were really young. So I think growing together is a part of a beautiful relationship. So when you grow, you change. And I am a person for whom it is very difficult to end things, to let go is a big issue. I did change a lot to sort of fit in, in a scenario, in a relationship because I wasn't that and I am realizing that I don't have to change that much and I have to completely accept who I am." He further added by saying, "Beautiful, wonderful, 9 long years and a blessing. Every single day I can't be more thankful for those wonderful years that have shaped me to be the human I am today and she is wonderful."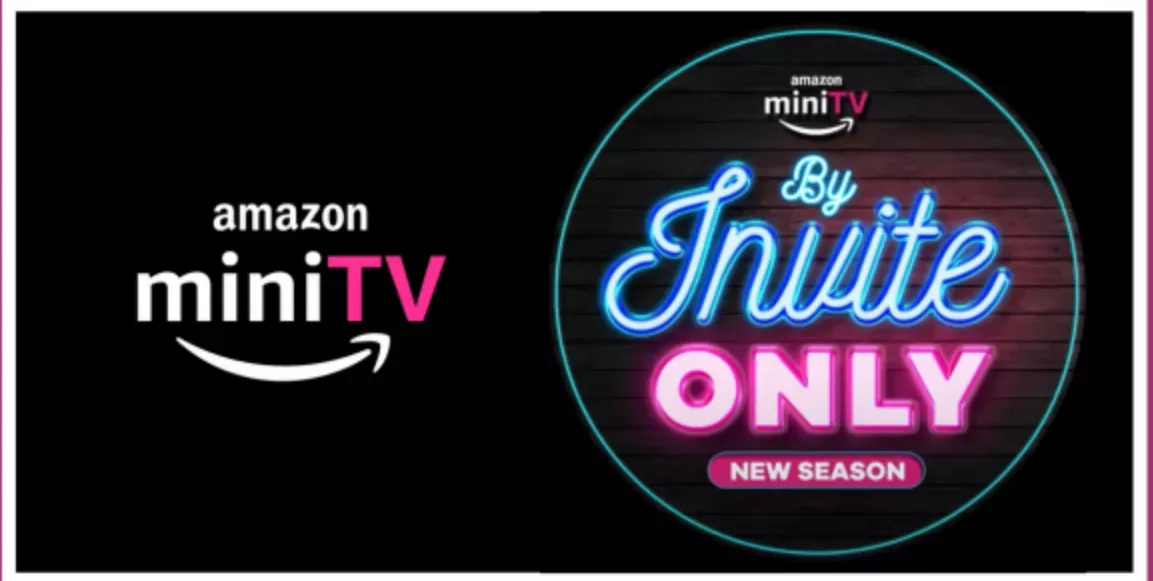 While talking about his bond with Rithvik, Tanuj expressed what made them build and grow this friendship and from where it all started. He said, "When we started working together, It was great but we were still co-stars. We were shooting out of town in Karjat and I think that was the time when things were not working out. And then I went to him and I was like whenever you come on the stage, you look so full of life. Why are you so upset? What's up with you? And he just looked me in the eye and it's not like we were best friends and he said I broke up and I am not doing good and then we spoke and that's what I mean concreted this beautiful friendship that he and I have kind of built over the years." Adding to this, Rithvik shared,"I've cried a lot on his shoulder."
By Invite Only is produced by The Zoom Studios and the episode is now streaming on Amazon miniTV for free, available within Amazon's shopping app and Fire TV.