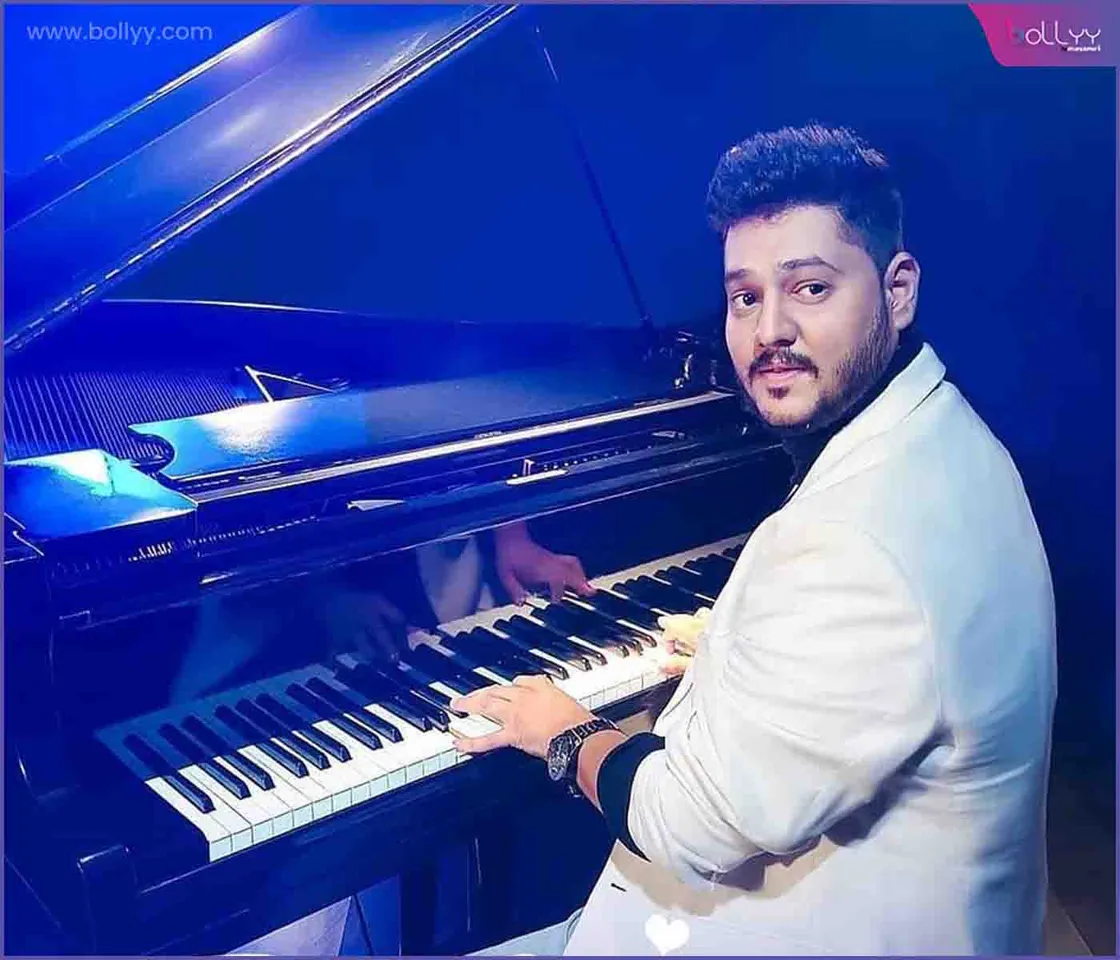 Veer Pandya, an independent singer, and composer, is all set to make his mark in Bollywood music with his debut in the movie "ASEQ." The film is set to release on Jio cinema on the 23rd of June, creating immense anticipation among music lovers and movie enthusiasts alike. Veer's exceptional talent and passion for music have brought him this incredible opportunity, and his debut song, "Alvida," promises to captivate audiences with its soulful melody.
"Alvida" is a beautifully crafted composition that was shot in exotic locations across the UK, adding a visual feast to the auditory delight it provides. Veer Pandya's creative genius shines through in this song, which he composed and wrote within a remarkable span of just 15 hours. This feat is a testament to his dedication and sheer talent as a musician.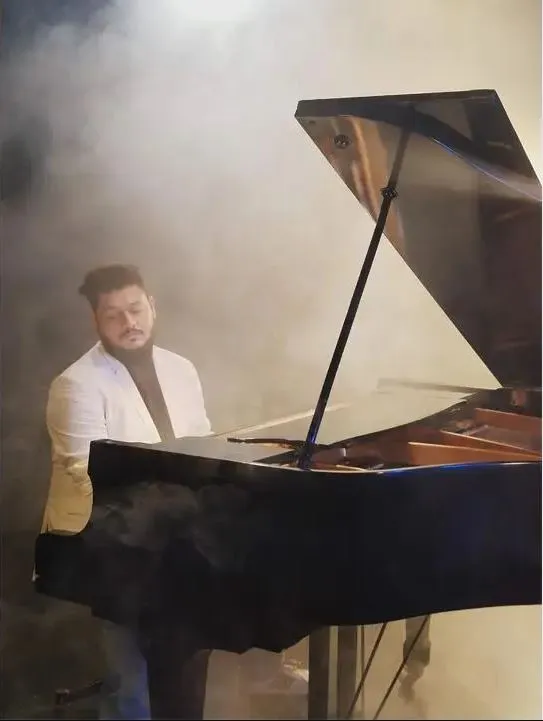 Veer Pandya: The movie "ASEQ" is being released by Jio Studios
The movie "ASEQ" is being released by Jio Studios, a platform known for promoting fresh talent and innovative content. The songs of the film are being released under the banner of Times Music, further adding to the excitement surrounding this project. The cast of "ASEQ" includes notable names like Sonali Sehgal, Vardhan Puri (the grandson of the legendary Amrish Puri), and Siddharth Kapoor (son of veteran actor Shakti Kapoor), making it a promising venture.
Prior to his debut in Bollywood, Veer Pandya made his mark as a versatile artist by lending his soulful voice and music to popular brands such as Jio setup box, Jio Cinema, Jio Mart, Bank of Baroda, Idfc bank, and Thomas Cook. His melodious contributions to these advertisements have garnered widespread appreciation, showcasing his ability to create music that resonates with diverse audiences.
As an independent music director, Veer Pandya has released close to 15 songs, each representing his unique style and creative vision. His journey as an independent artist has been a testament to his perseverance and passion for music, and his debut in Bollywood marks a significant milestone in his career.
Veer Pandya making his presence felt in Bollywood
Reflecting on his transition from releasing independent songs to making his presence felt in Bollywood,
Veer Pandya
shares his excitement, stating, "After releasing 15 songs independently, stepping into Bollywood feels like a dream come true. It's an incredible opportunity to reach a wider audience and share my music on a bigger platform. I am grateful for the support and love I have received so far, and I can't wait to take this next step in my musical journey."
Veer Pandya's debut in Bollywood with the movie "ASEQ" and his soul-stirring song "Alvida" is a testament to his talent, creativity, and determination as a musician. As audiences eagerly await the release of the film on Jio cinema, they can expect to be swept away by the captivating melodies and powerful emotions that Veer's music has to offer. This is just the beginning of a promising career for this talented artist, and we can't wait to see what he has in store for us in the future.
READ ALSO: