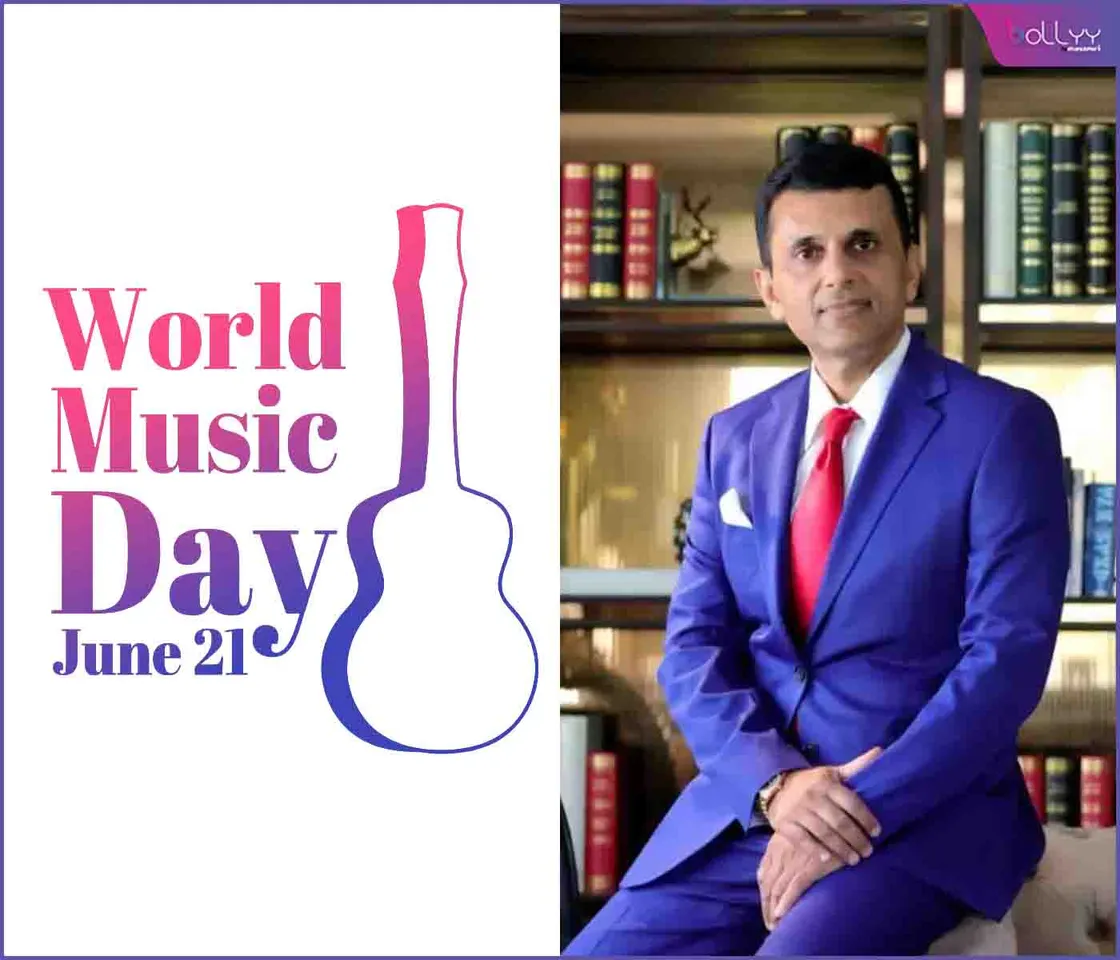 On World Music Day, he shares why music is integral to film narratives
Since 1931, when Ardeshir Irani's musical 'Alam Ara' was advertised as an  'All talking, all singing, all dancing' phenomenon, Indian cinema's love affair with music has grown from strength to strength.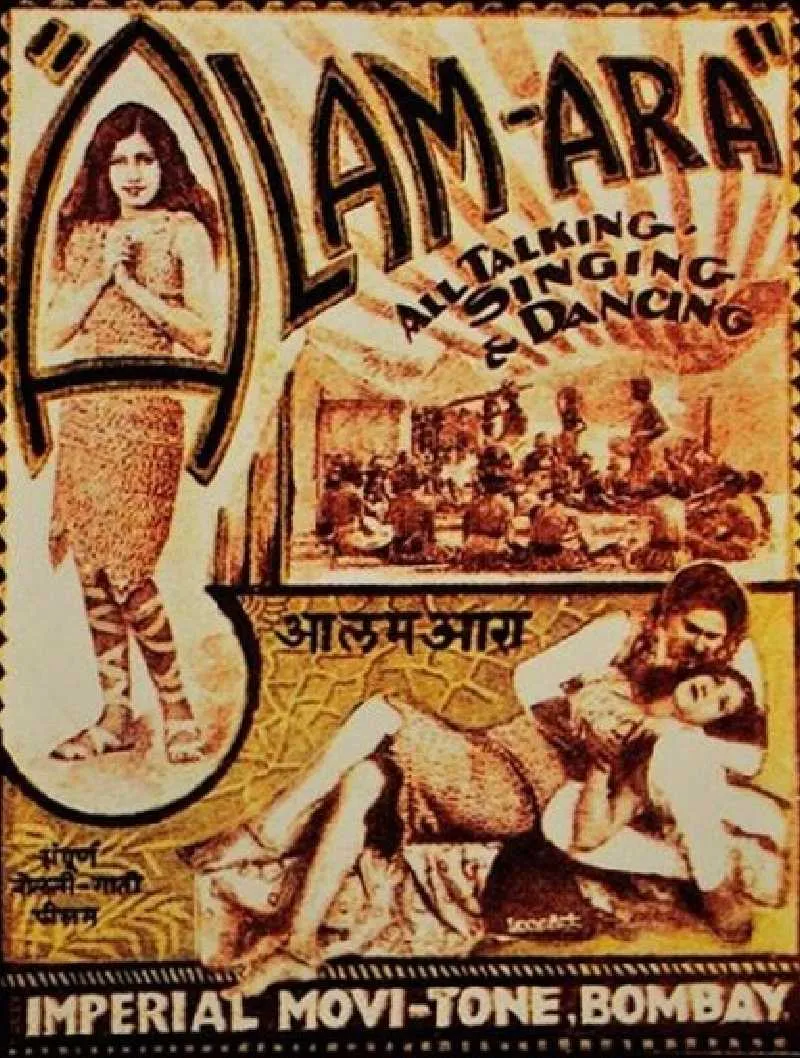 Veteran producer Anand Pandit agrees and says, "Some of our biggest stars are not just known for their histrionics but the song sequences they were a part of. We will always remember Madhubala for 'Pyar Kiya To Darna Kya' Meena Kumari for her songs in  'Pakeezah' and Rekha for the ghazals in 'Umrao Jaan'. The star power of Vyjayanthimala, Wahida Rehman, Asha Parekh, Hema Malini, Sri Devi, and Madhuri Dixit owed a lot to the songs picturized on them. Even Amit ji (Amitabh Bachchan), who was known as the 'Angry Young Man' featured in sensational song sequences and even sang super hit songs in his own voice."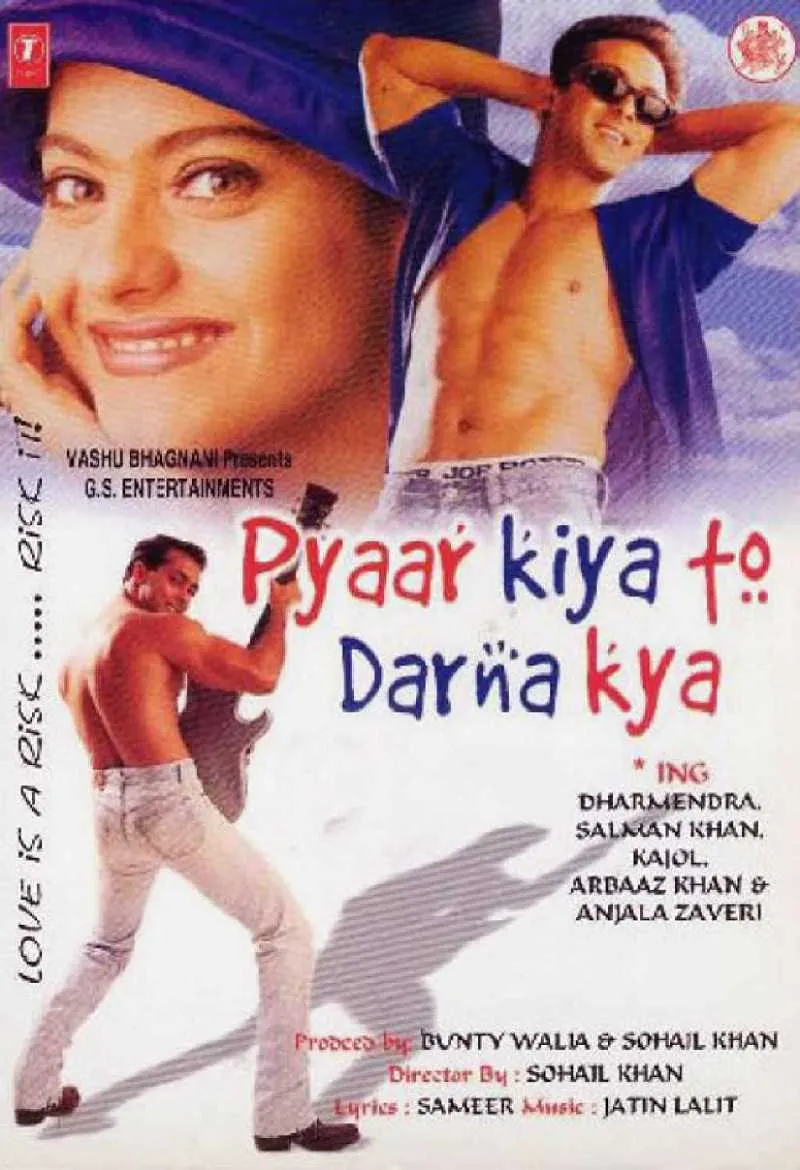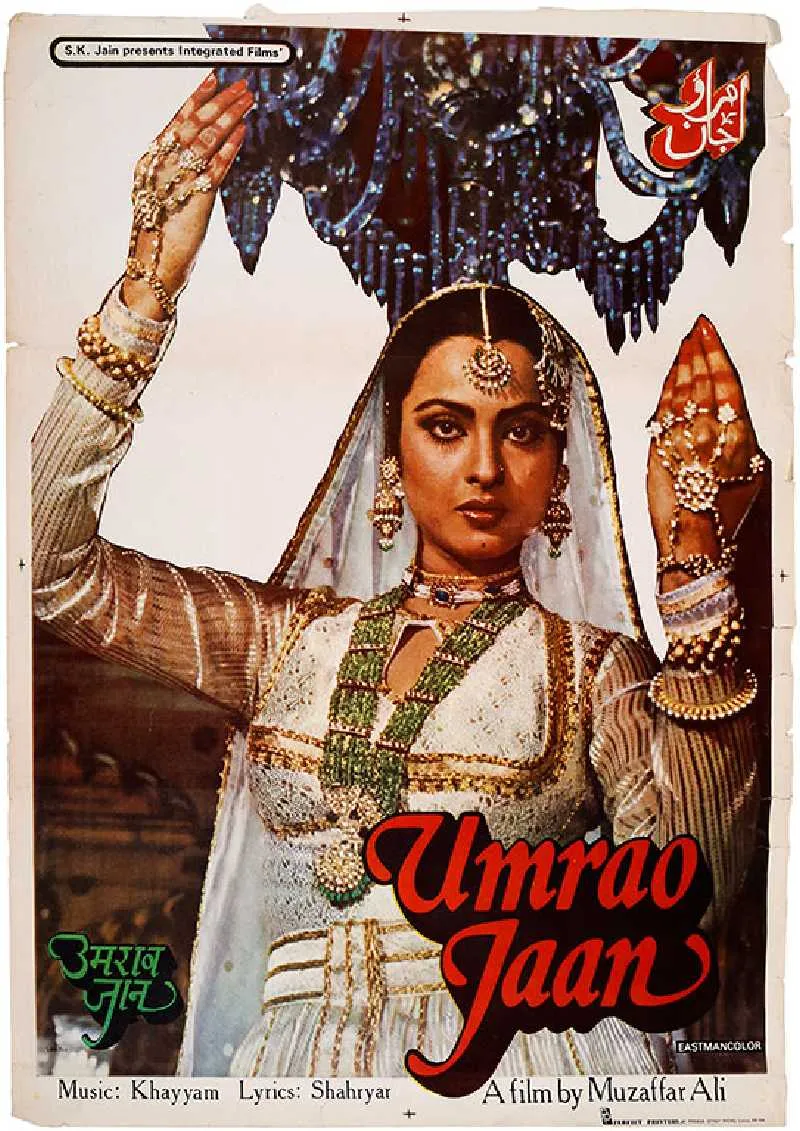 Pandit cannot imagine Hindi films without voices like Mohammed Rafi, Manna De, Talat Mehmood, Geeta Dutt,  Kishore Kumar,  Lata Mangeshkar, and Asha Bhosle and says, " These voices have the power to enhance the audiences' experiences in a million ways- sometimes by offering emotional connection, other times by entertaining and by evoking nostalgia, taking the listeners back in time. I cannot imagine a world without film music  because I deeply believe that emotional resonance and connection come largely through   music."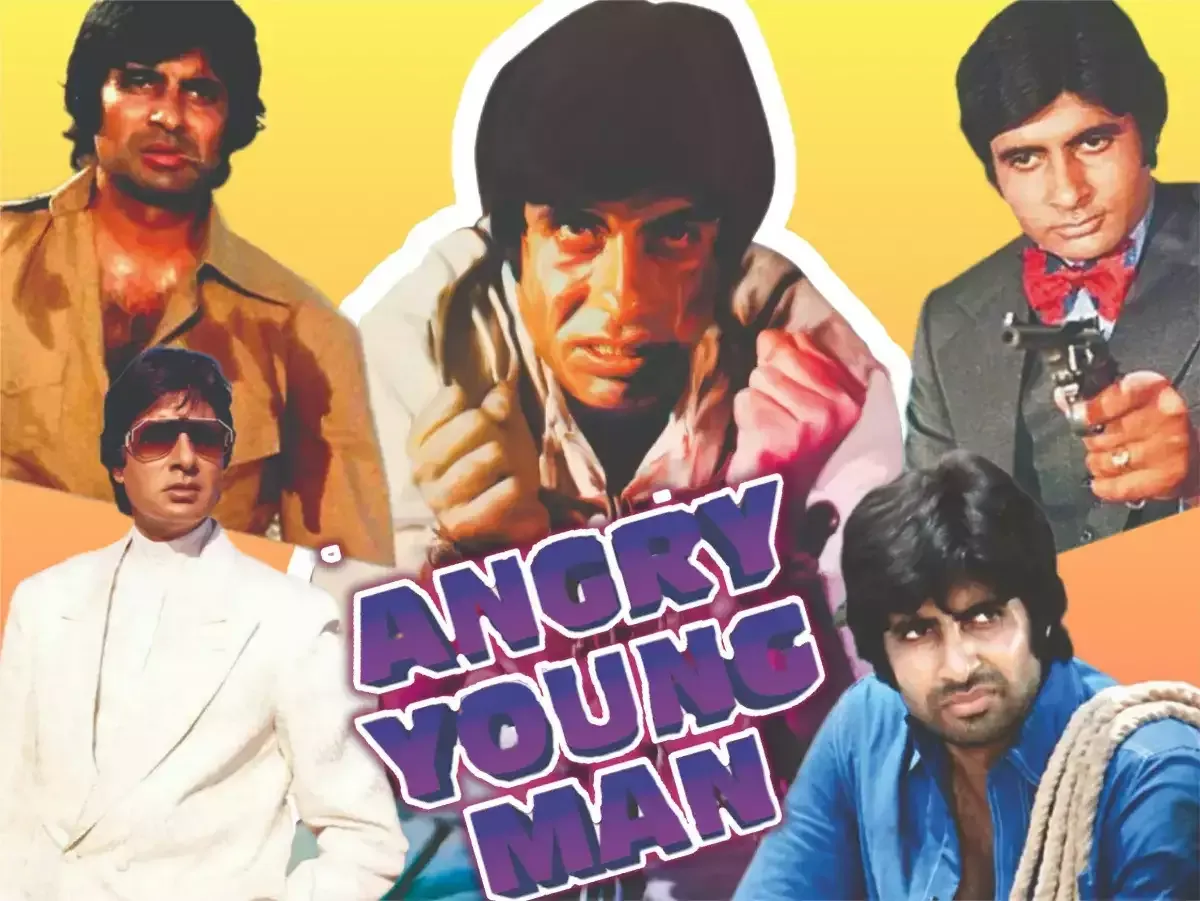 He also believes that film music is a perfect amalgamation of classical, folk, regional, and contemporary music and offers a rooted cultural identity to Indians.
He says, "When I travel abroad, people connect with me through their favorite Hindi film songs even though they may not understand the words. Remember what a big rage Raj Kapoor's  'Awaara Hoon' was in Russia? The same craze could be seen over 'Natu Natu' in recent times. The Indian diaspora around the world too feels a sense of belonging through the songs that take them back to their roots. Indian cinema would indeed be incomplete without its soulful melodies."