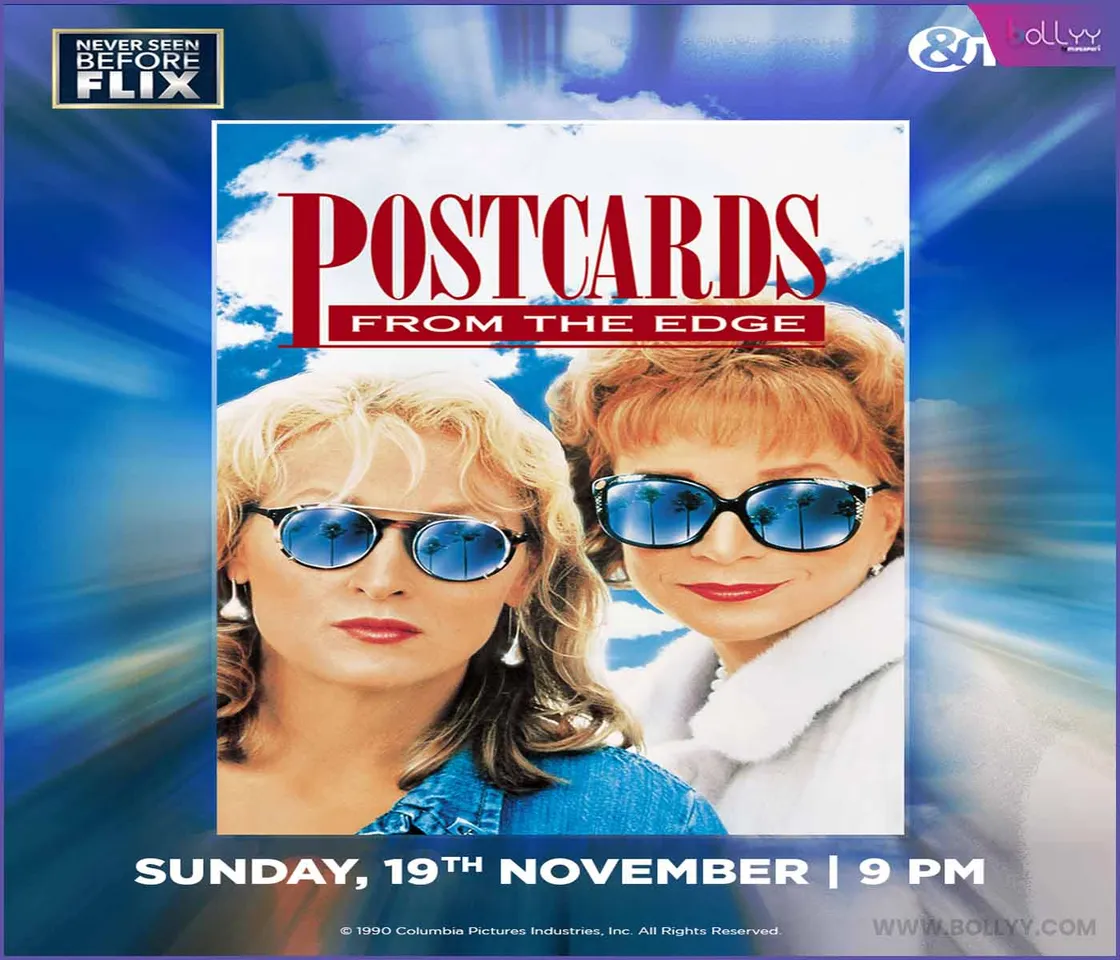 Get ready for a cinematic experience that takes you behind the glitz and glamour of Hollywood in the TV premiere of "Postcards from the Edge" with Never Seen Before on Flix. This critically acclaimed film, directed by Mike Nichols and based on the semi-autobiographical novel by Carrie Fisher, is set to captivate audiences with its blend of wit, humor, and poignant storytelling.
'Postcards from the Edge' follows the tumultuous journey of Suzanne Vale, portrayed by Meryl Streep, as she navigates the challenging landscape of fame, addiction, and self-discovery. The film offers a unique perspective on the entertainment industry, providing an intimate and often humorous look at the highs and lows of a Hollywood career. Carrie Fisher's sharp and insightful writing adds depth to the narrative, making it a timeless exploration of resilience and redemption.
Despite being set in the 1980s Hollywood landscape, the themes of "Postcards from the Edge" remain remarkably relevant today. The film's exploration of identity, addiction, and the pursuit of authenticity resonates with audiences across generations, making it a must-watch for cinephiles and fans alike.
Get ready for an evening of laughter, reflection, and a celebration of the indomitable human spirit healing with 'Postcards from the Edge' at 7 pm on 19th November only on &flix