Sony SAB's upcoming show 'Pashminna - Dhaage Mohobbat Ke' is an extraordinary tale of love between two individuals from entirely different worlds. Set against the picturesque landscapes of Srinagar and Gulmarg in Kashmir, the show promises to bring a large-screen cinematic experience to the small screen for its audiences. Recently, Isha Sharma, who plays Pashminna, and Nishant Malkani, who plays Raghav, enjoyed a lovely Shikara boat ride for one of the show's scenes. The scene was shot against the stunning backdrop of Kashmir's serene waters, and the chemistry between the lead actors was inescapable, promising an on-screen love story that will tug at your heartstrings.
In a candid conversation, the artists revealed:
Nishant Malkani who will portray Raghav's character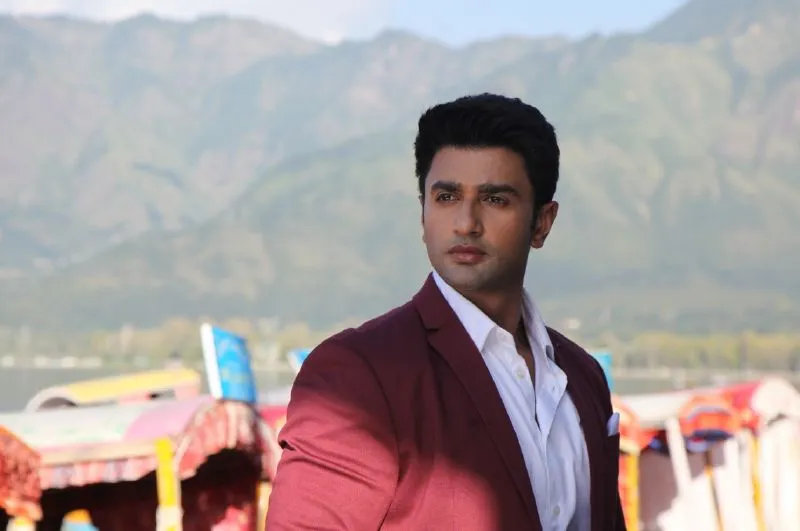 "Filming amidst the beautiful locations of Kashmir, including a memorable Shikara boat ride, has been an incredible experience. It feels great to be part of a show on television that has elements of classic romance. Kashmir's charm is one-of-a-kind, and filming here is truly enriching. I had the incredible opportunity to ride in a Shikara for the show, and the experience was truly unforgettable."
Isha Sharma who will be portraying the character of Pashminna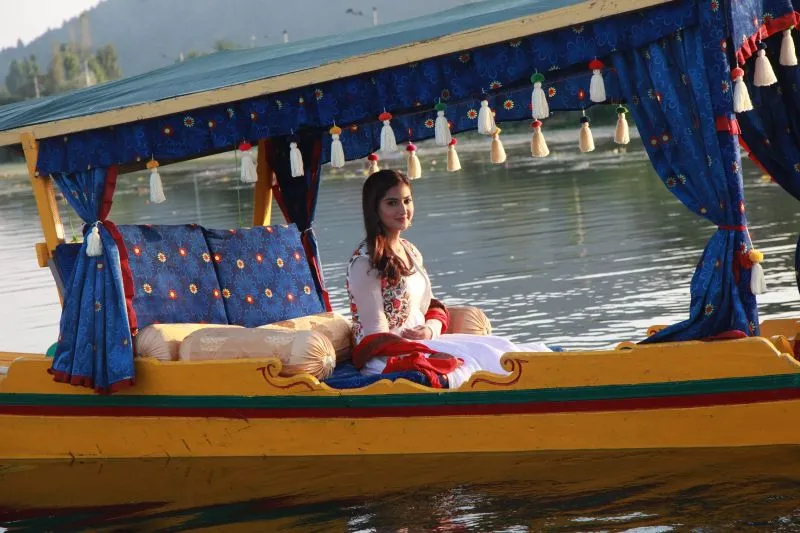 "Hailing from Himachal Pradesh, I'm truly a 'mountain baby,' and the mountains have always been my source of happiness. Now, with 'Pashminna,' I have the privilege of merging my love for mountains with a narrative that holds deep significance to me. I'm making countless unforgettable memories while shooting for 'Pashminna' in the picturesque landscapes of Kashmir, and among them, the Shikara boat ride stands out and is close to my heart. Pashminna' is a story that I am eagerly looking forward to."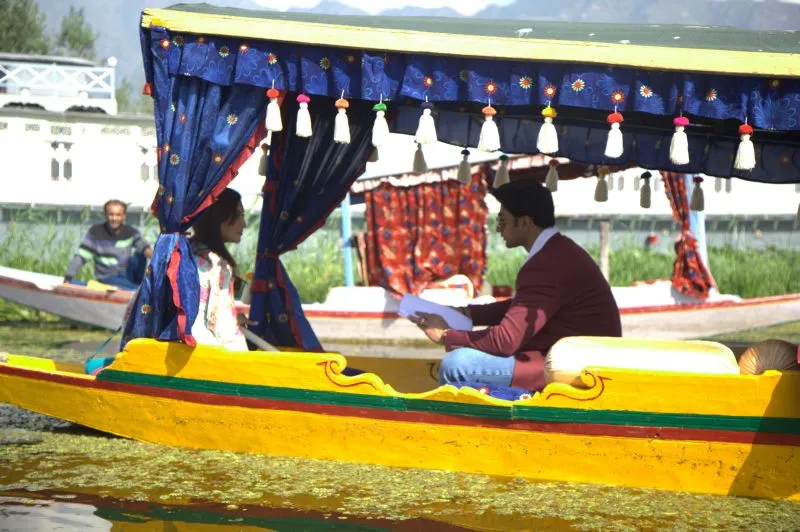 Stay tuned to this space for more updates on Sony SAB's Pashminna, which will hit your television screens in October!
Read also;