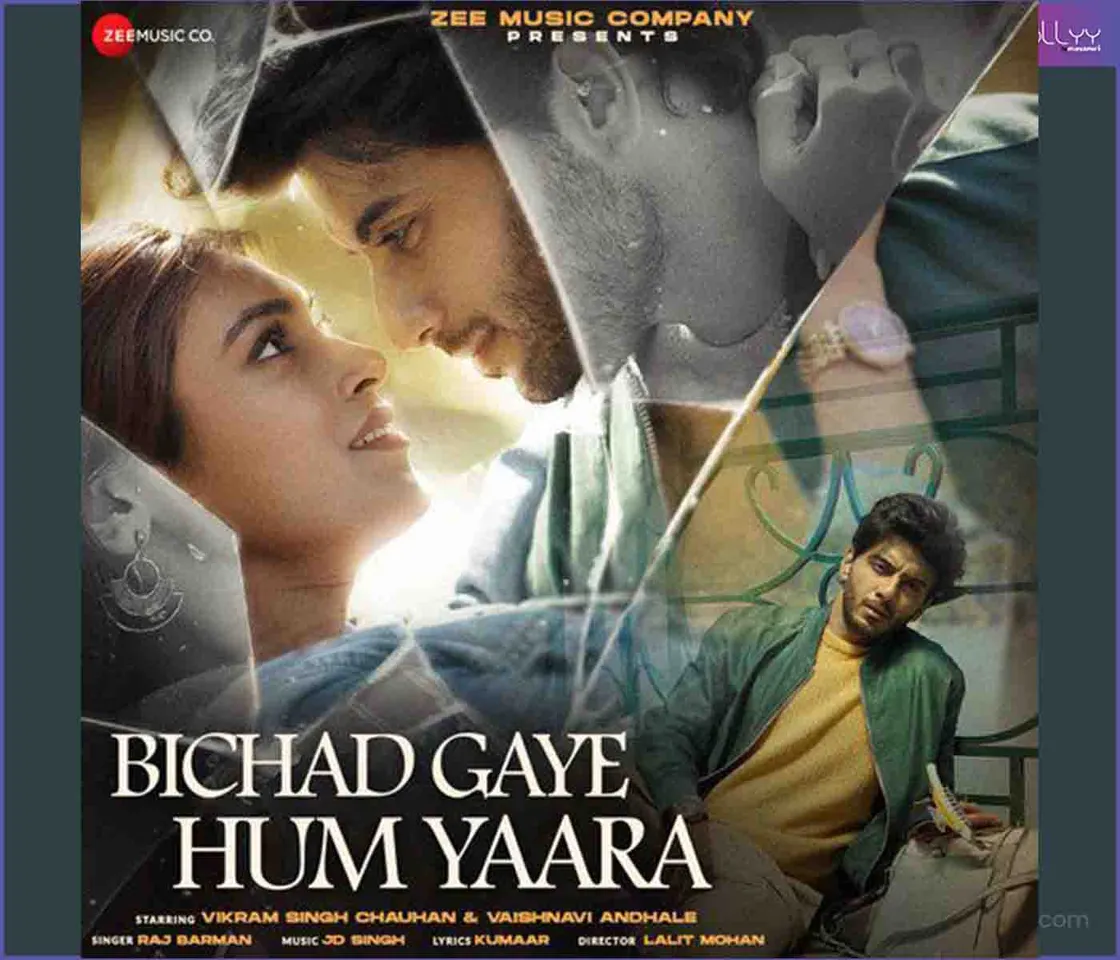 J D SINGH MUSICAL JOURNEY: Meet the young and prodigious J D Singh whose beautiful song,  'Bichhad gaye hum yaara..'  on Zee Music just got released where JD teams up with lyrical genius Kumaar ji and fabulous singer Raj Burman.
"It's a tale of love and emptiness at the same time, informs JD adding, "God is being kind."
"Having had my musical roots and influences in the form of greats like Ilaiyaraaja Sir and A R Rahman Sir and Nusrat sahab, I have my dreams on a higher altitude," says JD. Hailing from Delhi he is in Mumbai doing music and songs and "honestly I am open to doing anything from films to singles to albums and many songs are in the pipeline as well." "I have some big releases lined up for very soon. My life is pretty much limited to my studio where I just sit think about ideas contemplate to make music and if not any of this, I just play some music … so it always music and music," tells JD with a broad smile.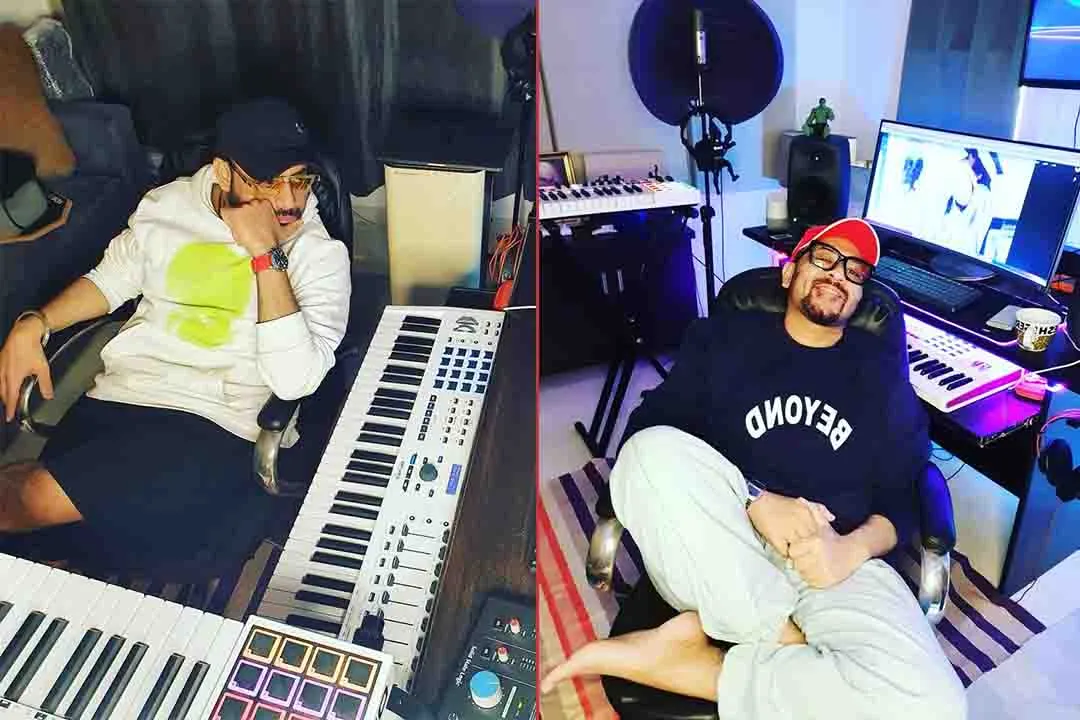 "When I came to Mumbai to become a singer I faced a lot of hardships, but I completed my audio engineering diploma and that is where the song-making bug really bit me and that's where I landed my first gig as a tv show composer.  Then ads happened and I did music for a brand called Zolo. I have worked as a music director for around 200 jingles." Talking about favorite genres, he explains, "We music composers are not allowed to have any favorites. Actually, we should be comfortable visualizing and dabbling in all genres. Like my next release is going to be totally different from this one."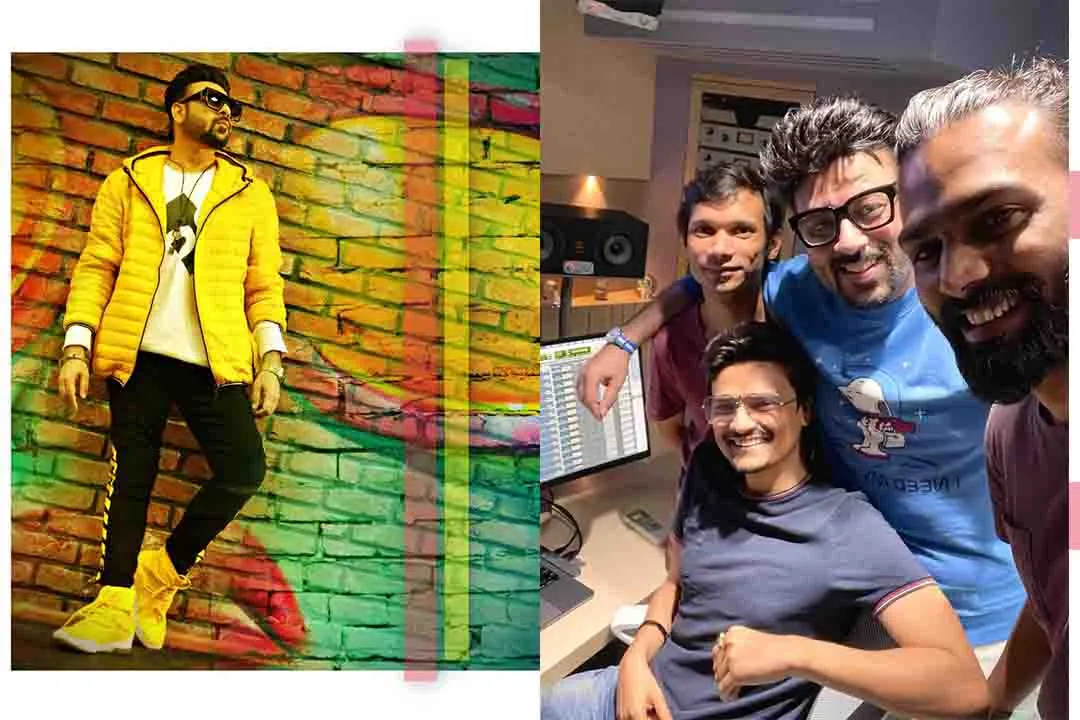 Himself a singer from his childhood, JD wants to make some good music "which people can connect to emotionally." Ask about his background, he says unapologetically, "Well I have never been extremely academically inclined because I was always interested in music but yes I completed my studies.  I am an MBA." About his hobbies, JD says, "I just like spending time with my family and watching a few movies in web series. I do watch a lot of stand-up comedy." Let's wish the supremely-talented J D Singh all the best as he embarks on a musical journey he wants to make ultra memorable!
Read also: