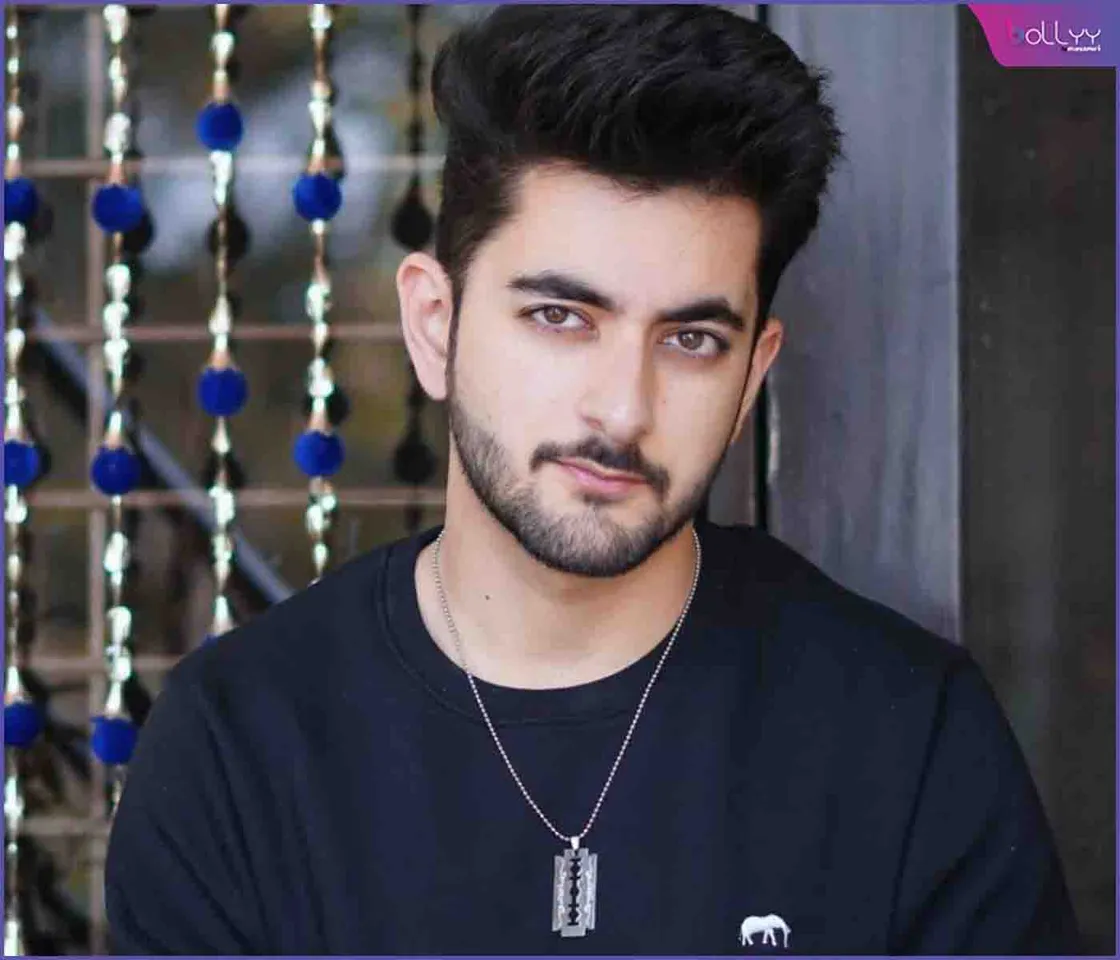 Junooniyatt has managed to retain a loyal fan base.
Vishwas Saraf
, who plays the role of Karan in the musical love story, feels good content, performances, and presentations are some of the few things about the show that worked in its favor. He is also thankful to the audience for their love and support. Junooniyatt is being produced by Sargun Mehta and Ravie Dubey's Dreamyata Production House.
"Fans are retained only by good creative content to their satisfaction. People want to relate to the characters, situations, and stories that they see onscreen. It's a joint effort by the makers, actors, and creators (read those working behind the camera). Hence, the outcome is relatable to the audience, which keeps viewers engaged and coming back for more," he adds.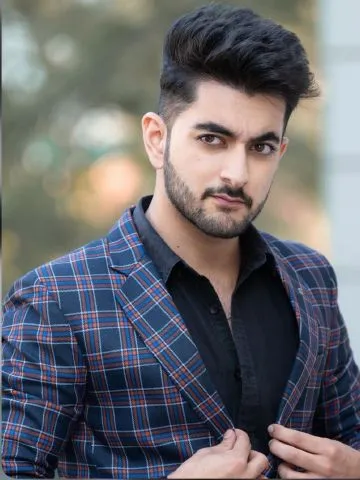 People of different age groups seem to have formed a connection with the narrative. "Primarily, most TV shows are watched by housewives, but here, in addition to housewives, the young generation is also watching it as it is a story of young music aspirants as the main characters. Their junooniyat (passion) is well-knit into the storyline. The dialogues are appropriately written by Mr. Rajesh Chawla to attract a young audience as well as people belonging to all age groups," he says.
Youths have managed to choose and pursue music as their career. It seems the show has inspired a few to achieve their dreams.
 "Junooniyat, being a musical show, is helping the youth be more passionate about their career in music. Today's youth are clear about their career preferences, and parents also support them in their choice of career. Gone are the days when people did not find music, dance, or any other creative field as a career option. The avenues created by television and OTT have created immense opportunities for young India," he shares.
As an actor, Vishwas is also trying his best and working harder towards his goal. It's known that the Indian television industry has become competitive, and actors make strategies in order to find work.
"Competition is everywhere. Even a capable person struggles to get the right kind of break. Actually, there are no strategies; it's simple; you just have to stay focused to get to work. It's a blend of luck and effort that takes you there. Today, you can find any information in hand; one has to act fast, stay focused, and keep trying for their goal. I am also a believer in luck, as I see luck playing a vital role in getting you there," he says.
The best thing about him is how he keeps working on himself quite often. "I keep improving myself in any possible way, considering the freshness desired by the audience. I completely focus on how to carry myself, how to work on my body and looks, and how to portray the character. All in all, I serve my audience as per their preferences," he adds.
Have you ever pursued alternative career options alongside your acting work? "Since my junooniyat is about staying around the camera, besides acting I have hands-on experience in content creation. Being a film student, I am trained in several aspects of filmmaking, including cinematography. Acting or creating a film seems no different to me, as that is the work I dreamed of doing. So to sum it up in a sentence, I would say, 'Vishwas Saraf loves to stay around the camera'," he ends with a smile
Read also: