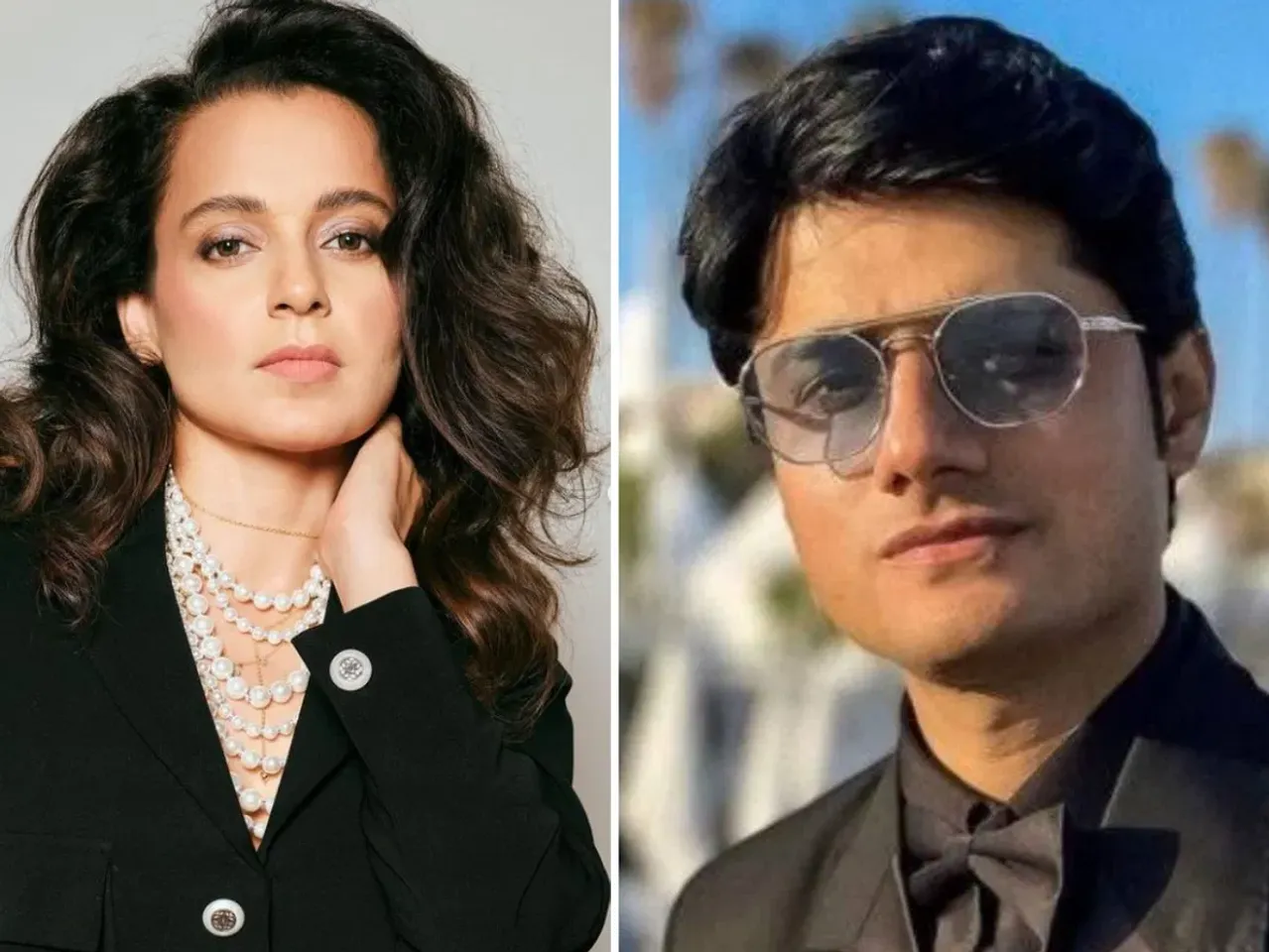 Honoured with the Padma Shri and four times National Award winning actress Kangana Ranaut and filmmaker Sandeep Singh are to launch a film soon. Kangana Ranaut is known to be particular about her roles that have not only won the critics and the audience alike but also fetched her laurels and awards. Having made a mark in films like Queen, Thalaivii, Krrish 3, Tanu Weds Manu and Tanu Weds Manu Returns (2015), to name a few, Kangana Ranaut is currently garnering praises for Emergency.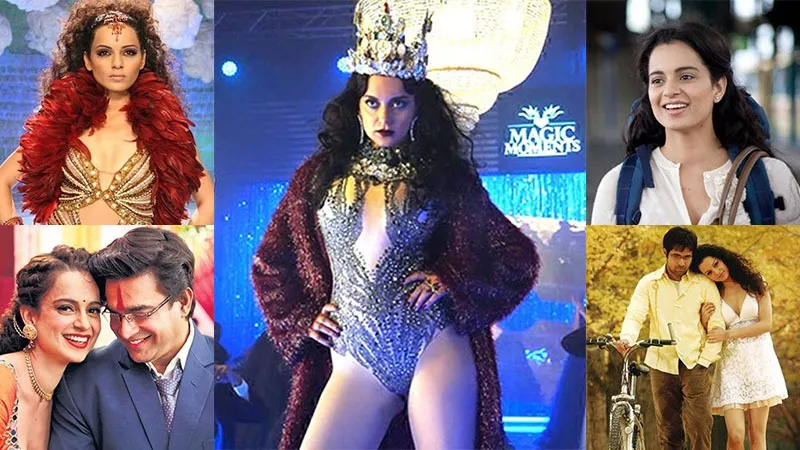 On the other hand filmmaker Sandeep Singh, known for films like Rowdy Rathore, Ram-Leela, Mary Kom, Aligarh, Sarbjit, Bhoomi, Jhund and whose forthcoming ventures include Swatantryaveer Savarkar, Main Atal Hoon, Bal Shivaji, Saharasri, Safed, Tipu, to name a few, is known for choosing taut and remarkable stories that are out of the ordinary.
Announcing her collaboration with filmmaker Sandeep Singh, Padma Shri awardee actress Kangana Ranaut said, "Sandeep and I have been friends for over 13 years and wanting to do a film for a long time. Now since we have found the right subject and the role we are all set to roll soon, it is going to be the biggest film of my career and a fantastic role, further details will be announced soon."
Filmmaker Sandeep Singh said, "It's a dream come true for any filmmaker to have a National Award winner and Padma Shri honoured actress on board like Kangana Ranaut. I had been eagerly waiting to work with her for over a decade. Finally, my vision is coming true with this film. The films I offered her earlier did not match upto her calibre as an actress. Thus, I waited for the right one to come my way. It was a challenge to find a good script keeping Kangana's acting prowess in mind. Now since I have a meaty subject that only she can do, I instantly got in touch with her. And this time she could not say no. This film and the character will be the most respectable and memorable. It will be loved by every Indian across the globe. I am grateful to Kangana for taking our friendship a step forward and giving me the privilege to bring our association to fruition."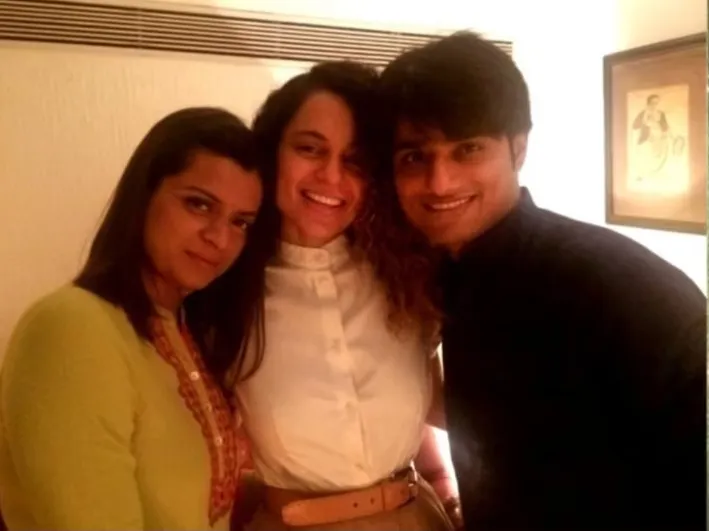 The duo - Kangana Ranaut and Sandeep Singh - by joining hands have caused to pique interest for their upcoming film. The title and the director of the film will be announced soon. The film will hit the floors early next year.