After a star-studded wedding ceremony, Bollywood heartthrob Karan Deol and his stunning wife Drisha Acharya embarked on a dreamy honeymoon in the picturesque landscapes of Kenya. The couple chose the iconic Maasai Mara National Reserve as their destination, and their romantic getaway has captured the attention of fans and media alike. Let's dive into the details of their unforgettable journey in the wilderness of Kenya.
The couple embarked on exhilarating game drives to explore the breathtaking beauty of Maasai Mara. Karan and Drisha encountered majestic lions, graceful giraffes, and playful elephants during their safaris. Witnessing the Great Migration, where wildebeests and zebras crossed left them in awe of nature's wonders.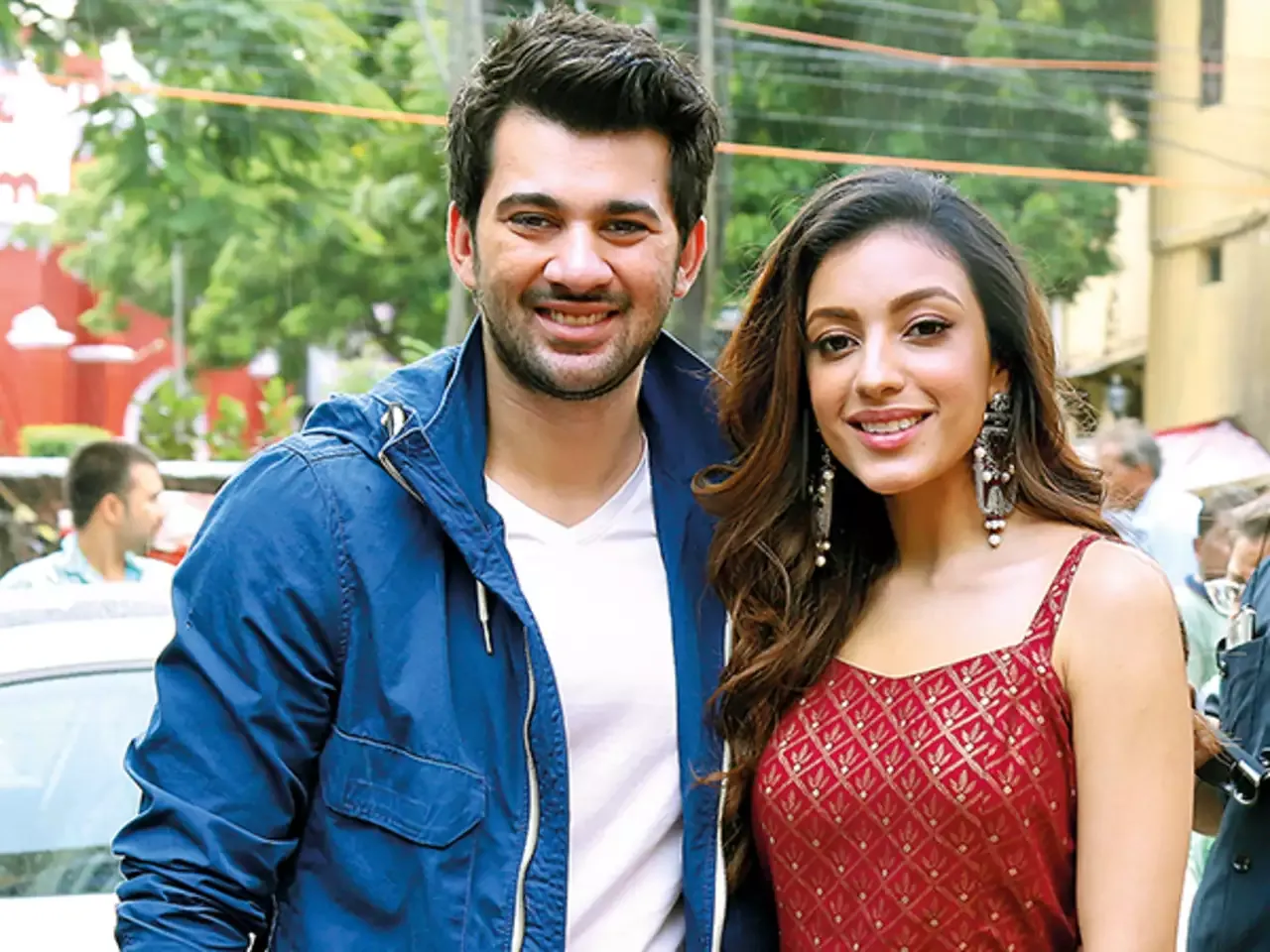 Capturing the thrill of a safari, they posted pictures with cheetah's, while other snapshots showcased the breathtaking landscapes and cozy moments shared together. Karan's captioned the post as, "Kenya, you've left us in awe!", and this summed up the magic of their unforgettable journey.
Earlier Karan and Drisha escaped to the 'heart of the hills' Manali to spend quality time with friends and family right after the wedding. As fans were eagerly awaiting glimpses of this adorable couple's journey, it is evident that Karan and Drisha's honeymoon in Kenya symbolized not just a romantic escape but the beginning of a beautiful adventure they will embark upon as husband and wife.
Read also: