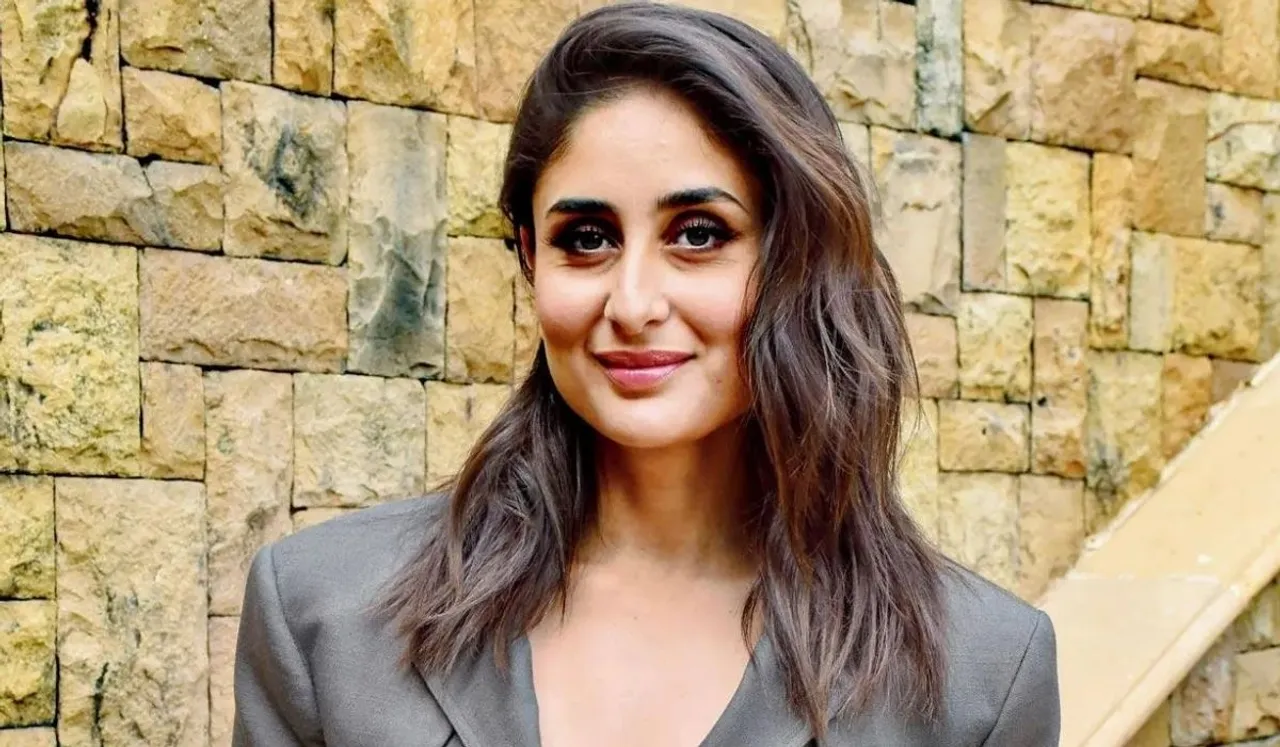 Kareena Kapoor Khan: Kareena Kapoor has won everyone's hearts in the industry from the character of Geet to the character like Poo, even though the age of the actress has crossed 40, even at this time Bebo beats many beauties of B Town. Recently, apart from Bollywood, he also debuted on OTT with the film 'Jaane Jaan'. Let us tell you that while the actress has managed her career, she has also given equal time to her family. Earlier the actress was seen to leave her career for her family, but Kareena Kapoor created a new trend.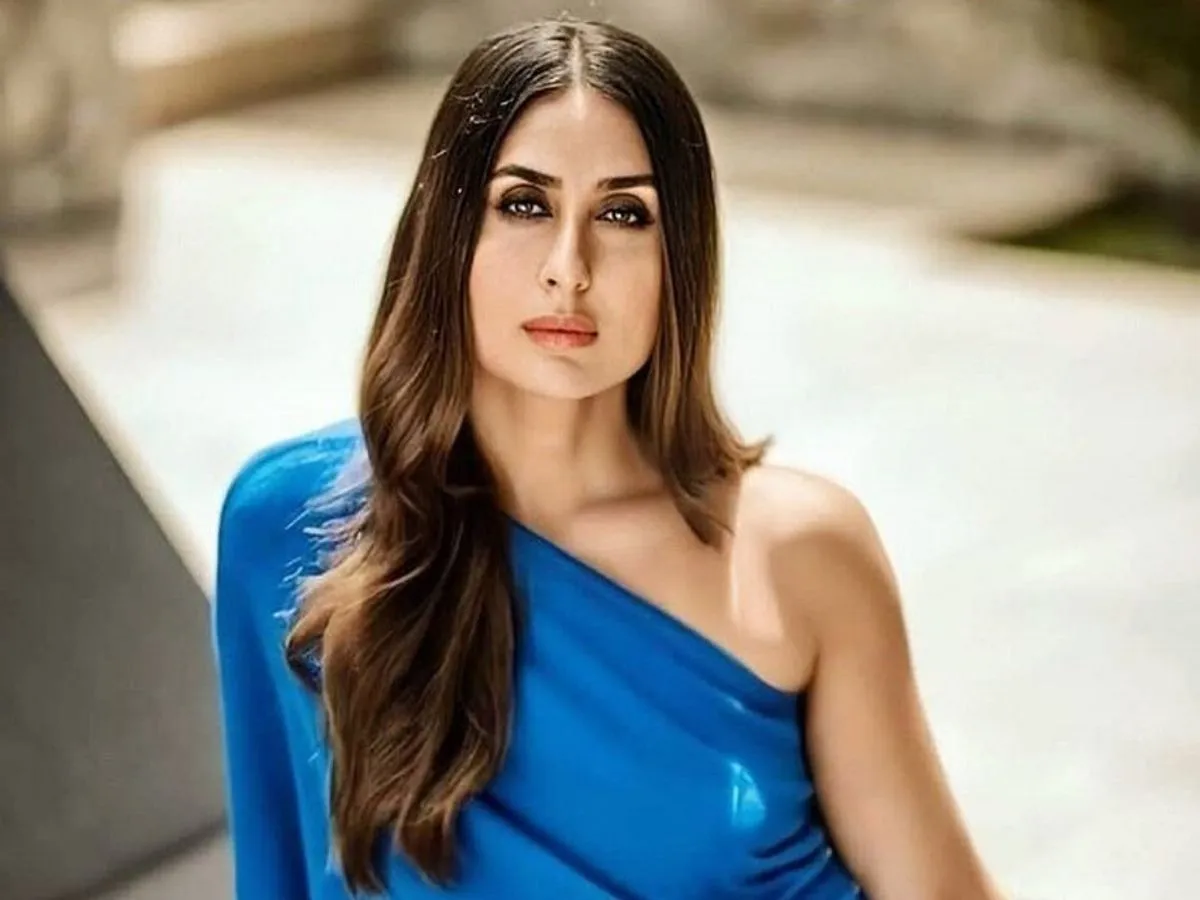 I like to have fun (Kareena Kapoor Khan)
Recently, Kareena Kapoor said that she has crossed 40 and how her life is progressing at this time. Recently she said that this phase of age is progressing very comfortably in her life. At this time the actress is doing very selective work. This phase is very fun for her. Besides, she is also enjoying it very much. She says that enjoyment is a very important part of life. This makes you feel very happy. Besides, it also helps you a lot in moving forward.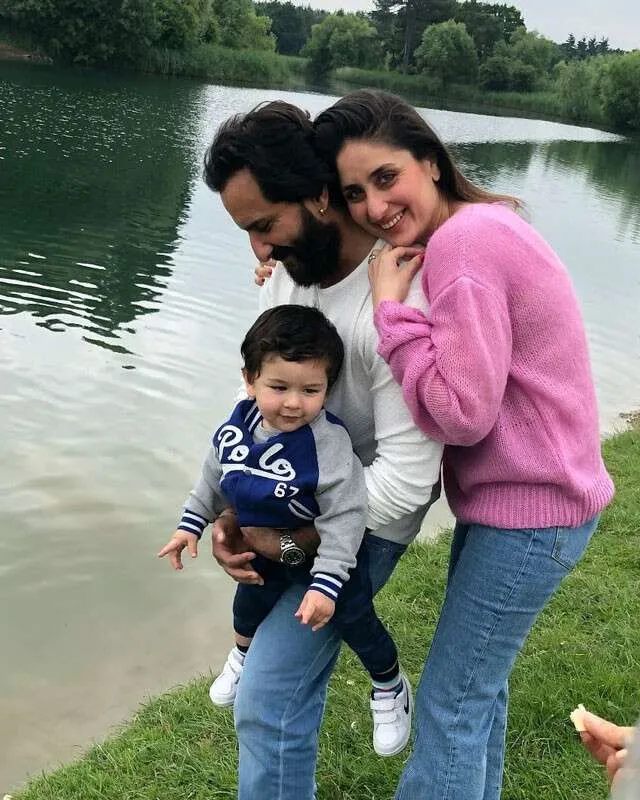 Was desperate to marry Saif (Kareena Kapoor Khan)
He also said that having fun makes you happy in life. Apart from this, the actress also talked about her career path after marriage. She said that when she married Saif, everyone told her that her career would end after marriage. Kareena said at that time she was very much in love with Saif and could not wait to marry him. In such a situation, she did not worry about her career. She believed that if no one would give her work after marriage, it would be a loss only to the director and producer.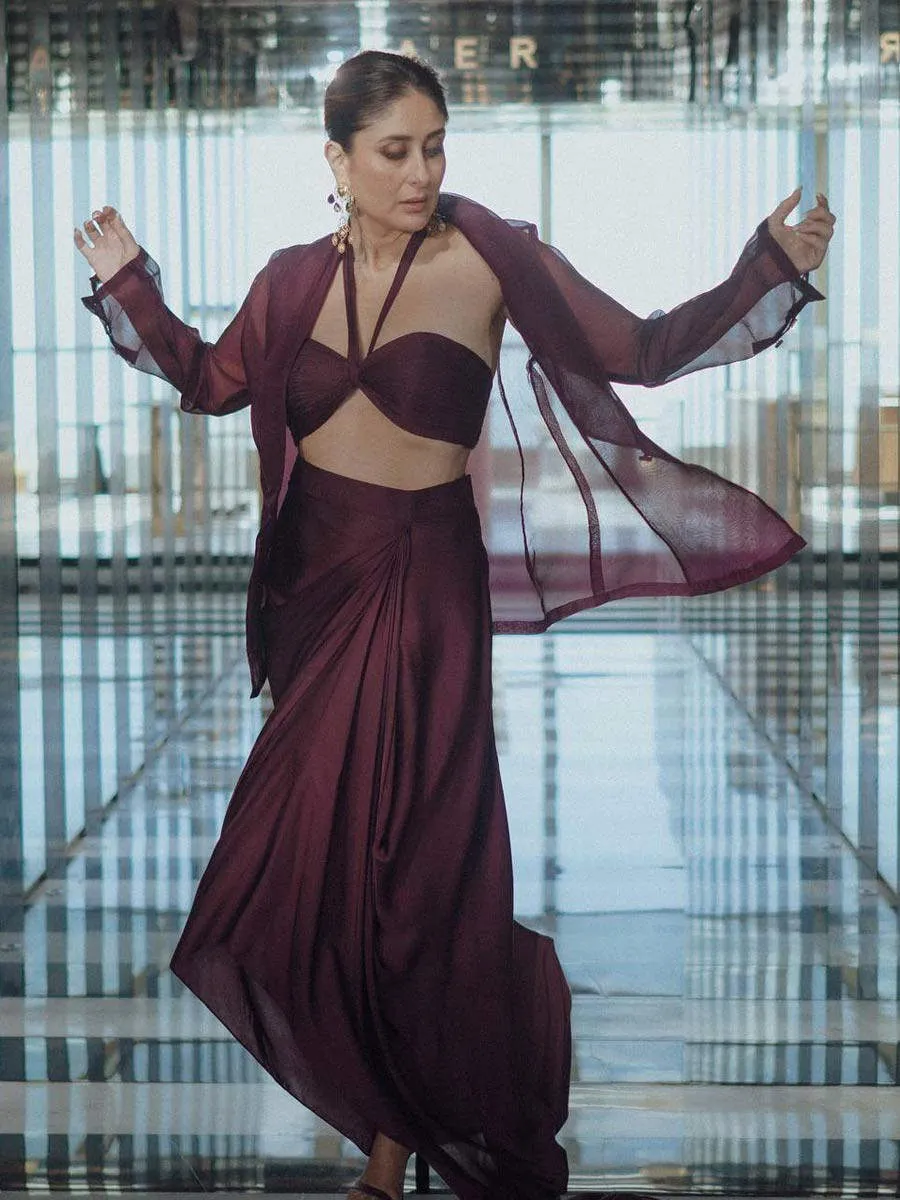 Was surprised
Kareena said that she was quite surprised to hear this from people and after that, she thought about it and said that whatever will happen remains to be seen. With this, Bebo not only maintained her confidence but also created an example among the people. Whenever anyone used to talk to her like this, the actress used to give the example of her mother-in-law Sharmila Tagore. Let us tell you that actress Sharmila, after marriage and after the birth of Saif, did excellent films like 'Daag' and 'Waqt'.