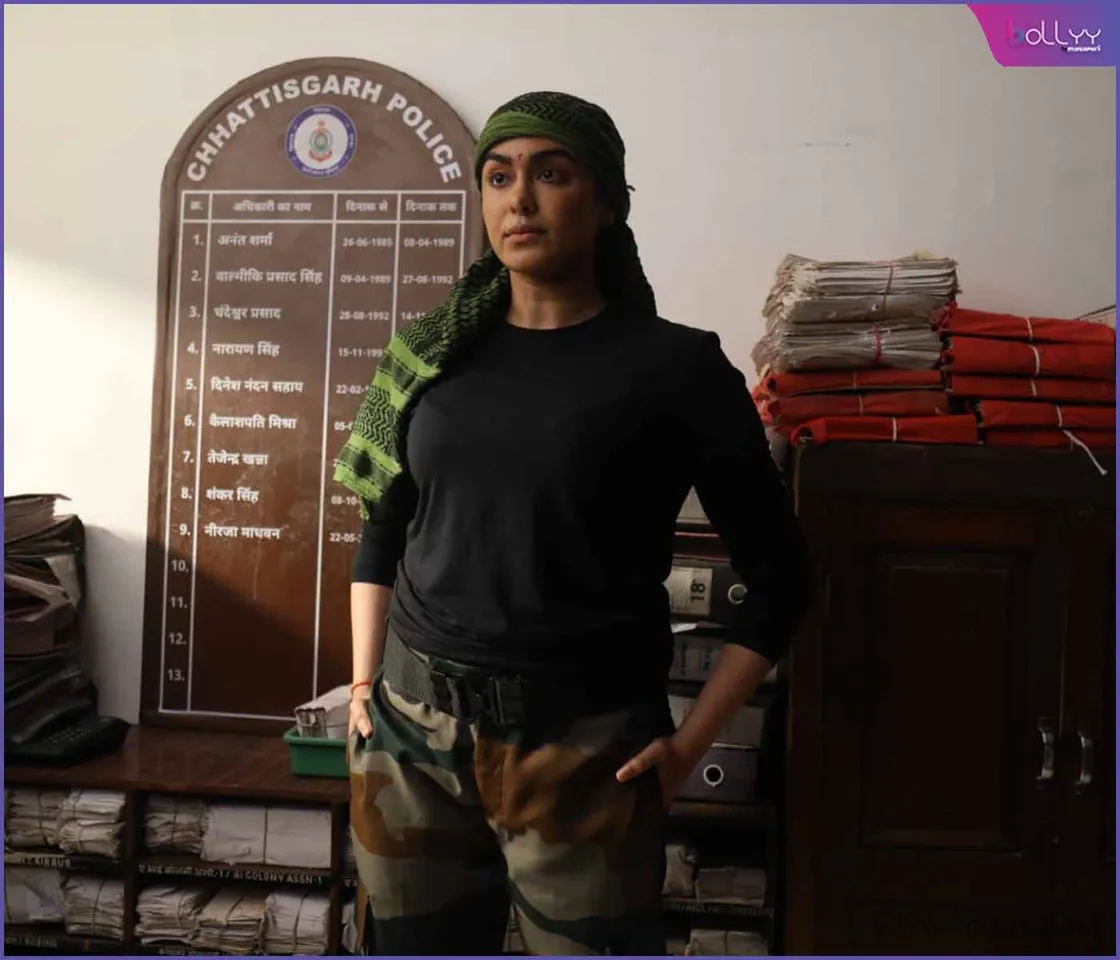 Adah is Currently shooting for Bastar her next project with Kerala story director Sudipto Sen and Producer Vipul Amrutlal Shah. She shared a video selecting her weapon with action director Andy Long (Jackie Chans action director)
In Her hilarious style she called it " Adah ka Swayamvar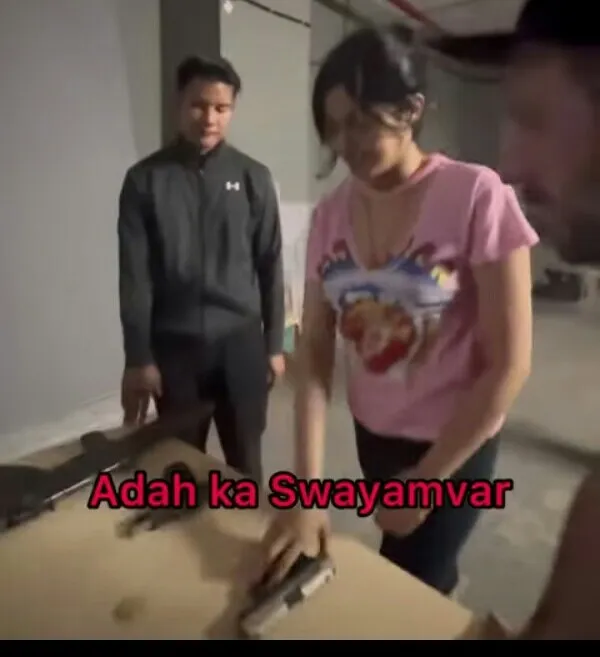 Choosing the right one GUN 


"
She surprises us with each project with a  different avataar in every film from her Bollywood debut 1920 to her south projects and we can't wait to see what she has in story for us in Bastar which a story based on true events. The first look has us all intrigued.
Adah Sharma who is fresh out of the blockbuster success of The Kerala Story.
The Kerala story is the highest grossing of female lead film till date.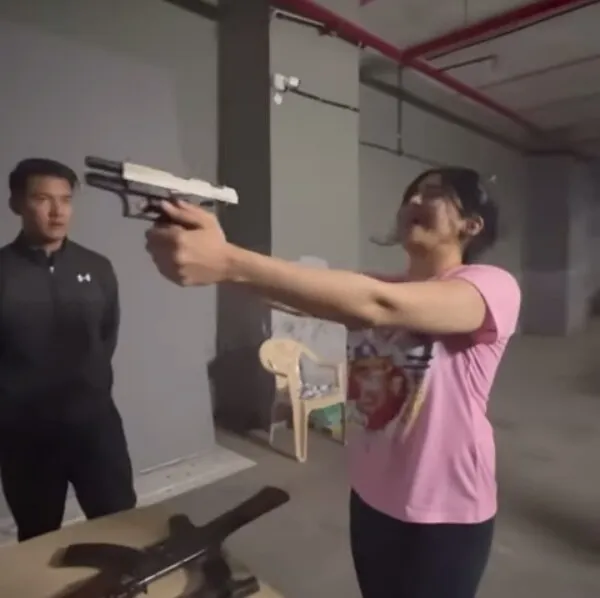 Known for her action image from the Commando franchise, Adah will be next seen in an international project  playing a female super hero.
Adah Sharma is popularly actress known for her energetic and dynamic performances in both the film industry of South and Bollywood. She is admired for her ability and flexibility to play diverse roles in different kinds of films and make a lasting impact on the viewers. Adah is also an active participant on social media, where she shares her behind-the-scenes moments and connects well with her fans, making her relatable in the glamorous field of cinema.
Adah is not only recognized in mainstream Indian cinema but also is in an international project, showcasing her talent on a global level. Her collaboration with action director Andy Long shows her dedication in performing her own stunts and pushing her limits further as an actor. From her debut in south and hindi films to her current projects, Adah has grown remarkably and gained popularity from both audiences and her peers.
Besides  her acting skills, she is also involved in charitable initiatives and advocates for social causes. Her philanthropic deeds shows her compassionate heart and resonates positively with her  fan base. Adah's ability to balance entertainment and social consciousness makes her a role model in the industry.
Adah will also be Seen as the lead in season 2 of a very popular web series and 2 more big films to be announced soon.